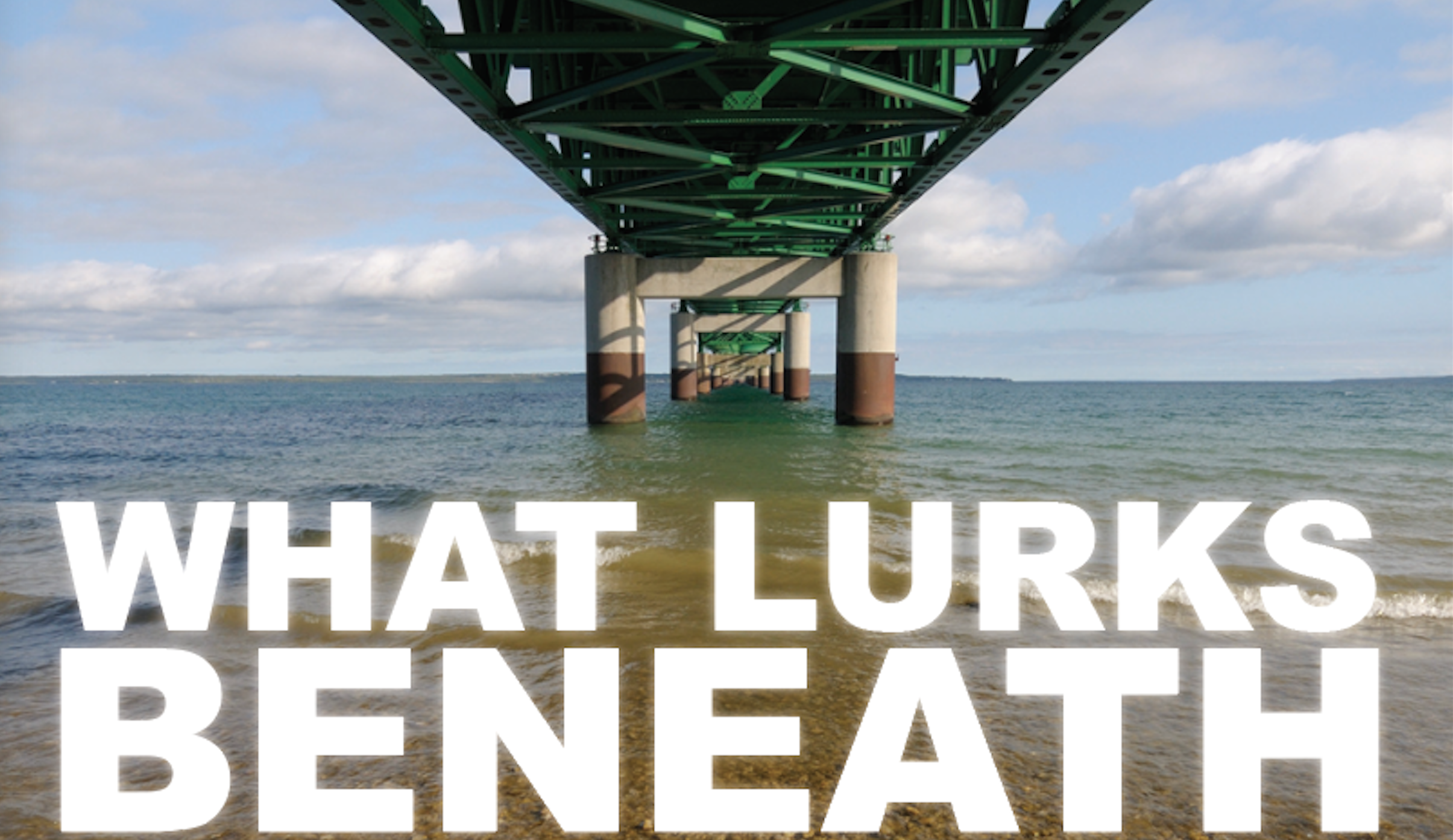 Line 5 On Trial
By Beth Milligan | July 13, 2020
Times were different when Line 5 was stretched underwater across the five miles of the Straits of Mackinac in 1953. The project was barely a blip in the news. People were hungry for new sources of energy to fuel their cars and homes. The pipeline existed for decades in a blissful state of anonymity.
Line 5, though, is no longer anonymous.
Over the last decade, most of the concern and criticism of Line 5 has been centered on the aging pipeline's frailties, worry over its owner's track record for pipeline safety, and a fear over the threat that the now very old infrastructure poses to the Great Lakes.
As Patrick Sullivan writes in this week's Northern Express - sister publication of The Ticker - there's no question that a large-scale failure of Line 5 could be devastating to the lakes, but even as the line has been shut down over engineering concerns in recent weeks, some advocacy groups who oppose the pipeline have decided to add a new argument to the case that it should be removed: The fossil fuel carried by the line represents a significant potential to accelerate climate change, just as the people of this state have begun to recognize the consequences of climate failure, events like severe storms, flooding, and extreme heat.
Read more about the new fight opponents are mounting to Line 5 in this week's Northern Express, available to read online or at one of nearly 700 spots in 14 counties across northern Michigan.
Comment
Weathering The Pandemic: Cherry Capital Airport Slowly Rebounds
Read More >>
New Sidewalk Construction Underway On Boon, Carver Streets
Read More >>
US-31 Work Not Expected To Be Complete Until August 28
Read More >>
Local, State Election Results
Read More >>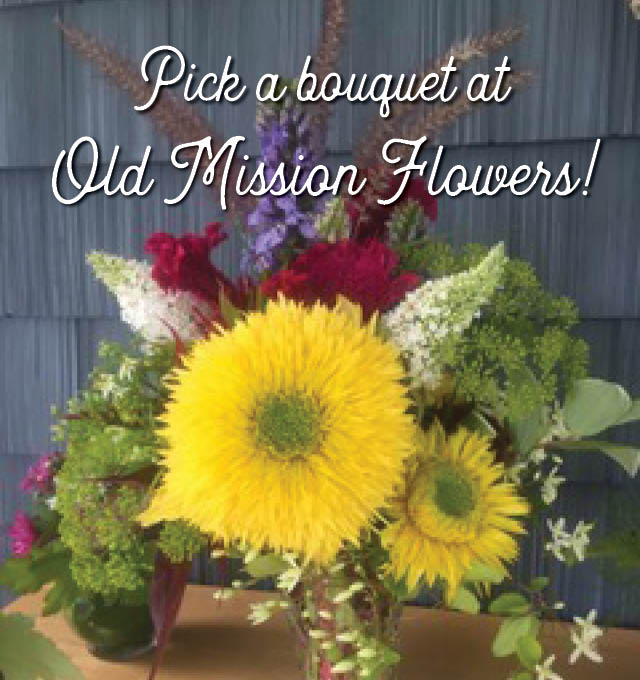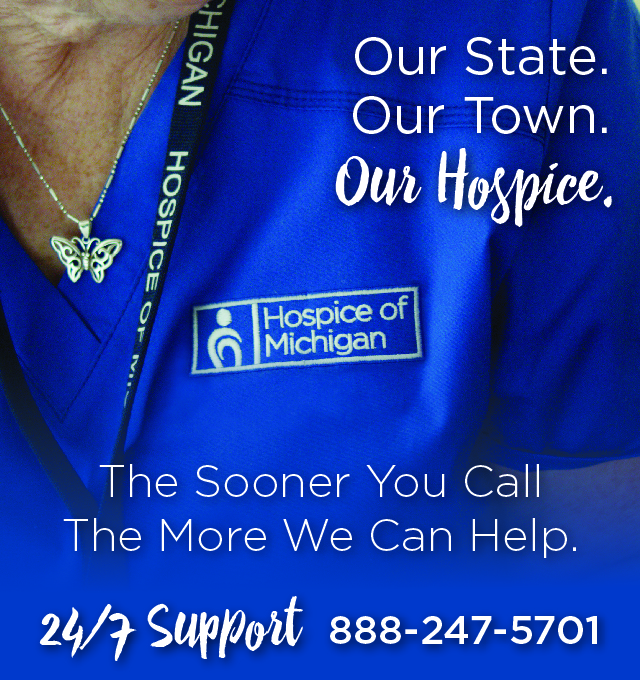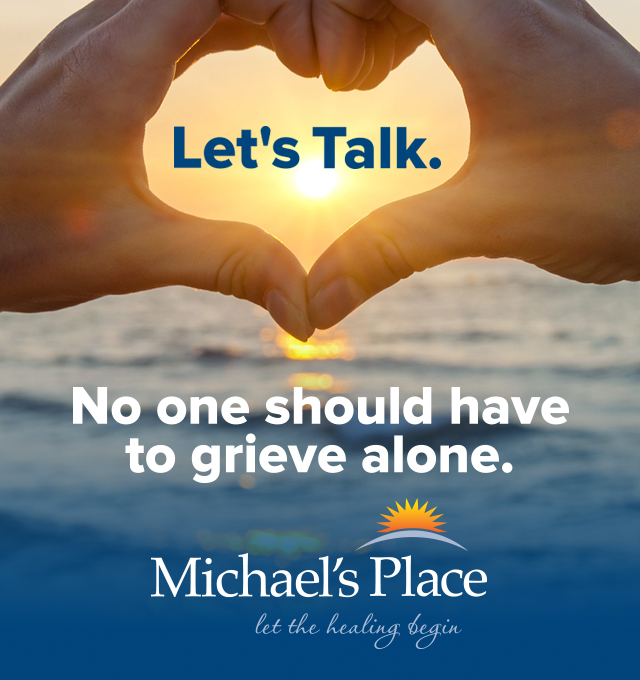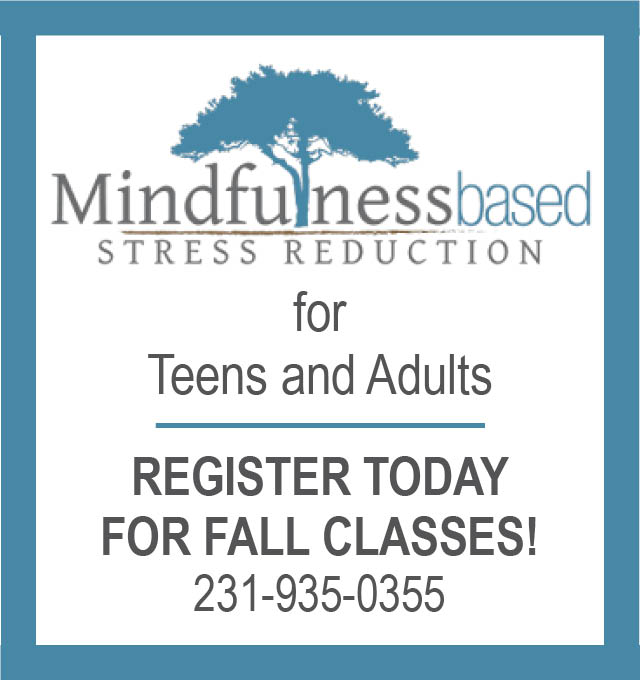 TC's ATLAS Space Operations Lands NASA Contract
Read More >>
Catch The Latest Stories From Inside Traverse City's Business Scene
Read More >>
Michigan Tech To "Take Over" TCNewTech Pitch Contest Tonight
Read More >>
City Making Improvements On Sixteenth Street
Read More >>
Senior Center Ballot Proposal, Recreational Marijuana On Docket
Read More >>
Superintendent Shares First Updates On 2020-21 TCAPS School Year, Survey
Read More >>
TC Planning Commissioners To Consider Gas Station/Market Project, Proposal To Eliminate Residential Parking Requirements
Read More >>
Construction End Date On US-31 Unclear; Officials Urge Use Of Zipper Merging
Read More >>
Moore Says TCFF Has Lost $1 Million In Revenue, Asks For Support Keeping Theaters Afloat Next 5-10 Months
Read More >>
Now Hiring: Jobs Available Across The Region
Read More >>