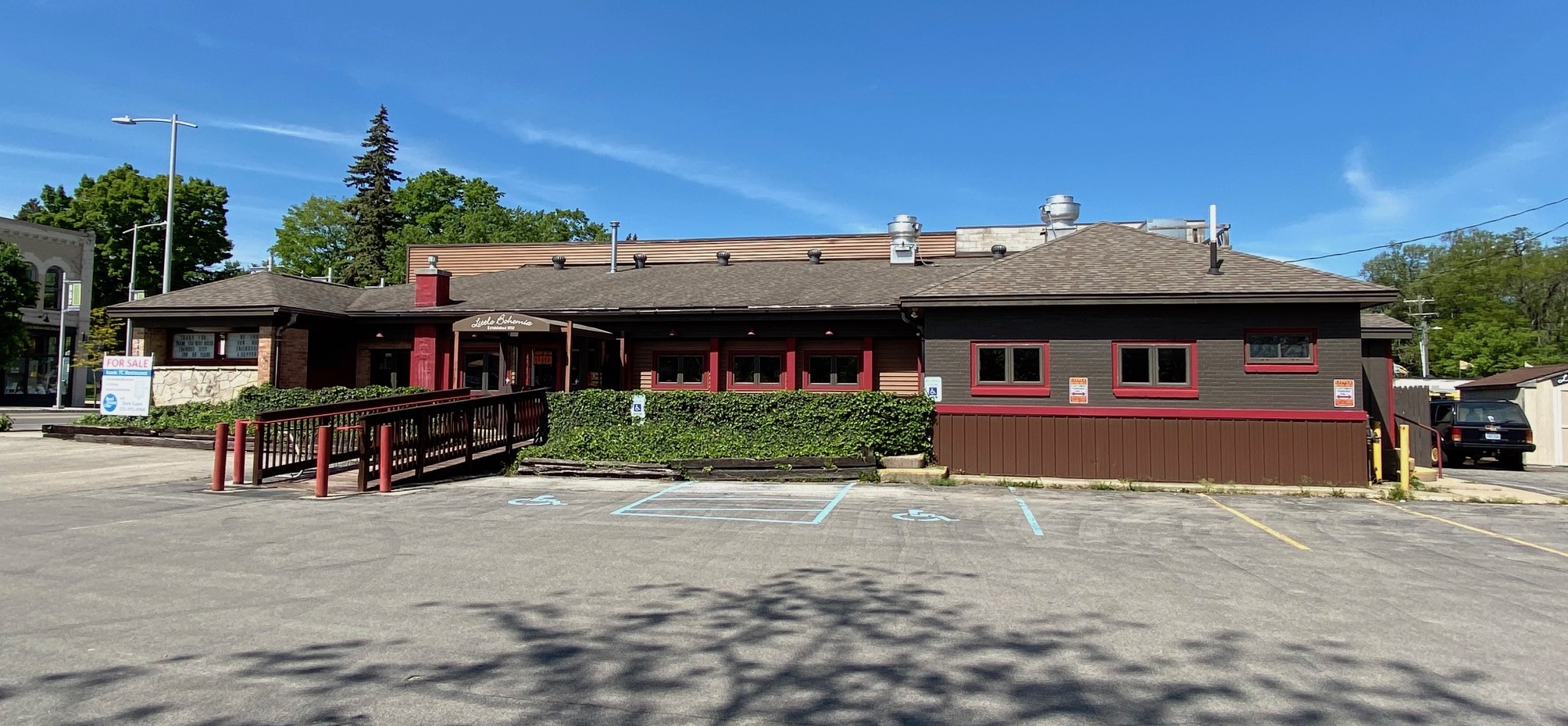 Little Bohemia Closing Its Doors After 88 Years
By Beth Milligan | June 8, 2020
Little Bohemia is closing its doors on West Front Street in Traverse City after 88 years in operation.
Co-owners and siblings Nancy Freund and Edward Freund announced the news Monday. "We just don't feel that we can recover from the economic impact that the state-mandated closure has caused," says Nancy Freund.
The siblings have operated the tavern, Traverse City's second oldest, since taking over from their parents in 2005. Eugene and Phyllis Freund moved their children to Traverse City in 1969 and bought Little Bohemia from original owners Frank and Corrine Kucera. Little Bohemia was first built as a hot dog stand with outdoor seating and a drive-up window in 1932, and at one time operated a speakeasy in the restaurant basement. The business has had connections (some rumored, some documented) with figures including Al Capone, Sir Walter Hagen, Arnold Palmer, and Mario Batali over the years.
The Freund family thanked Traverse City for its support over the restaurant's nearly nine decades in business. "We have loved serving you, watching your kids grow up, and making new friends each day," says Nancy Freund. "It will surely be a bittersweet farewell." Nancy says she plans to relocate to California this fall, while Edward Freund will remain in Traverse City and continue operating his jewelry design shop on Eighth Street.
The Little Bohemia property and building are for sale and listed with Jack Lane at Real Estate One at 231-995-0000.
Comment
A Cut Above: Five Decades (And Counting) Behind the Chair
Read More >>
NMC Eyes Student Housing, More 'Vibrant' Main Campus As Part Of In-Progress Facilities Master Plan
Read More >>
Senior Living Facility, Housing Zoning on East Bay Agenda
Read More >>
Morsels Owner Arraigned
Read More >>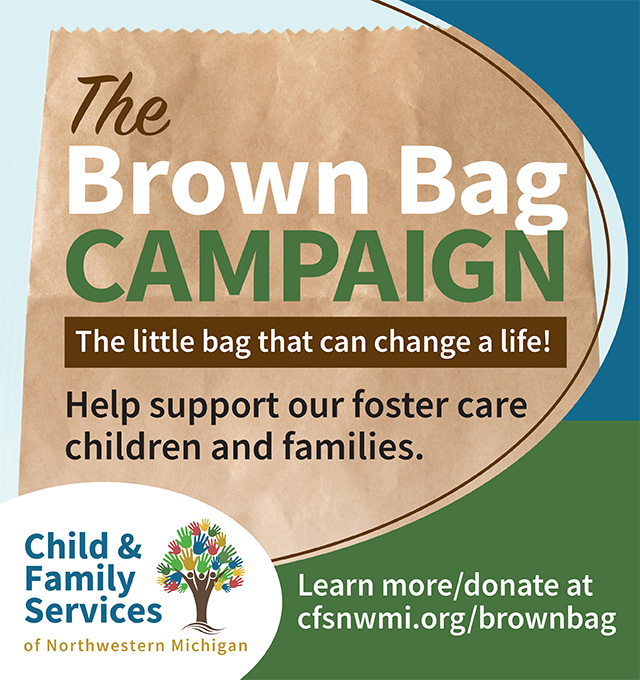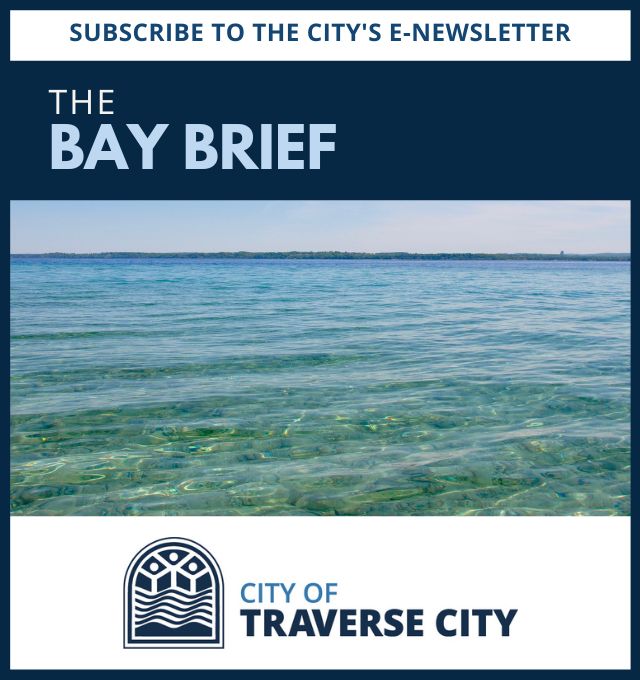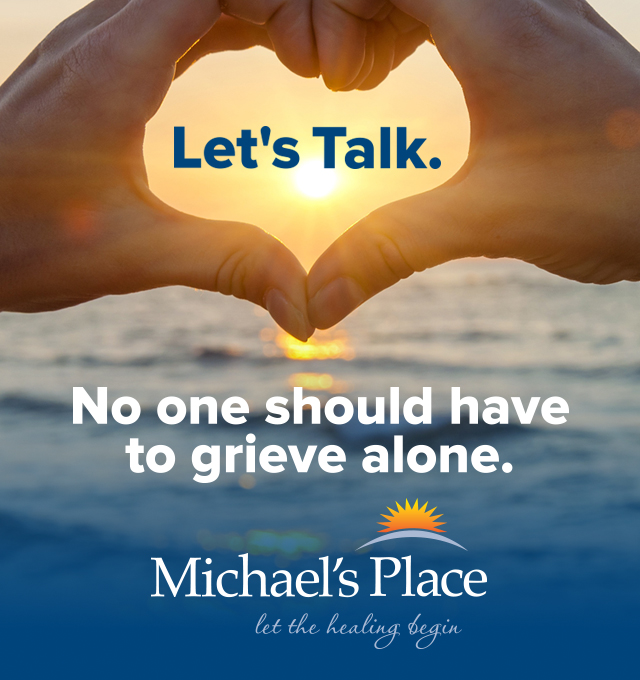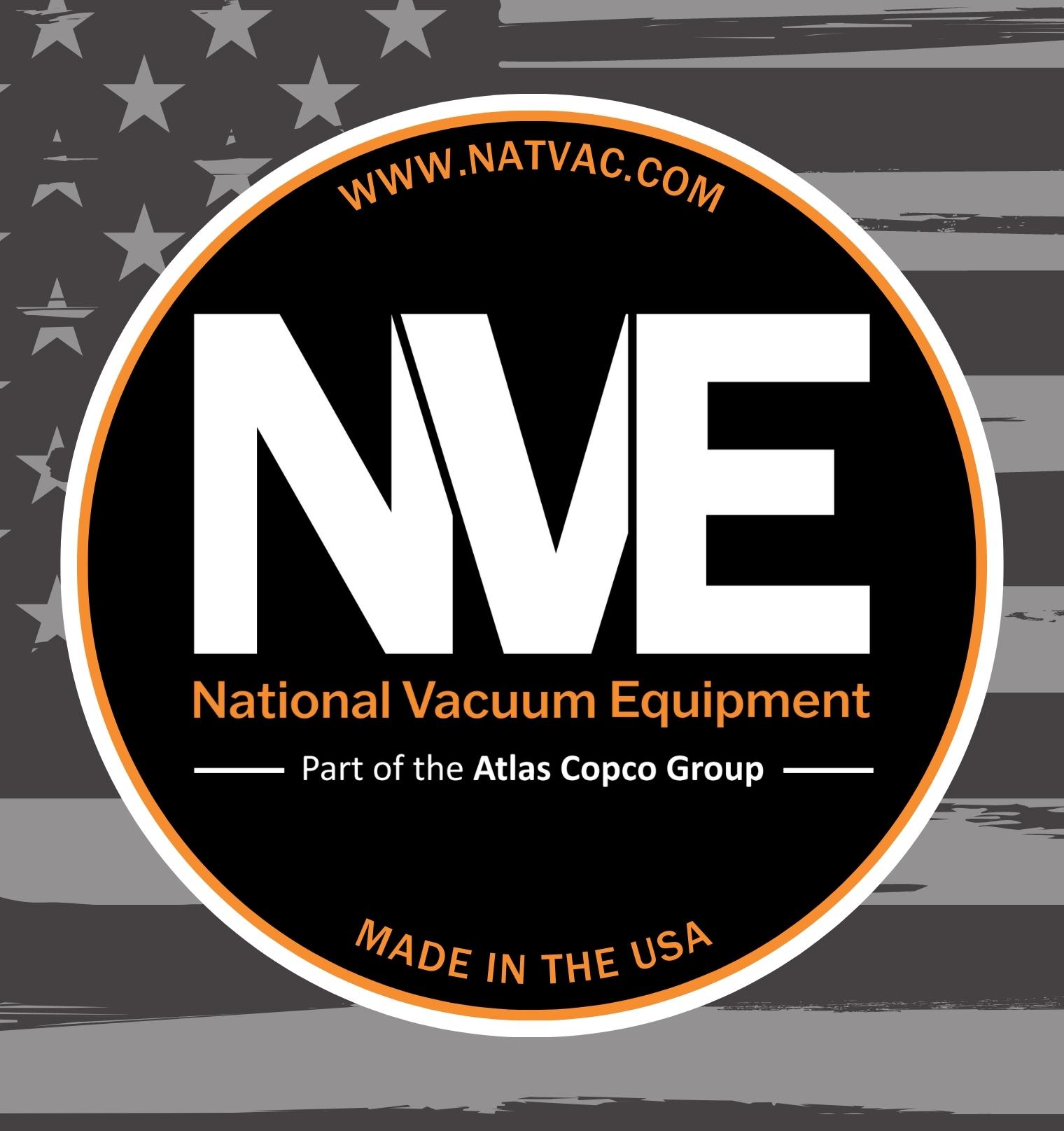 Join Us for a Holiday Recess at Delamar!
Read More >>
Changes Brewing at Downtown Food & Beverage Spots
Read More >>
Man Arrested with Open Container, Loaded Guns on Front Street
Read More >>
TC Man Arrested for Credit Card Fraud
Read More >>
Road Commission Approves Roundabout Construction at Potter/Garfield/Hoch; Work to Start in Spring
Read More >>
Hickory Hills Becomes First Homologated Course in Lower Peninsula
Read More >>
Walking, Biking Take the Spotlight as Communities Focus on Nonmotorized Plans
Read More >>
TC Comedy Fest Announces Rory Scovel, More Headliners
Read More >>
Why TCAPS Is Investing Millions Of Dollars In New High School STEM Facilities
Read More >>
Celebrating Local Artists & Artisans
Read More >>