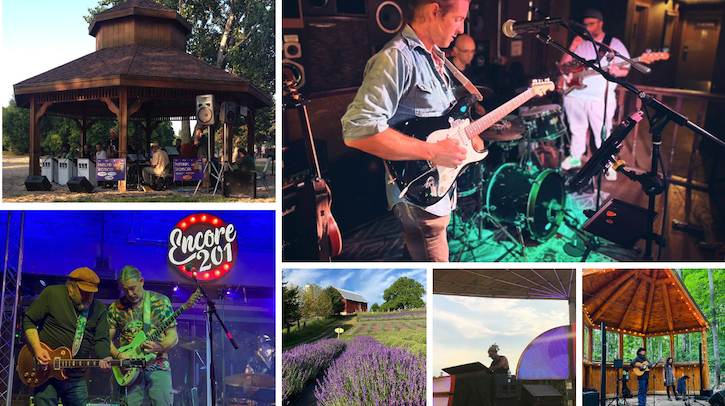 Live Music Haunts: Where To Hear Local And Touring Musicians Around The North
By Beth Milligan | Aug. 8, 2022
Live music is abundant in northern Michigan, and with it plenty of places to sit back, relax, and enjoy with friends and strangers alike. From farms, parks, and beaches to wineries, bars, and clubs, there's an atmosphere for all.
In this week's Northern Express, sister publication of The Ticker, staff choose a sampling of NoMi's coolest live music haunts to make the most of these fleeting summer days. From Lavender Hill Farm in Boyne City and Michigan Legacy Art Park in Thompsonville to Bonobo Winery on Old Mission Peninsula and Douglas Park in Manistee (plus even more recommendations on deck), you'll have plenty of inspiration to go acoustically exploring across northern Michigan. This week's music-focused issue also features a look inside a TC recording studio, two nonprofits making music and the arts accessible Up North, four of the region's music influencers, a profile on the "boy bands of the north," and an interview with Wilco ahead of their August 17 concert at Interlochen Center for the Arts.
The Northern Express is available to read online, or up a free copy on newsstands at nearly 700 spots in 14 counties across northern Michigan.
Comment
Traverse City's Graduating Class Of 2023 Wants To Save The World
Read More >>
DDA Eyes Project List, Citizen Advisory Council for New TIF Plan
Read More >>
First-Ever International Fireworks Championship Coming to TC
Read More >>
Is Traverse City Spartan Country?
Read More >>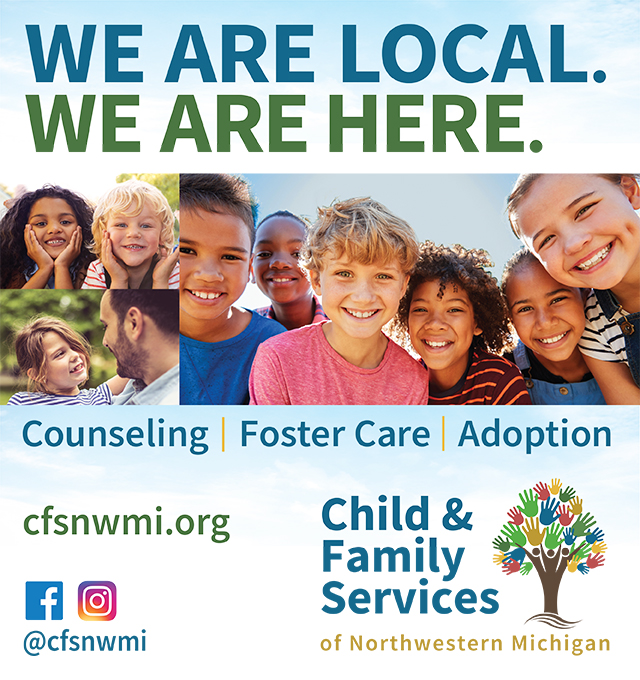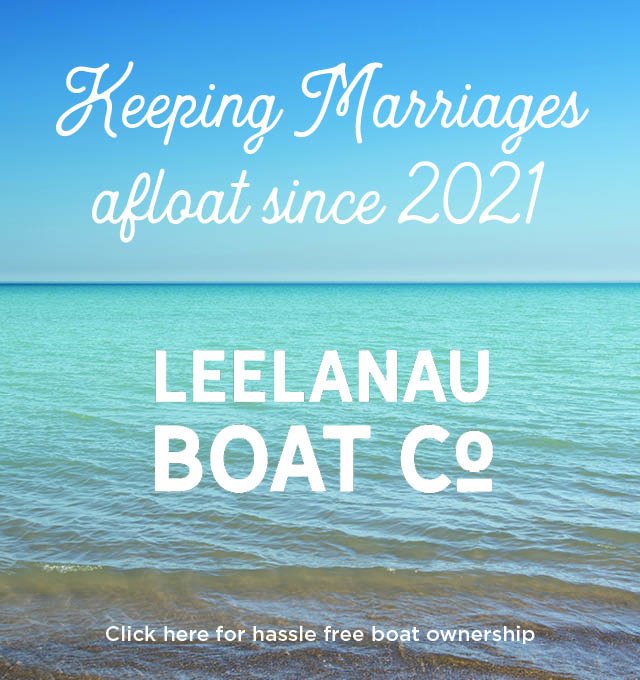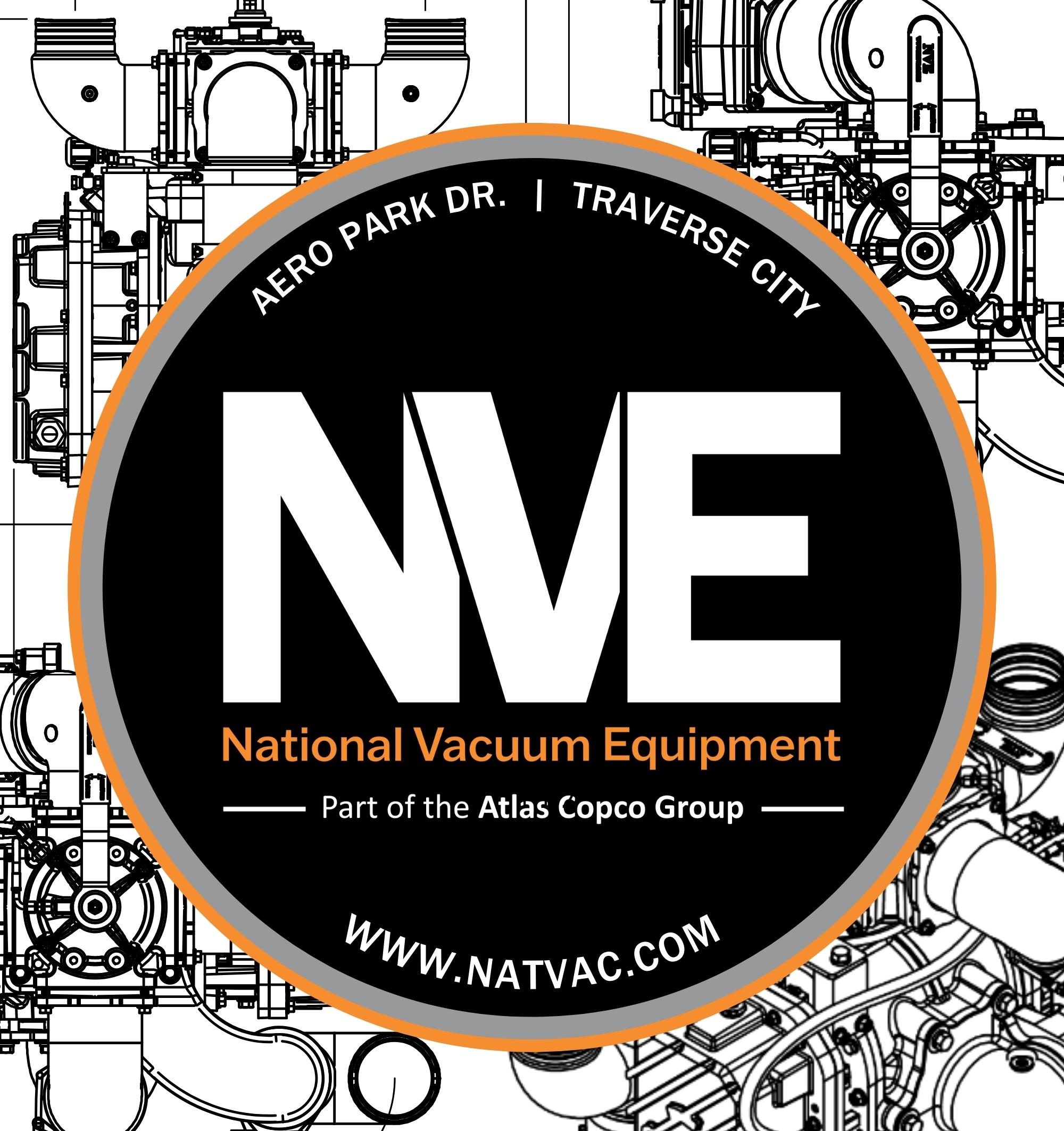 Seven Hills Opens on Old Mission Peninsula
Read More >>
Off To The Races: An Early Look At 2023 Mayoral And City Commission Elections
Read More >>
Interlochen Cyclist Killed in Car Crash
Read More >>
Kingsley Woman Arrested for Possessing Taser, Meth
Read More >>
Free Housing And Cash: Munson Ups The Ante For Nursing Openings
Read More >>
Introducing The New Mustang
Read More >>
Road Commission Updates: Roadkill Stalemate, Keystone Parking, South Airport/Silver Lake Intersection Rebuild
Read More >>
Nominations Now Open For 17th Annual Hagerty TCBN 40Under40
Read More >>
Memorial Day Events In And Around Traverse City
Read More >>
Rail Renaissance: What's The Status Of TC-To-Downstate Rail Corridor?
Read More >>