Live Opera Is Coming To Traverse City (Finally).
By Ross Boissoneau | Feb. 18, 2022
"Opera is for everyone," says Kathleen Shelton.
"We want to tear down the construct that opera is intimidating," adds Lindsey Anderson.
So the two set out to do just that. Anderson (pictured, left) is executive director and founder of Traverse City Opera, while Shelton (pictured, right) serves as artistic director and co-founder. They are backing up their words by showcasing a variety of opera singers and songs when live opera comes to Traverse City on April 1 with the debut of Traverse City Opera at Kirkbride Hall.
"Found in Translation: A Dramatic Opera Experience," will be the premiere performance for the organization which officially formed in February 2020 – right before the pandemic shut everything down. "We launched at an unfortunate time," admits Anderson in a bit of understatement.
So rather than its planned grand debut, the principals concentrated on making sure the endeavor was structurally and financially sound. The two are joined in the organization by Hanna Brammer in donor relations and Scott Skiba as artistic advisor. Anderson says they are developing a slate of volunteers for both working with the organization and to serve as chorus for future productions.
Anderson and Shelton, both opera singers themselves, met while performing with Sarasota Opera in 2016. They bonded over their love of the art form and their shared business sensibility. "We're friends, but also business-minded," says Anderson.
"We want to bring (opera) to people through full productions and concerts," she says.
The two were planning for a large-scale opening event when everything was shut down. "We wanted to launch with an extravaganza. There was so much momentum," says Shelton.
The new plan might be stripped down, but the duo say it will reveal another side of opera. "We're ready to launch in a different way. It will be a smaller scale in an intimate environment," says Anderson.
The concert will include both songs and actors showcasing the music and the stories the songs tell. Featured artists for the performance will be visiting artists Jonathan Kaufman, tenor, Amal El-Shrafi, mezzo-soprano, and Dan Ewart, baritone; Laura Osgood Brown, soprano, the instructor of voice and opera at Interlochen Center for the Arts; and Susan Snyder, collaborative pianist at Interlochen Center for the Arts.
Sara Hartley, another local performing artist, will be adapting opera translations for performance in English, and will also be one of the actors performing at the concert. "It's a mix of our colleagues and artists we are discovering," says Anderson.
And yes, Anderson and Shelton will also be performing as well, each singing an aria, and possibly a duet as well.
They hatched their plan for Traverse City Opera after Anderson had returned to her hometown of Traverse City, where she works as assistant director of admission at Interlochen. "Lindsey had finished her second Masters. She was working at Interlochen and called me with the idea," Shelton says.
Shelton, who is based in New York, says she and Anderson spoke with other local arts organizations, and were encouraged by what they heard from them, as well as their own observations. "Traverse City is so ripe for this opportunity. It has a heart for the arts," Shelton says.
She commends the region's support for various artistic endeavors, from the symphony to theaters, theatre companies, galleries, the various dance companies, and venues such as the City Opera House and Interlochen. She also lauds the various arts organizations and entities for paving the way. "I'm from a small town in Texas, and there's nothing like that there. That's why Traverse City is exciting to me," Shelton says.
She believes that the fact opera combines voice, instrumental music, acting and storytelling in forms that are dramatic or comedic – sometimes both together – sets it apart. "Opera is the Olympics of music. It's all the arts coming together," Shelton says.
The two say their future plans include everything from small showcases like this to complete operatic productions. "Artistically, there are no limits to what we can do. We have relationships in place. Concerts like this will never be redundant," Anderson says. "There's so much music to offer the community.
"Our long-term plan is to offer full-scale productions with costumes, lights and full orchestra. At this time, funding is the biggest hurdle," she says.
Tickets for the 7:30pm concert are $20 and are available at MyNorth Tickets. Patrons will be required to wear masks.
Comment
Impact100 Traverse City Announces Latest Grant Recipients
Read More >>
Three Hundred Miles in 24 Hours
Read More >>
Munson to Ramp Up Outpatient Efforts, Regionalize Inpatient Care
Read More >>
Man Arrested After Concerns Over Blair Township Threat
Read More >>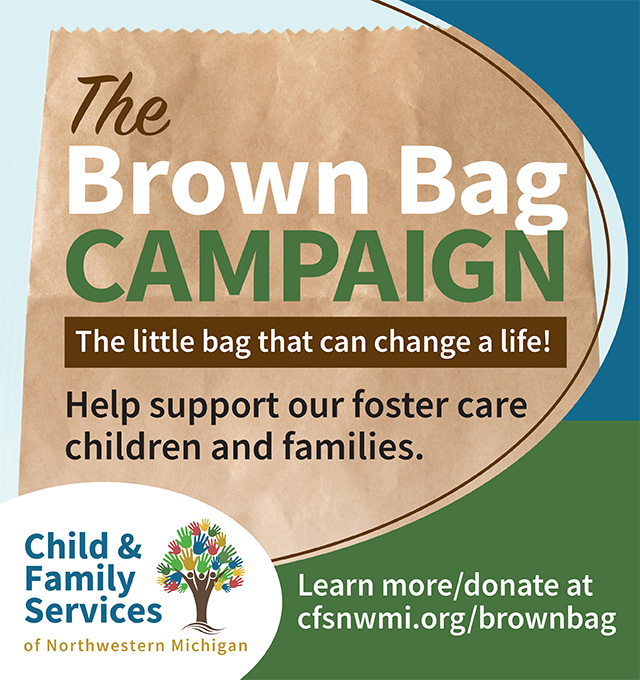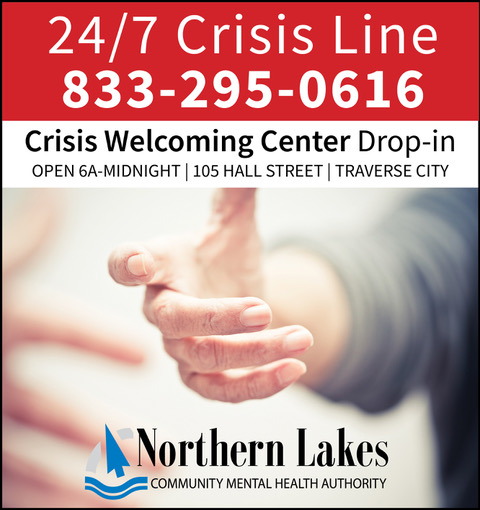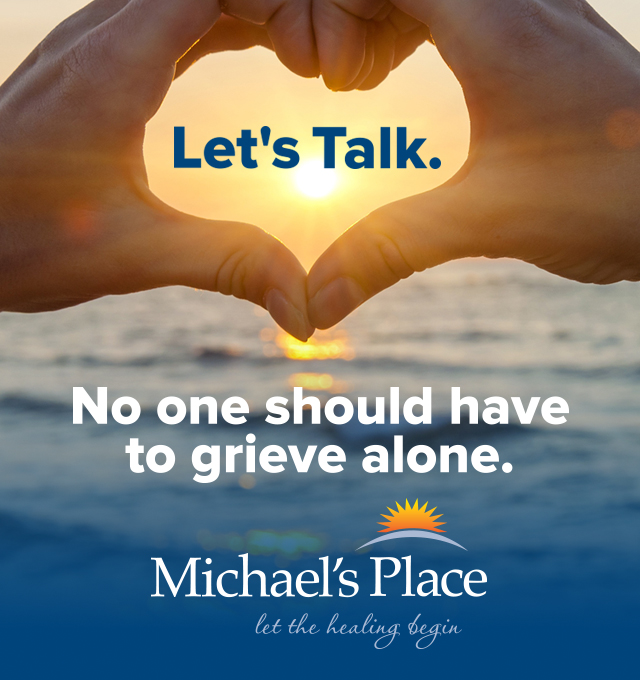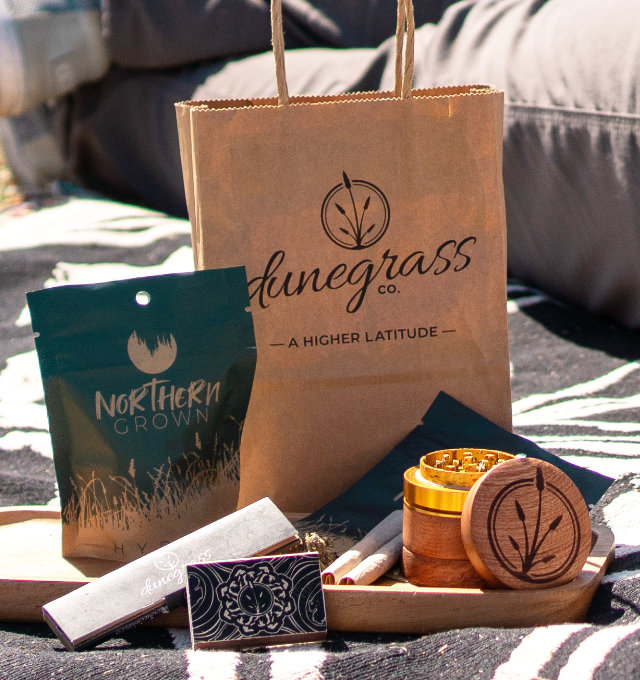 Man Arrested After Standoff in Central Neighborhood
Read More >>
Building Peninsula Shores
Read More >>
GT County Commissioners Approve Peninsula Parks Funding, Remote Work Policy
Read More >>
Join Us For Fall Recess Next Week at Seven Hills on Old Mission Peninsula!
Read More >>
Local NMC Students Traveled To Morocco Earthquake Epicenter Months Before Disaster Struck
Read More >>
TC Curling Center Sweeps Past Expectations
Read More >>
Commissioners to Offer City Manager Position to Vogel
Read More >>
From Frenzy to Focus: Northern Michigan's Fall Real Estate Update
Read More >>
Senior Services Take the Spotlight
Read More >>
Grand Traverse State Bank To Be Traverse City's Newest Bank
Read More >>