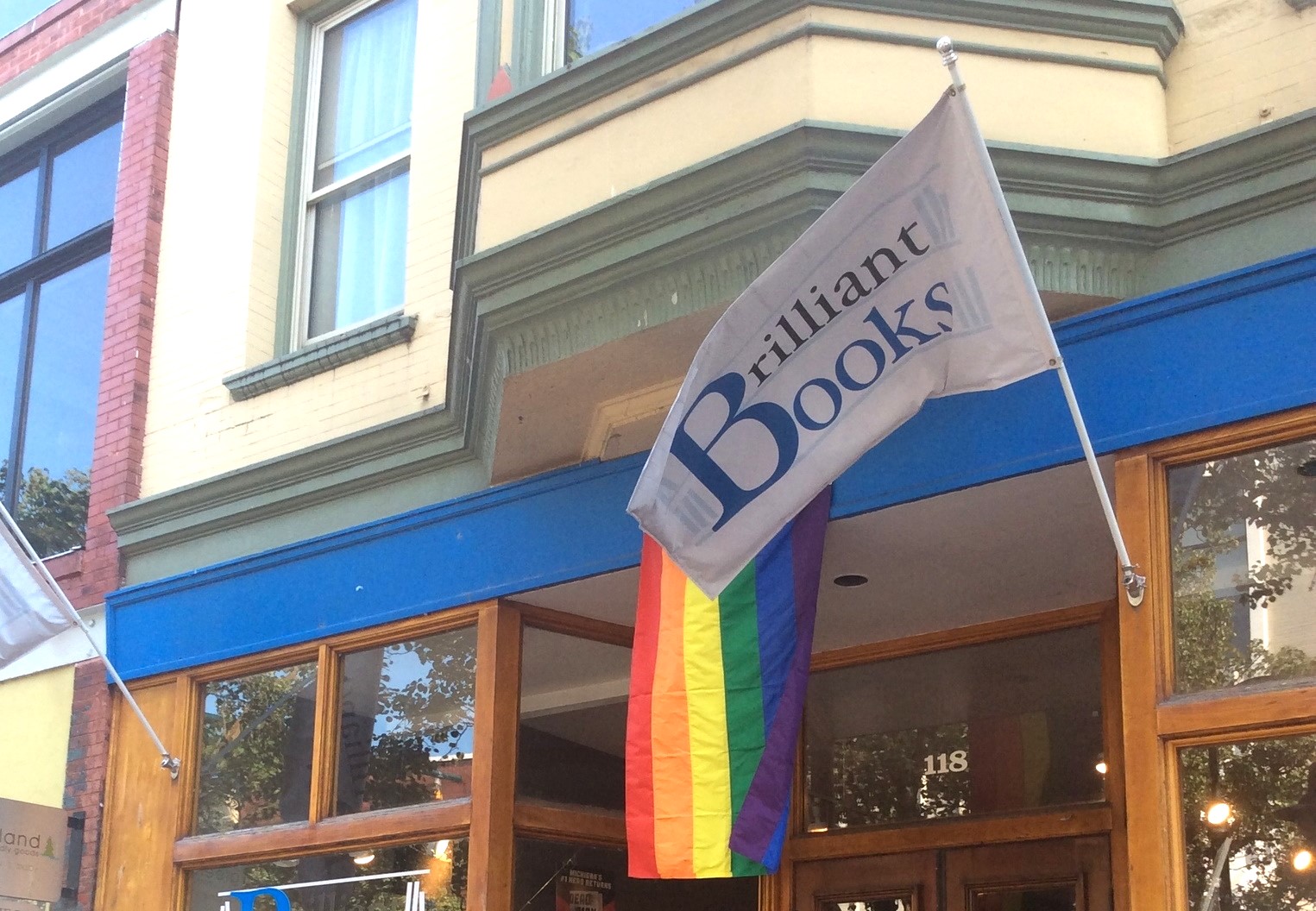 Local Bookstore Launches Initiative To 'Call Out Texas' Over Recent Book Banning Law
By Craig Manning | June 25, 2023
In the midst of a historic trend of book banning across the United States, a local bookseller is taking a stand to protest a particularly aggressive new law in Texas.
Earlier this week, Traverse City's Brilliant Books announced an initiative to oppose HB900, a bill signed into law on June 13 by Texas Governor Greg Abbott that limits what books can be sold to the state's public or charter schools. The initiative will give every K-12 student in Texas access to discounts and other membership perks through Brilliant Books, with the goal of making sure students retain access to materials they may be interested in reading.
Under HB600, any "school book vendor" that does business in Texas must "develop and submit" lists to the Texas Education Agency (TEA) that catalog and rate the books they sell to schools. Specifically, the TEA is looking out for books rated as "sexually relevant" or "sexually explicit." "Sexually relevant" materials are those that describe or portray sexual activity, but do so in a way that is deemed "relevant" to a school's required curriculum. "Sexually explicit" materials, meanwhile, would be those that describe or portray sexual activity in a way that is not considered to have curricular relevance, or in a manner deemed "patently offensive" under Texas's public indecency laws. Books that receive "sexually explicit" ratings will be uniformly banned in Texas schools going forward, while "sexually relevant" materials will only be accessible to students by way of written parental consent.
"By limiting ratings to 'sexually relevant' and 'sexually explicit' and basing those ratings on 'current community standards of decency,' this legislation is telling children that content in 'sexually explicit' books is morally wrong, bad, or taboo," Brilliant Books wrote in a statement on its website. "It is bypassing the educational opportunity for them to learn to make those kinds of decisions for themselves with the guidance of parents and educators. It limits the opportunities for access to books that describe both healthy and unhealthy relationships and prevents kids from seeing their realities, both good and bad, reflected in the books they read."
What does a Texas law have to do with Traverse City? After all, HB600 is far from the only book banning legislation to find momentum in the current political landscape: According to PEN America, a century-old nonprofit that works to "protect open expression in the United States and worldwide," there were nearly 1,500 incidents of book banning at U.S. schools during the first half of the 2022-23 academic year, affecting 874 unique titles in 182 school districts across 37 states.
But while Caitlin Marsh – who serves as director of digital marketing and events for Brilliant Books – acknowledges that book censorship isn't exclusive to the Lone Star State, she says the way Texas's law places the onus on booksellers is particularly insidious.
"Typically, with legislation like this, it's a state organization that's doing the rating," Marsh explains. "But [the Texas law] is putting all of the responsibility for rating the content of these books on the organizations that are selling them. So, every bookseller has to perform these ratings and provide them to the schools if they want to sell books to those schools. Independent bookstores like us, we're not in a position to be able to do that on any kind of consistent or reasonable scale. There are just way too many books. It's really just not possible for a small organization to be able to comply with this law."
"We didn't ever do a huge amount of business with schools in Texas, so [this bill] isn't a big hit to our bottom line or anything like that," Marsh adds. "But it is something that we do on a regular basis, to ship books to schools and especially to teachers all over the country, and we definitely have worked with Texas schools and teachers before."
As Brilliant Books halts sales to Texas schools, Marsh says the business "wanted to do something, even if it's small, to try to help kids whose access to books has so suddenly been restricted." With that goal in mind, every K-12 student in Texas now has an "automatic student membership" with Brilliant Books. Memberships come with discounts, free shipping, curated book list recommendations, and more. To participate, all a student in Texas has to do is order books through the Brilliant Books website and then note which school they attend in the comments.
Marsh doesn't imagine that thousands of students in Texas will suddenly start ordering books from a small northern Michigan bookshop. "We know this is a pretty small thing," she says. "But even if it's a couple people who decide to take us up on this, it's worth it to us to be able to help those kids. And just as importantly, it gives us an opportunity to call out Texas. Because this is a major piece of legislation, and it does affect more than just school kids in Texas. It affects booksellers nationwide, and it affects other state legislatures that might use this bill as an example."
In Michigan, State Representative Neil Friske (R-Charlevoix) introduced legislation earlier this year that would require libraries to move books with so-called "obscene" or "sexually explicit" content to special restricted sections. Friske's bill would let anyone report a library for books they believe to be unsuitable for minors, and would give judges the power to close those libraries pending book removal requests. When he introduced the bill – which has so far gained no traction in the Michigan House – Friske said his constituents were feeling "angered at the content found in the children's sections of their local libraries," suggesting that books in those sections contained "pornographic images" or other "obscenity."
"This is a genuine concern for folks in my district, and my bill aims to keep children across the state safe," Friske said. (Incidentally, Friske is in the national news this week on another topic of child welfare, after being one of just five state representatives to vote against a package of House bills that would ban child marriage in Michigan.)
Speaking to Ticker sister publication the Traverse City Business News earlier this year, Traverse Area District Library Director Michele Howard criticized Friske's bill and all book-banning legislation as clear attacks on "the First Amendment right to the pursuit of information."
"The fact is that libraries don't collect pornographic or obscene materials," Howard said. "There's a U.S. Supreme Court definition of what pornography is, and people can go read it. The test is pretty strict, as for the legal definition of what constitutes 'obscenity.' And libraries don't collect that stuff. What we do collect is things that do offend people. That's the hallmark of a great library, is it has something to offend everyone in it. And sometimes people confuse what they find offensive with 'pornography' or 'obscenity.'"
Comment
Three-Campus Plan Comes Into Focus for County, City
Read More >>
Join Us For a Special Fall Recess Wednesday at Seven Hills on Old Mission!
Read More >>
Seven Fall Festivals and Celebrations Up North
Read More >>
City Updates: Commission Votes, Fish Survey, Senior Center Tree Project
Read More >>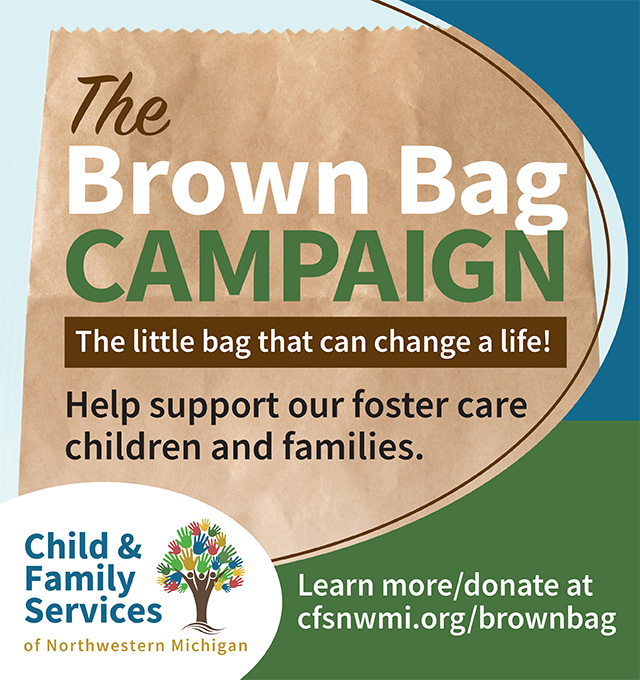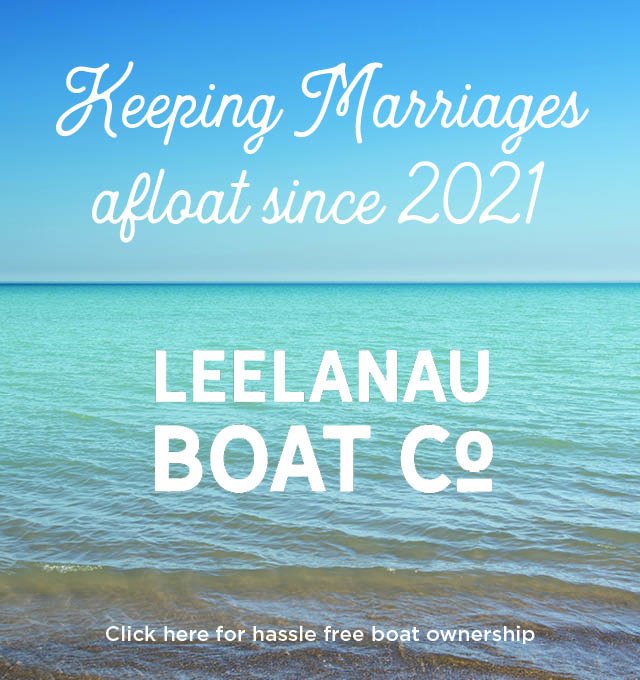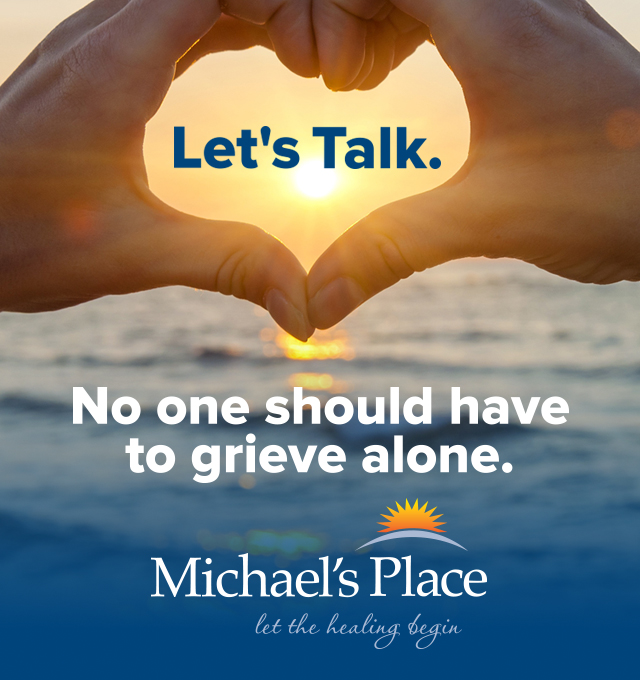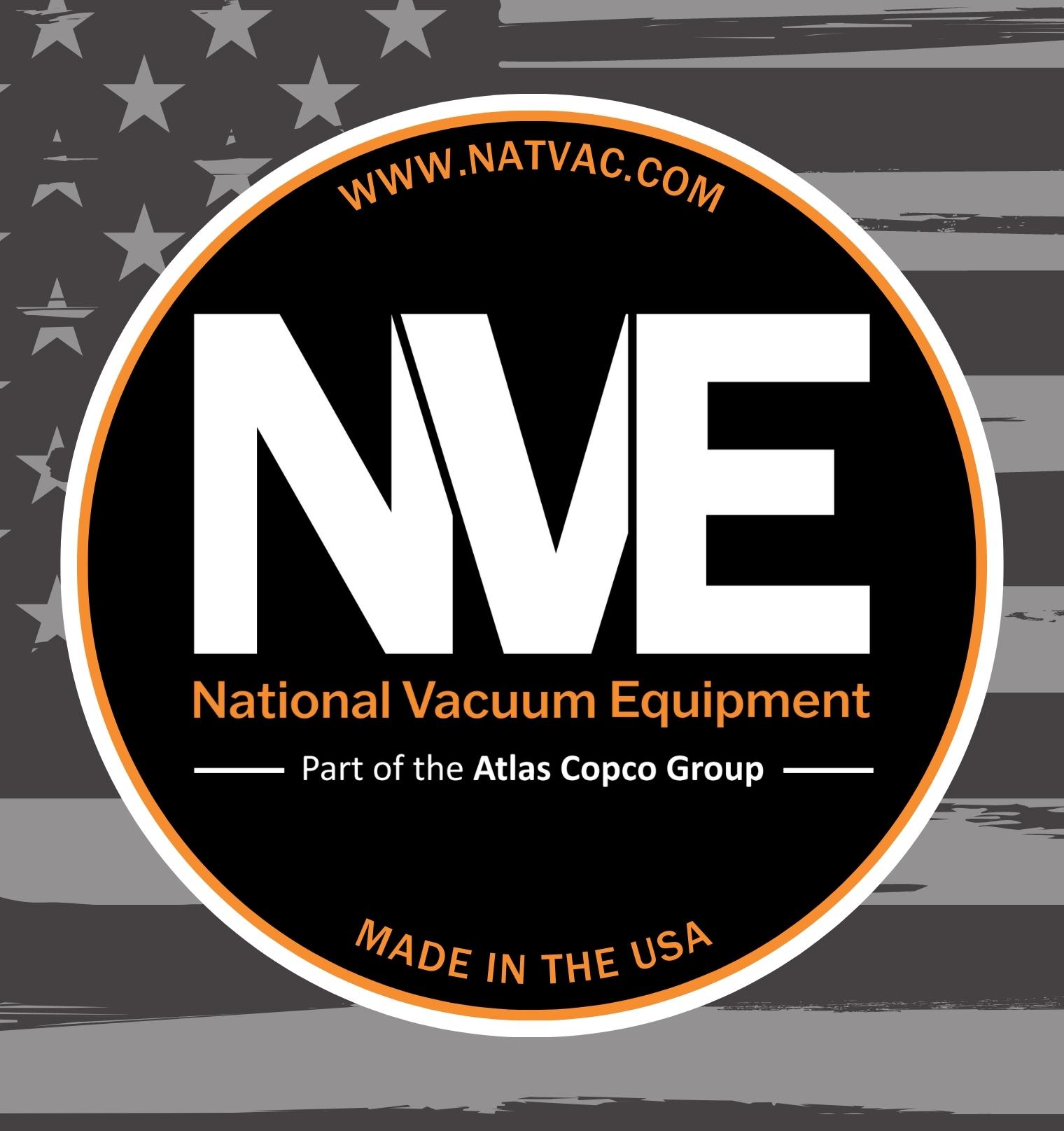 How A Local Car Dealership Added 'Free College' To Its List Of Employment Benefits
Read More >>
Affordable Housing, Mixed-Use Development Possible On Woodmere
Read More >>
Impact100 Traverse City Announces Latest Grant Recipients
Read More >>
Three Hundred Miles in 24 Hours
Read More >>
Building Peninsula Shores
Read More >>
GT County Commissioners Approve Peninsula Parks Funding, Remote Work Policy
Read More >>
Munson to Ramp Up Outpatient Efforts, Regionalize Inpatient Care
Read More >>
Man Arrested After Concerns Over Blair Township Threat
Read More >>
Join Us For Fall Recess Next Week at Seven Hills on Old Mission Peninsula!
Read More >>
Man Arrested After Standoff in Central Neighborhood
Read More >>