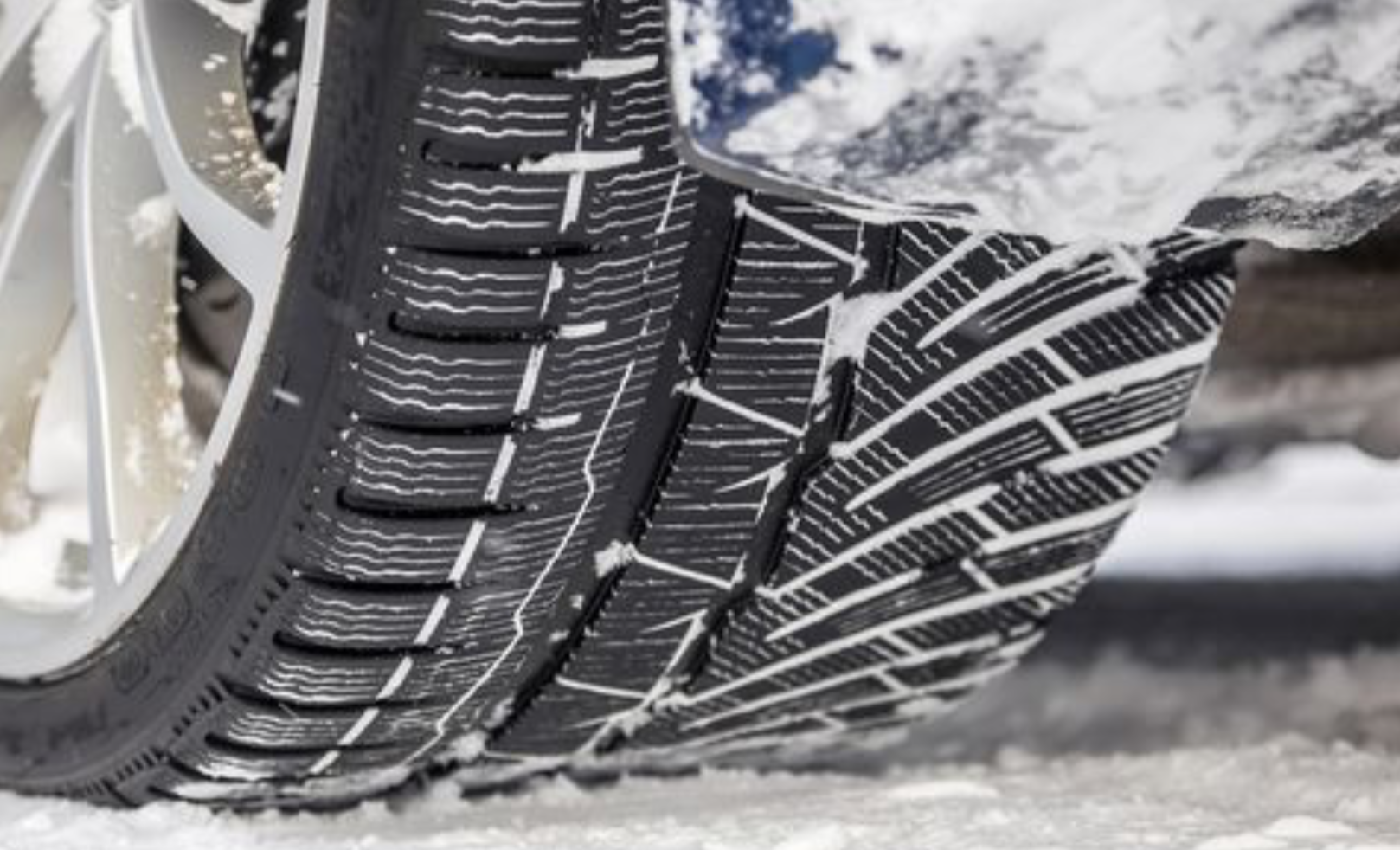 Local Business Offering At-Cost Tires For Student Drivers
By Beth Milligan | Jan. 11, 2020
A Cedar business is offering to sell new tires to student drivers at cost to help promote local safety on the roads.
Leelanau Auto is launching the program in 2020 to offer new tires at cost to students and parents (for student-driven cars). The promotion is not limited, but rather a "new policy designed to help local students stay safe by allowing them (to access) more affordable tires," according to the business.
"Good quality tires can be a burdensome expense for many drivers, and especially young drivers in our area," says owner Ryan Thompson. "When thinking about how we can help young drivers stay safe, we thought offering tires at cost is the way we could help the most."
Students can call or text message Leelanau Auto at 231-835-0686 to schedule an appointment for a new tire fitting. A current student ID is required in the name of the driver in order to qualify for at-cost tire pricing. Installation and old tire disposal costs are available at regular rates.
Comment
Space: The Next Frontier For Pugsley?
Read More >>
New Publication Provides Access To Local Demographic Data
Read More >>
Woman Arrested For Drunk Driving After Getting Stuck In Snowbank
Read More >>
Local Child Care Study Outlines Shortcomings
Read More >>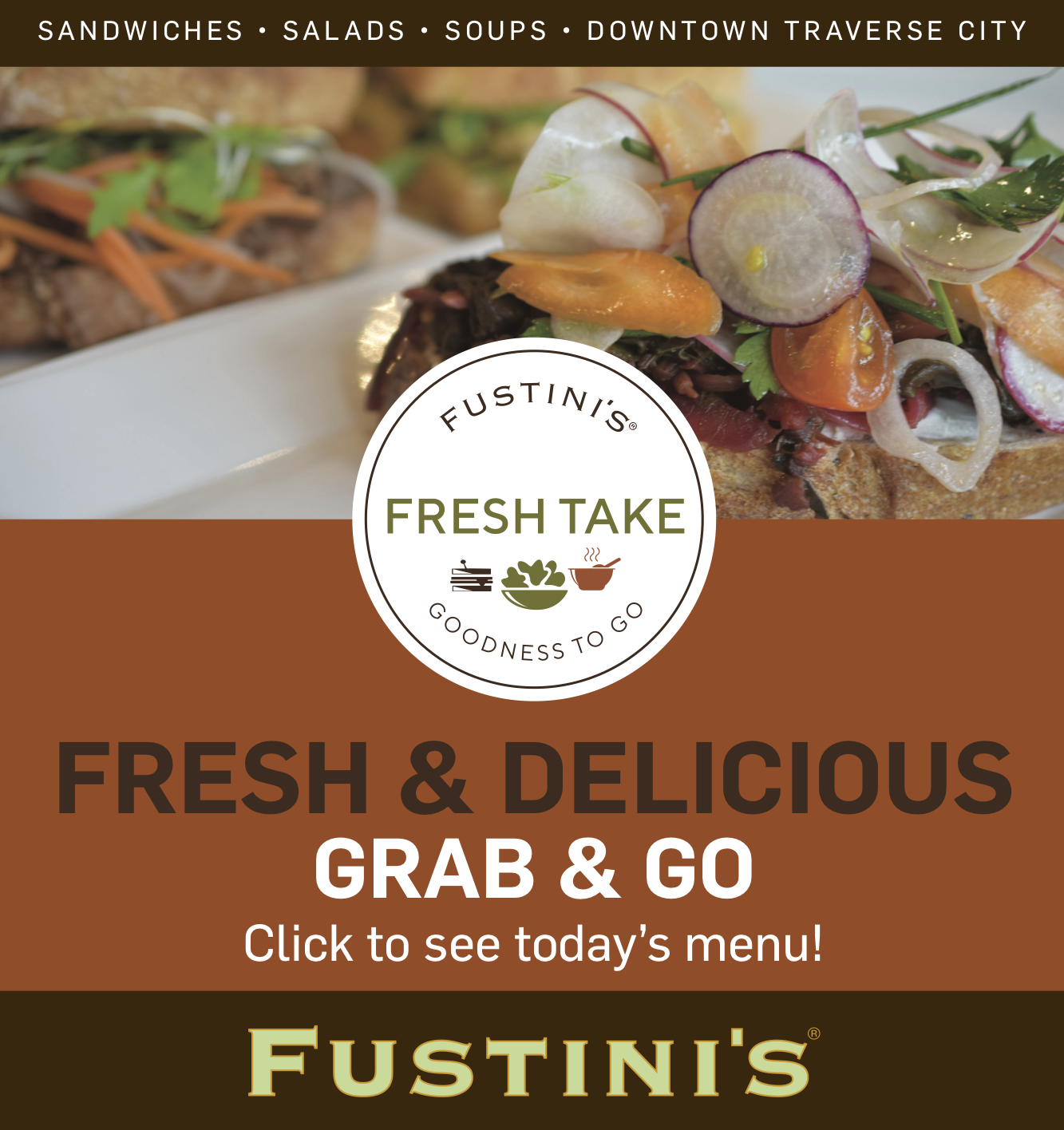 Hunting For WWII Aircraft, U-Boat In Grand Traverse Bay
Read More >>
Palmer Woods Expansion, M-204 Bridge Project Coming To Leelanau
Read More >>
New Combined Job Fair To Debut
Read More >>
Save The Date: March Recess At State Street Market
Read More >>
Another Local School Goes Solar
Read More >>
TIF 97, Jail Mental Health, Proposal To Combine Elected Positions Top County Agenda
Read More >>
Car Crashes Into Empire Township House
Read More >>
Couple Arrested For Assaulting Teen
Read More >>
Struggles Of A Mom-And-Pop Pot Shop Owner
Read More >>
Planning For 2020 Traverse City Ironman Continues, As Does Debate
Read More >>