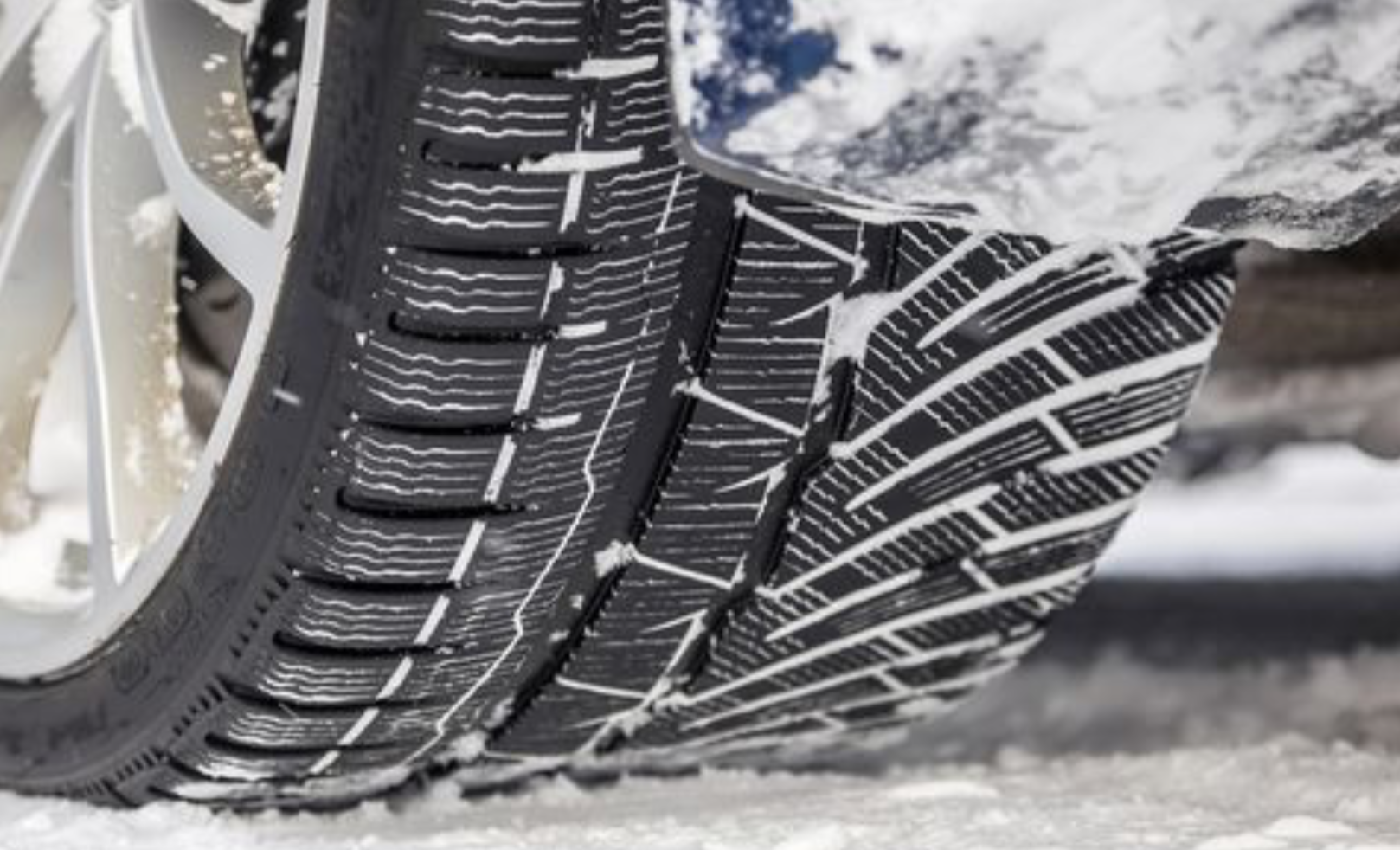 Local Business Offering At-Cost Tires For Student Drivers
By Beth Milligan | Jan. 11, 2020
A Cedar business is offering to sell new tires to student drivers at cost to help promote local safety on the roads.
Leelanau Auto is launching the program in 2020 to offer new tires at cost to students and parents (for student-driven cars). The promotion is not limited, but rather a "new policy designed to help local students stay safe by allowing them (to access) more affordable tires," according to the business.
"Good quality tires can be a burdensome expense for many drivers, and especially young drivers in our area," says owner Ryan Thompson. "When thinking about how we can help young drivers stay safe, we thought offering tires at cost is the way we could help the most."
Students can call or text message Leelanau Auto at 231-835-0686 to schedule an appointment for a new tire fitting. A current student ID is required in the name of the driver in order to qualify for at-cost tire pricing. Installation and old tire disposal costs are available at regular rates.
Comment
Jacob's Farm's Expanding Into "Entertainment Destination" With Food, Bar, Concerts & Events
Read More >>
Facing Hiring Crisis Before Pandemic, Local Employers Now See Even More Hurdles, Fewer Candidates
Read More >>
Details Released On Eighth Street Standoff Case
Read More >>
TCAPS To Go Virtual For First Two Weeks Of School
Read More >>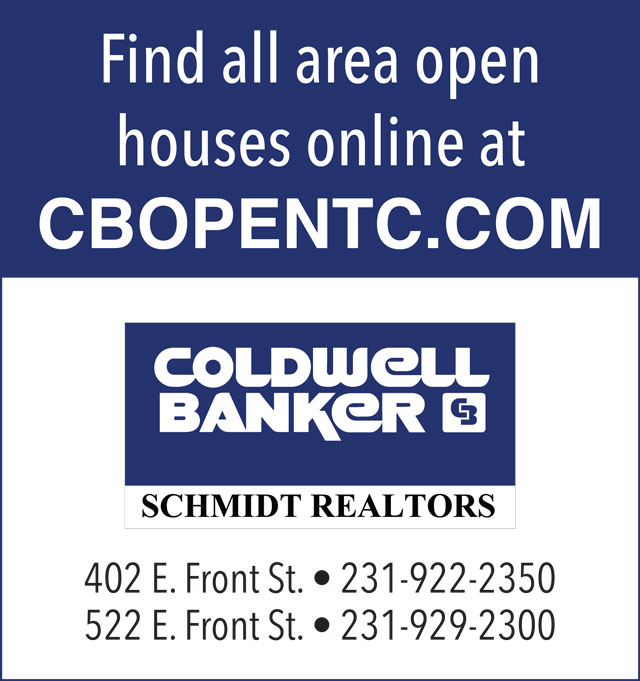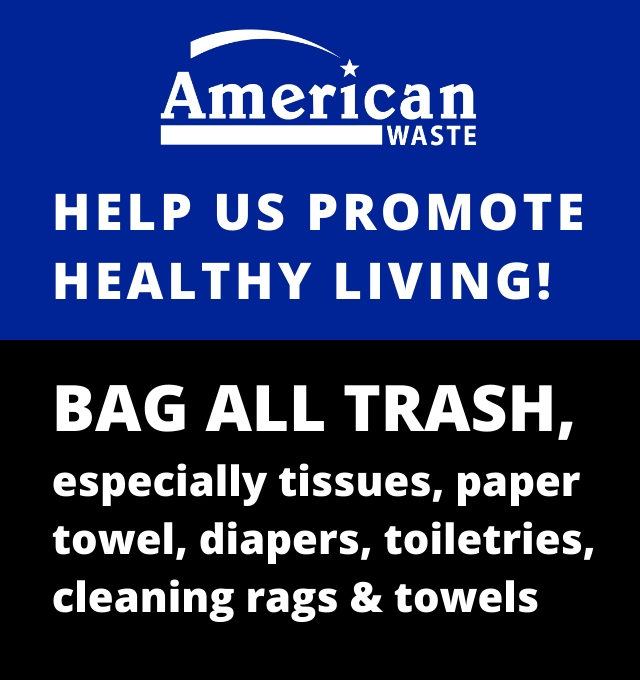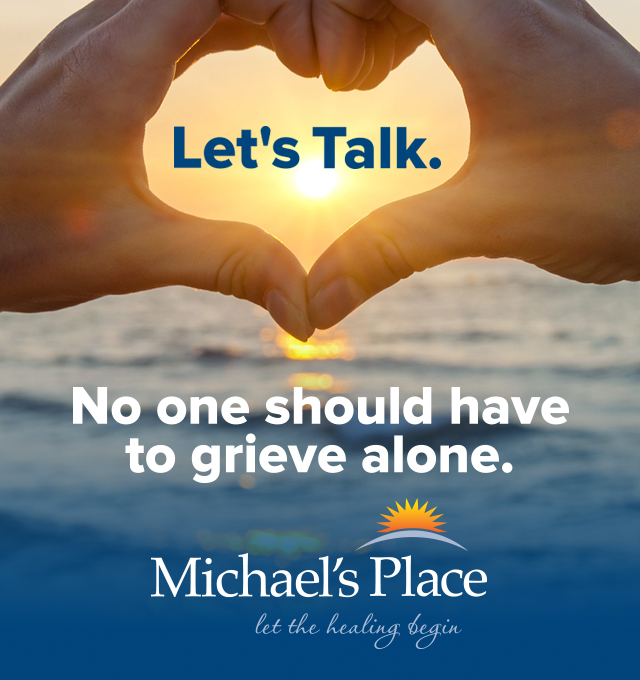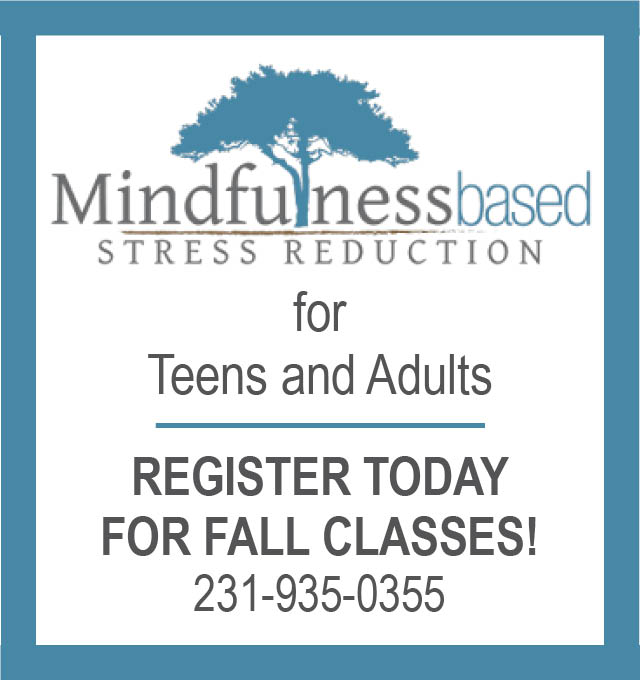 What Are The City's Priorities?
Read More >>
Great Start Readiness Program Reinstated For 2020-21 School Year
Read More >>
The Libertarians Are Coming
Read More >>
Are Luxury Condos Still A Good Bet In Traverse City?
Read More >>
No Day At the Fair, But Even Livestock Can Pivot
Read More >>
Putting Final Touches On Fall School Plan, VanWagoner Tackles Multiple TCAPS Priorities
Read More >>
City Eyes Volleyball Court Upgrades
Read More >>
Eckerle To Resign From Leelanau Road Commission Following Racial Slur Controversy
Read More >>
Weathering The Pandemic: Cherry Capital Airport Slowly Rebounds
Read More >>
SugarKissed, Busy Bodies Bounce Town Among Businesses Announcing Closures & Sell-offs
Read More >>