Local Businesses Land Training Grants
Jan. 22, 2021
Forty-two businesses in northern Michigan will receive $1,288,698 for employee training from the state's Going PRO Talent Fund. The funds must be used to train 1,223 new and existing employees and start 53 new apprentices across the region.
Among the largest Grand Traverse County recipients were:
Lear Corporation, $42,000
United Engineering Technologies, $33,000
Skilled Manufacturing, $26,025
Dan Brady Painting, $25,500
Venturi, $24,050
Precision Plumbing & Heating, $24,000
The full recipient list can be found here.
Statewide in 2021, $39,015,052 from the Going PRO Talent Fund is helping nearly 30,000 workers secure employment, industry-recognized credentials, and strong wages by providing training grants to more than 850 Michigan businesses to support their high-demand, high-skill talent needs.
Since the program's launch in 2014, over 3,000 Michigan businesses have received Talent Fund awards to assist in training, developing, and retaining newly hired and current employees. Training must fill a demonstrated talent need experienced by the employer and lead to a credential for a skill that is transferable and recognized by the industry. The Going PRO Talent Fund has supported more than 94,000 workers with training over the years, including new hires and current workers.
Comment
Meet The Fascinating People Of 2021
Read More >>
Planning For A "Full" Cherry Festival; Film Fest In Doubt, Other Events Adapt
Read More >>
From The Super Bowl Comes A Survival Story
Read More >>
Local Farmers Go Year-Round In Revenue Hunt
Read More >>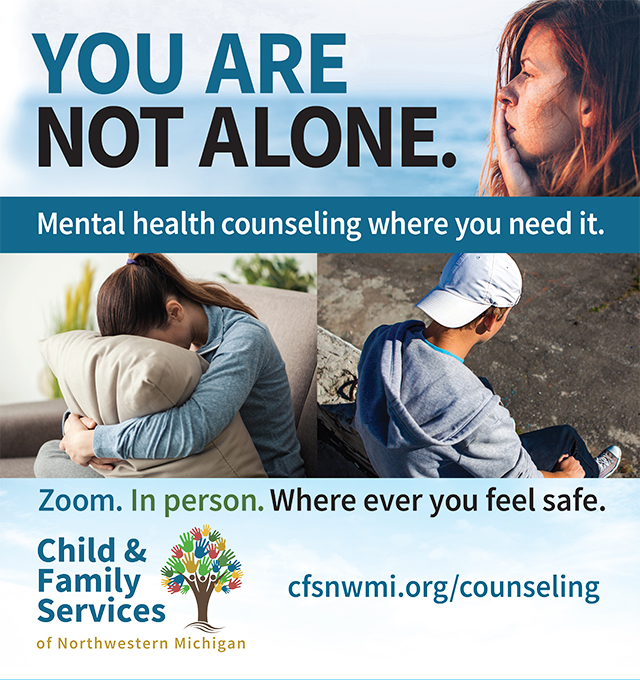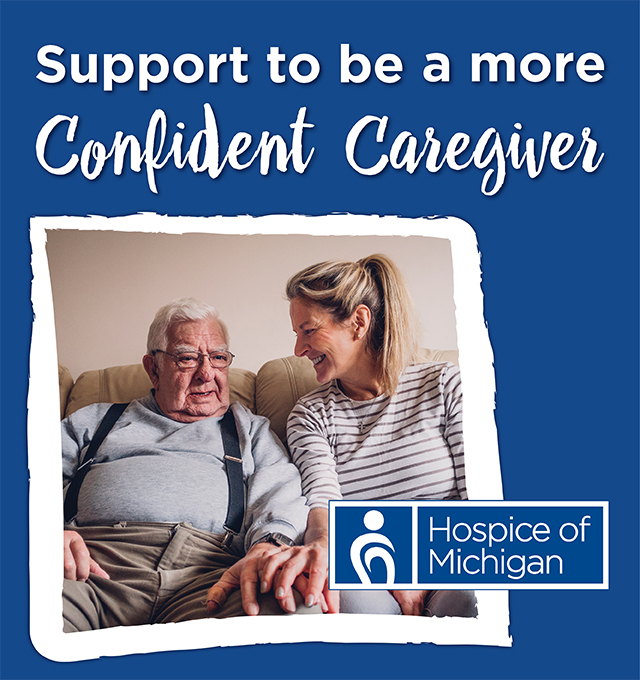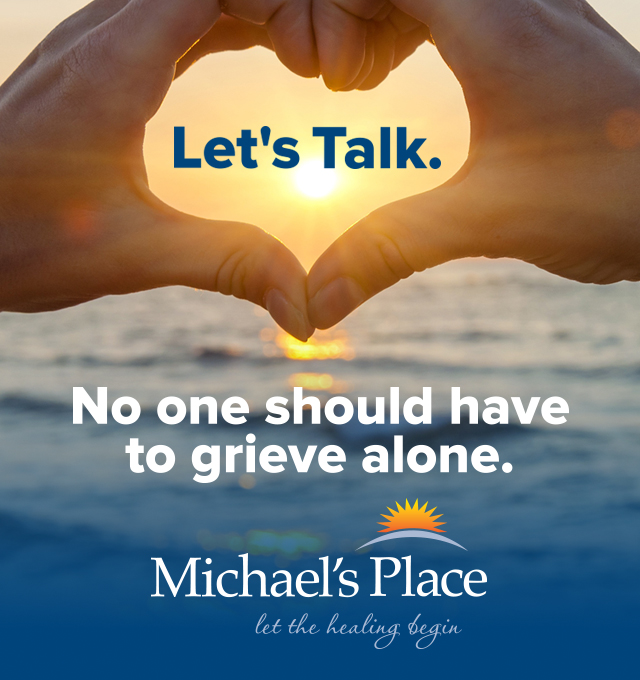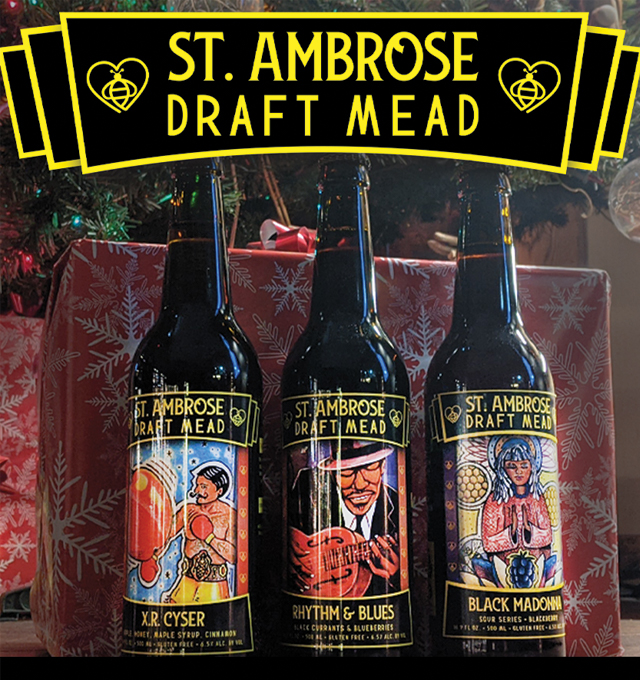 Boardman Avenue Closure Planned Next Week
Read More >>
City Tackles Liquor License Confusion, Drinking Culture
Read More >>
Vaccine Eligibility Further Expanded In GT County; Now Includes Grocery, Other Frontline Workers
Read More >>
More New Leadership Faces On The Way
Read More >>
City To Investigate Accidental Release Of PFAS-Laced Foam At Airport
Read More >>
Brain Play: Smart Thinking For Kids & Families Up North
Read More >>
GT County Opens Vaccine Eligibility To Food/Agriculture Workers
Read More >>
The Future Of Traverse City State Park
Read More >>
GT County Commissioners To Discuss Rules For Raising Own Wages, Eviction/911 Resolutions
Read More >>
Restaurant, Nursing Home, Other Business Restrictions Relaxed In Michigan
Read More >>