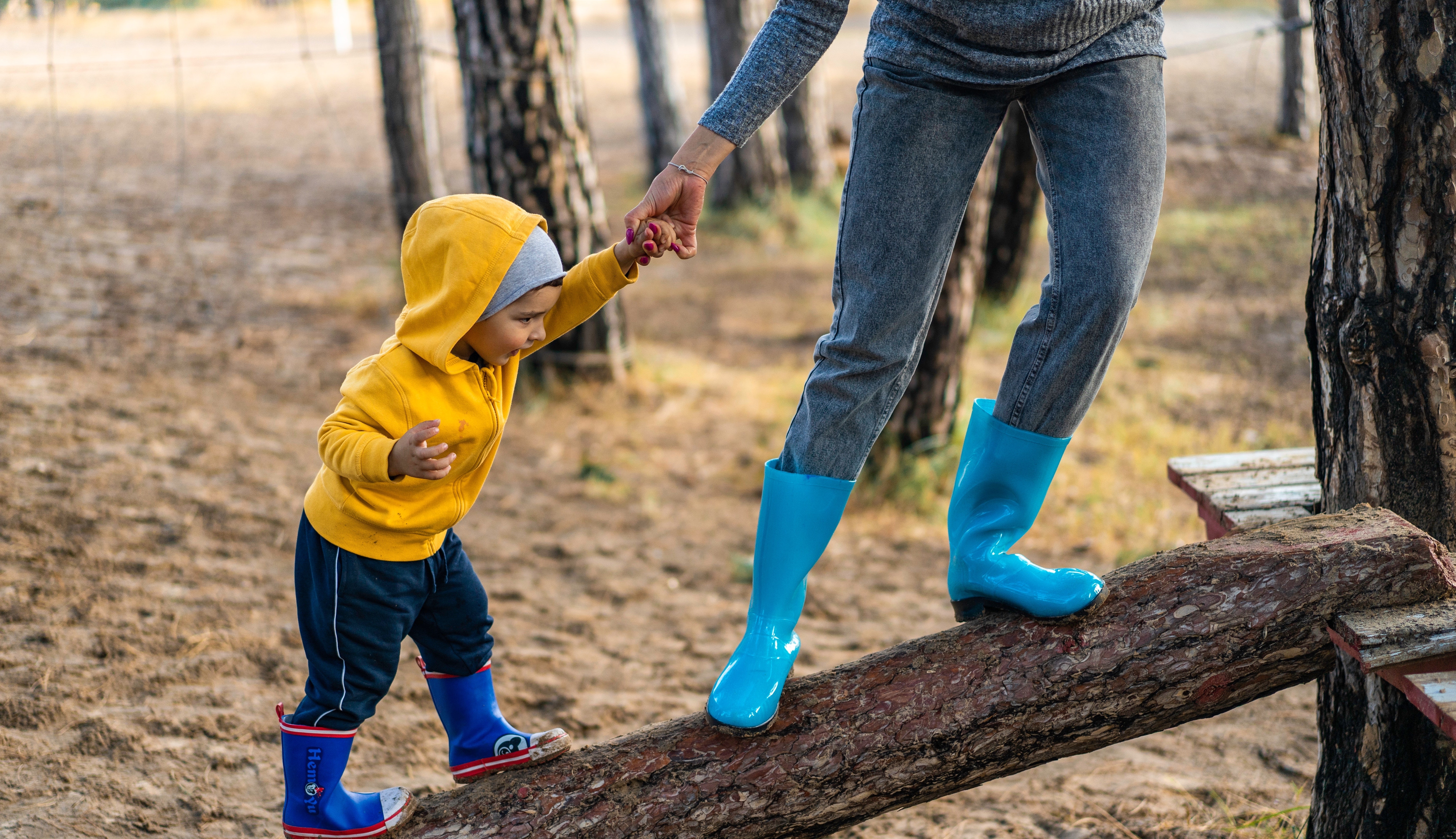 Local Child Care Study Outlines Shortcomings
Feb. 21, 2020
Local families struggle to find adequate early childhood education options for their kids, while providers cannot sustain business due to costs that are more than most families can afford to pay. Those are findings from a study, "Need for Early Childhood Education in Northwest Michigan," which concludes that local leaders must work together to bring down costs for working families.
The study, conducted by IFF (the lending company Illinois Facilities Fund) with support from Rotary Charities and Traverse Connect, took place across Benzie, Grand Traverse, Kalkaska, and Leelanau Counties. It notes that limited access to high-quality, affordable early childhood education is a major barrier to economic growth in the region.
Over the past decade, 30 percent of early childhood providers have closed their doors, including childcare centers on Old Mission and in Suttons Bay and Northport. Openings for infants and toddlers are especially hard to find, and that is the costliest age group for a provider.
The study makes the case for businesses to invest in early childhood infrastructure and recommends having local leaders work together to bring down costs. It also says investments in training for early childhood education workforce are necessary to meet and exceed Michigan quality standards.
Comment
Frankfort In The Spotlight With Film Fest This Week
Read More >>
"Demand Up 300 Percent": Local Builders Share Their Backlogs, Advice
Read More >>
City To Vote On Hiring Firm To Monitor Dam, Adopting Healthier Drinking Culture Plan
Read More >>
From Labor To Race Relations To Grasshoppers, Traverse City Had A Rough Time 100 Years Ago
Read More >>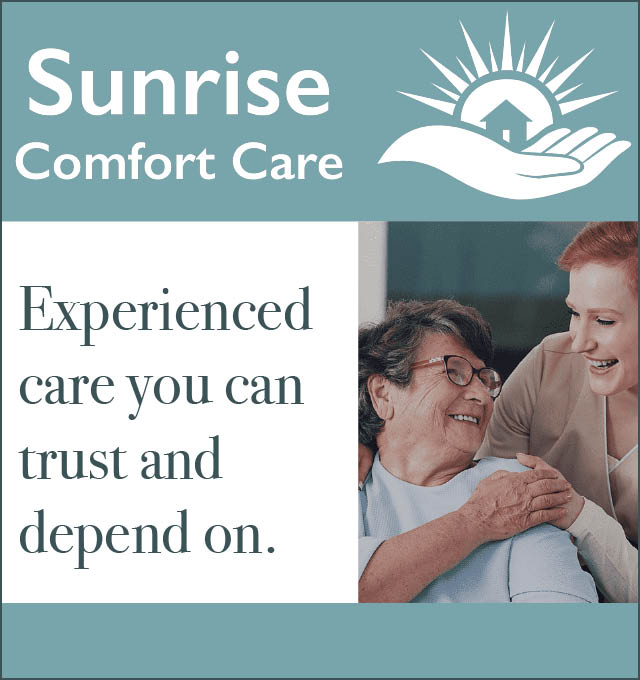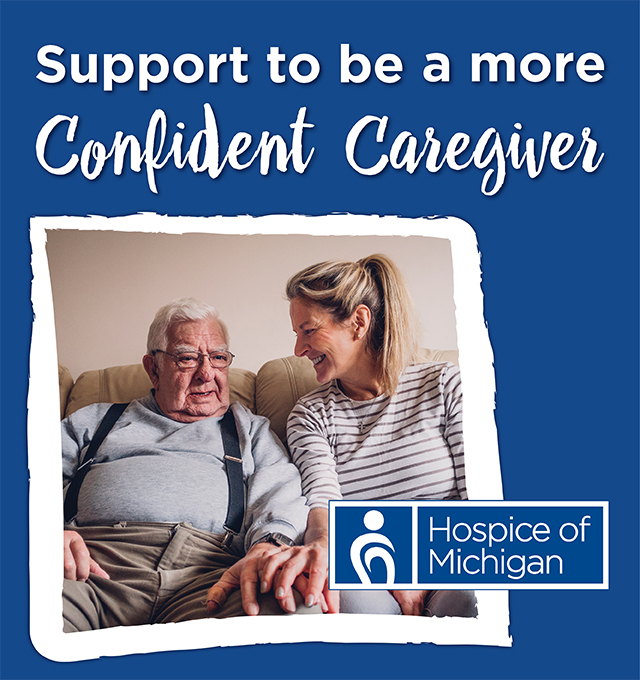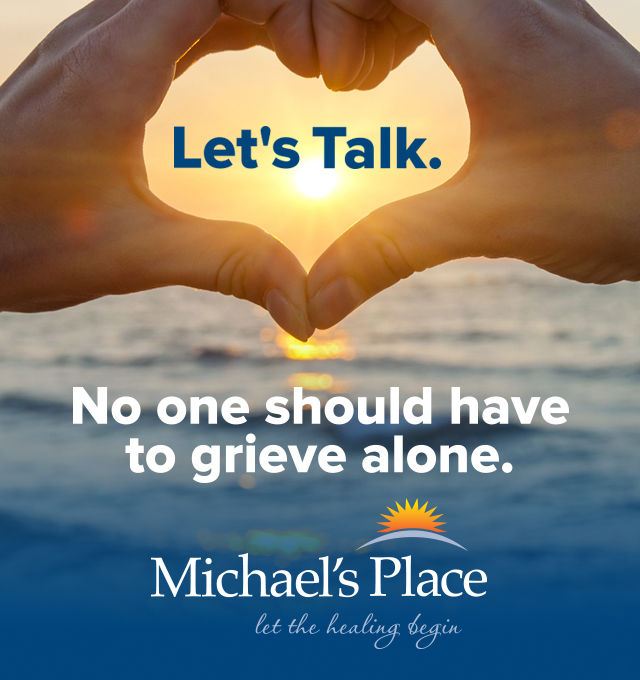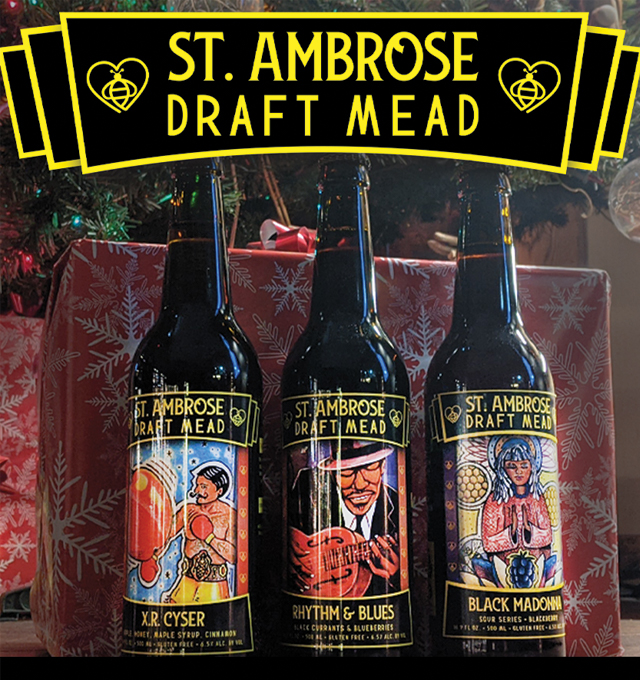 Driver Shortage Now Causing Drastic Measures At TCAPS
Read More >>
This Realtor Can't Find Enough Houses To Sell. So He's Building His Own.
Read More >>
NMC Tabs Its New VP For Strategic Initiatives
Read More >>
Stakes Get Higher For Short-Term Rental Debate
Read More >>
Two Lawsuits Could Shape Future of Recreational Marijuana, Building Heights
Read More >>
TCPD Appoints New LGBTQ Liaison
Read More >>
Crew Lands Annual Honor From TART Trails
Read More >>
Schools' Mask Mandate Debate Lands In Courtroom
Read More >>
Pride Week Coming To TC This Week
Read More >>
Garfield Township To Vote On 216-Unit Apartment Complex, Medical Clinic
Read More >>