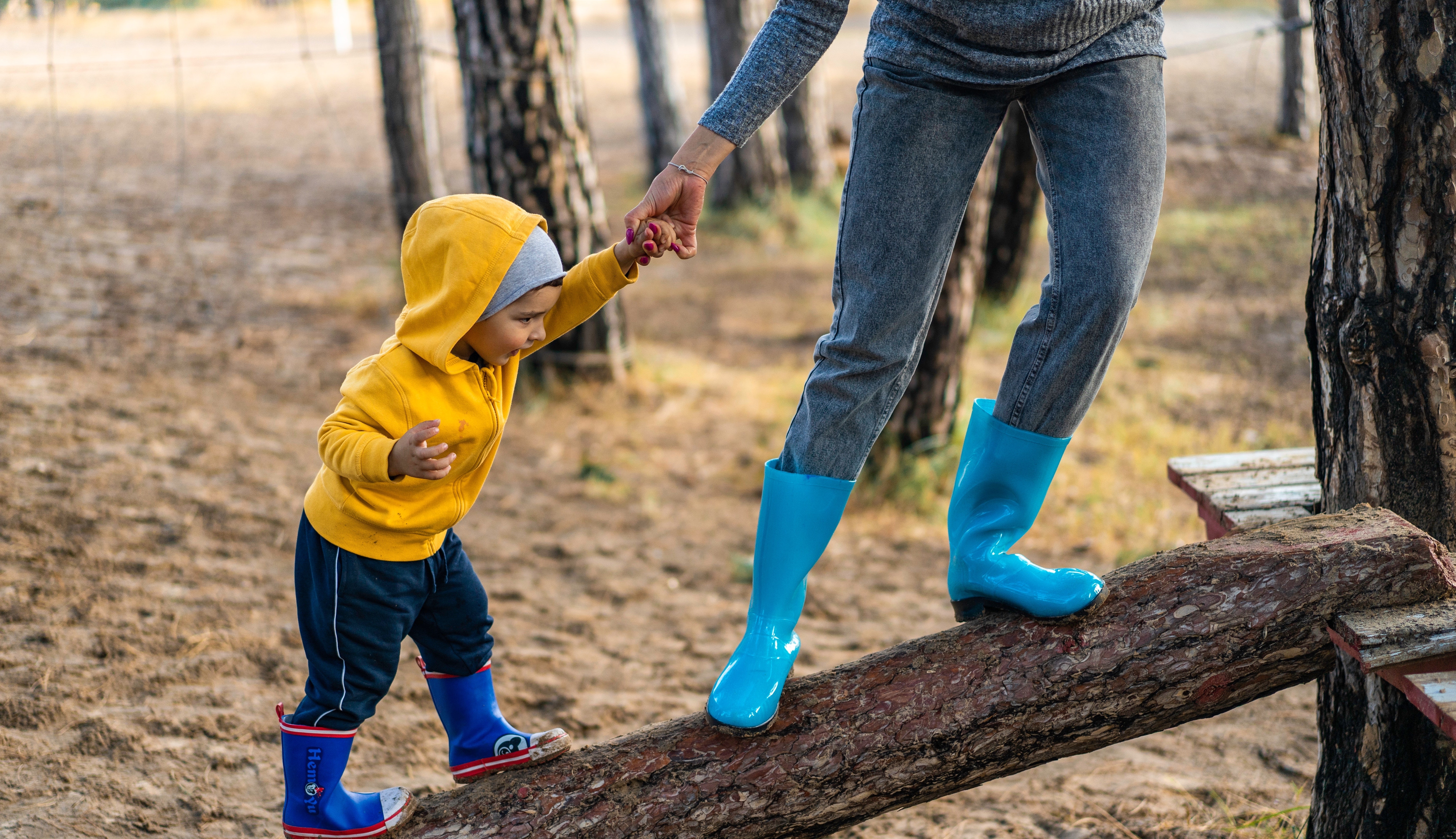 Local Child Care Study Outlines Shortcomings
Feb. 21, 2020
Local families struggle to find adequate early childhood education options for their kids, while providers cannot sustain business due to costs that are more than most families can afford to pay. Those are findings from a study, "Need for Early Childhood Education in Northwest Michigan," which concludes that local leaders must work together to bring down costs for working families.
The study, conducted by IFF (the lending company Illinois Facilities Fund) with support from Rotary Charities and Traverse Connect, took place across Benzie, Grand Traverse, Kalkaska, and Leelanau Counties. It notes that limited access to high-quality, affordable early childhood education is a major barrier to economic growth in the region.
Over the past decade, 30 percent of early childhood providers have closed their doors, including childcare centers on Old Mission and in Suttons Bay and Northport. Openings for infants and toddlers are especially hard to find, and that is the costliest age group for a provider.
The study makes the case for businesses to invest in early childhood infrastructure and recommends having local leaders work together to bring down costs. It also says investments in training for early childhood education workforce are necessary to meet and exceed Michigan quality standards.
Comment
Garfield Township By The Numbers: High Levels of Poverty, Rentals, Retail Jobs
Read More >>
Your Summer 2022 Race Guide
Read More >>
Citywide Cape Sealing Pavement Project Kicks Off Monday
Read More >>
Staffing Debate Likely To Dominate City Budget Discussion
Read More >>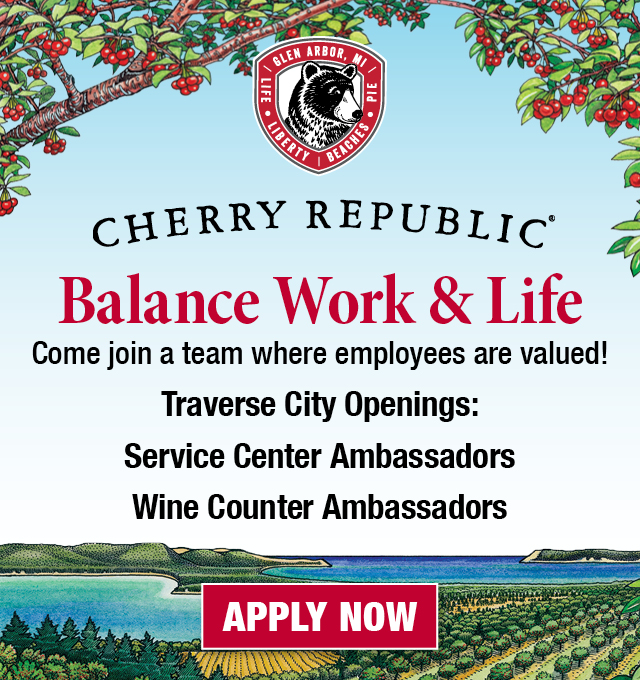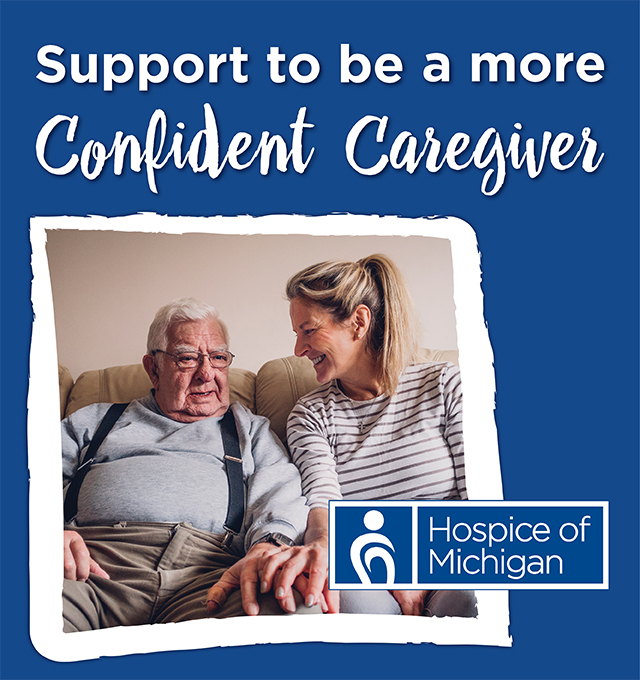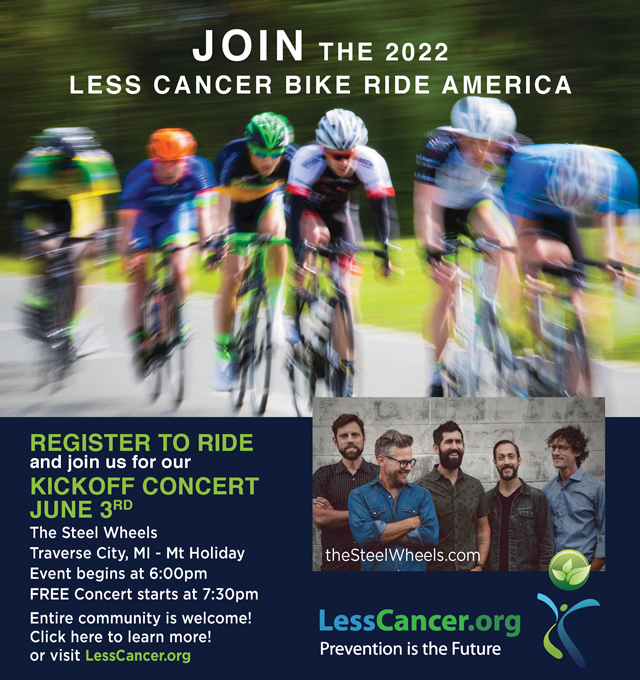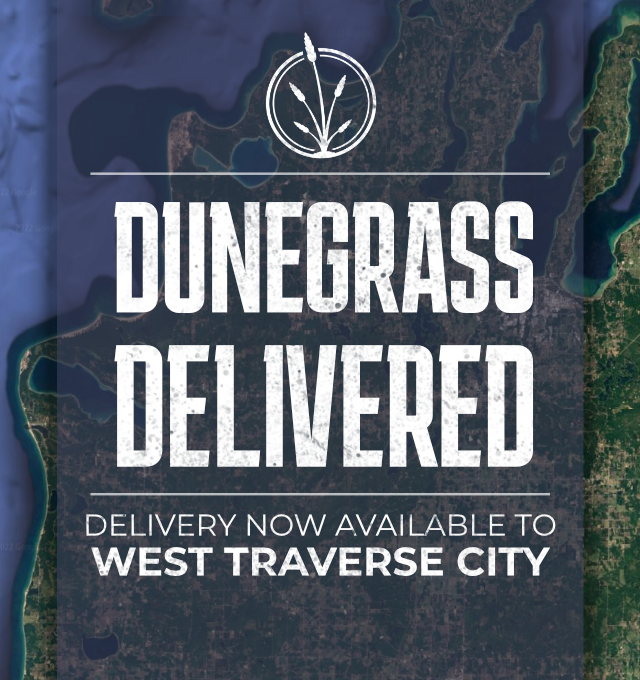 North Bar, Modern Bird Set For Debuts Soon
Read More >>
Summer Employment Forecast: Will The Job Market Warm Back Up?
Read More >>
NMC To Sign New Articulation Agreement To Promote Construction Trades Education
Read More >>
DDA Teams Up With Traverse Connect For Potential Business Attraction Program
Read More >>
2022 Outstanding Educators Unveiled
Read More >>
20 Years Later: The Village at Grand Traverse Commons
Read More >>
Montessori's Big Year
Read More >>
New Senior Living Facilities Are Under Construction In Traverse City; Can The Local Workforce Support Them?
Read More >>
"Now Hiring" Showcases Jobs Across The Region
Read More >>
The Dish Cafe Is Back On The Market
Read More >>