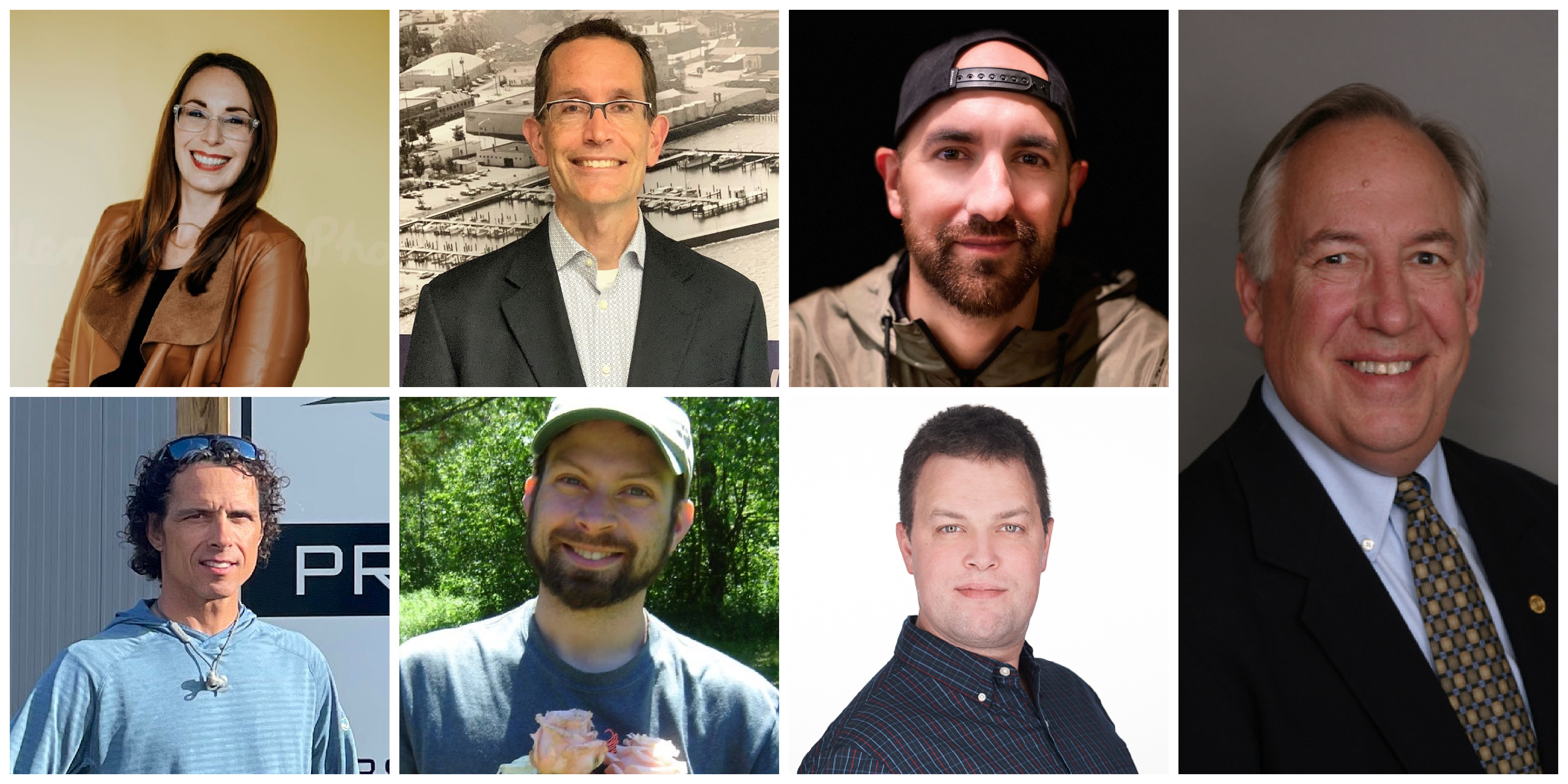 Local Election Results: TC Commission Race, City Manager Spending Proposal, Fife Lake Fire Millage
By Beth Milligan | Nov. 3, 2021
Traverse City will have a new mayor for the first time since 2015 after former city manager and city commissioner Richard Lewis was elected to the position by city voters Tuesday. Lewis, who ran unopposed, will replace outgoing Mayor Jim Carruthers, who opted not to seek reelection after serving three terms as mayor and 22 years on various city boards. Lewis will be joined by three other new faces on the city commission – Mi Stanley, Mark Wilson, and Mitchell Treadwell – and returning commissioner Tim Werner, all of whom were also elected Tuesday. City voters also approved a ballot proposal to increase the city manager's spending authority, while elsewhere in Grand Traverse County, Fife Lake Township voters passed a millage to pay for firefighting equipment and other capital expenses at the Fife Lake Springfield Fire Department.
Traverse City Commission Race
The Traverse City commission will experience a majority turnover next Monday at the city's organizational meeting, when four new commissioners – including new Mayor Richard Lewis – will be sworn in on the board. The organizational meeting will also include the election of a mayor pro tem and a long list of board appointments to be divided up among new and existing commissioners.
In addition to Lewis, Mi Stanley and Mark Wilson – who also essentially ran unopposed along with returning incumbent Tim Werner, as the three candidates sought three available four-year seats – will join the commission. Stanley, a Traverse City native, spent 15 years in Syracuse and taught at Syracuse University before returning home to northern Michigan. She now works as the communications and special projects manager at Traverse Health Clinic. Wilson is currently vice chair of the Grand Traverse Band of Ottawa and Chippewa Indians Tribal Council and is completing the second of two four-year terms on that board (he doesn't plan to seek reelection when his term is up there in May). Werner, meanwhile, will start his third term on the city commission next week. He also currently serves on the Traverse City Light & Power board.
The most competitive race in the city this year was for a half-term (two-year) seat vacated by Commissioner Roger Putman, who is stepping down for health reasons. Mitchell Treadwell, a landscaper and river steward, was elected by voters over three other candidates vying for the seat. Those candidates included Keen Technical Solutions co-founder and president Tim Pulliam and Glen Arbor native and analytical engineer Merek Roman, who both appeared on the ballot; city resident Rick Buckhalter, who is currently suing the city, ran as a write-in candidate. Treadwell currently serves on multiple city boards, including the Parks and Recreation Commission, the Traverse City Housing Commission, and the Board of Zoning Appeals. Treadwell collected 1,201 votes, while Roman collected 899 and Pulliam 886 (there were also 117 write-in votes).
"I'm honored to be chosen by the voters of Traverse City," Treadwell tells The Ticker. "Roger Putman has left big shoes for me to fill in the rest of his term, but I'm prepared to hit the ground running working to increase affordable housing, improve our city infrastructure, and keep our waterways healthy."
Outgoing Mayor Jim Carruthers and three other outgoing commissioners – Putman, Christie Minervini, and Brian McGillivary – were honored for their service at a special ceremony at last week's commission meeting. City Clerk Benjamin Marentette presented each commissioner with a plaque and shared words contributed by their fellow commissioners and city staff summing up how each commissioner would be remembered. Putman was described as "conscientious, good-hearted, and neighbor-focused," Minervini was described as "smart, strong, and judicious," and McGillivary was described as "dutiful, careful, and loquacious but insightful." Carruthers, meanwhile, was described as "passionate, big-hearted, and kind." After 22 years of service on various city boards, Carruthers said he wanted to thank "the citizens of Traverse City for placing their trust in me for all these years to serve this great community. It's been an honor and a privilege."
Lewis is ready to take the baton from Carruthers and hit the ground running, having known since July he was running unopposed for mayor. Lewis says he's spent months getting input from community members, talking with staff, and meeting with both current and prospective commissioners to hear about their priorities. Lewis, who served as city commissioner from 2015 to 2019 and previously served as city manager for Traverse City for 17 years, says he's resurrecting his "list" that he previously kept as commissioner of ongoing projects and topics the city needs to address to ensure nothing gets forgotten or lost. He says infrastructure is a top priority identified by those he's spoken with – "wastewater, water, stormwater," he says – as well as issues surrounding housing and homelessness, plans for the Traverse City Senior Center, and improving communications between commissioners and city residents.
Lewis has a favorable impression of the group of commissioners he'll be joining, which also includes current members Mayor Pro Tem Amy Shamroe and Commissioner Ashlea Walter. "All commissions have their own strengths and weaknesses, but I feel privileged that I'll be working with a group of seven that seems pretty forward-thinking," says Lewis. "Everything I've picked up on is that everyone wants to work on moving the needle in the city. How we're going to get there is the fun part. We'll figure it out together, along with staff. I'm excited about it."
Traverse City Ballot Proposal
In addition to electing new city commissioners Tuesday, city voters also approved a ballot proposal to raise the city manager's spending authority – the first such potential increase in 16 years and one intended to stay current with inflation and more closely align with spending policies in other city departments. The proposal amends a section of the city charter that regulates how much the city manager can spend in a single transaction without commission approval. That figure has stayed a flat amount of $9,000 since 2005. Voters agreed to change the limit from a flat amount to a percentage of the general fund's budgeted expenses each year: up to one-tenth of one percent, which would equal roughly $19,700 this fiscal year.
Fife Lake Township Fire Millage
The only other municipality to have an election in Grand Traverse County Tuesday besides the City of Traverse City was Fife Lake Township, where voters approved a 1-mill, five-year millage to pay for firefighting equipment and other capital expenses at the Fife Lake Springfield Fire Department. The proposal passed by a 136-84 vote. The fire department is already supported by an operational millage, but the township sought voter support for additional funding to replace equipment that is "outdated, worn, or otherwise unsafe or unusable," according to a proposal overview.
The millage will "alleviate some of the funding from the operational millage" so those funds can be used for training, fire safety, and fire prevention, and will help "better prepare for future costs, such as to fix utilities, cover our building rent, fuel for the engines, and insurance," according to the fire department. "In short, this millage will help to ensure we do not have to make tough decisions about cutting out one expense to fund another – we are mindful about our spending, and not one dollar is spent without careful consideration."
The millage is expected to raise an estimated $63,472 for the township in its first year. The proposal will cost a homeowner with a home taxable value of $100,000 an extra $100 annually. Voter turnout across Grand Traverse County Tuesday – including for the city and township elections – was 24.9 percent. Turnout in the one Traverse City precinct located in Leelanau County was 31.7 percent.
Pictured (clockwise from top left): 2021 Traverse City commission candidates Mi Stanley, Tim Werner, Mark Wilson, Richard Lewis, Merek Roman, Mitchell Treadwell, and Tim Pulliam. Not pictured: Write-in candidate Rick Buckhalter.
Comment
Join The Ticker For Recess Next Week at ELEV8 Climbing Gym!
Read More >>
Garfield Township Eyes Housing, Development Goals
Read More >>
Road Project Updates: Boardman River Bypass, Bridges, Signal Upgrades
Read More >>
Flag On The Play: Referee Shortages Threaten Youth And School Sports In Northern Michigan
Read More >>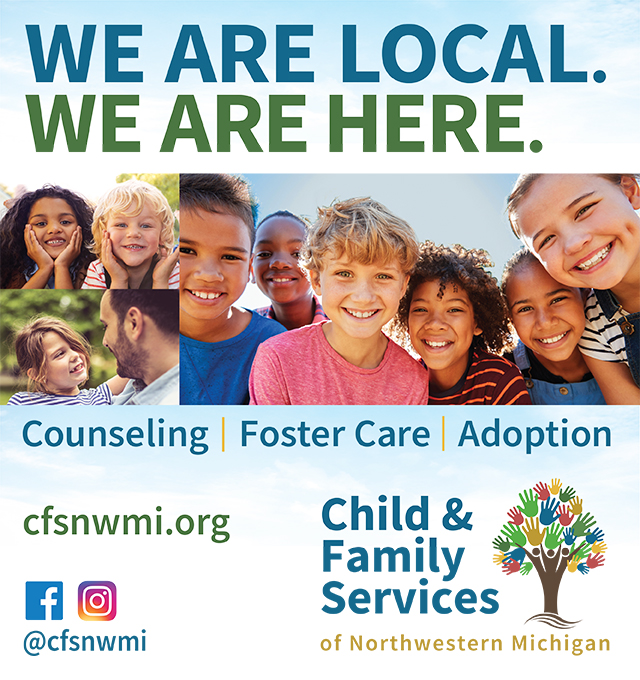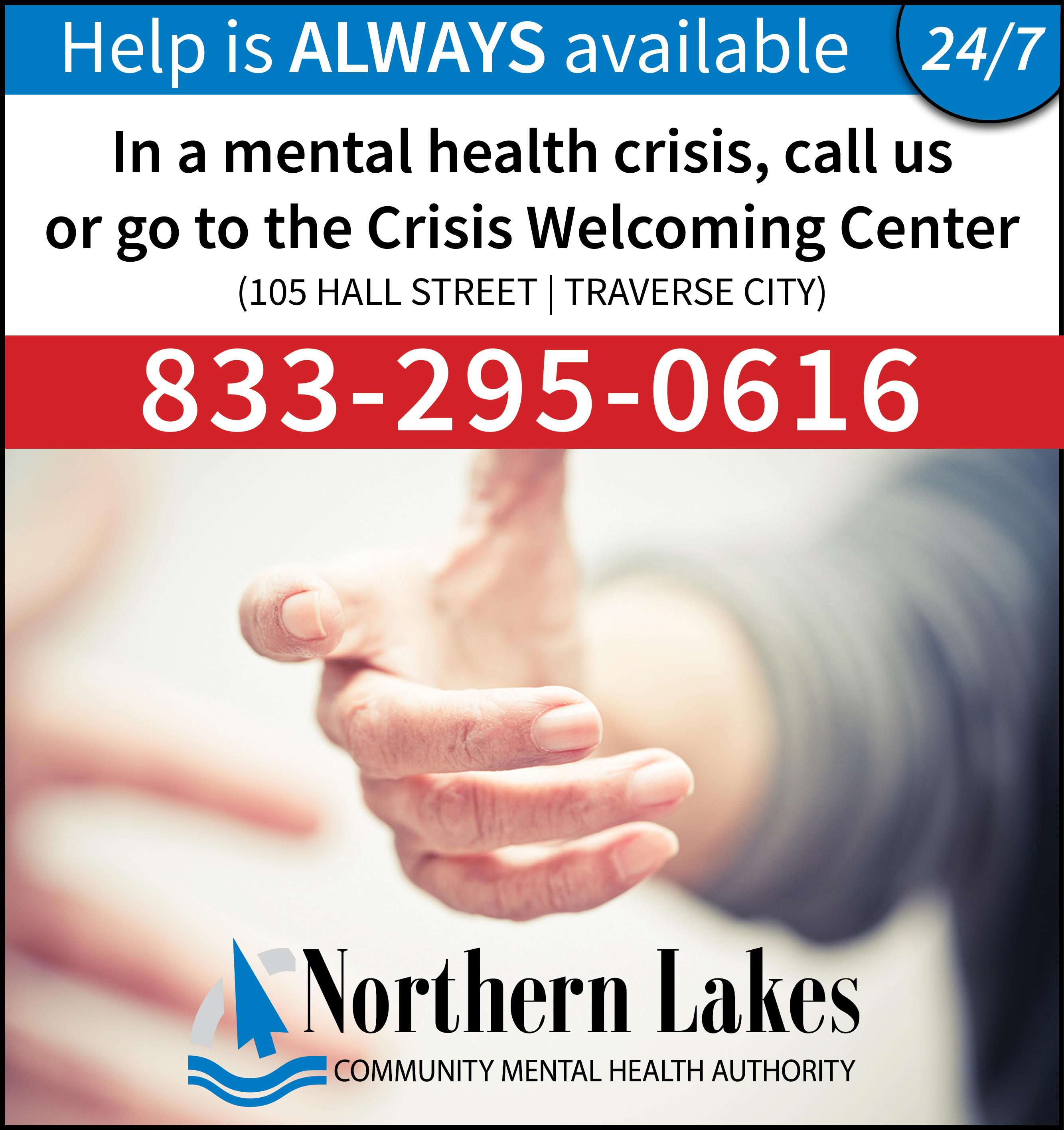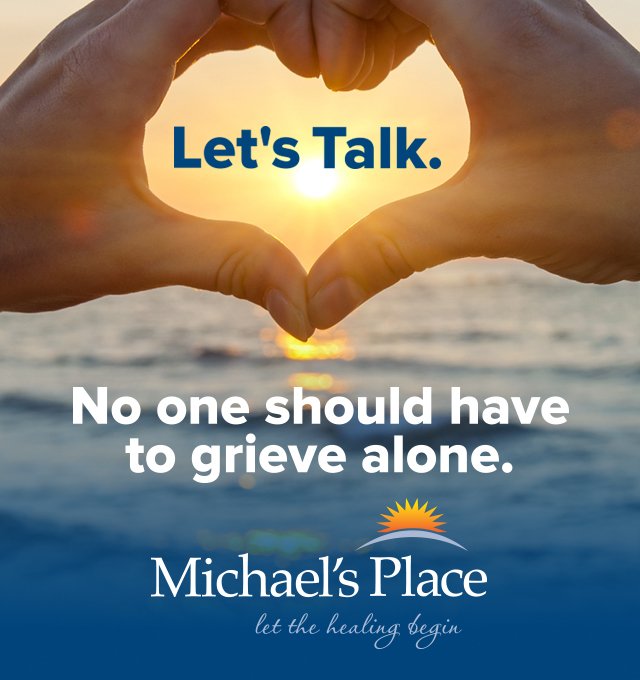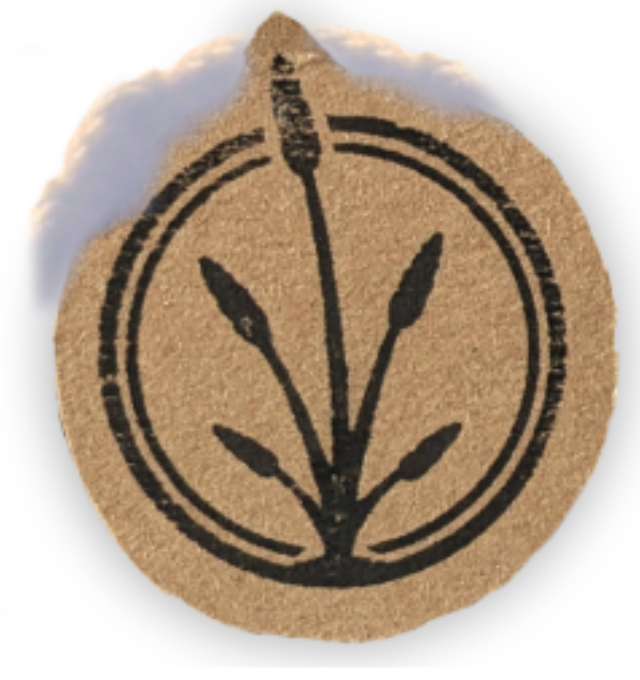 City Moves Toward Adopting Sustainable Building Policy
Read More >>
Spring Break Getaways & Activities in Northern Michigan
Read More >>
A Decade Of Debate: Riverview Terrace, Traverse City's First Affordable Housing Project
Read More >>
Crossing the Great Lakes: Three NoMi Men to Complete Final SUP Journey Across Lake Ontario
Read More >>
Road Commission to Vote on Decertifying Bluff Road
Read More >>
City to Pursue Building Two New Fire Stations
Read More >>
Grand Traverse Band Prepares For Entry Into Local Cannabis Market
Read More >>
First Traverse City Dispensary To Open For Recreational Marijuana Sales
Read More >>
Traverse City Horse Shows Is Back, And We Have Your Inside Access And Tickets
Read More >>
What's Next For Opioid Settlement Funds?
Read More >>