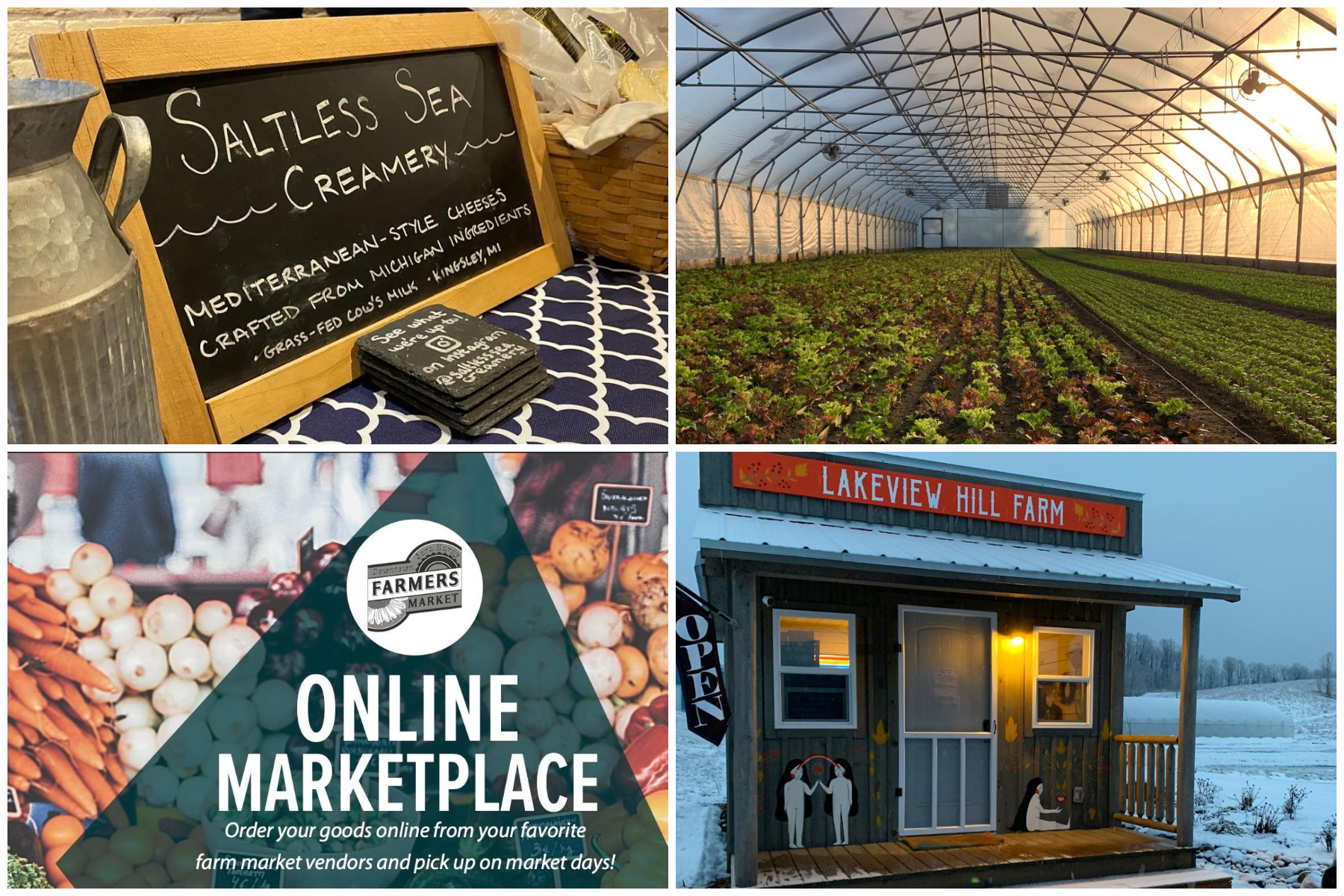 Local Farmers Go Year-Round In Revenue Hunt
By Craig Manning | March 6, 2021
In January, the Traverse City Downtown Development Authority (DDA) launched an online version of its Sara Hardy Downtown Farmers Market, marking the first time it has ever operated in winter. It's just one sign of changing trends in northern Michigan agriculture, as local farmers embrace technology, year-round sales, and diversification in an attempt to weather the pandemic and set themselves up for long-term success.
Joy Omar and Bailey Samp are a pair of relatively new players in the local agricultural scene. Omar and her husband, Dave, own Saltless Sea Creamery, a Traverse City-based artisan cheese company established in January 2019. Samp is a co-owner of Lakeview Hill Farm, a certified organic vegetable and fruit farm on Leelanau Peninsula launched in 2018. Both say there is a common misconception among local consumers that agriculture is a 100 percent seasonal business – a notion that winter farmers markets like the online Sara Hardy market and the indoor market at Grand Traverse Commons are helping to disprove.
"The seasonality of traditional farmers markets is a challenge, as it leaves vendors without income for half the year," Omar explains. "For many produce vendors, that seasonality can't be avoided. But there are a lot of value-added producers – cheesemakers, bakers, jam makers – whose products can be sold year-round. Winter and online markets take the six months of 'off season' and turn it into a consistent income stream. Winter sales don't match summer ones, but the ability to sell direct-to-consumer all year supports local food producers in a way that traditional summer markets can't."
"We've been extremely grateful for the opportunity the Sara Hardy Farmers Market has provided local growers and producers by having an online market [this winter]," Samp adds, noting that even traditional farmers tend to have products available at this time of year. "We have a variety of salad greens, microgreens, and root vegetables throughout the winter months."
Traverse City DDA Director Jean Derenzy says it's working. "Since January 1, we have had 690 orders totaling $33,526 to almost 25 local growers and producers. Very happy with the support the online market is receiving," she says.
Tricia Phelps, CEO of Taste the Local Difference, tells The Ticker many local growers "have made serious investments in hoop houses and cold storage to provide access to fresh ingredients 12 months out of the year." Those investments have helped make agriculture a year-round enterprise even in snowy northern Michigan, which could pave the way toward an economically strong future for local growers and food producers. It's just one of the evolutions that local agriculture is seeing, with others – particularly a move toward online selling – accelerated dramatically by the pandemic.
Recalling Saltless Sea's first year in 2019, Omar says the early days of the business were "more successful than we could have imagined, with customers buying us out nearly every week at market, and retailers and restaurants asking for wholesale accounts." Demand was outpacing supply, and Saltless Sea had plans to double its production in 2020.
Then the pandemic hit.
Almost instantly, COVID-19 and the closures it triggered left Saltless Sea "with no income stream." Indoor farmers markets closed, and restaurant accounts went dormant. Omar and her husband were left with a difficult decision: throw in the towel, or keep making cheese – even though the products they had on-hand were spoiling.
It was a similar story at Lakeview Hill Farm, where Samp says the business's usual breakdown of sales – 30 percent restaurants, 30 percent farmers markets, 40 percent retail or other wholesale accounts – was knocked out of whack when restaurant and wholesale accounts dropped off the map.
Both businesses held strong and hoped for the best. Omar says Saltless Sea not only kept making cheese, but "decided to keep our production as high as possible so we could pursue larger volume retail accounts." That gamble paid off, allowing the cheesemakers to diversify their sales outlets to include both Oryana locations and 45 North Vineyard & Winery in Lake Leelanau.
Lakeview Hill Farm went a different route, launching its own online store.
"Our demand for restaurants and wholesale went down, but the direct-to-consumer demand went up," Samp says. "We had to figure out how to meet that demand. At the time, the farmers market was closed for the winter season and we weren't sure if it was going to reopen in the summer. We decided to launch an online store. It was really challenging for us, because we didn't have a platform to do this or the spare time to set it up. But once we got it going, we started selling so much directly to customers and were blown away. At times we were selling about 100 pickup orders every week."
Phelps says the trend of online sales "has been headed towards farms and restaurants for a long time," with the pandemic simply speeding up the process. Taste the Local Difference has worked with farmers over the past year to help them make the transition.
"We negotiated discounts for online software platforms specific to local food businesses," Phelps says, "And [we] educated our staff to support in technical assistance projects, building online stores and training businesses in how to manage them."
Even once the pandemic subsides, Phelps expects local ag businesses that have adopted online stores will continue to offer that option for customers. Samp concurs: Online retail is here to stay for Lakeview Hill Farm.
Despite the pivots, both Omar and Samp tell The Ticker things aren't quite back to normal for agricultural business in northern Michigan – due largely to a continued slump of restaurant accounts. Still, Samp says there is a feeling throughout the industry that the light at the end of the tunnel might finally be approaching.
"We are gearing up for a busy season ahead," she says. "We just hired three new full-time, year-round salary employees, and we're all getting the vaccine now that it's open to agricultural employees. We're hoping for a great season with less stress."
Comment
Dennos Museum Center's Quest For Accreditation
Read More >>
Eighth Street Bridge Work Starts This Week
Read More >>
Whiskey's Treasure Island
Read More >>
TCAPS To Consider Revised Antiracism Resolution
Read More >>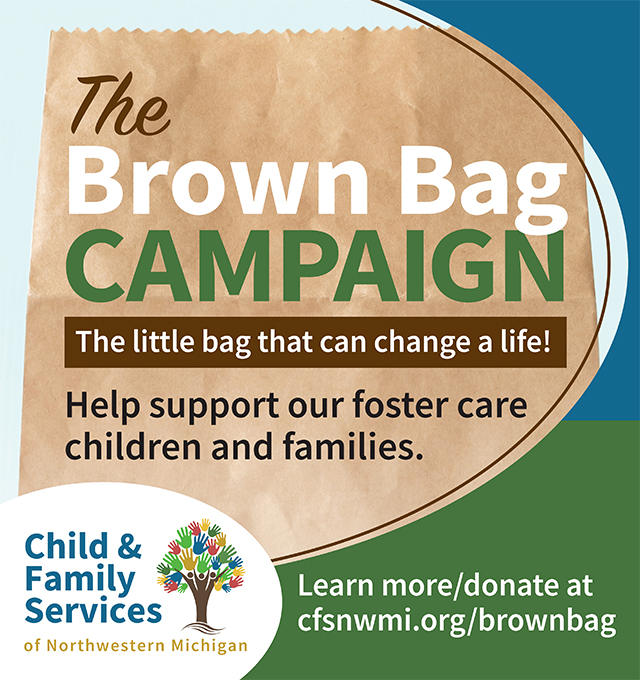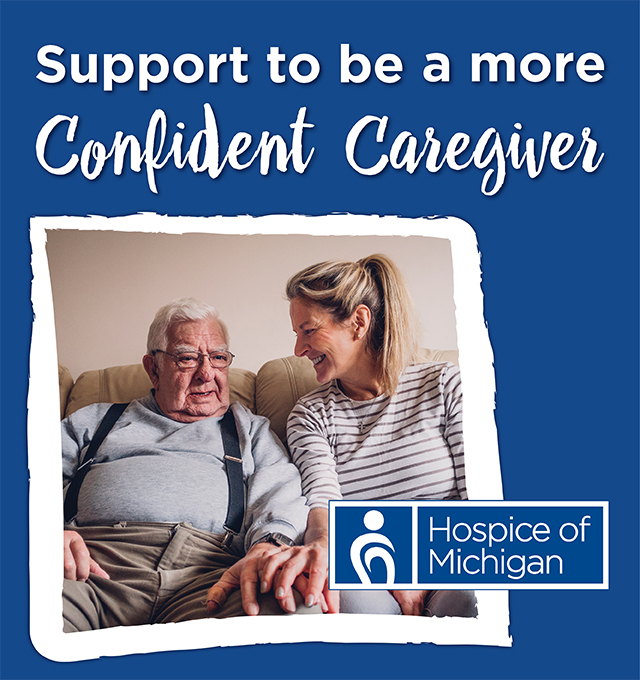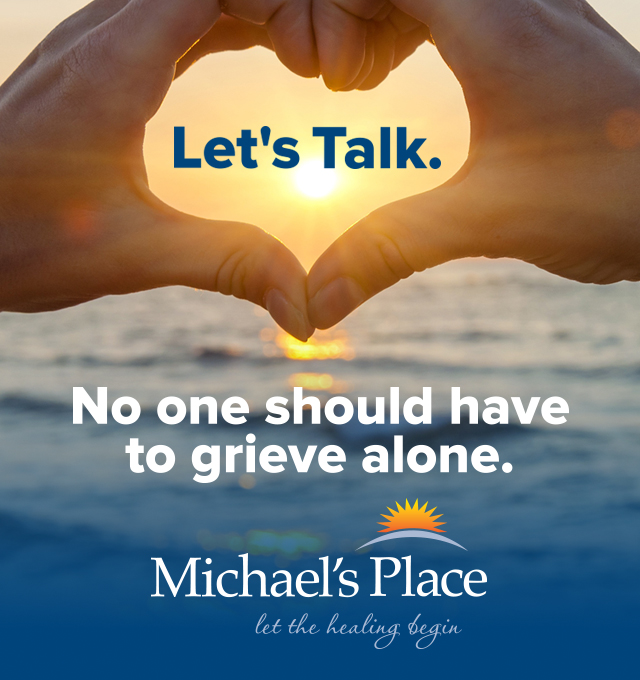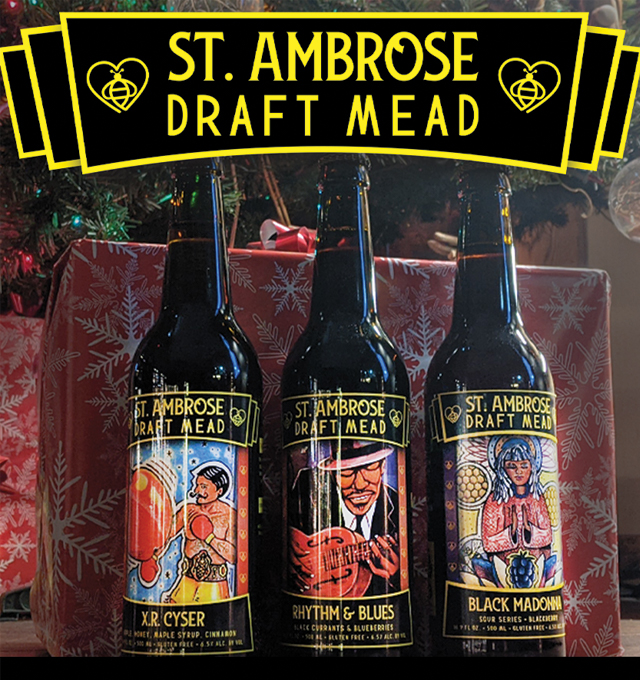 Trekking 100 miles, "Meijer Bear," Other Wildlife Becoming Common Urban Visitors
Read More >>
MSU President Visits TC; Talks Student Enrollment & Vaccinations, Athletics, Local Partnerships
Read More >>
Cases Low, Vaccinations High -- But So Are Concerns For Local School, Health Officials
Read More >>
Sixth Street Closure Next Week
Read More >>
Here's Who's Running For City Commission
Read More >>
Ironman Charity Challenge To Benefit Five Local Nonprofits
Read More >>
Delta Variant Now In Grand Traverse County
Read More >>
(Desperately) Seeking Workers: Behind Traverse City's Employment Crisis
Read More >>
PACE North Names New Executive Director
Read More >>
TADL Institutes New Library Fine Procedures
Read More >>