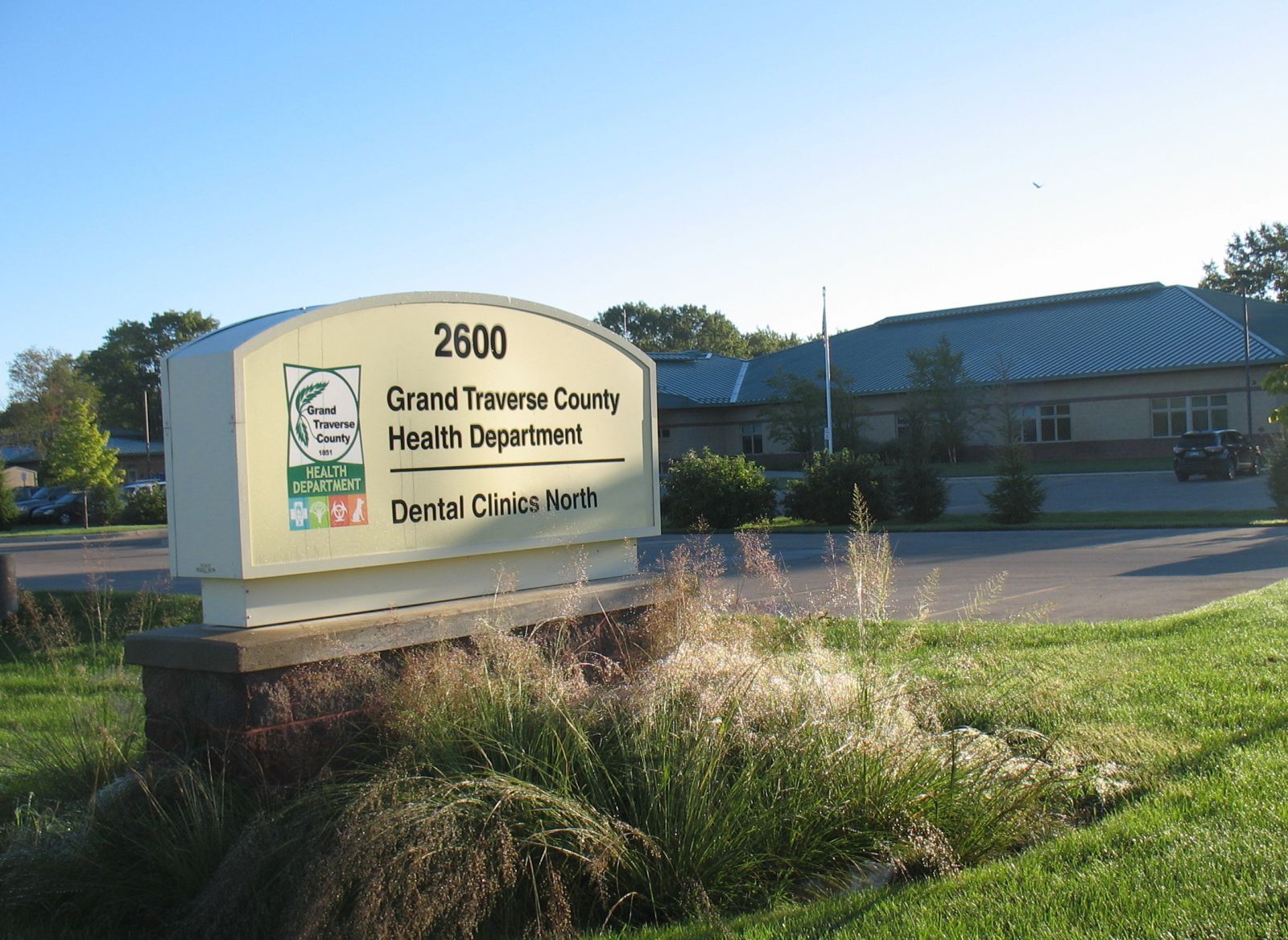 Local Health Department Issues Its Own Advisory
Nov. 25, 2020
Noting that: "Locally, we have experienced an eight-fold increase in cases over the past 2 months. Our hospital systems are reporting they are reaching critical capacity limits for both beds and staffing. The deaths and hospitalizations due to COVID-19 in our region have reached the highest volume they have ever been and the COVID-19 risk level for all our counties is now considered highest risk, signifying widespread community transmission," the Grand Traverse County Health Department has issued a Public Health Advisory to provide heightened guidance for residents to best protect themselves and others.
The department says this "Public Health Advisory will remain in effect until lifted and will replace all previously issued Public Health Advisories." It proceeds as follows:
In order to protect our residents, visitors, and employees, the Grand Traverse County Health Department is advising that you abide by the following guidelines:
If you are sick, stay at home. Do not leave your residence and do not go to work.
If you have symptoms suggestive of COVID-19 seek testing as soon as possible and isolate at home until your test results come back. Contact your healthcare provider or local health department for assistance.
If you test positive for COVID-19, immediately isolate yourself and notify your close contacts to quarantine. Do not wait for instruction from the Health Department as there may be delays due to rapidly rising cases. See guidance: If you test positive for COVID-19
If you are a close contact of a confirmed case of COVID-19 self-quarantine for 14 days from your last contact with them.
Residents are urged to answer all calls, texts, or emails from the State or Local Health Department.
All residents and visitors should adhere to the required safety precautions while in business establishments including face coverings, social distancing, and capacity limits posted at business entrances.
Maintain 6-feet of social distance with those outside your household, and avoid crowding on outdoor trails, parks, and recreational areas.
Comply with limits for social gatherings and events. See MDHHS social gathering limitations.
Choose a consistent "social bubble" or "social pod" and be comfortable with that group knowing that as the number increases so does risk of transmission. Keep your number under 10 and no more than one other household.
Consider modified holiday celebrations that are small, local, and encourage wearing of masks, social distancing, and proper hygiene practices to help slow the spread of the virus. Stay within your small "social pod" and instead of larger indoor gatherings around a meal consider alternative activities such as meeting outdoors for walks or shorter visits where everyone can mask and maintain distance.
If you choose to travel to visit with friends or relatives keep the number low. Consider being very careful in the week or two before travel, and practice increased caution during the visit. Upon returning home for the week or two after travel you should monitor closely for any symptoms and stay home if you become sick. Consider getting tested 5-7 days after travel or visiting and isolating until the results are back. This goes for those travelling and those who are having visitors, especially if anyone in these groups is higher risk.
If you must travel via public transportation protect yourself and others by wearing a mask, keeping as much distance from others as possible, and regularly washing or sanitizing your hands. Keep your hands away from your face as much as possible.
The advisory concludes that failue to comply "will perpetuate the spread of COVID-19 and cause prolonged harm to people and businesses."
Comment
Traverse City's Automotive History
Read More >>
Amidst A 30-Year Shift In Energy Consumption, What Of Traverse City's Utilities?
Read More >>
GT Band Partners With William Hill To Offer Mobile, Online Gambling
Read More >>
Elk Rapids DDA Launches Listening Campaign
Read More >>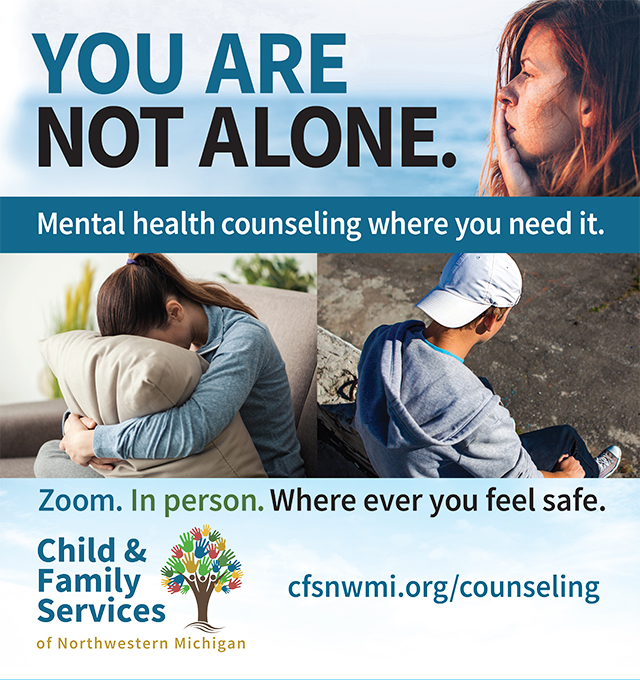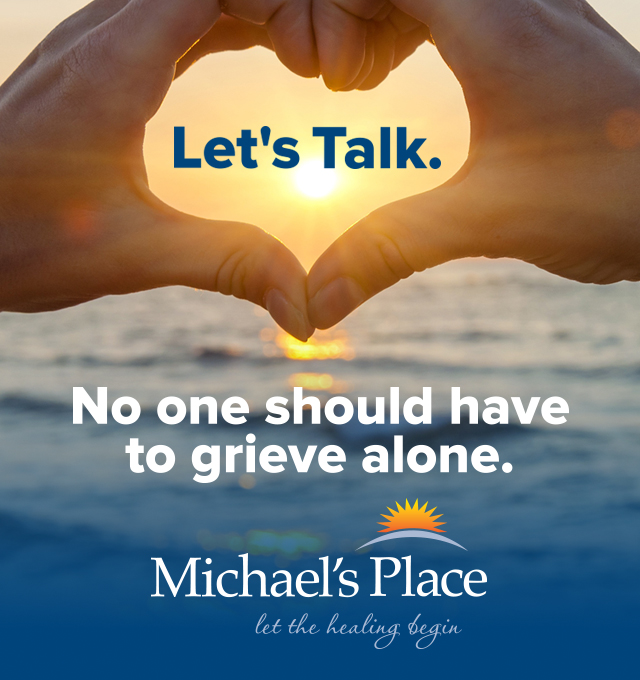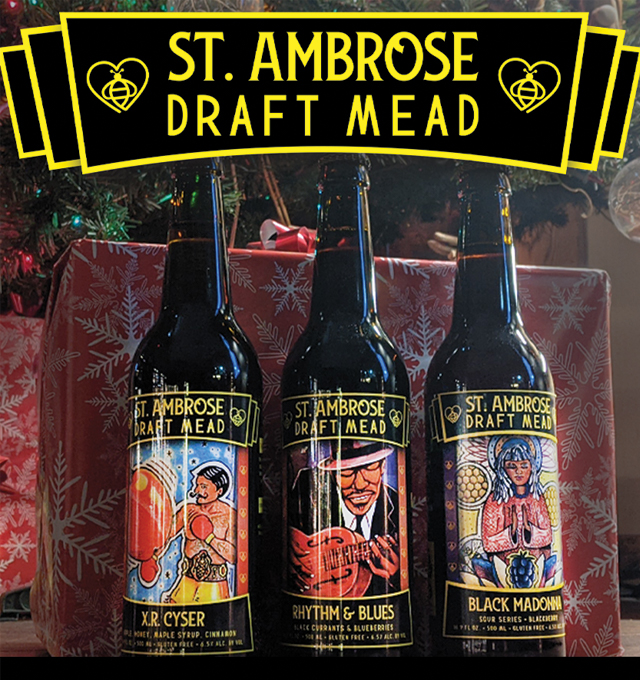 Police Complaint Filed Against Clous, Calls Mount For Resignation
Read More >>
State Updates Pause Order, Dining Confirmed To Reopen Feb 1
Read More >>
City Projects Ahead: Garfield Upgrade, West End Bathhouse, Electric Vehicle Charging Network & More
Read More >>
Local Businesses Land Training Grants
Read More >>
Relief? Water Levels Now Seen Dropping
Read More >>
Local Association Names Their Realtor Of The Year
Read More >>
Commissioner Brings Out Rifle During Online Meeting
Read More >>
GT County Commissioners Pass Resolution Denouncing MDHHS Order
Read More >>
Business Development Certificate Now Offered At NMC
Read More >>
Venture North Granted $500k In 2020; Releases Annual Report
Read More >>