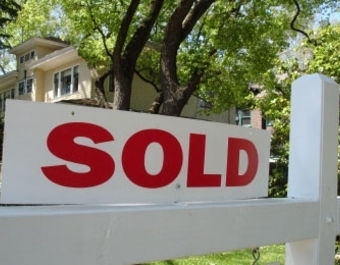 Local Home Sales Continue Drop, While Prices Continue To Climb
May 16, 2022
Residential real estate sales continue to drop. Echoing a months-long trend, last month's home sales in the five-county area fell below the total for the same month last year. Each of the counties saw a decline in the number of homes sold. Overall, there were 182 home sales last month, compared with 261 in April 2021. Leelanau's drop was the most precipitous: its 17 home sales stand in contrast to the 40 sold in April 2021, falling below the number sold in any April dating back six years.
The dollar volume also fell below last year's April totals for each county as well. Overall sales totaled $78,256,903 last month, compared with $107,157,221 in April last year. However, the average sale price climbed in every county except Antrim. The increase was greatest in Leelanau County, where it jumped to $693,117 from $468,013. For the five counties, the average increased to $429,982 from $410,564.
The average number of days a home was on the market dropped significantly, to 65 from 97. At 80 and 50, the DOM for both Leelanau and Benzie was less than half what it was in April 2021, at 168 and 122 respectively. The only county to show an increase in the average days on market was Antrim, which jumped to 91 from 70. Overall, both the DOM and the average sale price set new marks for April sales.
Comment
Traverse City's Graduating Class Of 2023 Wants To Save The World
Read More >>
DDA Eyes Project List, Citizen Advisory Council for New TIF Plan
Read More >>
First-Ever International Fireworks Championship Coming to TC
Read More >>
Is Traverse City Spartan Country?
Read More >>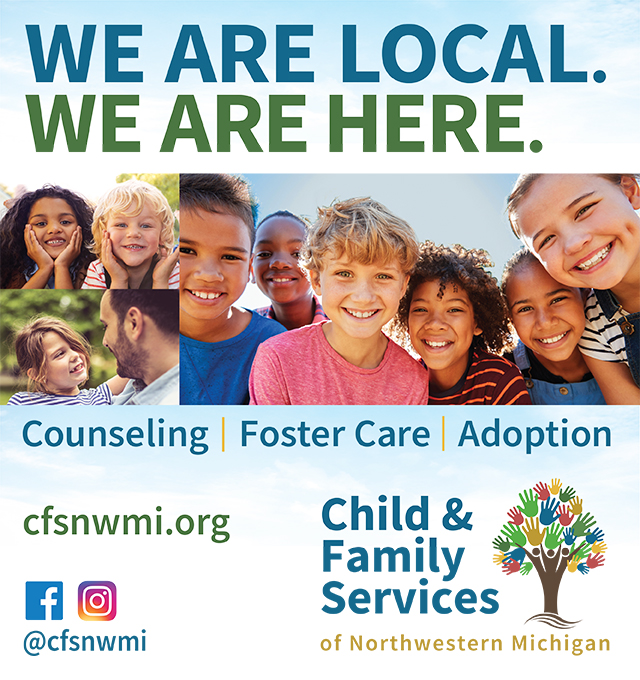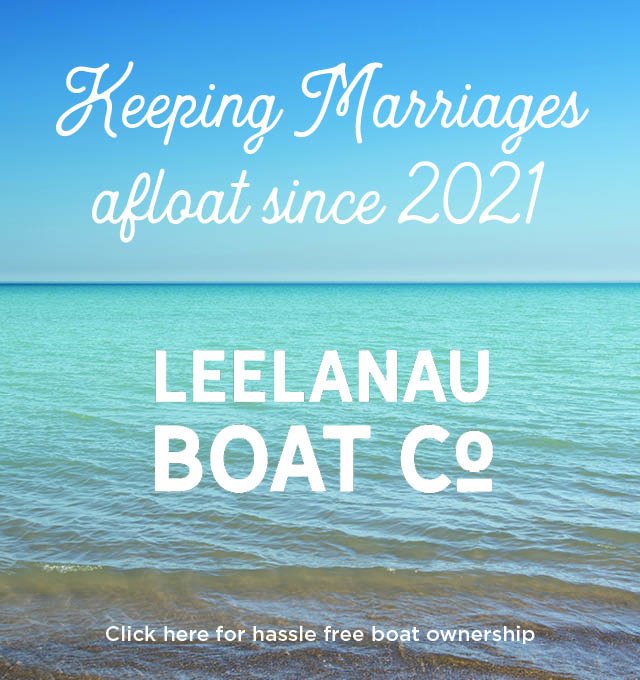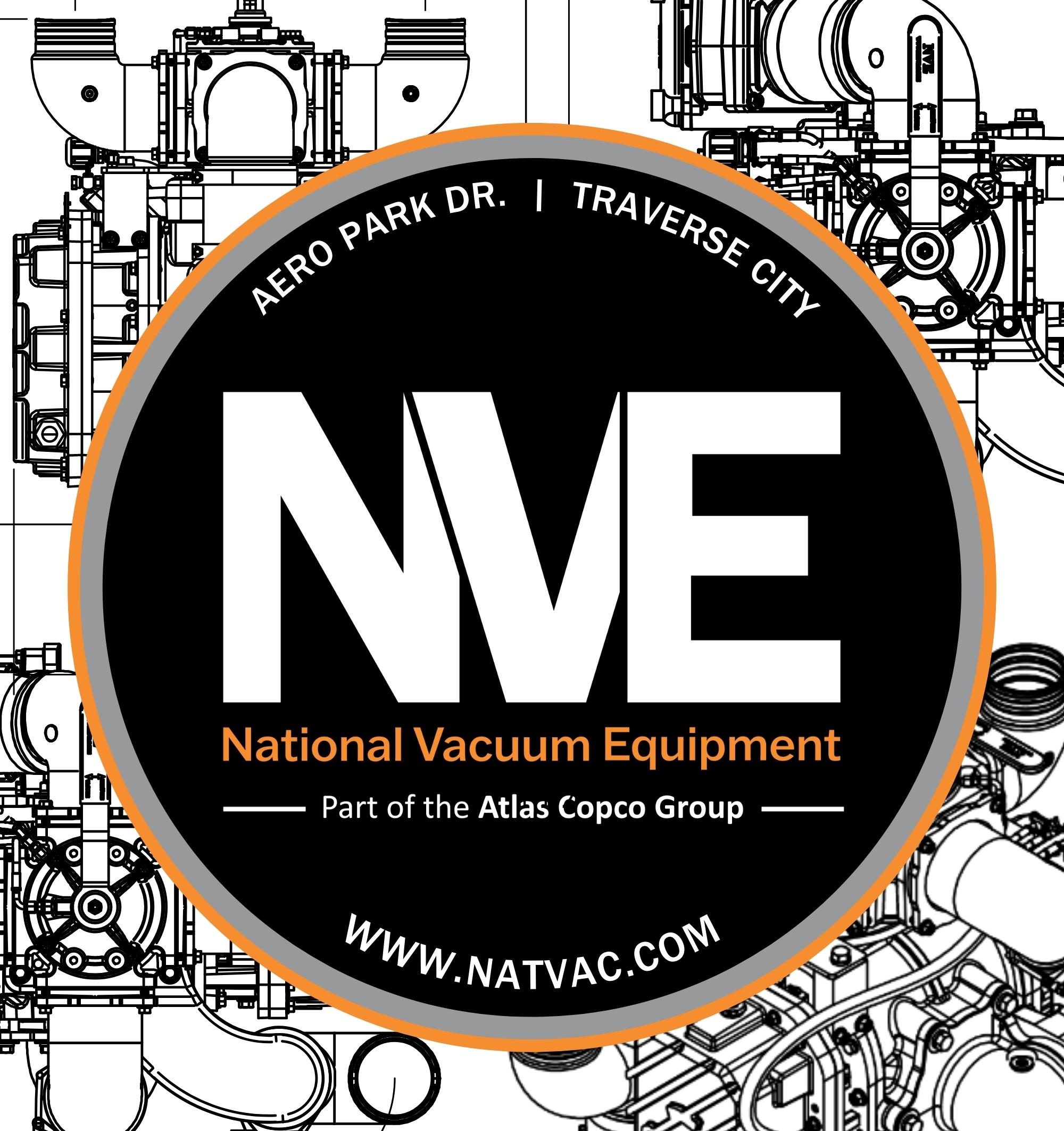 Seven Hills Opens on Old Mission Peninsula
Read More >>
Off To The Races: An Early Look At 2023 Mayoral And City Commission Elections
Read More >>
Interlochen Cyclist Killed in Car Crash
Read More >>
Kingsley Woman Arrested for Possessing Taser, Meth
Read More >>
Free Housing And Cash: Munson Ups The Ante For Nursing Openings
Read More >>
Introducing The New Mustang
Read More >>
Road Commission Updates: Roadkill Stalemate, Keystone Parking, South Airport/Silver Lake Intersection Rebuild
Read More >>
Nominations Now Open For 17th Annual Hagerty TCBN 40Under40
Read More >>
Memorial Day Events In And Around Traverse City
Read More >>
Rail Renaissance: What's The Status Of TC-To-Downstate Rail Corridor?
Read More >>