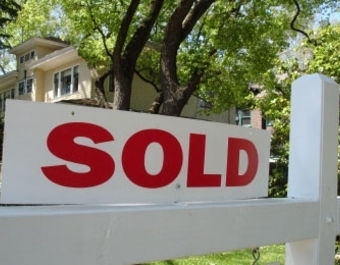 Local Home Sales Continue Drop, While Prices Continue To Climb
May 16, 2022
Residential real estate sales continue to drop. Echoing a months-long trend, last month's home sales in the five-county area fell below the total for the same month last year. Each of the counties saw a decline in the number of homes sold. Overall, there were 182 home sales last month, compared with 261 in April 2021. Leelanau's drop was the most precipitous: its 17 home sales stand in contrast to the 40 sold in April 2021, falling below the number sold in any April dating back six years.
The dollar volume also fell below last year's April totals for each county as well. Overall sales totaled $78,256,903 last month, compared with $107,157,221 in April last year. However, the average sale price climbed in every county except Antrim. The increase was greatest in Leelanau County, where it jumped to $693,117 from $468,013. For the five counties, the average increased to $429,982 from $410,564.
The average number of days a home was on the market dropped significantly, to 65 from 97. At 80 and 50, the DOM for both Leelanau and Benzie was less than half what it was in April 2021, at 168 and 122 respectively. The only county to show an increase in the average days on market was Antrim, which jumped to 91 from 70. Overall, both the DOM and the average sale price set new marks for April sales.
Comment
Gold In The Water: Local Partners Band Together To Make Traverse City A Global Freshwater Leader
Read More >>
Is The Cherry Capital At Risk Of Losing Its Global Crown?
Read More >>
Mt. Holiday Eyeing $4 Million+ Capital Campaign, Improvements
Read More >>
Hentschel's Eligibility Challenged In County Commission Race Over Residency Questions
Read More >>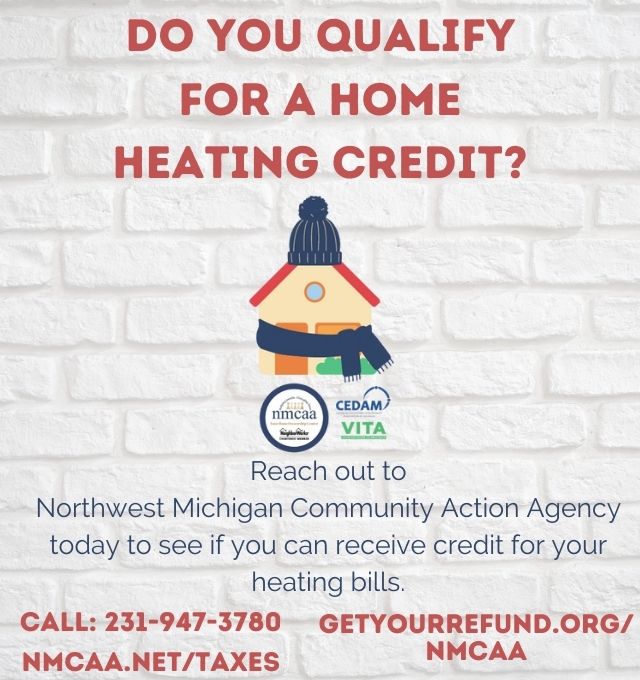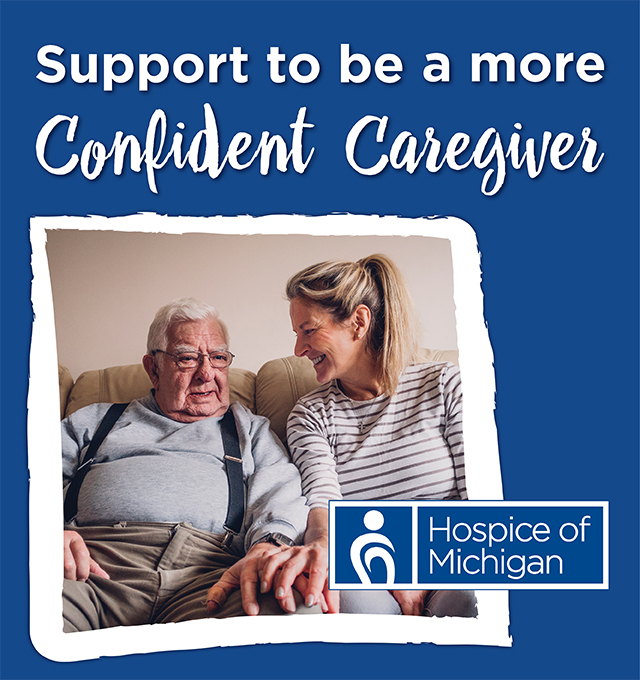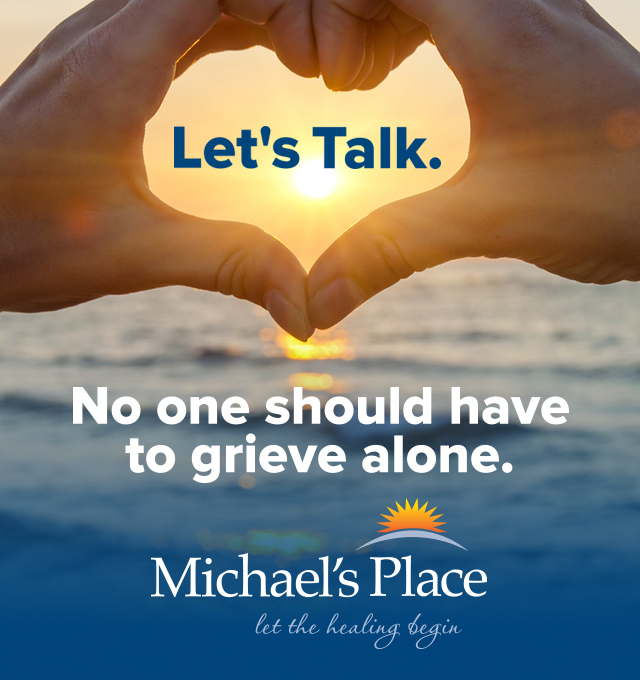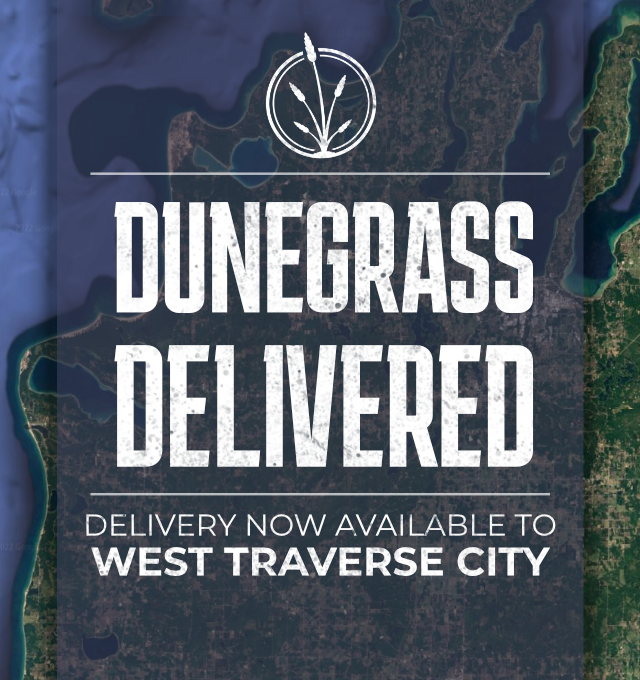 State Allocates $7 Million To Senior Center Rebuild
Read More >>
Eight Arrested In Grand Traverse County In Underage Solicitation Sting
Read More >>
City, County Leaders To Consider Bond/Millage Plan To Fund Senior Center Rebuild
Read More >>
Traverse City Man Arrested For Taking Part In January 6 Capitol Attack
Read More >>
Rotary Charities Announces 'Proactive' Grant Cycle To Address Top Community Needs
Read More >>
TCAPS To Hire School Safety Liaison, Consider Outside Security Assessment
Read More >>
Boardman Lake Loop Trail Opens To Public Friday
Read More >>
TC Light & Power Prepares For Citywide Fiber Expansion, New Service Center That Will Take Over Jewelry Store
Read More >>
The Wind Beneath The Blue Angels' Wings
Read More >>
NMC Announces Tuition Hike
Read More >>