Local Homeschooling On The Rise
Dec. 11, 2015
Local homeschool groups report that more area families are choosing to forgo traditional education in favor of the homeschooling route.
"Homeschooling is on the rise," says Dawn Eickenroth, who represents the group Total Education Abiding in Christian Homes (TEACH). "I can tell you that by the increase in the groups that we're involved with; it's definitely on the rise."
Eickenroth, mother of four boys, estimates her organization has experienced a 10 percent increase in registration this year. "I would safely say there are over three to four hundred homeschooling families in the area," she says.
Those estimates outpace the national trend; according to the National Center for Educational Statistics (NCES), the number of homeschooled children rose 1.2 percent from 2003 to 2012.
The exact number of homeschooled children in northern Michigan is more difficult to determine. By law parents are under no obligation to register their homeschooled children with local or state officials. According to the Home School Legal Defense Association, Michigan is one of only 11 states that do not require some form of registration.
"That's something unique to Michigan and something Michigander homeschoolers hold dear," says Eickenroth. "They're all very protective of their private data and not wanting to register. So we guard our membership very closely."
Earlier this year, Michigan legislators failed to pass a proposed bill that would require parents to register their homeschooled children with their local school district. The unsuccessful bill would have also required homeschooled children to meet with a physician or social worker at least twice a year.
Though the precise local count is not clear, the rationale for those who choose homeschooling is.
"I think there's that gut feeling that the school system, as it stands, isn't the best fit," says Maggie Raptis, who heads the activity group Traverse City Homeschool, which has roughly 400 members.
"I think that's a problem in the system that I see a lot; it doesn't necessarily accommodate kids of all temperaments."
Raptis says her son Alex, now 13, went to preschool and kindergarten before their family relocated to Traverse City six years ago. She and her husband felt that, though their son was mentally prepared to advance, he was not mature enough for the first grade classroom setting. She says homeschooling can capitalize on a child's natural curiosity, conveying traditional educational subjects through topics they are already engaged in.
"You can get so much more done when it's one-on-one or two-on-one than you ever can when you're stuck explaining something to 30 [students]," she adds.

Groups like Traverse City Homeschool and TEACH are designed to help parents find the tools necessary to educate and allow children the chance to interact with peers through social events.
"We try to use our group to share our strengths and use those to help with our weaknesses so that we can fill any gaps," says Eickenroth.
Raptis suggests that parents considering homeschooling bring their child to a homeschooling organization's social outings to get a feel before rushing into a lifestyle change.
"That's the beauty of homeschooling," Rapitis says. "You have a flexible timeline."
For those families that do forgo brick-and-mortar classrooms, the Traverse City Area Public Schools (TCAPS) offers its Online Academy, a "tuition-free, full-time online public school option." The program also allows home schooled students to participate in "visual and performing arts programs, athletics, and extracurricular activities."
Comment
City Commissioners Approve Property Purchase For Parking Deck
Read More >>
Shutdown Could Threaten TCAPS Superintendent Search, Recall Effort
Read More >>
Despite Virus, Soon-To-Be-Wedded Couples Are Marching On
Read More >>
City Commissioners To Talk Living Wages For Staff, Relief Measures For Businesses
Read More >>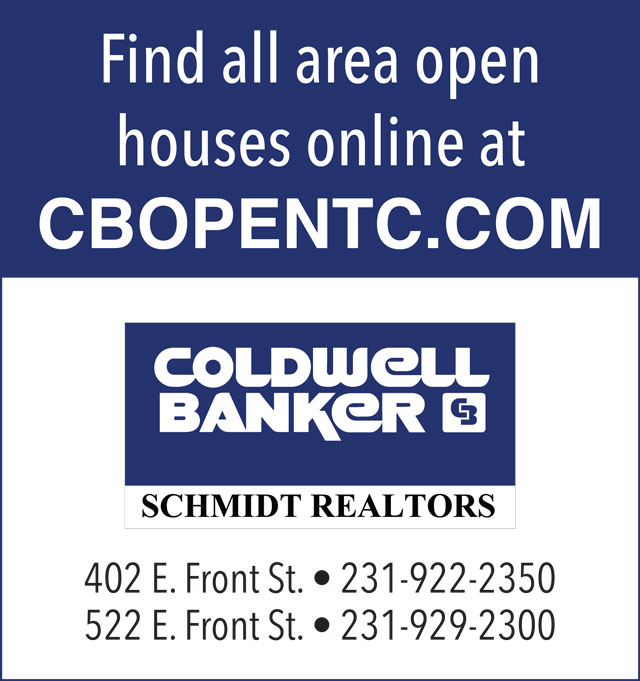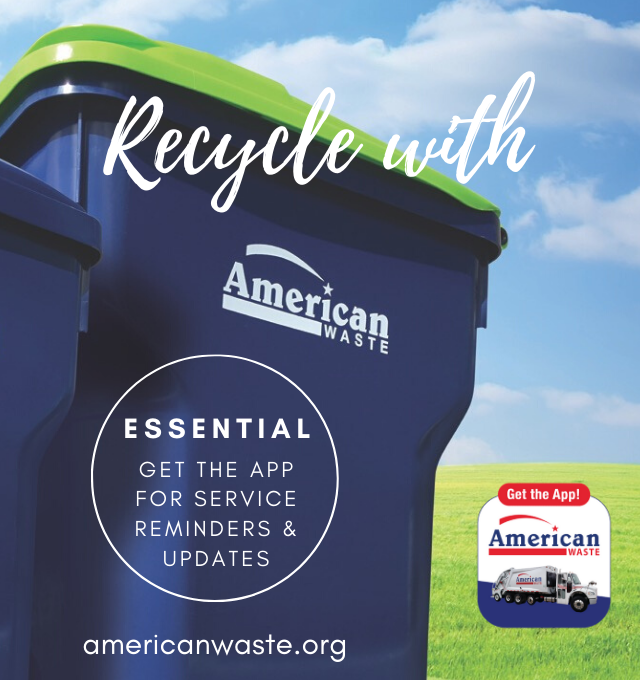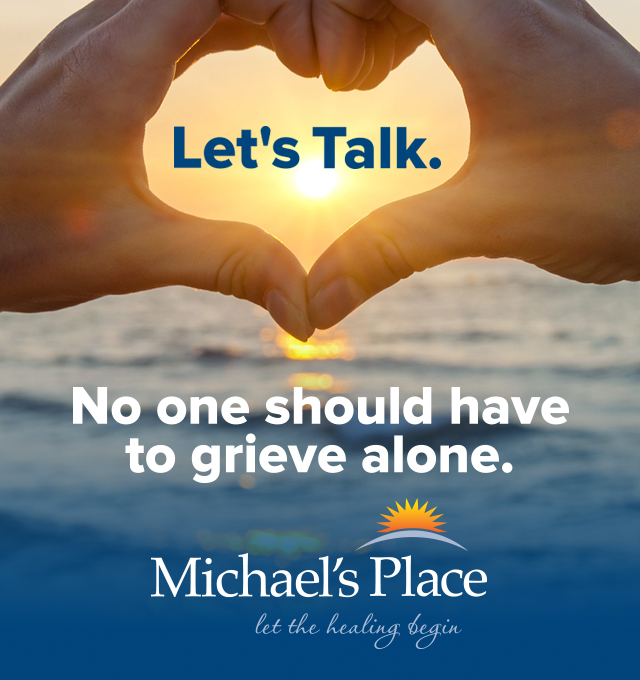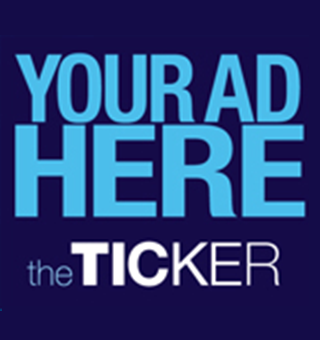 Meijer, Walmart Enact New Shopping Protocols
Read More >>
Munson Increases Visitor Restrictions, Requires Universal Masking
Read More >>
Animal, Pet Care During Pandemic
Read More >>
MHSAA Cancels Remainder Of High School Winter/Spring Sports Seasons
Read More >>
How Will Tourism, Hotels & Vacation Rentals Survive The Pandemic?
Read More >>
The Future of Horizon Books
Read More >>
City To Vote On Parking Deck Property Purchase
Read More >>
Grand Traverse Band Casinos Donate 7,000 Pounds Of Food
Read More >>
Is The Boom Over?
Read More >>
Whitmer Closes K-12 Schools For Rest Of School Year, Sets Guidelines For Remote Learning
Read More >>