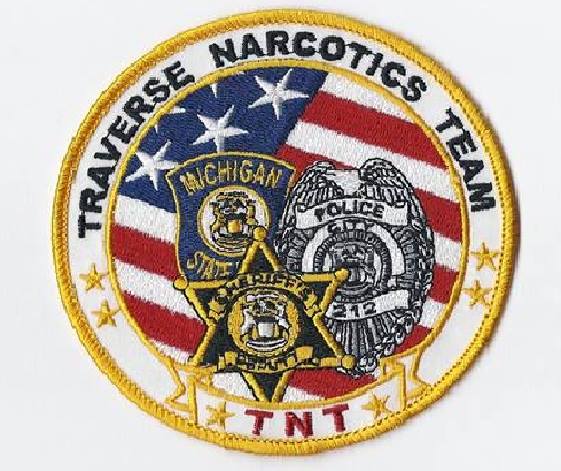 Local Marijuana Dispensaries Raided, Ordered To Stop Operating
By Beth Milligan | Oct. 5, 2017
Authorities raided eight marijuana dispensaries in Grand Traverse County Wednesday and issued cease-and-desist letters to the businesses requiring them to immediately stop operating.
Traverse Narcotics Team (TNT) members, working in conjunction with other local agencies, searched the dispensaries after obtaining search warrants from a judge. "These searches were conducted after investigation revealed that these eight establishments were operating in violation of the Michigan Medical Marihuana Act by selling marihuana to persons who are not patients of the seller," County Prosecuting Attorney Bob Cooney said in a written statement. "As a result of those investigations, I have issued cease-and-desist notices to those eight dispensaries notifying each to cease and desist operations immediately."
Cooney said the businesses - which were not identified - would face civil and potentially criminal action if they did not comply with the order. Civil action could "have the court declare the business a nuisance and enjoin further operation, as well as the removal and sale of its contents and any and all other remedies available at law," Cooney said. "In addition, my office will consider pursuing criminal charges against the owner and anyone else connected with the business."
Cooney said the crackdown was "part of a greater statewide effort to close such establishments operating in violation of the law in anticipation of the Medical Marihuana Facilities Licensing Act, which provides for the licensing of lawfully operated dispensaries in municipalities that allow the operation of such businesses and takes effect in December."
Municipalities across northern Michigan - including several in Grand Traverse County - are in the midst of discussing whether to "opt in" to the new Michigan medical marijuana laws going into effect this winter. The laws allow retail sales of medical marijuana and other types of growing, processing and transportation facilities in communities that amend their zoning laws to permit them.
Comment
Top 10 Businesses Advance In Scale Up North Awards
Read More >>
Eighth/Boardman Light To Be Installed; Some Night Closures Planned
Read More >>
Is TC Ready For Coronavirus? From Hospitals To Schools To Airports, Local Experts Talk Preparation & Advice
Read More >>
No Winter Comedy Fest This Year
Read More >>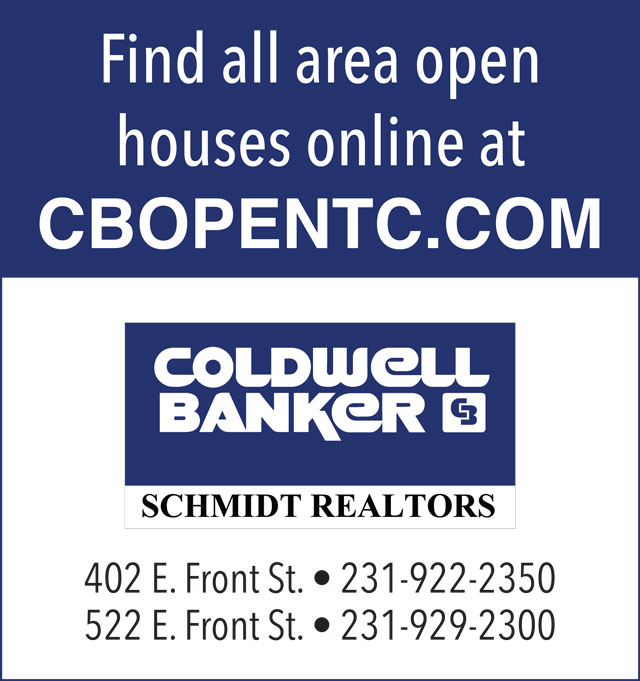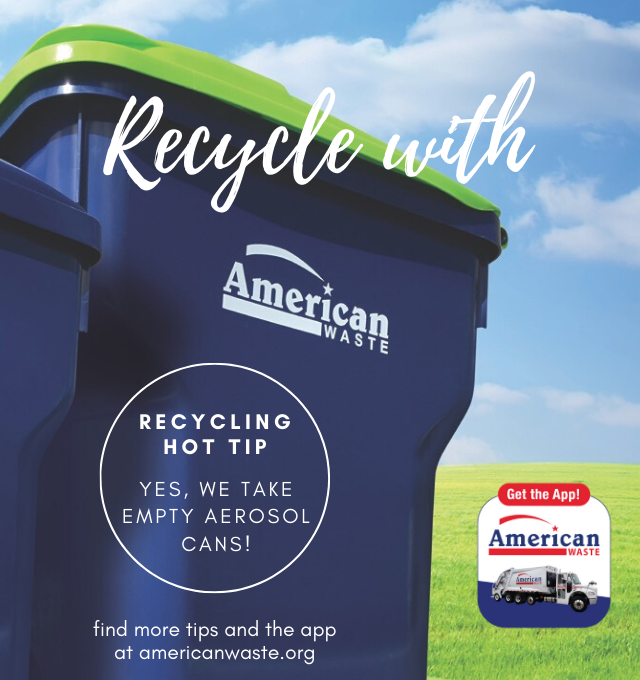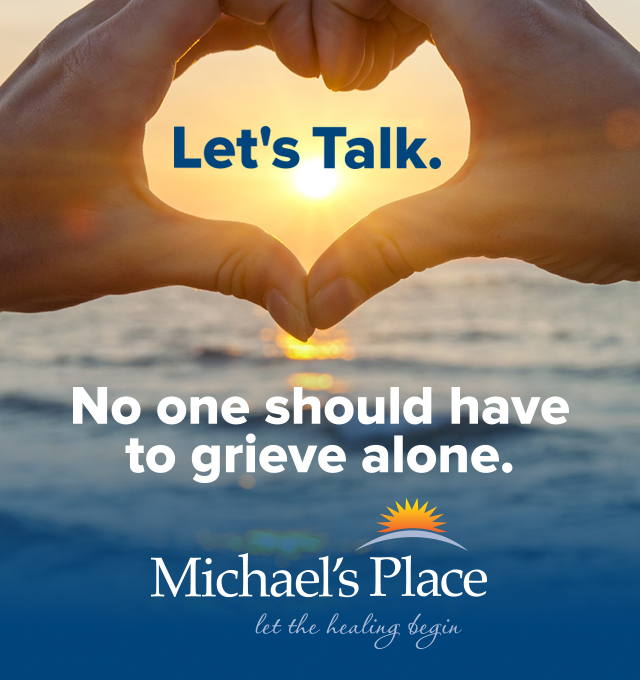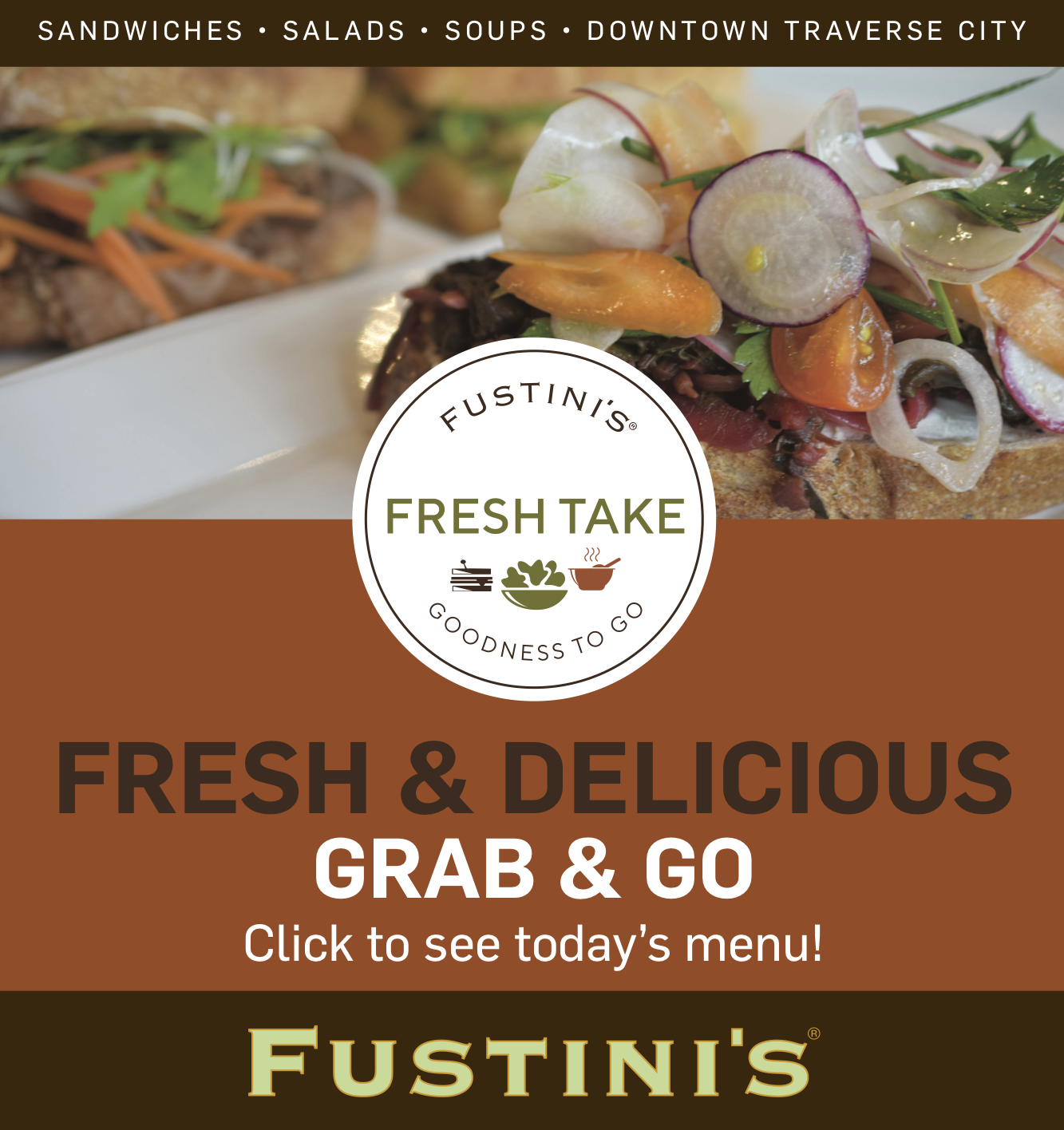 First City Roundabout Planned, Plus Mixed-Use Development Proposed For West Front
Read More >>
Patient Information Compromised In Munson Data Breach
Read More >>
Garfield Township Commits Additional $200K To Boardman Lake Trail; Construction On Track For Summer
Read More >>
Kingsley To Survey Residents In Order To Qualify For Grant Funding
Read More >>
Collective Soul, Everclear To Perform At National Cherry Festival
Read More >>
Traverse Connect Announces 25 Award Finalists
Read More >>
Dan O'Neil Announces Run For 104th State House District
Read More >>
Resort Launches All-New Entertainment Center, With Axe Throwing, Bowling, Escape Room
Read More >>
Five Injured In Mayfield Township Crash
Read More >>
Sports Betting Coming To Traverse, Leelanau Casinos
Read More >>