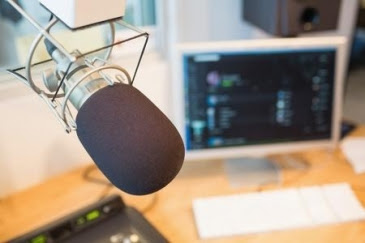 Local Media Moves: Changes Underway In Radio, Print, TV
By Beth Milligan | Oct. 12, 2018
Numerous media moves are underway in northern Michigan with ownership changes, format shakeups, and a revolving door of on-air hosts, anchors, and personalities. The Ticker has the latest updates in local radio, print, and TV news.
Radio
After two years of negotiations, a deal for Blarney Stone Broadcasting to purchase Northern Broadcast Inc. has fallen through. Sheryl and Jerry Coyne's Blarney Stone Broadcasting announced in 2016 it planned to buy the six-station Northern Broadcast group that includes 97.5 KLT The Rock Station, 94.3 Fox FM, and 105.5 FM ESPN.
But while the deal has since fallen apart, Blarney Stone has entered into a different local marketing agreement to take over three other northern Michigan stations, which are owned by Roy Henderson. 101.9 FM The Bay has been relaunched as "the new" 101.9 WLDR featuring The Morning Scramble with Lorri & Mike (featuring Mike Misico, who came from the Fox FM, and Lorri Schreiber), JJ in middays, and Maria Miller in afternoons. Also as part of the deal, WBNZ FM in Frankfort will no long simulcast WLDR but instead has switched to a sports simulcast of Blarney Stone's "Up North Sports Radio" station WGRY. Meanwhile, WOUF 99.3 FM in Beulah – another former WLDR simulcast – is now simulcasting Blarney Stone's rock station WQON 100.3 FM.
Several changes are also underway at Midwestern Broadcasting, which owns numerous local stations. Long-time sports station 1310 The Score has now been rebranded to "AM 13," an oldies station playing hits from the '50s and '60s. The format complements sister station 107.5 FM WCCW, another oldies station. DJ Brian Hale, who served as a host on The Score, will continue on in the mornings on AM 13.
On WTCM 103.5 FM – another Midwestern Broadcasting station – Mike Sinclair and Christal Frost have taken over the station's morning show after previous host Jack O'Malley left after 34 years on the air to run for state representative. On-air personality Michelle Perez of Z93 is also now handling afternoon news on both WTCM's FM and AM stations.
Two long-time morning radio hosts – who previously anchored a show together – are also making moves. Sean "Finster" Finnegan has left his gig as a morning show host at 104.5 BOB FM. "I had a lot of great years there, but I had gone as far as I could go at BOB FM and needed to pursue other opportunities that are beneficial to my career," Finnegan tells The Ticker. Finnegan says a non-compete clause in his contract could keep him off the airwaves for up to a year, but says he plans to stay in northern Michigan and get back into radio "as soon as possible." He is exploring options in the interim for hosting live programming on his Facebook page.
Steve "Omelette" Normandin – a former morning show partner of Finnegan's – is searching for a long-term replacement to fill a vacant co-host role on his Omelette Mornings show on 98.1 FM The Bear. Following the recent departure of Rick Coates, Juliette Goodwin filled in on the show but is no longer with the station. "I continue solo for the time being as a nationwide search for the perfect partner that complements my brand of morning madness has nearly concluded," Normandin said in a written statement to The Ticker.
Finally, a morning show vacancy has also opened at 106 KHQ. Aaron Santini, who co-hosted the KHQ Morning Show with Heather Leigh, left the station in September to become an afternoon host for 104FM WIKY in Evansville, Indiana.
Print
The 141-year-old Leelanau Enterprise is under new ownership for only the 15th time in the company's history. The weekly newspaper announced Monday that J. Louis Mullen of Buffalo, Wyoming, had officially closed on a purchase of the publication from Alan and Debra Campbell. The couple had owned the Enterprise since 1997.
"The Leelanau Enterprise has been a wonderfully stable institution for a company that has not been handed down to generations of the same family," Alan Campbell said in a statement. "While we didn't find someone from Leelanau County to continue that tradition, we think we found the next best thing in Louis Mullen."
Mullen, 33, also owns community newspapers in Oregon, Washington, and Wyoming. Mullen has hired Ohio native John Elchert – who has Michigan connections, having served as publisher of the Daily Mining Gazette in Houghton and most recently the Daily Telegram in Adrian – to take over as publisher of the Enterprise.
CNHI, the parent publishing company of the Traverse City Record-Eagle, is reportedly seeking a buyer for its collection of more than 100 newspapers in nearly two dozen states. CNHI announced this summer it was exploring selling off its newspapers after its own parent company, Raycom Media, was bought out by Gray Television. The deal did not include CNHI. President and CEO Donna Barrett said the company hired newspaper brokerage firm Dirks, Van Essen, Murray and April to search for potential buyers for its publications.
"As we undertake this exploration process, we cannot say that any particular transaction will or will not take place," Barrett said. "What we can say is that we will consider various options as we work to find a partner or partners that share our dedication to community newspapers and the vital journalism they produce to serve local audiences."
TV
Alex Jokich, morning show co-host of Michigan This Morning on 9&10 News, has left the station to take a job as a morning show reporter for KSTP-TV in Minneapolis. Jokich, who first started her broadcasting career at 9&10 in 2009, will begin her new gig in November. Jokich has been replaced as a Michigan This Morning anchor by Lauren Scafidi, who previously served as a morning reporter for the program. Adam Bartelmay co-hosts the show, which airs weekdays from 4:30am to 7am.
Comment
Who Are The Region's Next Nonprofit Leaders?
Read More >>
Join Us For Recess Wednesday & Win Great Prizes!
Read More >>
Holiday Concerts And Events For The Whole Family
Read More >>
City To Tackle Ambulance, Volleyball Court, Collapsed Sewer Contracts
Read More >>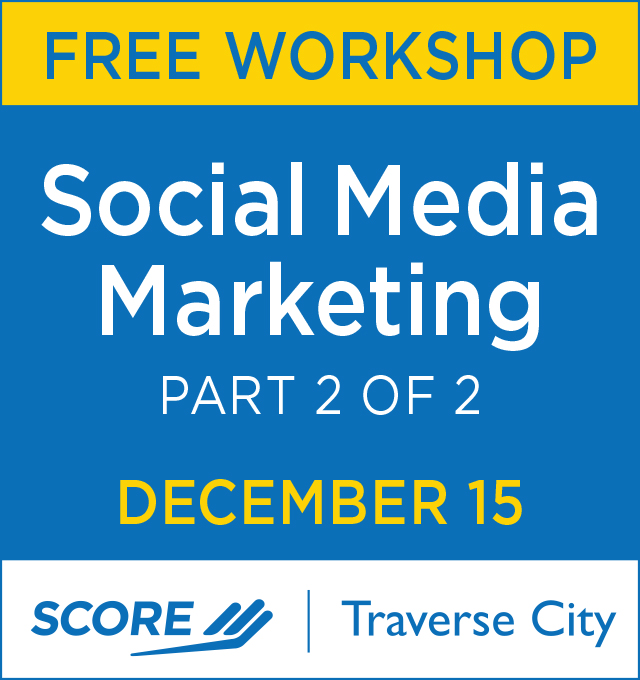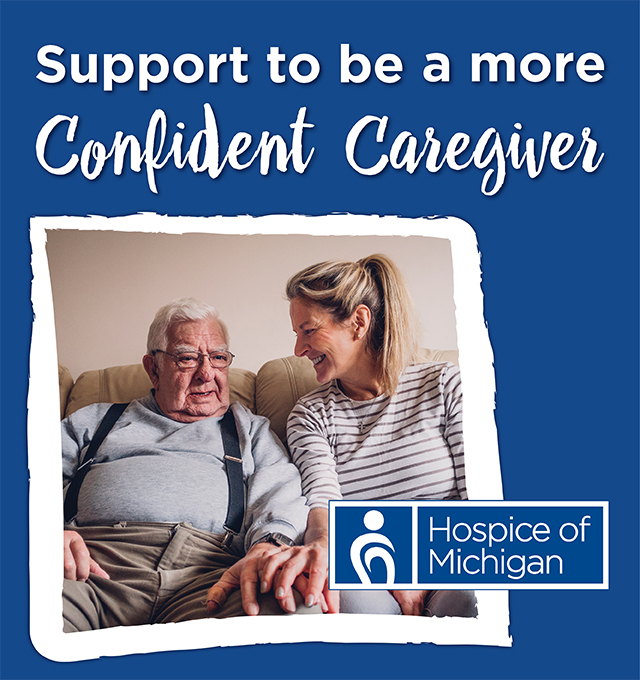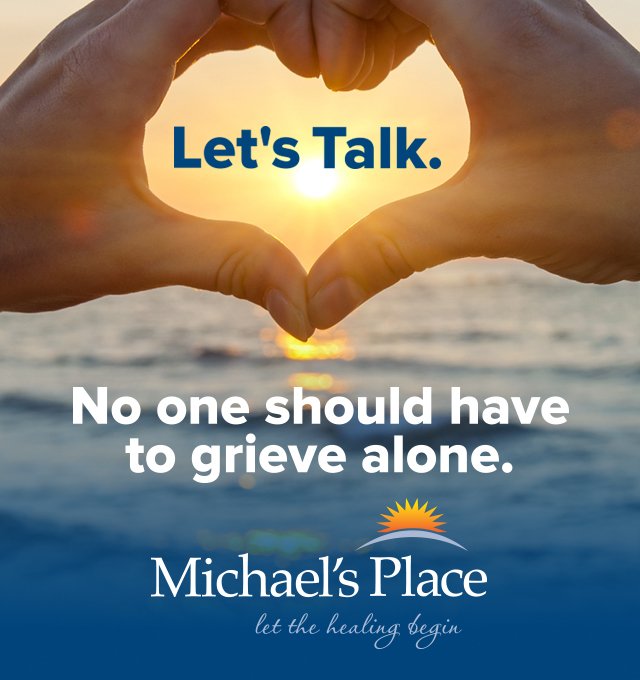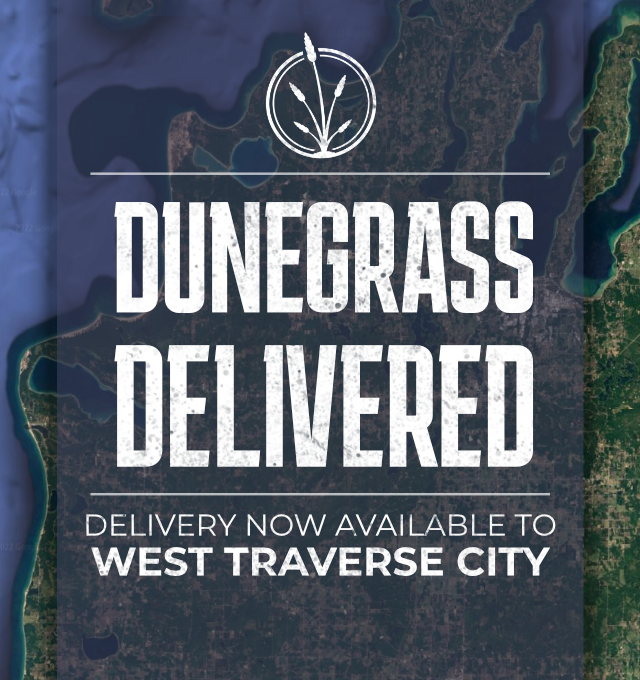 Here's Why Grand Traverse County's Online Court Records Database Was Down For A Month
Read More >>
Sears Building Sold, New Owner To Open K1 Speed Kart Racing Center
Read More >>
New Marriott Hotel, Senior Center Projects On Planning Commission Agenda
Read More >>
Hagerty Lays Off 6 Percent Of Global Workforce
Read More >>
Townships Use Moratoriums To Address Hot-Button Issues
Read More >>
Great Lakes Incubator Farm Receives Nearly $700K Grant
Read More >>
Eleven Candidates Vie For City Commission Seat
Read More >>
Michigan State Police To Reopen Traverse City Post
Read More >>
Last Call For City Commission Applicants
Read More >>
Save The Date: Recess of Giving December 7!
Read More >>