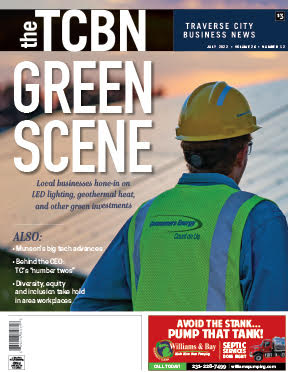 Local Organizations Addressing DEI; Other Local Business News
July 6, 2022
Per a survey from the global human resources association WorldatWork, 83 percent of organizations reported that they took action on Diversity, Equity & Inclusiveness (DEI) initiatives in 2021 – 29 percent of them for the first time ever. That trend is beginning to take hold locally, as Traverse City has seen some of its first dedicated DEI positions taking form in the past two years. Hagerty, Oryana, Commongrounds, Northwestern Michigan College, and Aspire North Realtors are just a few of those with positions dedicated to such efforts.
In this month's Traverse City Business News (TCBN), read how professionals from many of those organizations say DEI is taking root locally and what could mean for the future of workplaces in the area.
The July TCBN also includes features on some major technology investments at Munson Healthcare, a look at area companies investing in green technology, a profile of the innovating being done at Novello Health, a showcase of some of the most prominent "number twos" -- those just behind local CEOs -- and much more.
Only paid TCBN subscribers get access to all features; to subscribe click here.
Comment
Live Music Haunts: Where To Hear Local And Touring Musicians Around The North
Read More >>
City Commissioners To Talk ARPA, Climate Change Projects
Read More >>
Youth Movement: 17-Year-Old Joins City Planning Commission
Read More >>
Safe Harbor, Partners Look To Offer Day Center Starting This Fall
Read More >>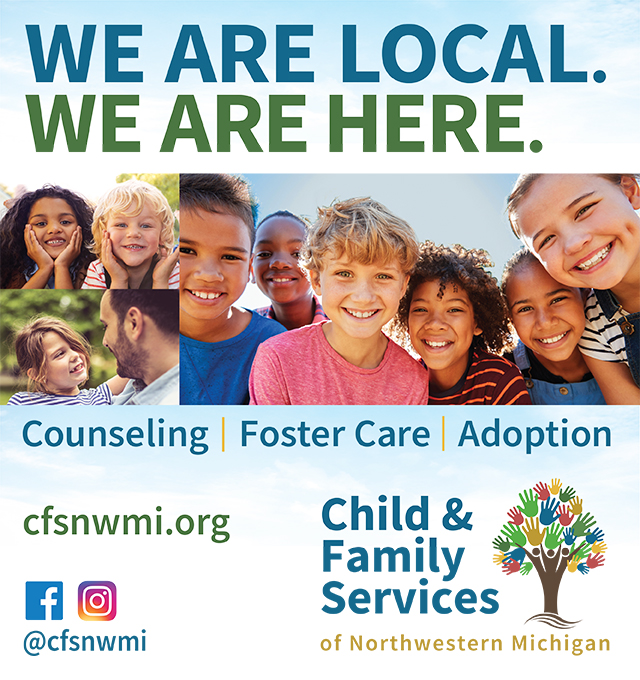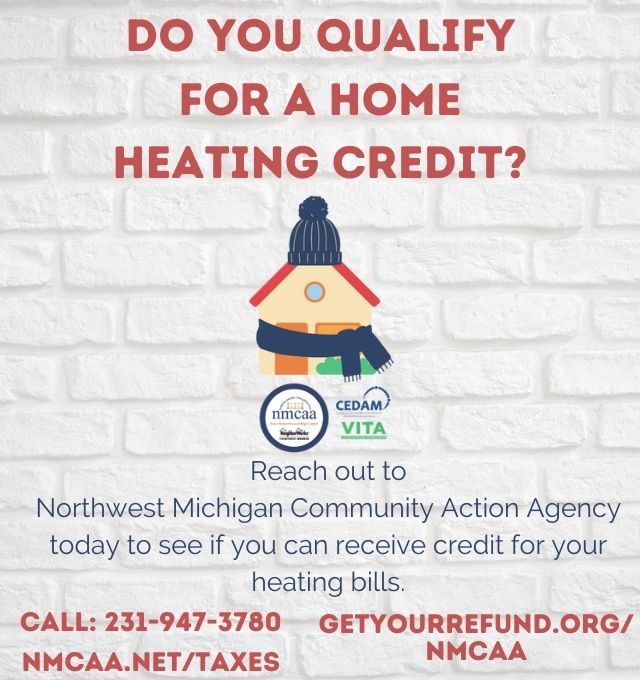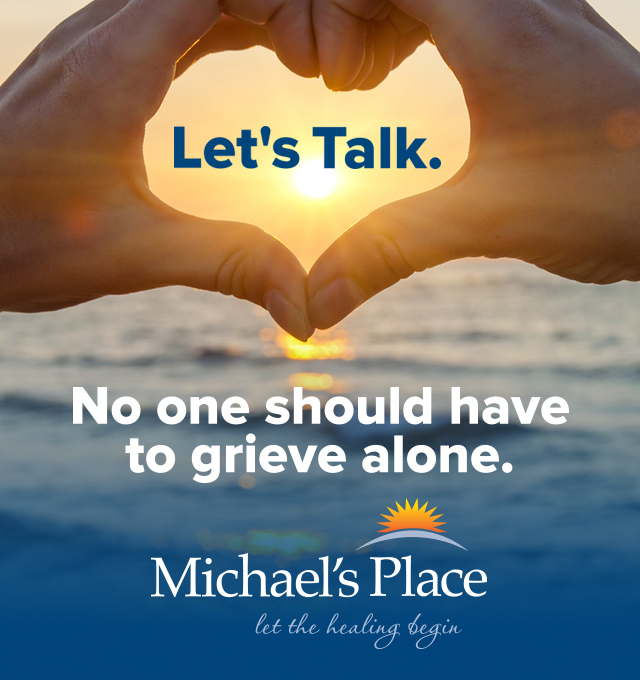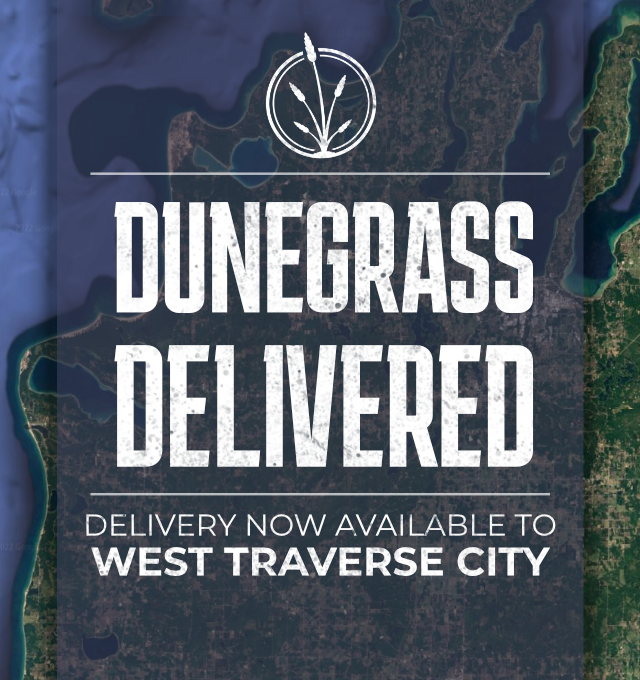 School Security, Staff Housing, and Mental Health: TCAPS Superintendent Talks New Strategic Plan
Read More >>
NMC Considers Uses For Eastern Ave Property, Including Senior Living Community
Read More >>
Election Results: Dixon To Challenge Whitmer, GT County Board, Millages, More
Read More >>
Donor Gifts $100K To TSO To Name Principal Flute Chair
Read More >>
TCAPS Montessori School Opening Delayed
Read More >>
One Killed, One Hospitalized In M-72 Crash
Read More >>
$100M Hartman-Hammond Bridge Moves To Next Phase
Read More >>
NMC Board Approves Three-Year Faculty Contract
Read More >>
Will Traverse City Real Estate Remain Insulated From Larger Forces This Time Around?
Read More >>
Substance Abuse Disorder Continues To Plague Northern Michigan
Read More >>