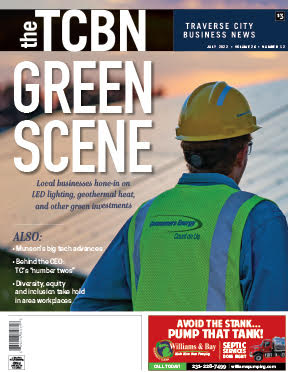 Local Organizations Addressing DEI; Other Local Business News
July 6, 2022
Per a survey from the global human resources association WorldatWork, 83 percent of organizations reported that they took action on Diversity, Equity & Inclusiveness (DEI) initiatives in 2021 – 29 percent of them for the first time ever. That trend is beginning to take hold locally, as Traverse City has seen some of its first dedicated DEI positions taking form in the past two years. Hagerty, Oryana, Commongrounds, Northwestern Michigan College, and Aspire North Realtors are just a few of those with positions dedicated to such efforts.
In this month's Traverse City Business News (TCBN), read how professionals from many of those organizations say DEI is taking root locally and what could mean for the future of workplaces in the area.
The July TCBN also includes features on some major technology investments at Munson Healthcare, a look at area companies investing in green technology, a profile of the innovating being done at Novello Health, a showcase of some of the most prominent "number twos" -- those just behind local CEOs -- and much more.
Only paid TCBN subscribers get access to all features; to subscribe click here.
Comment
Who Are The Region's Next Nonprofit Leaders?
Read More >>
Join Us For Recess Wednesday & Win Great Prizes!
Read More >>
Holiday Concerts And Events For The Whole Family
Read More >>
City To Tackle Ambulance, Volleyball Court, Collapsed Sewer Contracts
Read More >>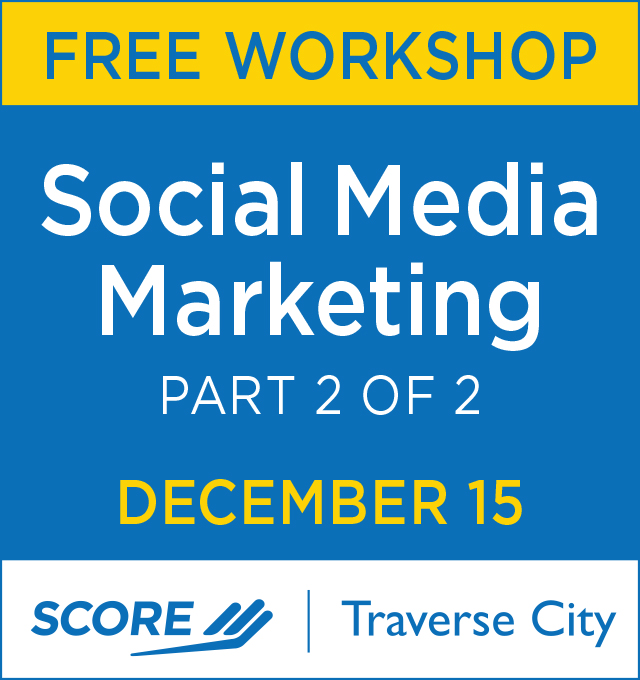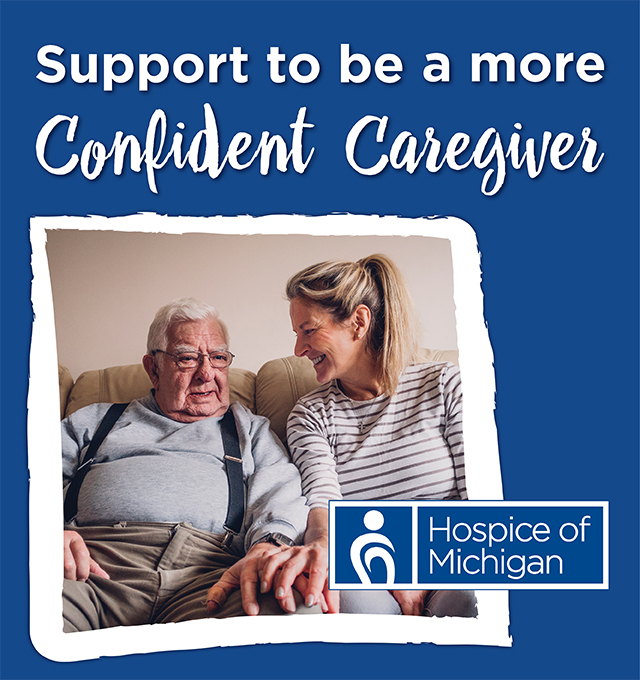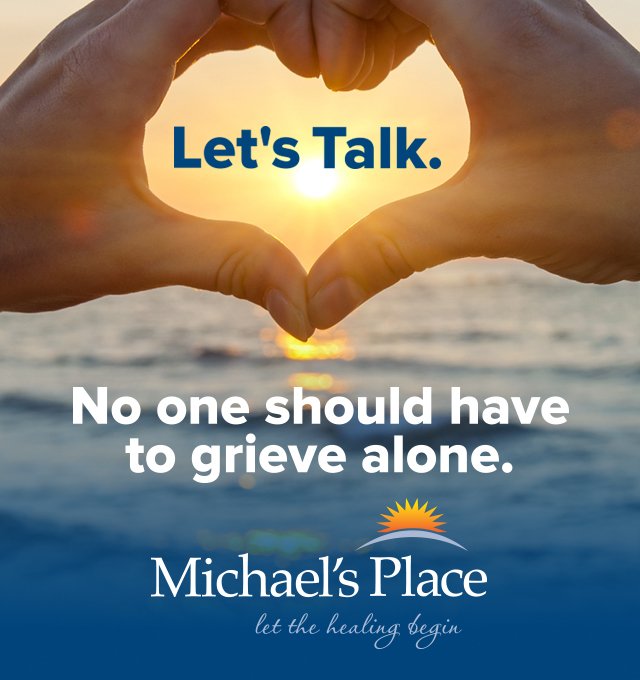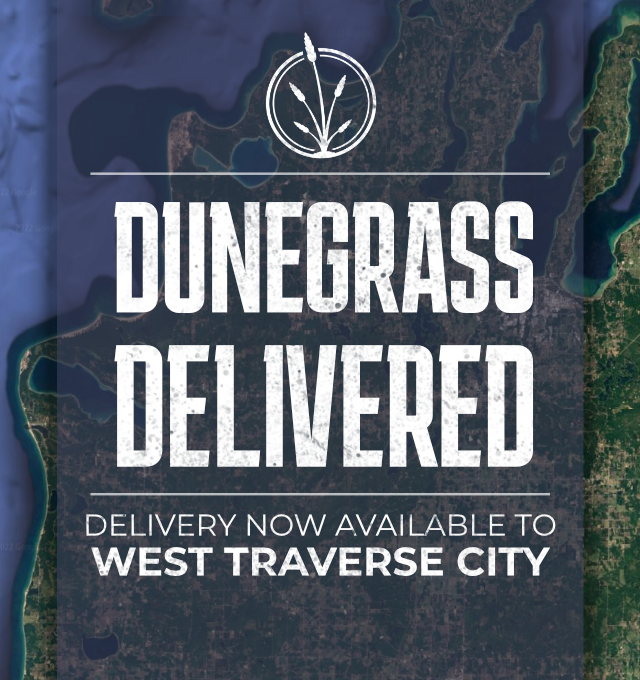 Here's Why Grand Traverse County's Online Court Records Database Was Down For A Month
Read More >>
Sears Building Sold, New Owner To Open K1 Speed Kart Racing Center
Read More >>
New Marriott Hotel, Senior Center Projects On Planning Commission Agenda
Read More >>
Hagerty Lays Off 6 Percent Of Global Workforce
Read More >>
Townships Use Moratoriums To Address Hot-Button Issues
Read More >>
Great Lakes Incubator Farm Receives Nearly $700K Grant
Read More >>
Eleven Candidates Vie For City Commission Seat
Read More >>
Michigan State Police To Reopen Traverse City Post
Read More >>
Last Call For City Commission Applicants
Read More >>
Save The Date: Recess of Giving December 7!
Read More >>