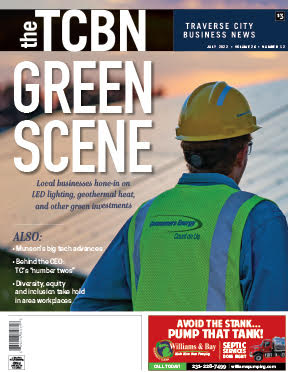 Local Organizations Addressing DEI; Other Local Business News
July 6, 2022
Per a survey from the global human resources association WorldatWork, 83 percent of organizations reported that they took action on Diversity, Equity & Inclusiveness (DEI) initiatives in 2021 – 29 percent of them for the first time ever. That trend is beginning to take hold locally, as Traverse City has seen some of its first dedicated DEI positions taking form in the past two years. Hagerty, Oryana, Commongrounds, Northwestern Michigan College, and Aspire North Realtors are just a few of those with positions dedicated to such efforts.
In this month's Traverse City Business News (TCBN), read how professionals from many of those organizations say DEI is taking root locally and what could mean for the future of workplaces in the area.
The July TCBN also includes features on some major technology investments at Munson Healthcare, a look at area companies investing in green technology, a profile of the innovating being done at Novello Health, a showcase of some of the most prominent "number twos" -- those just behind local CEOs -- and much more.
Only paid TCBN subscribers get access to all features; to subscribe click here.
Comment
Three-Campus Plan Comes Into Focus for County, City
Read More >>
Join Us For a Special Fall Recess Wednesday at Seven Hills on Old Mission!
Read More >>
Seven Fall Festivals and Celebrations Up North
Read More >>
City Updates: Commission Votes, Fish Survey, Senior Center Tree Project
Read More >>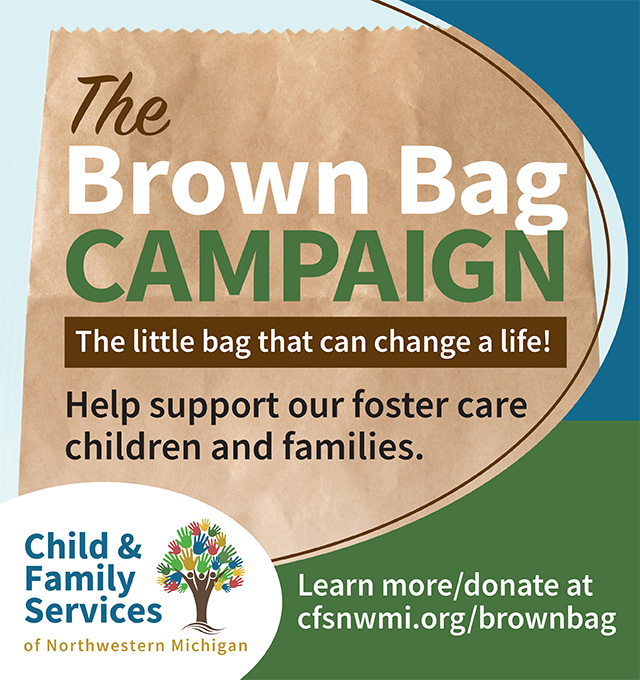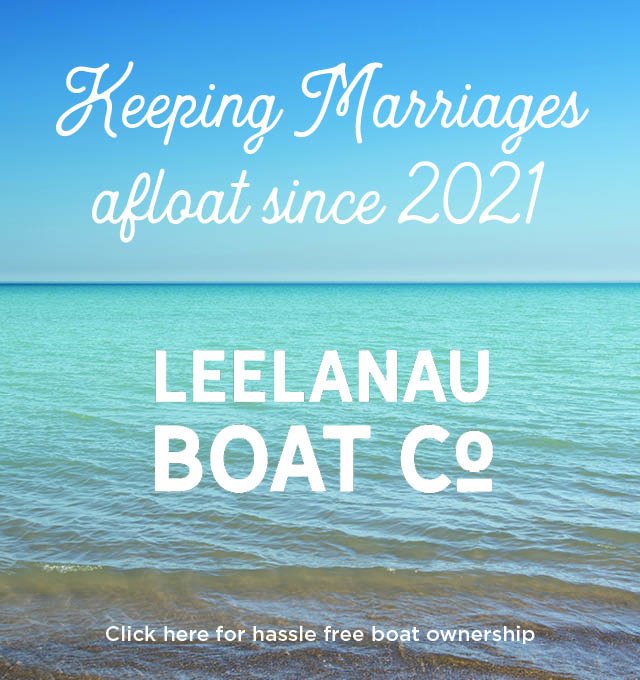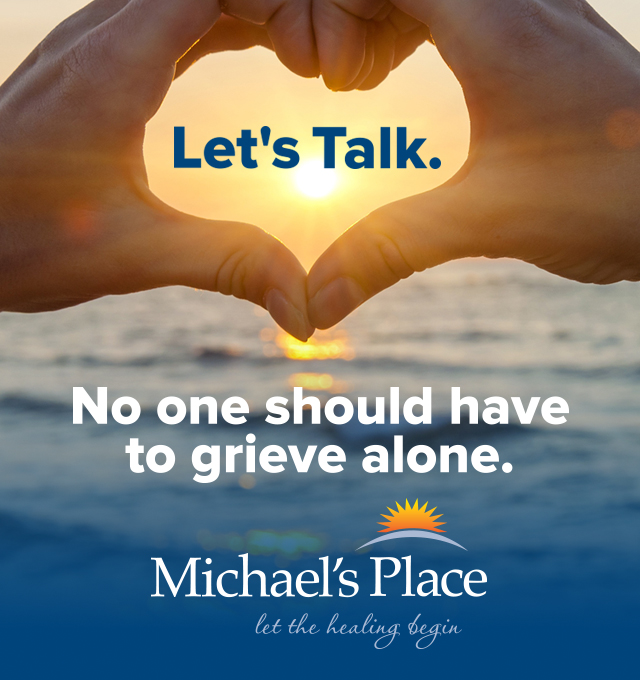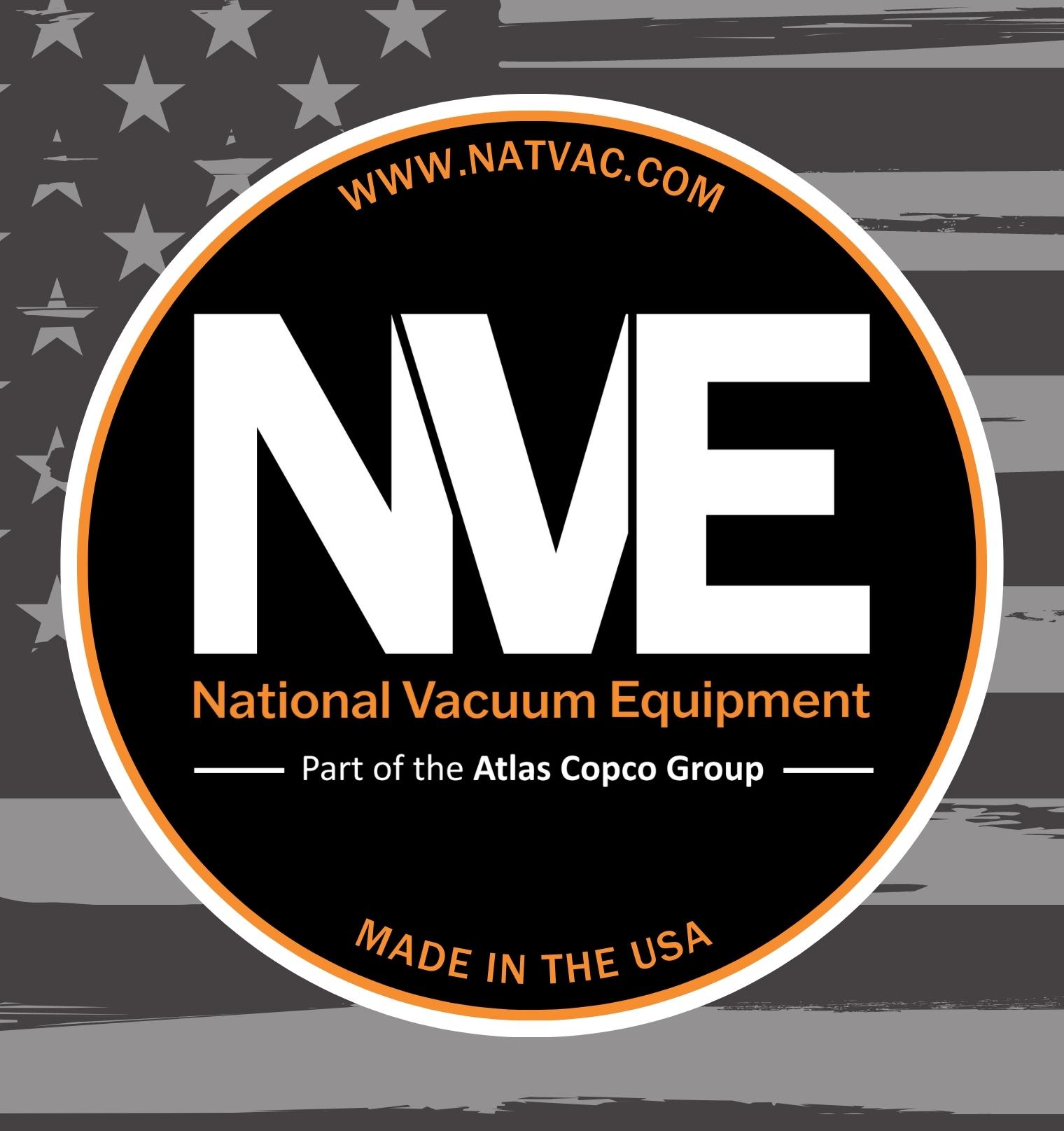 How A Local Car Dealership Added 'Free College' To Its List Of Employment Benefits
Read More >>
Affordable Housing, Mixed-Use Development Possible On Woodmere
Read More >>
Impact100 Traverse City Announces Latest Grant Recipients
Read More >>
Three Hundred Miles in 24 Hours
Read More >>
Building Peninsula Shores
Read More >>
GT County Commissioners Approve Peninsula Parks Funding, Remote Work Policy
Read More >>
Munson to Ramp Up Outpatient Efforts, Regionalize Inpatient Care
Read More >>
Man Arrested After Concerns Over Blair Township Threat
Read More >>
Join Us For Fall Recess Next Week at Seven Hills on Old Mission Peninsula!
Read More >>
Man Arrested After Standoff in Central Neighborhood
Read More >>