Local Physicians Form Health Network
May 22, 2014
Northern Physicians Organization www.nmhn.net, a new partnership of primary care physicians and specialists, has launched a coordinated care model called the Northern Michigan Health Network. This is a physician-led Accountable Care Organization (ACO) in which health care providers work closely together to deliver the right care to patients at the right time while avoiding duplication of services. The idea is that a patient's overall health would improve, while keeping overall health care costs down.
"We are looking at the entire care of patients in our area," says Peter Sneed, M.D., president of the new network. The cooperative model focuses on wellness, preventative care, management of chronic conditions and health care that puts the patient and primary physician in charge.
The network is not part of any health insurance company and is not a HMO (health maintenance organization). It is part of the Affordable Care Act's Medicare Shared Savings Program and also serves non-Medicare patients as well.
Suttons Bay Wineries Team Up For Hilltop Happy Hour
Read More >>
Tech Headquarters Proposed For Acme Kmart Site
Read More >>
TART Plans Youth Mountain Biking Trails AT VASA Trailhead
Read More >>
Lake Avenue To Be Reconstructed
Read More >>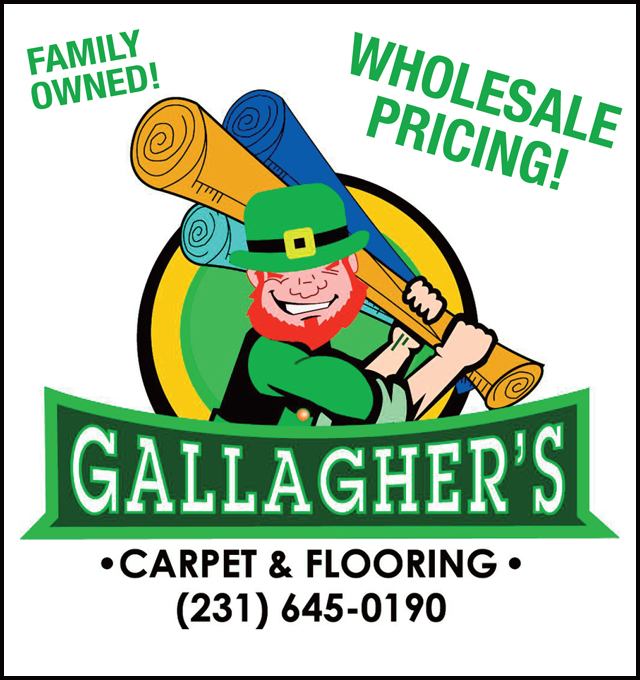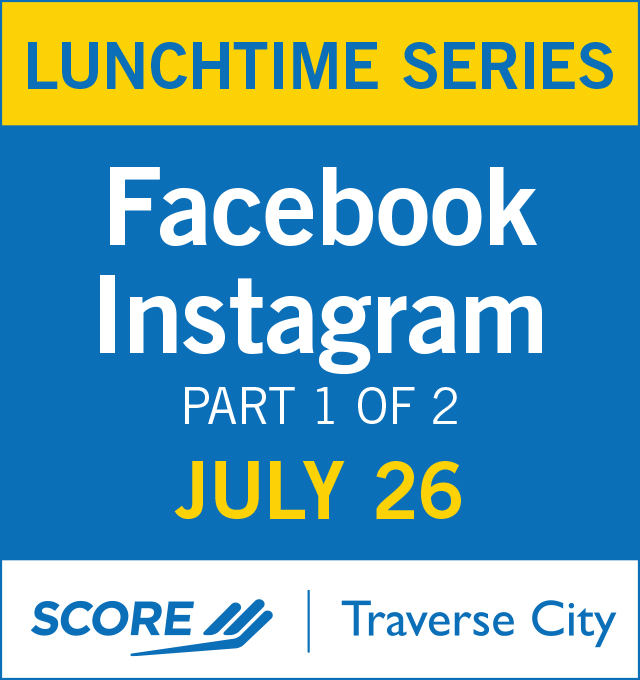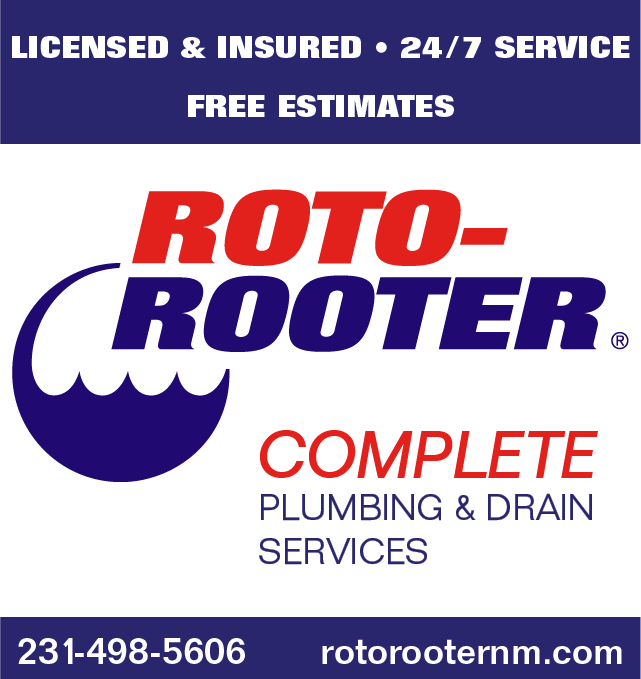 Bear Struck, Killed On M-22
Read More >>
Dog Park, Gardens Planned For Civic Center
Read More >>
Traverse City Native Lands Emmy Award
Read More >>
Health Department To Host Public Forum On Lead Exposure
Read More >>
City Nears Marijuana Zoning Approvals
Read More >>
Film Fest Heads To Mediation Over Lawsuit
Read More >>
New Video Highlights Boardman Lake Trail Plans
Read More >>
New Rules Could Pave Way For Mall Transformations
Read More >>
Woman Arrested For Assaulting Elderly Mother
Read More >>
TC Man Identified As Drowning Victim
Read More >>