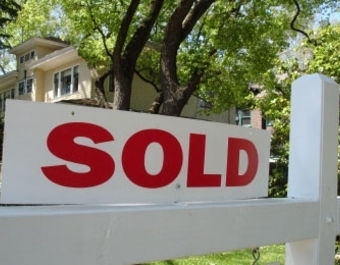 Local Real Estate Market Shows Continued Strength
Sept. 10, 2019
Real estate sales continue to be strong, as August's totals kept pace with or outstripped last August. Overall figures show 396 residential sales at $129,790,866, where last year's August totals were 384 sales for $110,338,794. The greatest gain was in Antrim County, with 66 sales totaling $20,085,520, compared with 43 a year ago for $12,069,200. Each of the other counties showed more in dollars even if they had fewer unit sales, with the exception of Kalkaska County, which totaled 31 residential sales at $5,051,363; last August it had 35 sales totaling $5,689,799. Even so, its average increased from $162,565 in August 2018 to $162,947 last month. Overall, the average sale in August this year was $327,754; last year's average price was over $40,000 less at $287,340.

One place there was a disparity from county to county and year to year was the average number of days a home was on the market before being sold. In Grand Traverse County it dropped from 94 for August 2018 to 87 this year; Benzie saw an increase from 113 last August to 139 this year. Overall the average only changed by one day, 101 last year to 102 this year.

All the numbers, from average price to median, total dollar amount to days on market, show strength compared to years past. It was only six years ago that there were fewer than 300 units sold in August. Three years ago, in August 2016, the total dollar volume was below $100 million.
NMC To Host Free Girls In Aviation Day Event
Read More >>
Tribe Opens Herkner Housing Project
Read More >>
New Charges Against Masseuse
Read More >>
The Summer 2019 Report Card
Read More >>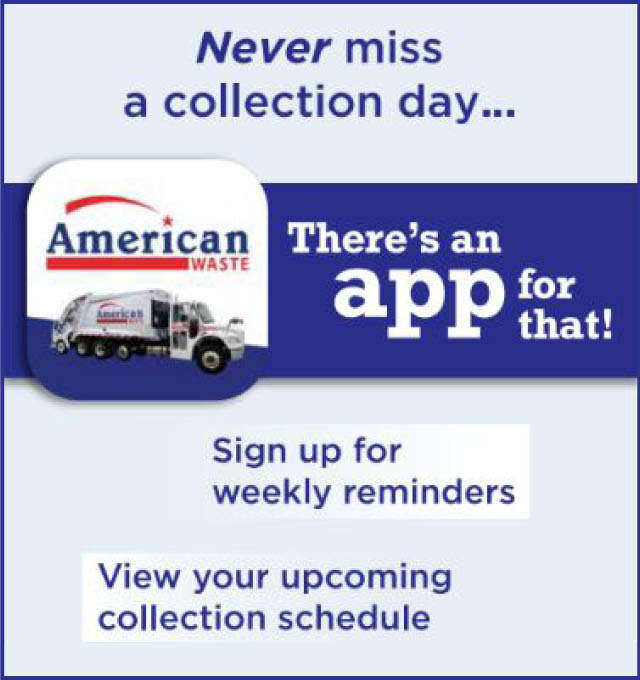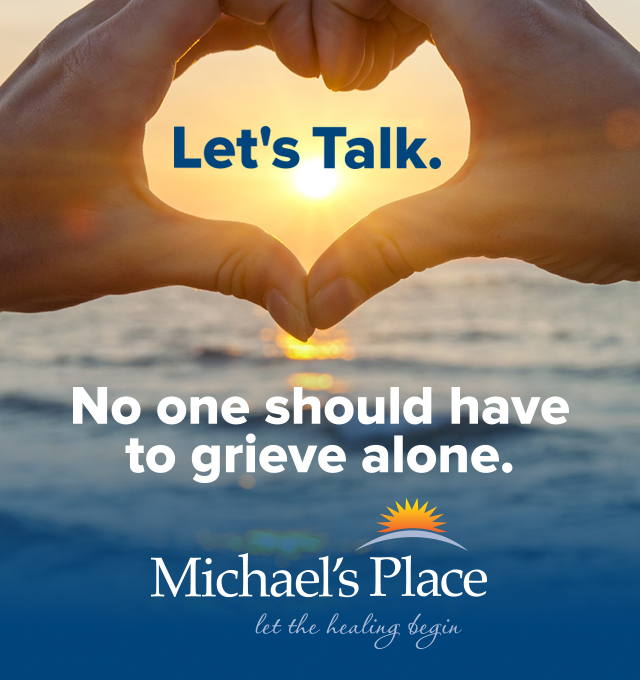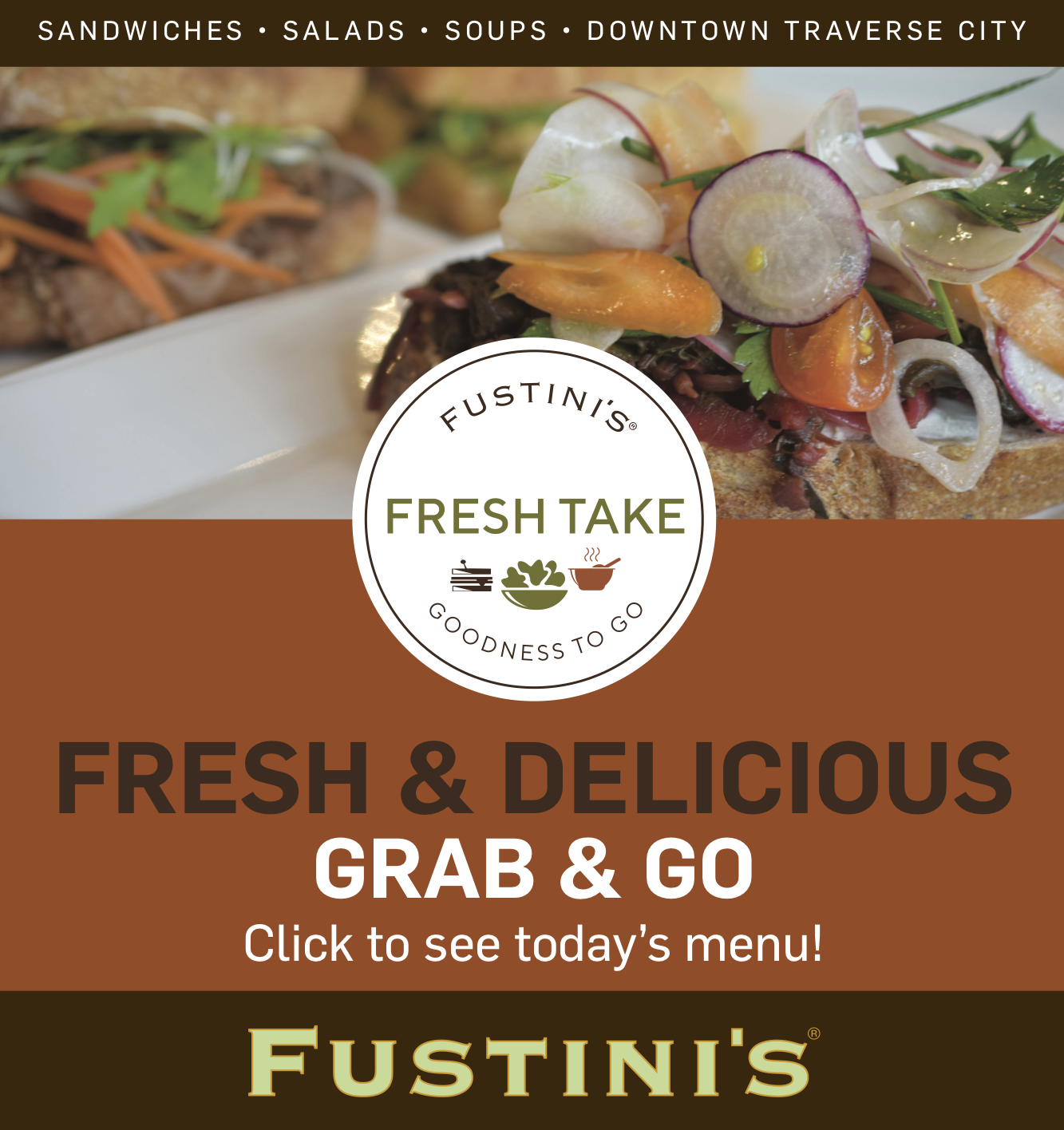 City Commission Candidate Forum Set For Next Week
Read More >>
Cass Street Closure Thursday, Friday
Read More >>
County Approves New Court Bailiffs, Hoping To Alleviate Issues
Read More >>
Impact 100 Selects Its Grant Finalists
Read More >>
Commission Delays Vote On Blighted Building Program
Read More >>
An End To The Leelanau County Wedding Barn Dispute?
Read More >>
Authorities Seeking Culprit Behind Park Damage
Read More >>
NMC Welcomes New Leaders In Four Departments
Read More >>
Boyfriend Arrested for Car Assault
Read More >>
DDA To Talk Economic Development, Community Officer, Downtown Planning
Read More >>