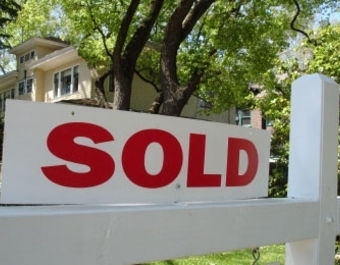 Local Real Estate Market Shows Continued Strength
Sept. 10, 2019
Real estate sales continue to be strong, as August's totals kept pace with or outstripped last August. Overall figures show 396 residential sales at $129,790,866, where last year's August totals were 384 sales for $110,338,794. The greatest gain was in Antrim County, with 66 sales totaling $20,085,520, compared with 43 a year ago for $12,069,200. Each of the other counties showed more in dollars even if they had fewer unit sales, with the exception of Kalkaska County, which totaled 31 residential sales at $5,051,363; last August it had 35 sales totaling $5,689,799. Even so, its average increased from $162,565 in August 2018 to $162,947 last month. Overall, the average sale in August this year was $327,754; last year's average price was over $40,000 less at $287,340.

One place there was a disparity from county to county and year to year was the average number of days a home was on the market before being sold. In Grand Traverse County it dropped from 94 for August 2018 to 87 this year; Benzie saw an increase from 113 last August to 139 this year. Overall the average only changed by one day, 101 last year to 102 this year.

All the numbers, from average price to median, total dollar amount to days on market, show strength compared to years past. It was only six years ago that there were fewer than 300 units sold in August. Three years ago, in August 2016, the total dollar volume was below $100 million.
Comment
TC Arts Commission Seeking Artists For Pitch Night
Read More >>
Road Commission Projects On Deck: Environmental Study For Possible Bypass, 2020 Bridge Replacements Over Boardman
Read More >>
Amid Nationwide Lucky's Market Closings, TC Store To Remain Open
Read More >>
These Local Teachers Are Institutions
Read More >>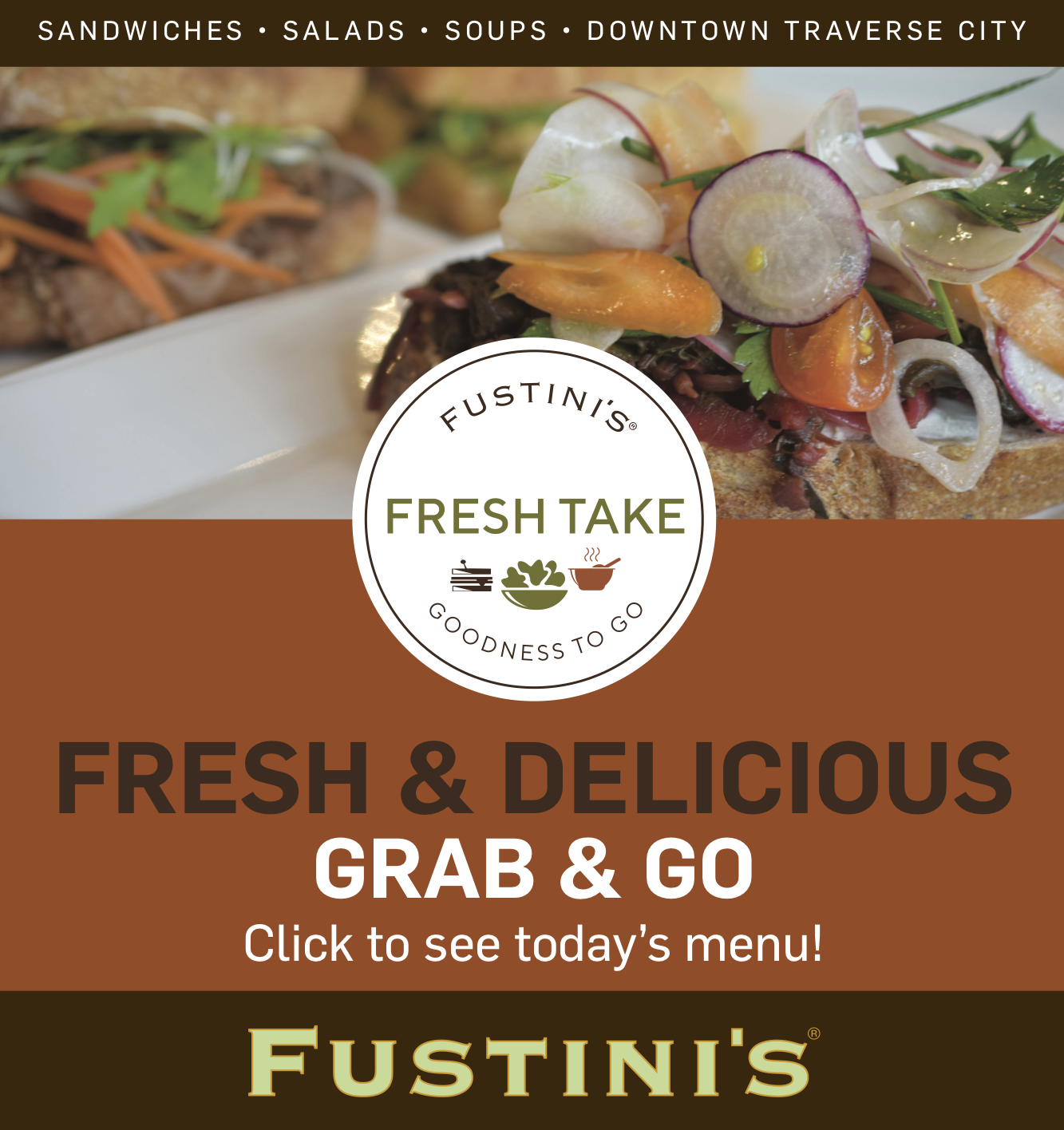 Eighth/Boardman Light Planned For Early March Installation
Read More >>
Unfair Funding? GT County Seeks Answers On Mental Health Services
Read More >>
Time To Make Tracks
Read More >>
DDA Targets 2020 Projects, Wadsworth/Hall Intersection Improvements
Read More >>
REO Speedwagon To Play Cherry Festival
Read More >>
Woman Arrested After Assaulting Officer
Read More >>
Viking Cruise Ship Will Visit Traverse City
Read More >>
Oral History Projects Aim To Capture Local Stories, History
Read More >>
City Commission Decisions Coming On Coal Tar Ban, Setbacks, Front/Madison Stop
Read More >>
Downtown TC Hosts Chili Cookoff Today
Read More >>