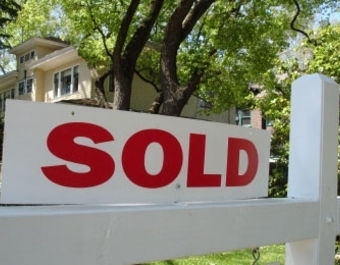 Local Real Estate Sales Continue Surge In October
Nov. 14, 2020
October's real estate sales figures are in, showing that sales continue to surge across the region, as every one of the five counties in the Traverse Area Association of Realtors region posted gains over October 2019. A total of 441 single-family homes were sold in October, besting the 355 last year, as well as the largest previous October total of 365, set in October 2017. The dollar volume of the sales was $179,305,433, again topping last October ($104,783,992) and the previous high from October 2017 ($105,520,594).
The largest gains came in Leelanau County, which saw 84 sales for $44,339,120 vs. 46 for $20,016,449 last year, and Antrim, which jumped to 63 sales for $39,333,248 from the previous year's figures of 50 sales for $12,714,915. As one might anticipate, this also was demonstrated by a huge jump in average sales: Last month it was $406,588 for the five-county region, while it was $295,166 in October last year and $289,907 in October 2017.
Sales in Grand Traverse County only increased slightly in the number of units, from 180 to 188, but the dollar volume jumped from $54,215,358 to $65,876,982. Most striking, the average days a home was on the market dropped from 105 last October to 74 last month. Other counties' DOM was mixed: up in Leelanau (117 from 93), Benzie (129 from 85) and Antrim (120 from 109) and down in Kalkaska (105 vs. 117). Overall, it was virtually unchanged dropping from 103 in October 2019 to 100 in October 2020.
Comment
The Pages Of History: New Book To Chronicle TC Libraries' History
Read More >>
Dogs On The Loose: Animal Control's Workload No Treat
Read More >>
Efforts Underway To Get Residents With Contaminated Drinking Wells Connected To Township Water
Read More >>
Traverse City Is Thankful For Its Own
Read More >>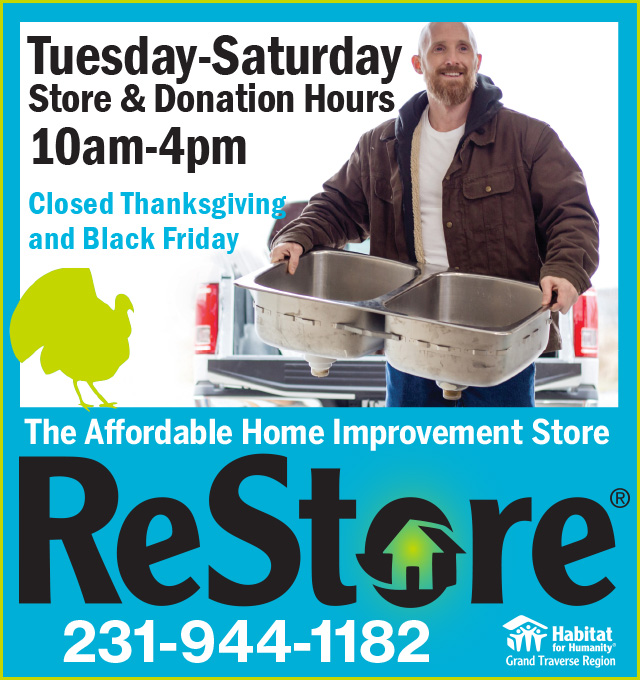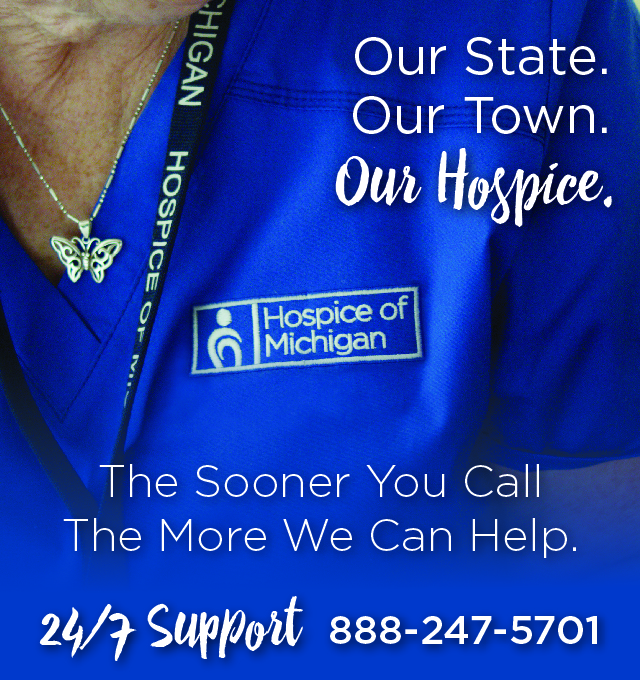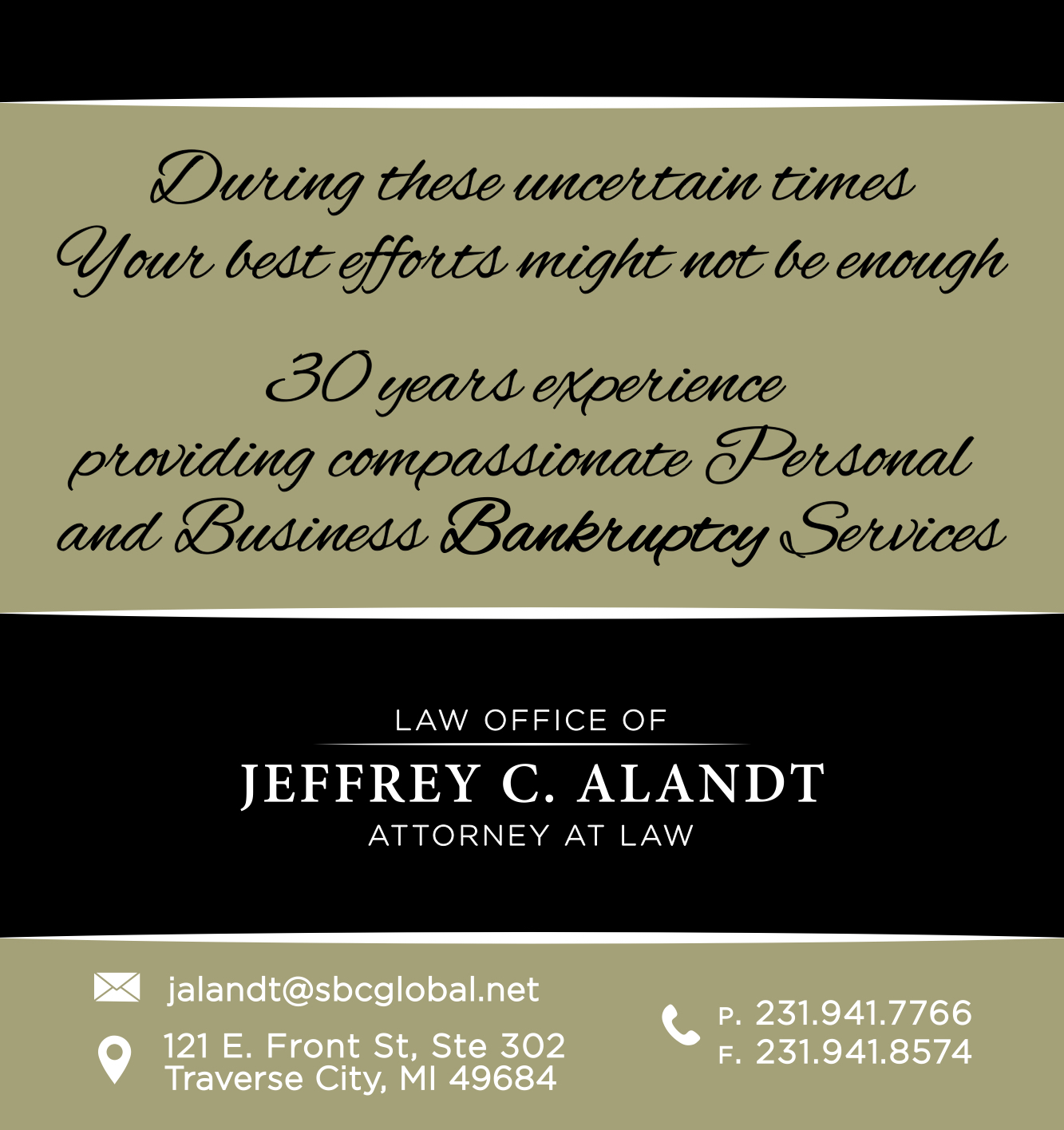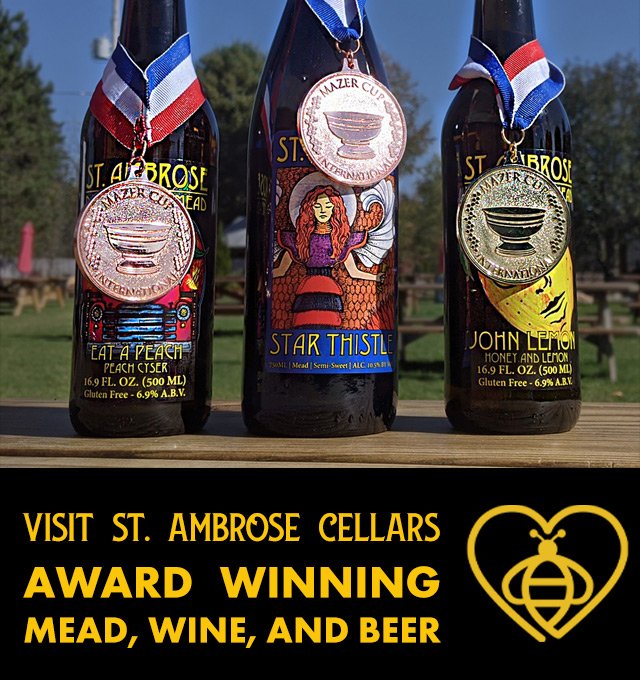 CherryT Ball Drop Goes Virtual
Read More >>
Local Health Department Issues Its Own Advisory
Read More >>
Amidst Moves And Empty Storefronts, Observers Say Demand Still Strong In Downtown Traverse City
Read More >>
Do Not Disturb: Proposed Hotel Properties Sit Silent
Read More >>
Munson Distances Itself From Controversial Social Media Post
Read More >>
It's Thanksgiving To-Go
Read More >>
Pam Forton Resigns From TCAPS Board
Read More >>
Your 2020 Holiday Gift Guide Is Here
Read More >>
Health Dept Shifts Focus To High-Risk Cases As Numbers Soar
Read More >>
From Individuals Facing Homelessness To Businesses On The Brink, Community Steps Up To Meet Need
Read More >>