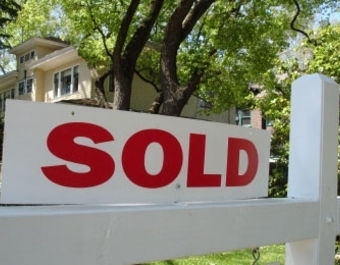 Local Real Estate Sales Down -- But Not Out
May 13, 2020
Local home sales figures for April are in – and, as expected, the figures reflect the cessation of most activities due to the coronavirus. But while down significantly, sales did not come to a complete halt. There were 166 homes sold in April in the five-county area, which is the fewest for that month dating back to 2012, with the total dollar volume of $50,139,362 the lowest since 2014.
In Grand Traverse County, the 88 homes sold trailed last year's 129 and was far behind the high-water mark of 149 in 2015; the $27,398,361 likewise was less than any year dating back to 2014. Antrim and Kalkaska Counties were down significantly, both in the number of sales and the dollar amount. Only Leelanau was up, with 31 sales for $11,220,250 this year, compared with 24 at $8,977,823 last year. Those figures were topped by the 37 units at $16,737,610 from April 2018.
On the other hand, the average sales price of $311,345 for Grand Traverse County was its highest ever. Likewise the five-county average of $302,044, which topped previous highs, while the average 108 days on the market was the lowest average ever, more than 100 days less than 2012.
Comment
Two Passengers On Separate Cherry Capital Airport Flights Test Positive For Coronavirus
Read More >>
Cherry Fest Highlights During A Year That's The Pits
Read More >>
Marshall Collins Wants Traverse City To "Get Used To Being Uncomfortable"
Read More >>
Marijuana Shops Pivot In Their Own Ways, Awaiting Traverse City Recreational Rules
Read More >>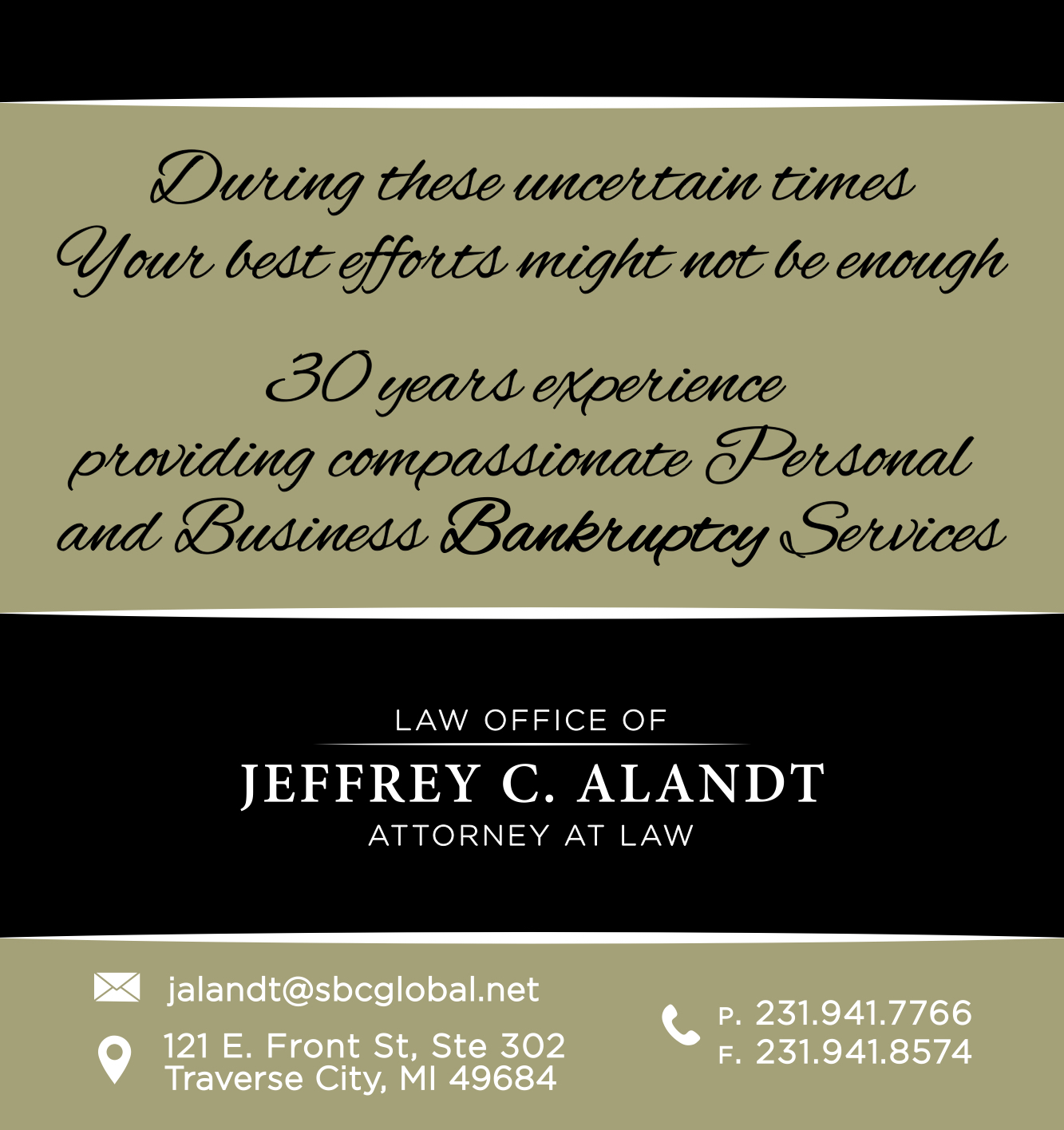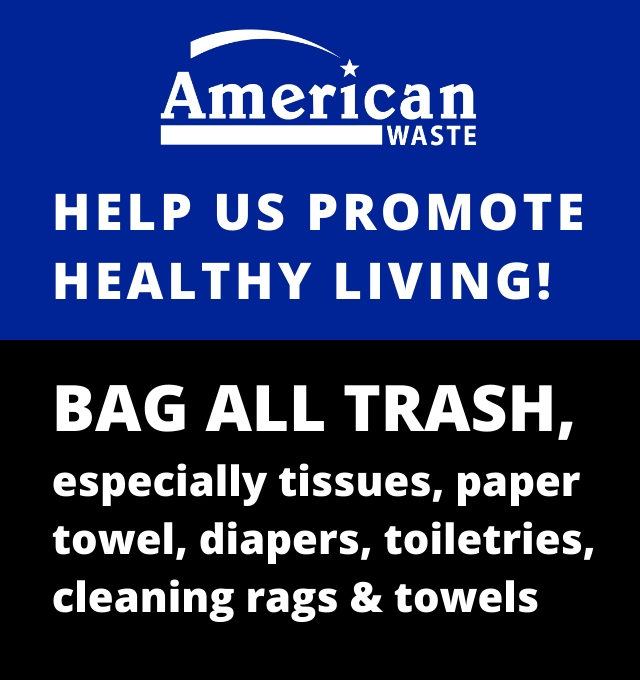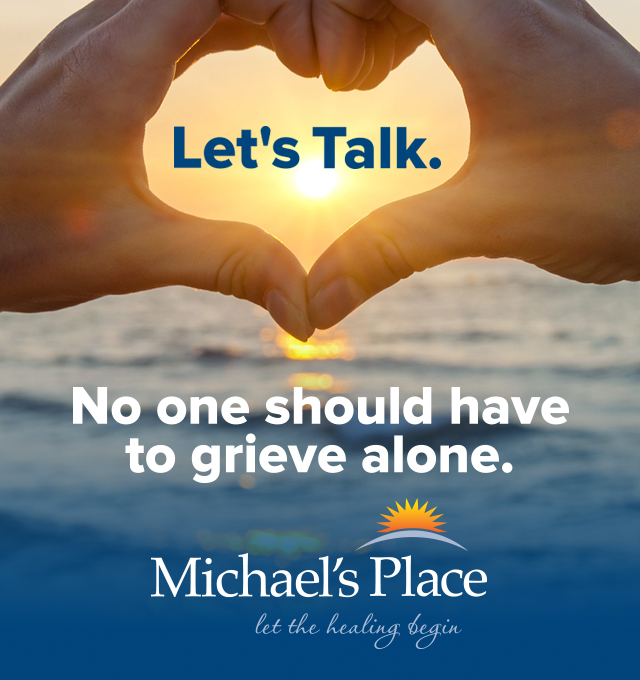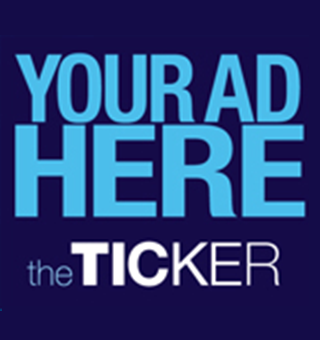 A Look At The Business Scene In Emmet, Charlevoix, And Antrim
Read More >>
Cherryland Adds $50,000 To Resiliency Fund For Small Businesses
Read More >>
More Details Released On Cuts At Munson Medical Center
Read More >>
Detroit Red Wings Won't Come To Traverse City This Year
Read More >>
A One-Of-A-Kind Fourth Of July In Northern Michigan
Read More >>
LaFranier Road Development Projects Moving Ahead
Read More >>
Changes Underway Across NMC - Except To Tuition
Read More >>
Traverse Connect Launches Creative Coast Initiative
Read More >>
A First: Interlochen Kicks Off Summer Camp Virtually
Read More >>
Munson To Rollout Recovery Plan, Including Streamlining And Job Cuts
Read More >>