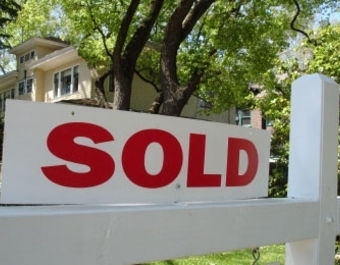 Local Real Estate Sales Flat, While Prices Continue To Escalate
Aug. 17, 2022
July home sales for the five-county area are down slightly from July 2021, though that decrease was felt mainly in Leelanau County. Overall totals decreased only to 299 from 314; both Grand Traverse County and Benzie County showed the same total both years, at 161 and 33 respectively, while Kalkaska actually saw an increase in the number of home sales, to 34 from 25 last year. Leelanau County sales dropped to 43 from 61, while sales in Antrim County only decreased to 28 from 34.
Sales prices, however, continue to escalate. Overall sales of $139,696,359 for the month topped last July's total of $135,885,161. That pushed the average price to $467,211, topping last year's $432,755. The average price of a home increased in every county save Kalkaska. The overall totals from July 2020 remain the highest on record, at 411 homes sold for a total of $152,585,259 (though the average price of $371,253 was less than both this year and last). The number of homes sold for $1,000,000 or over remained constant for all three years at 20. The average number of days a home was on the market dropped to 49 from 57; previous such numbers for July were near or above 100 days.
Comment
Over 600 Housing Units On Deck In City - But Variety Is Lacking
Read More >>
Senior Center, Madison/Jefferson Reconstruction, Governmental Center Parking On City Agenda
Read More >>
Night Closures On East Front Street This Week
Read More >>
How Do You Get Millennials To Move To Traverse City?
Read More >>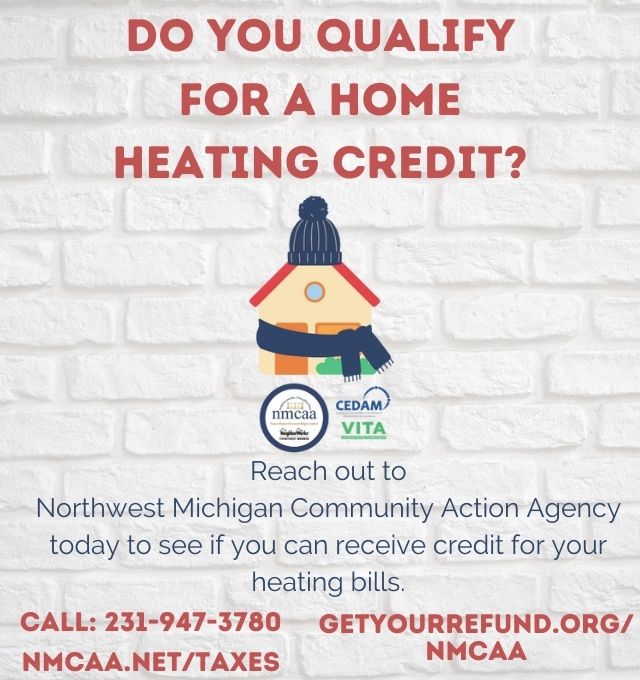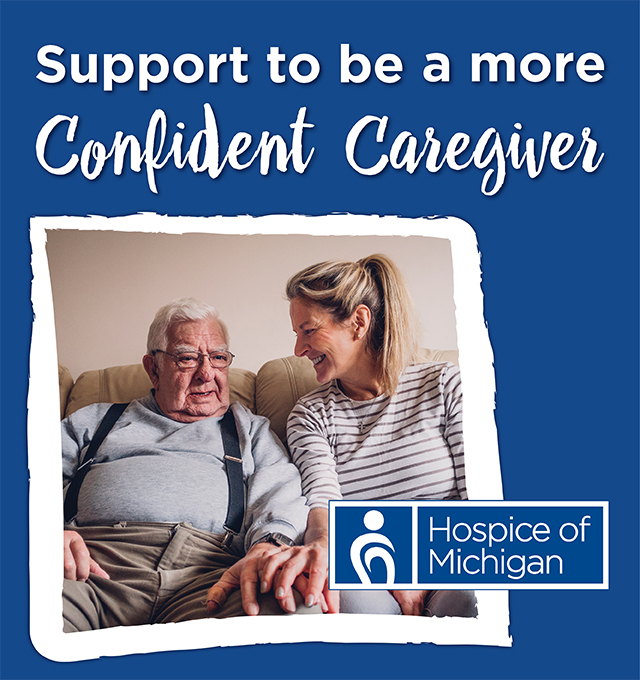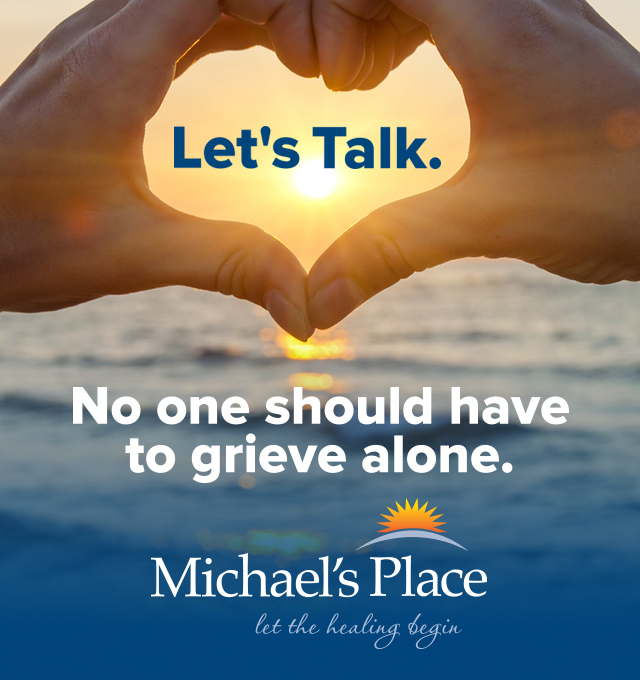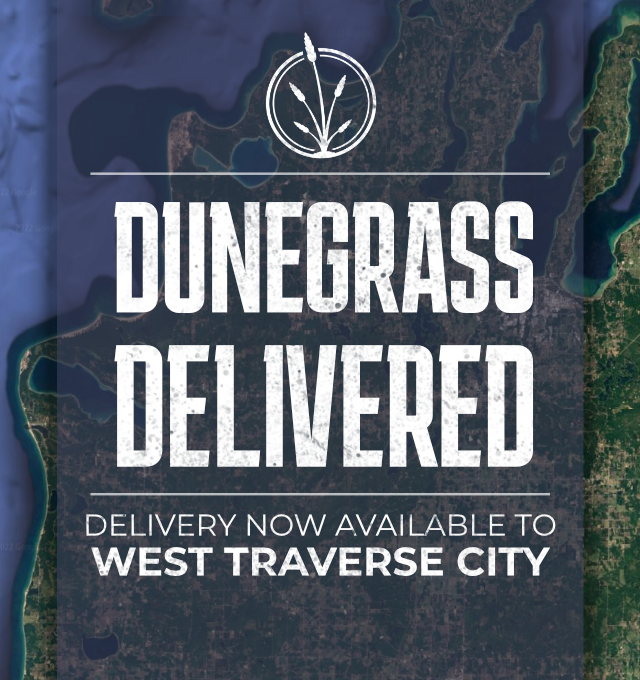 Code Green, Code Yellow, Code Red: Local Employers Share Status Reports On Hiring For Critical Jobs
Read More >>
A New Chapter In The (Cook)book: NMC Reimagines The Great Lakes Culinary Institute
Read More >>
Save The Date: Recess At North Bar TC On October 5
Read More >>
Sichuan Restaurant Coming To TC, Playa Bowls Opening Saturday, More Restaurant/Retail News
Read More >>
Grandview Parkway, Sixth Street Closures This Week
Read More >>
Food Insecurity Threatens More And More Northern Michigan Families
Read More >>
County Commissioners To Talk Mental Health Authority, Campus Consolidation, Drain Funding
Read More >>
City Commissioners Approve Splash Pad Improvements, Property Purchase, Spruce/Sixth Stop
Read More >>
53-Unit Apartment Complex Planned For East Front Street
Read More >>
Region Lands $900k In State Arts Grants
Read More >>