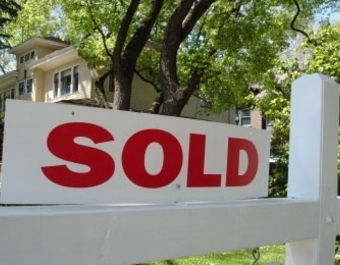 Local Real Estate Sales Slow Slightly
Oct. 18, 2019
Real estate sales continue to slow, though they remain strong. Sales figures from last month showed average and median prices ahead of last year. However, the total number of sales lag behind September 2018, 2017 and 2016, while the dollar volume was eclipsed by both September 2018 and September 2017. The downturn is almost entirely in Grand Traverse County; the other four counties covered by the Traverse Area Association of Realtors sales analysis are basically even with those figures from September 2017. In Grand Traverse County, sales of 153 homes last month for $51,018,834 are down from the 178 for $57,601,578 in September 2017. That represents 25 of the 28 fewer residential sales.
However, that is balanced by the fact average and median prices are up almost across the board, at $322,084 and $250,000 overall, compared with $302,911 and $237,500 for September 2018. The only exception is Benzie County, where the average dipped to $226,606 and median to $212,500 from $259,166 and $242,500 respectively in September 2018. Another indicator of the market's relative strength is the time a home spends on the market continues to decrease, to an average of 99 days compared with 102 last year September. That number has decreased for every September dating back to 2012.
Comment
Marshall Collins Wants Traverse City To "Get Used To Being Uncomfortable"
Read More >>
Marijuana Shops Pivot In Their Own Ways, Awaiting Traverse City Recreational Rules
Read More >>
A Look At The Business Scene In Emmet, Charlevoix, And Antrim
Read More >>
Cherryland Adds $50,000 To Resiliency Fund For Small Businesses
Read More >>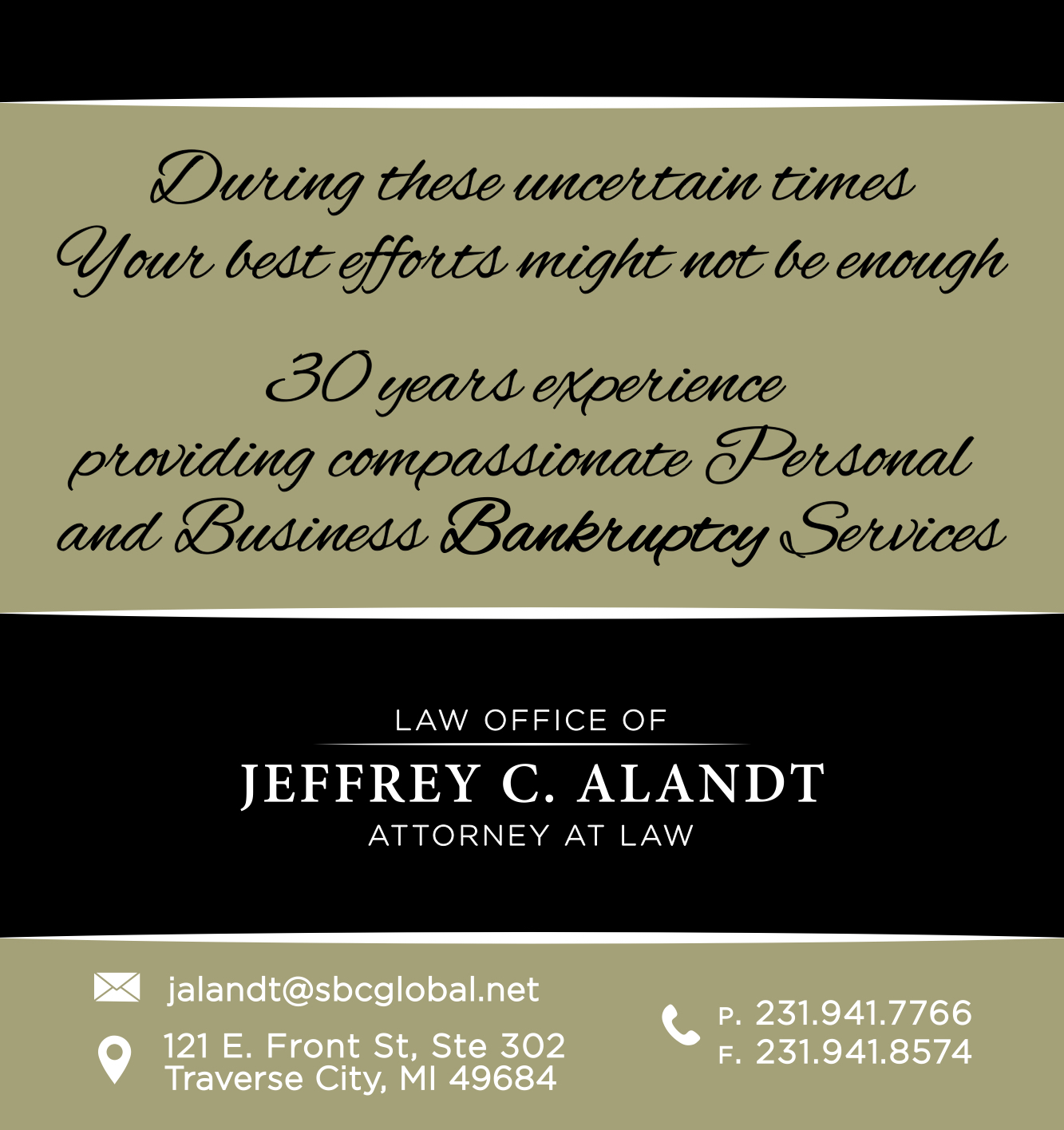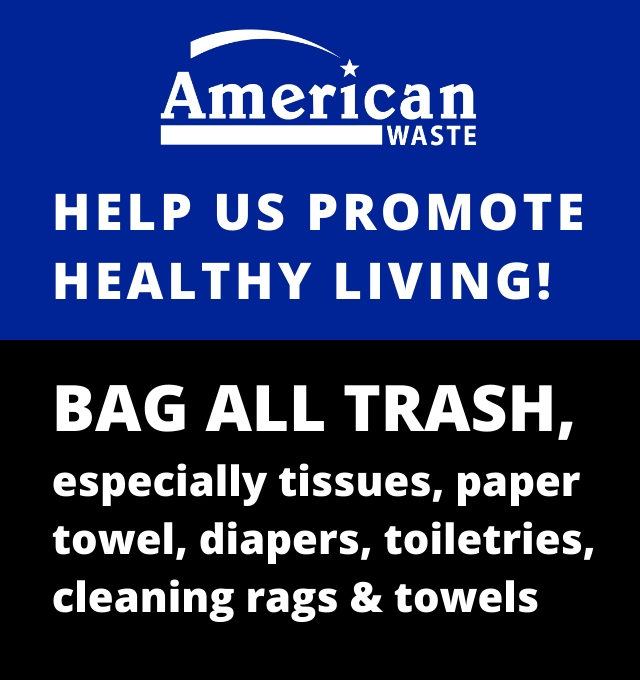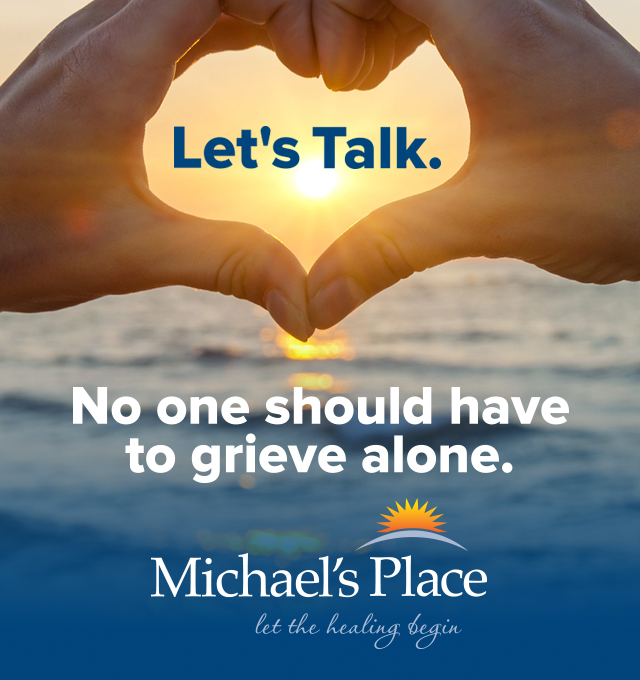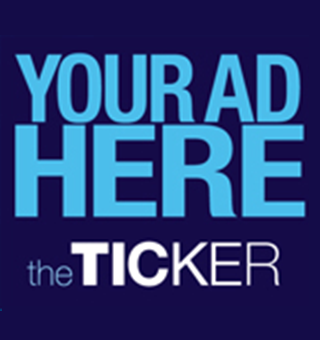 More Details Released On Cuts At Munson Medical Center
Read More >>
Detroit Red Wings Won't Come To Traverse City This Year
Read More >>
Changes Underway Across NMC - Except To Tuition
Read More >>
Traverse Connect Launches Creative Coast Initiative
Read More >>
A First: Interlochen Kicks Off Summer Camp Virtually
Read More >>
A Copper Solution From Right Here In Traverse City
Read More >>
Munson To Rollout Recovery Plan, Including Streamlining And Job Cuts
Read More >>
A One-Of-A-Kind Fourth Of July In Northern Michigan
Read More >>
Ironman Cancels 2020 Race; More Event Updates
Read More >>
LaFranier Road Development Projects Moving Ahead
Read More >>