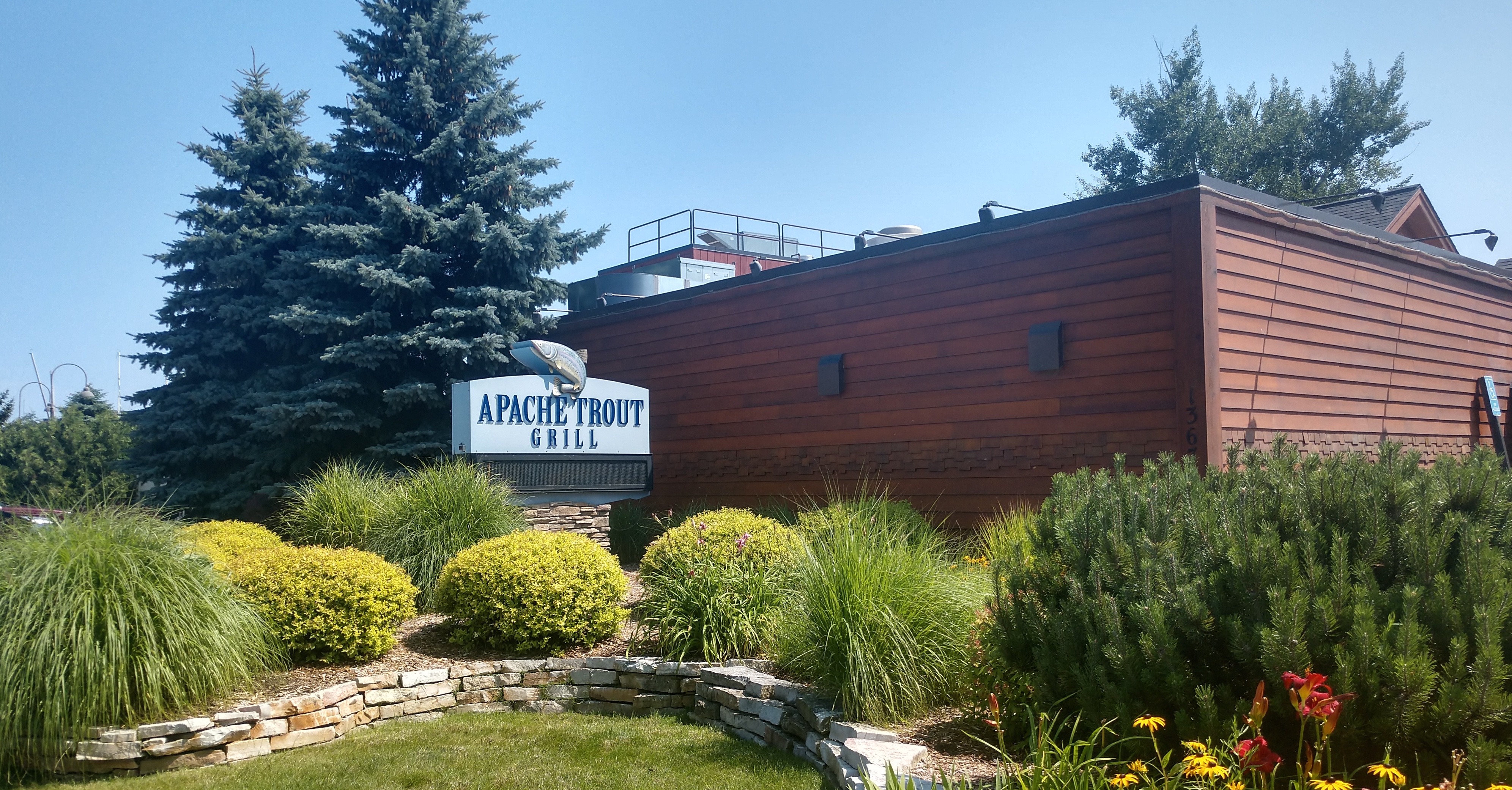 Local Restaurateur Buys Apache Trout Grill
By Beth Milligan | Aug. 9, 2018
Local restaurateur Jeff Lobdell – owner of eateries including Flap Jack Shack, both Traverse City Omelette Shoppe locations, and Boone's Prime Time Pub in Suttons Bay – has purchased Apache Trout Grill from owners Mike and Sheila Connors.
Mike Connors says he and his wife "made the decision to move on to the next phase" of their lives and had been looking for a "quality operator to continue the legacy of Apache Trout Grill." Connors says that "Jeff, a Traverse City native, and his entire team were the perfect fit. The Lobdell family has an impeccable reputation and history of excellent operations. I'm confident the business will be in good hands."
Lobdell is the oldest son of Wayne and Terry Lobdell, contributors to the Great Lakes Culinary Institute, and brother of Greg Lobdell, a partner in Mission Management, which owns North Peak Brewing Company, Blue Tractor, Jolly Pumpkin, and Mission Table. Lobdell says he was "flattered when the Connors approached" him about purchasing Apache Trout Grill and says he plans to carry on the Connors' tradition of "offering award-winning dining experiences to the Grand Traverse area."
"This restaurant belongs to the community and the people that patronize it," he says. "My role is to be the caretaker of the Apache Trout Grill so it can continue to serve its role as a cherished waterfront, community gathering place."
According to Lobdell, his managing partner – Scott Parkhurst – will assist in overseeing Apache Trout Grill. Lobdell says plans are "to retain every member of the current staff and management team" at the restaurant.
One-Tank Road Trips
Read More >>
Taco Castle Opening In Kingsley, Downtown TC Changes, More Restaurant/Retail News
Read More >>
Local Businesses Named "Companies To Watch"
Read More >>
Sara Hardy Humanitarian Award Winner Named
Read More >>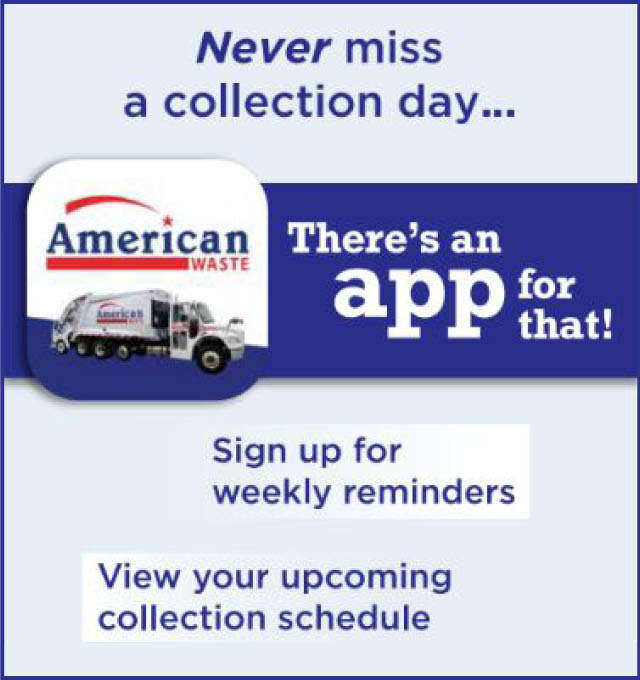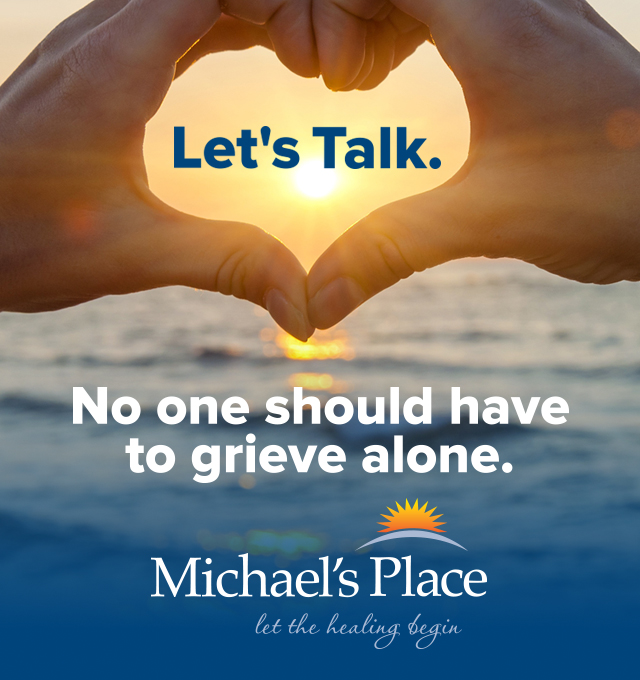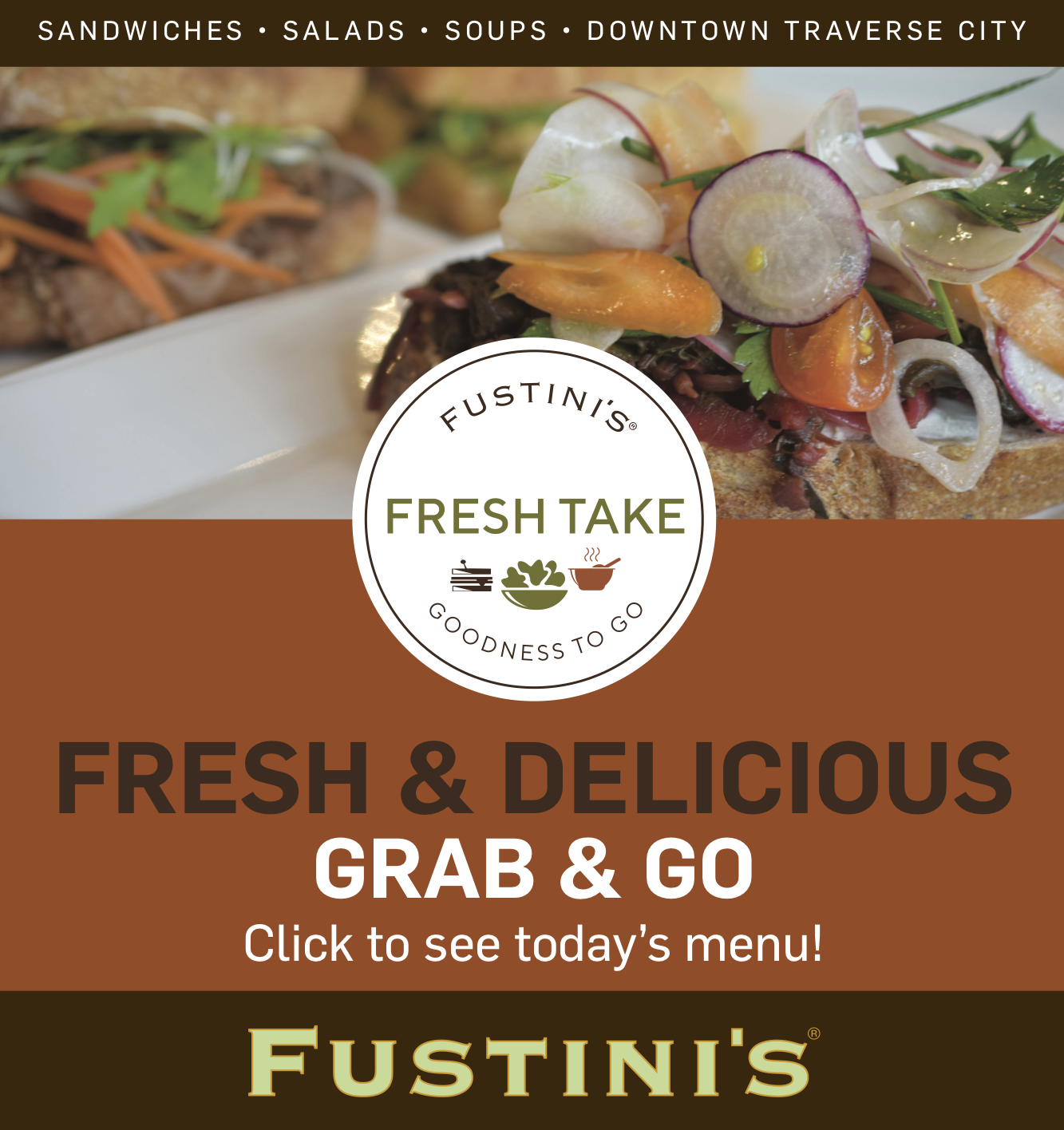 Two New Curling Facilities Planned For Region
Read More >>
Seventh Street Closure Today
Read More >>
Transparency Is An Expensive Hassle, But Worth It
Read More >>
Local Real Estate Sales Reverse Trend
Read More >>
Free GT Pie For Pi Day
Read More >>
Testing Your Traverse City Knowledge
Read More >>
Glen Lake Library To Close, Move, Expand
Read More >>
NMC Alum Designs New Commemorative U.S. Postal Service Stamp
Read More >>
Live Storytelling Event Kicks Off National Child Abuse Prevention Month
Read More >>
Road Construction, BATA Projects To Be Previewed At Event
Read More >>