Local Rowers Qualify For Nationals
May 24, 2023
The Traverse City Triton Rowing Team competed in the state finals, and two individuals qualified for the Nationals this coming weekend In Tennessee. Traverse City Central Men's Varsity Single Jack Potgieter and Traverse City West Women's Varsity Single Ainsley Bielman will be moving on to compete at the national level.
This year's was the largest State Rowing Championship competition, with 25 teams, 24 events, and 295 event entries. The top eight crews in each event compete in the state finals. Ten of Traverse City's 13 teams made it to the finals.
The Traverse City Tritons Rowing team is a fully independent youth sports program that supports all high school age student-athletes in the area, regardless of the school they attend. "During the fall we train and compete as one program," says head coach Chris Bott. "In the spring, all racing is scholastic, which means each race entry may only consist of a single school.
"We all wear the same Traverse City uniform, all have the same Tritons logo, all share the same equipment and coaching staff, and all support and cheer for each other as one team. We are just required to split our entries by school in the spring."
The Tritons Rowing team was started in 2017. At its peak it included 57 athletes. Since COVID, the numbers have dropped to between 24-27 athletes from all schools combined. The top ten teams in the state typically have a minimum of 45 athletes from a single school, and the top three teams have between 65-120 athletes.
These are the other results from the state competition beyond those who qualified for Nationals:

TC West Women's Varsity Double - 4th
TC Central Women's Varsity Double- 6th
TC West Women's 2nd Varsity Single - 4th
TC Central Women's 2nd Varsity Single - 6th
TC West Mens 2nd Varsity Single - 6th
TC Central Women's Varsity Four - 4th
TC West Women's 2nd Varsity Double - 4th
TC Central Men's 2nd Varsity Double - 6th
Overall, Traverse City crews took 11th in the state in total points.
Comment
TCAPS To Hold Ribbon Cutting For New Montessori School
Read More >>
City Commissioners Approve Budget, Munson Avenue Rezoning, Pride Resolution
Read More >>
Two GT County Women Arrested for Meth & Fentanyl
Read More >>
Alley Work Will Impact Old Town Garage Access This Week
Read More >>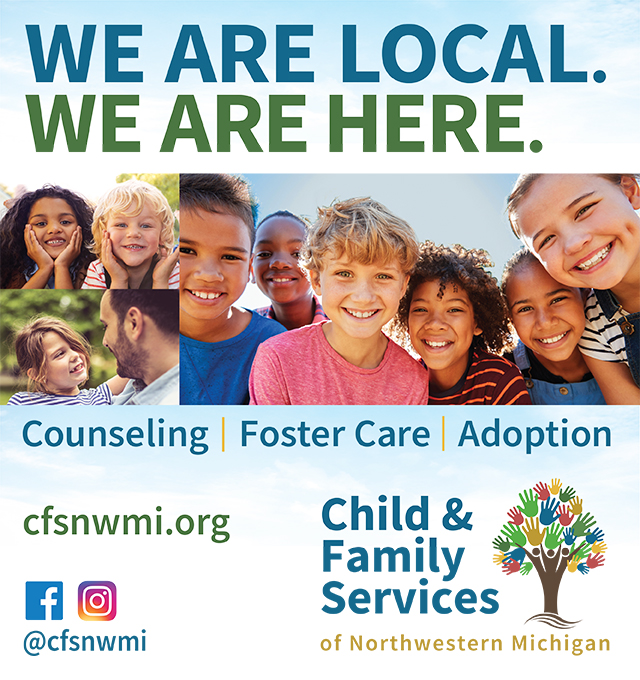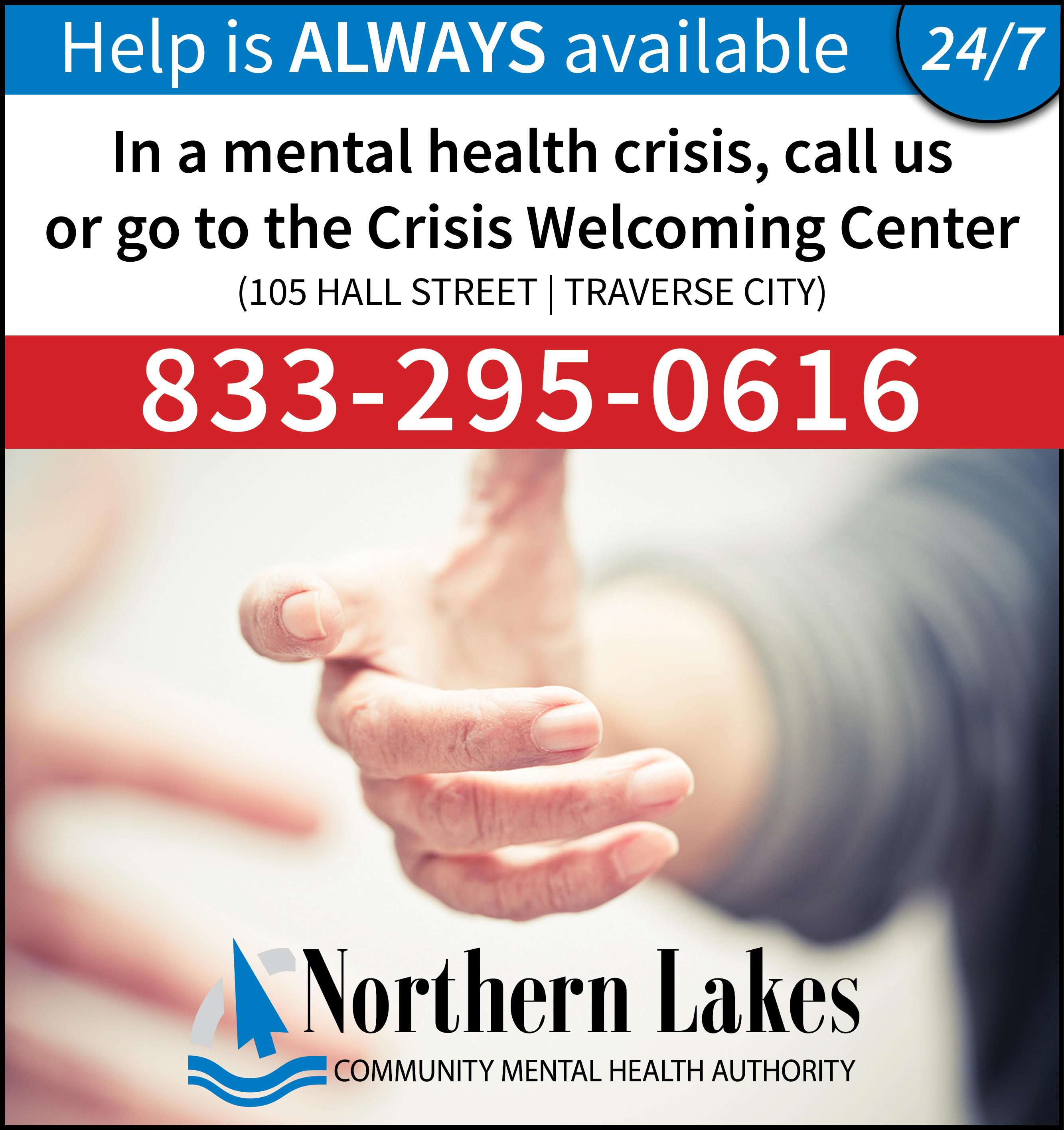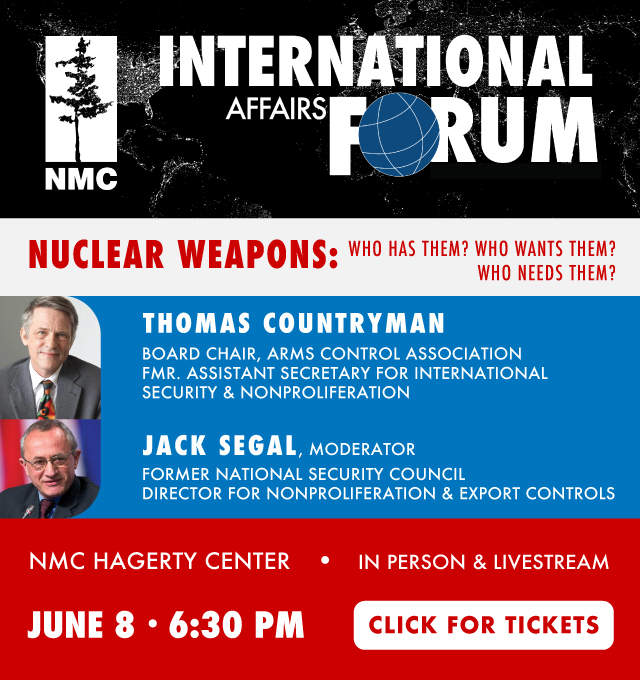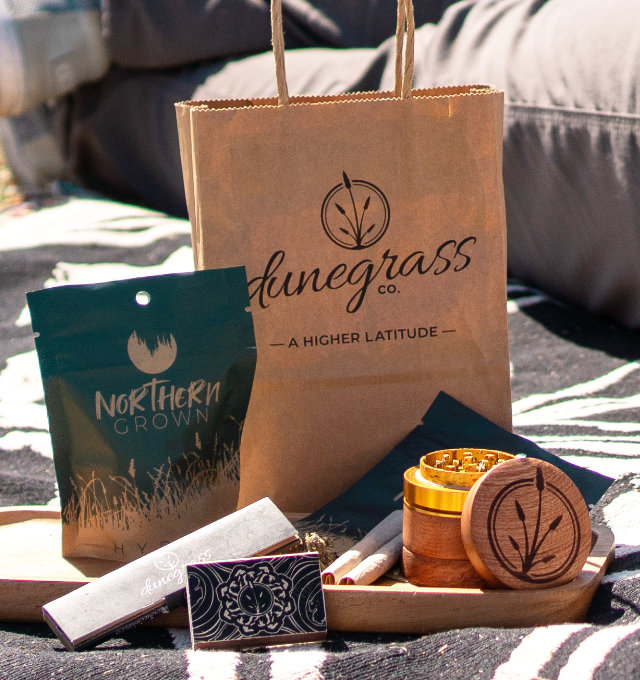 Join Us For Recess on the Water Wednesday - and Win Great Prizes!
Read More >>
How Healthy Are Our Waters?
Read More >>
East Bay Township Considers Changes to Allow More Preschools & Daycares
Read More >>
Traverse City's Graduating Class Of 2023 Wants To Save The World
Read More >>
Seven Hills Opens on Old Mission Peninsula
Read More >>
Off To The Races: An Early Look At 2023 Mayoral And City Commission Elections
Read More >>
DDA Eyes Project List, Citizen Advisory Council for New TIF Plan
Read More >>
First-Ever International Fireworks Championship Coming to TC
Read More >>
Interlochen Cyclist Killed in Car Crash
Read More >>
Is Traverse City Spartan Country?
Read More >>