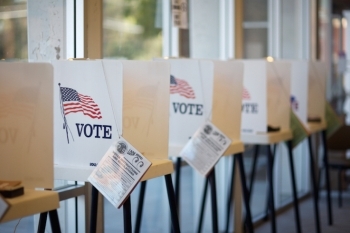 Local, State Election Results
By Beth Milligan | Aug. 5, 2020
Michigan held its first major statewide election Tuesday since the pandemic began, with many voters still showing up in person to precincts to cast their ballots even as record numbers of absentee votes were submitted. The Ticker has highlights and results from key contested state and local races in the primary election.
State
Democrat Dana Ferguson defeated Linda O'Dell for the opportunity to take on Republican Rep. Jack Bergman in November to represent northern Michigan's 1st Congressional District. Ferguson, who won by a 64-36 percent margin, called the result a "humbling victory," thanking his staff and volunteers and saying he would issue a more in-depth statement Wednesday morning.
State Rep. Jack O'Malley (R-Lake Ann) handily defeated primary challenger Carolyn Cater by an 87-13 percent margin. He will face Democrat Beth McGill-Rizer this fall for the right to represent the 101st District, which covers Benzie, Leelanau, Mason, and Manistee counties. McGill-Rizer defeated fellow Democrat Cary Urka Tuesday by a 79-21 percent margin to earn her party's nod.
John Roth appeared to be on his way to defeating Heather Cerone in the Republican race for Michigan's 104th District – a seat being vacated by a term-limited Larry Inman. Though not enough precincts had reported to officially call the race as of 2:30am Wednesday, Roth was leading Cerone by a 57-43 percent margin. As the presumptive winner, Roth will face Democrat Dan O'Neil in November, who is running unopposed in his party.
Grand Traverse County
Grand Traverse County Sheriff Tom Bensley has survived the first of two challengers he'll need to defeat in order to earn another term in office. Bensley earned 73 percent of the Republican vote to Scott Sieffert's 27 percent and will square off with Democratic candidate Greg Hall – who ran unopposed in his party – in November.
While most Grand Traverse County commission races featured only one Democrat and one Republican running – or else completely unopposed candidates, as with Bryce Hundley (District 2) and Rob Hentschel (District 7) – District 4 was hotly contested. As of press time, Penny Morris appeared to have clinched the Republican nod in the district, earning 38 percent of the vote to Hal Gurian's 32 percent and Todd M. Knipe's 30 percent. If Morris' lead is secured, the county commission slate will appear as follows in November:
District 1: Betsy Coffia (D), Josephine Ferry (R)
District 2: Bryce Hundley (D)
District 3: Brad Jewett (R), Melissa Hogan (D)
District 4: Penny Morris (R), Brace Kern (D)
District 5: Ron Clous (R), Jade Prange (D)
District 6: Darryl V. Nelson (R), Bruce Moore (D)
District 7: Robert D. Hentschel (R – Chair)
Grand Traverse County's drain commissioner race proved remarkably tight between three Republican candidates, with no Democratic challenger on the ballot. As of press time, the race was too close to call, with Andy Smits leading with 35 percent of the vote compared to Kevin McElyea with 34 percent and Joseph G. Underwood with 31 percent.
In township supervisor races – the following of which only featured Republican candidates, with no Democrats running – Beth Friend defeated Jason Gillman by a 66-34 percent margin in East Bay Township. Gerianne Street beat out both Linda Forwerck and Roger Gibson in Fife Lake Township (40-36-24 percent), John Ockert defeated Daniel Bauer in Mayfield Township (66-34 percent), and Ron Popp clinched the nod over Lois MacLean (60-40 percent) in Whitewater Township. Those primary winners are now all headed into the November election unopposed.
Voters also approved an EMS millage in Long Lake Township, an EMS bond in Green Lake Township, a fire-and-rescue millage in Union Township, an ambulance millage in Blair Township, and a Buckley Community Schools operating millage.
Leelanau County
Joseph Hubbell (R) appears to have a lock on serving another term as Leelanau County's prosecutor after defeating challenger Jeffrey Slocombe by a 70-30 percent margin. With no Democratic challenger on the ballot, Hubbell is all but guaranteed another term come November.
Leelanau County voters proved willing to support county services Tuesday, passing almost all of the millages presented to them on the ballot. Those included countywide senior services and road millages – which passed by 77-23 percent and 82-18 percent margins, respectively – with a sinking fund for Suttons Bay Schools, a library millage in Suttons Bay/Bingham townships, a general fund millage in Leelanau Township, and fire millages in Centerville, Cleveland, Kasson, Leelanau, and Solon townships all passing. Glen Arbor voters also voted 69-31 percent to dissolve their park commission and replace it with a township-appointed park board. Leland Township also approved renewing an extra-voted operating millage by a 554-283 margin.
Leelanau County's commission race had just one Democrat and one Republican candidate running in each district, except for District 4, where Ty Wessell (D) is running unopposed. The candidate slate for November is as follows:
District 1: Rick Robbins (R), George Bowers (D)
District 2: Debra Rushton (R), John Hunter (D)
District 3: William Bunek (R – Chair), Lois Bahle (D)
District 4: Ty Wessell (D)
District 5: Patricia Soutas-Little (D), Jim Houdek (R)
District 6: Lana Schaub (R), Gwenne Allgaier (D)
District 7: Melinda Lautner (R), Julie Morris (D)
Benzie County
Benzie County voters supported several millage proposals on the ballot Tuesday, including countywide Commission on Aging and jail operation millages, a 20-year road construction and capital improvement millage in Frankfort, fire millages in Almira, Lake, and Platte townships, a road millage in Inland Township, and a parks and recreation millage in Almira Township.
But a third attempt in just over a year by Benzie Central Schools to get a bond passed – this one a 25-year, nearly $39 million bond – to make elementary, middle, and high school building upgrades failed by just 35 votes, with 2,448 'no' votes to 2,413 'yes' votes. That mirrored similarly slim margins of defeats in the last two bond attempts, despite the district's efforts this go-round to woo more voters by decreasing both the overall bond amount and mill rate.
Blaine Township saw one race decided by a single vote. Republican Paul Crandall defeated challenger Adam Putney to serve as Blaine Township supervisor with 81 votes to Putney's 80. Republican Ron Seguin defeated Irene Dunham-Thayer in the Colfax Township supervisor race, while Paul Beechraft beat out Monika Fiebing in Inland Township. There are no Democratic challengers in any of the three races.
Note: All election results are as of 2:30am Wednesday morning. In some races, not all precincts had reported results; final outcomes/margins could change accordingly.
Comment
Father Fred Fall Food Drive Begins Next Week
Read More >>
Expansion At Traverse Bay Children's Advocacy Center
Read More >>
The Shows Go On: Online For Now, With Hopes For Spring
Read More >>
Arson Suspect Arrested
Read More >>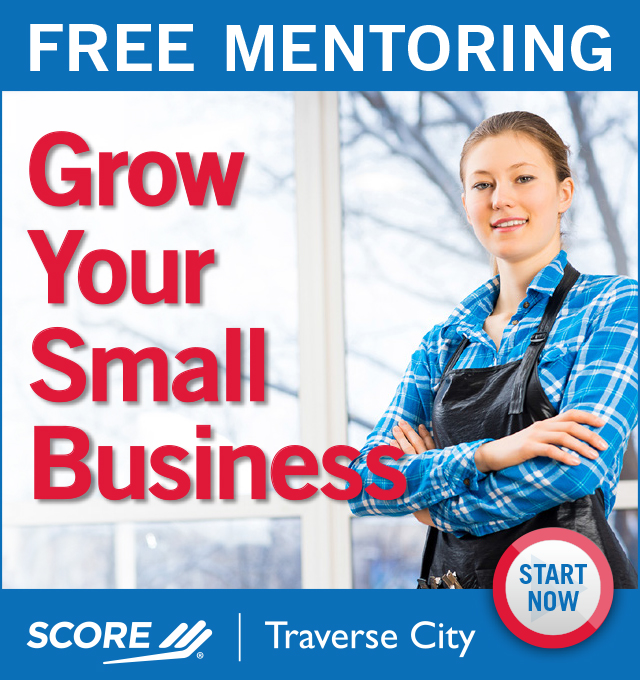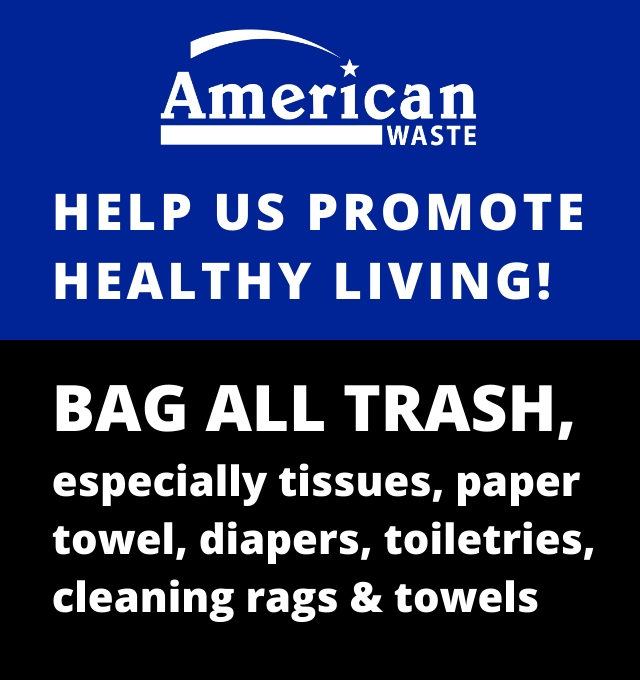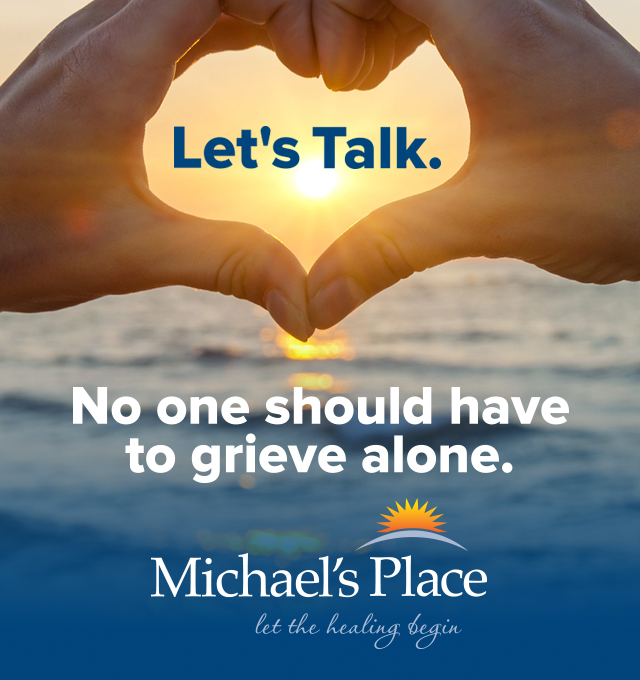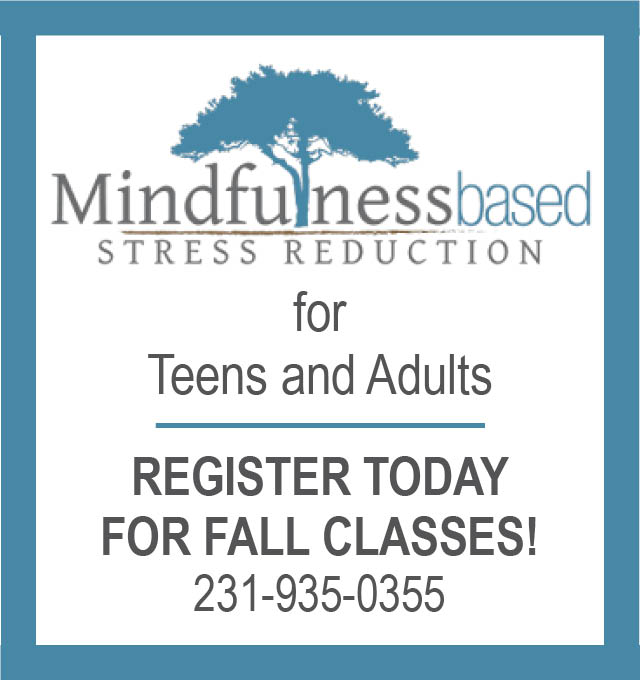 Legal To-Go Cocktails: Restaurants Say Yes, Downtown Weighs "Drinking Culture"
Read More >>
Impact100 Announces Three Grant Winners
Read More >>
TCLP Lands First-In-Nation USDA Loan
Read More >>
Weathered Trails, Weathered Guardians
Read More >>
Traverse City Beach Cleanups Saturday
Read More >>
August Local Real Estate Numbers Are In
Read More >>
Sidewalk Improvements On, Near Garfield Coming
Read More >>
Blair Township To Issue Hazard Pay Stipend To Essential Workers
Read More >>
School Hallways Come To Life, But College Planning, Tutoring, Other Questions Linger
Read More >>
"The Choice I Can Stand Behind": Fitness Pros Debate Executive Order, Mask Mandate
Read More >>