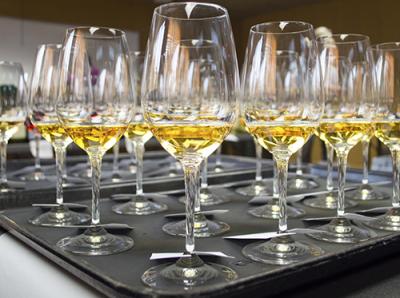 Local Wines Score In 2018 Michigan Wine Competition
Aug. 10, 2018
The 41st annual Michigan Wine Competition found 55 of the state's 145 wineries entering 413 wines into the competition, which is open only to wine produced from Michigan grapes and other fruit. Six of the nine "Best in Class" winners were from the wineries on Old Mission Peninsula or in Leelanau County.

The Best of Class Awards:
Ice Wine: Chateau Grand Traverse 2016 Riesling Ice Wine
Dessert: St. Julian Winery Solera Cream Sherry
Sparkling: L. Mawby Sandpainting
Dry White: Verterra Winery 2017 Dry Riesling
Dry Red: Mari Vineyards 2016 Bel Tramonto
Semi-dry White: Aurora Cellars 2017 Medium Sweet Riesling
Semi-dry Red: Lawton Ridge Winery 2017 AZO Red
Fruit: St. Julian Winery Sweet Nancie Peach
Rosé: Left Foot Charley 2017 Blaufrankisch Rosé

This was the first year wineries vied for a trophy for ice wine. It is the first and only Ice Wine trophy in the U.S. Michigan's climate and growing conditions are ideal for producing ice wine, which is made with grapes left on the vine until the temperature dips enough to freeze the grapes nearly but not completely solid. The grapes must be harvested and crushed while frozen.

This year was also a notable year for the recently established Tip of the Mitt AVA (American Viticultural Area). Twenty wines with the Tip of the Mitt AVA were entered, with 17 receiving medals, including six hybrid grape varietals receiving gold medals.

Amanda Danielson, Certified Sommelier and owner of Trattoria Stella and The Franklin, served as one of the judges. "The room is full of qualified wine professionals from all sectors of the industry who really understand and support Michigan wines," she says.
Comment
County Commission Approves Budget, Senior Center Resolution
Read More >>
City Bans First-Floor Vacation Rentals Downtown, Approves Smart Meter Expansion
Read More >>
Local Organizations Addressing DEI; Other Local Business News
Read More >>
Gold In The Water: Local Partners Band Together To Make Traverse City A Global Freshwater Leader
Read More >>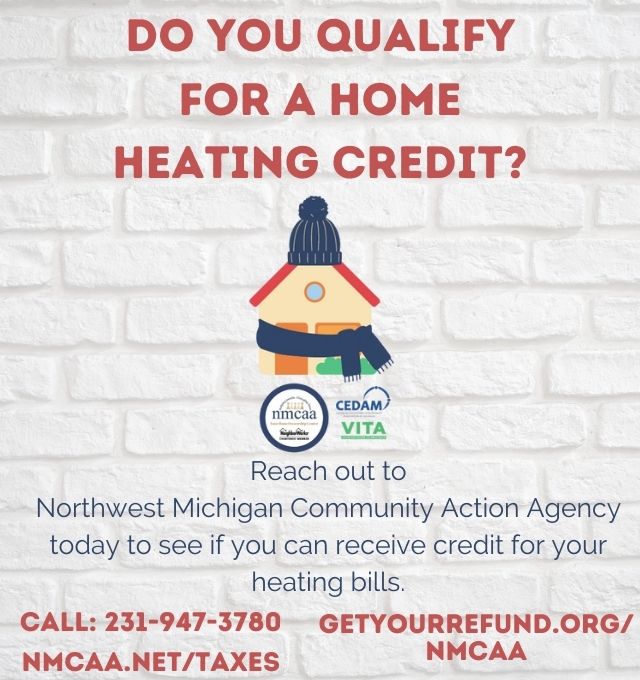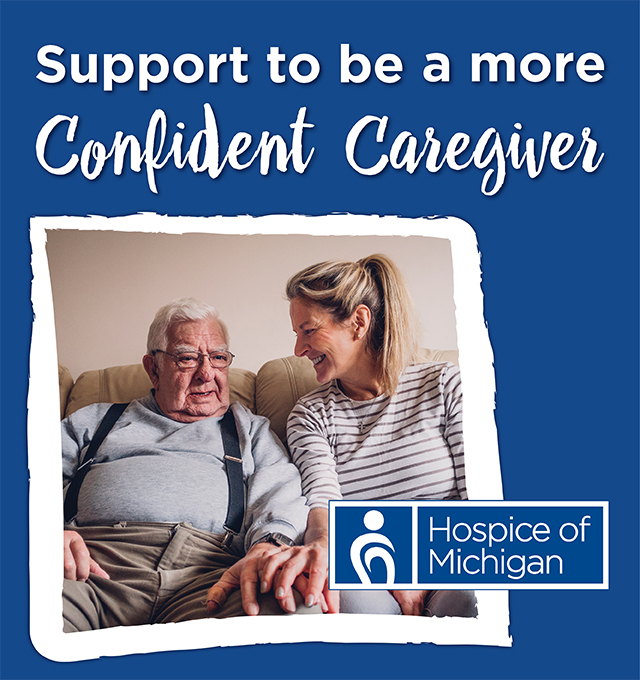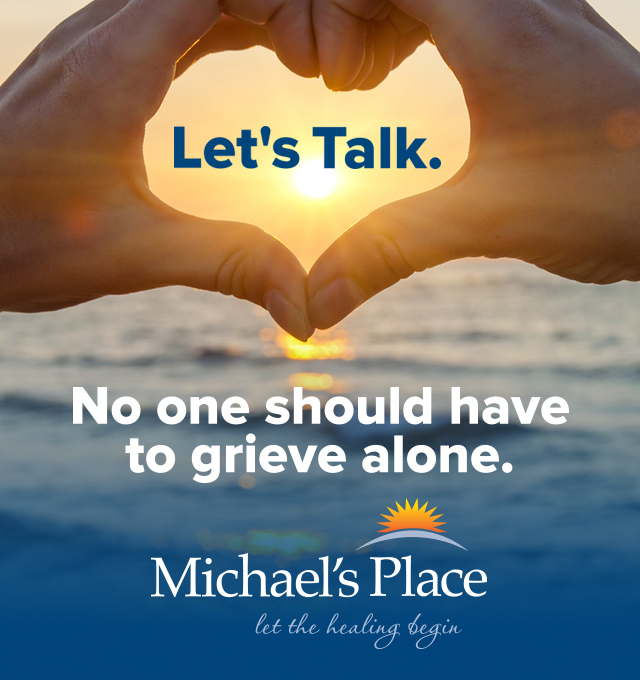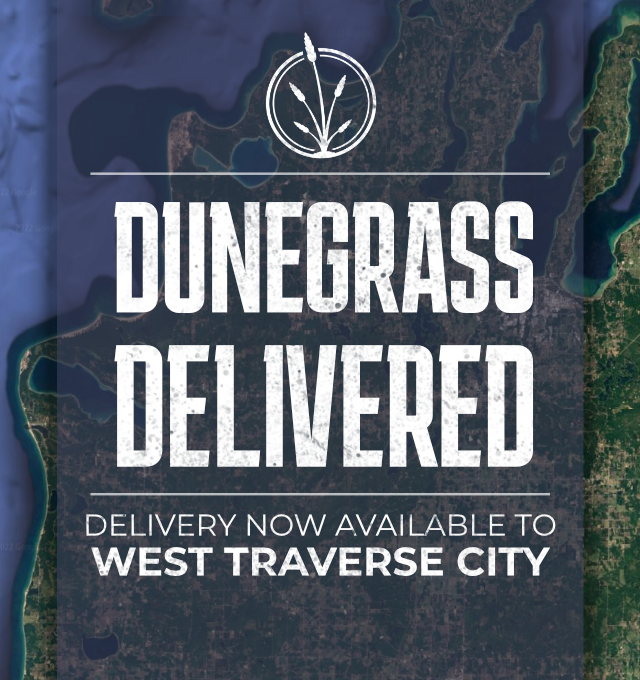 Is The Cherry Capital At Risk Of Losing Its Global Crown?
Read More >>
Mt. Holiday Eyeing $4 Million+ Capital Campaign, Improvements
Read More >>
Hentschel's Eligibility Challenged In County Commission Race Over Residency Questions
Read More >>
State Allocates $7 Million To Senior Center Rebuild
Read More >>
Boardman Lake Loop Trail Opens To Public Friday
Read More >>
TC Light & Power Prepares For Citywide Fiber Expansion, New Service Center That Will Take Over Jewelry Store
Read More >>
Eight Arrested In Grand Traverse County In Underage Solicitation Sting
Read More >>
City, County Leaders To Consider Bond/Millage Plan To Fund Senior Center Rebuild
Read More >>
NMC Announces Tuition Hike
Read More >>
Traverse City Man Arrested For Taking Part In January 6 Capitol Attack
Read More >>