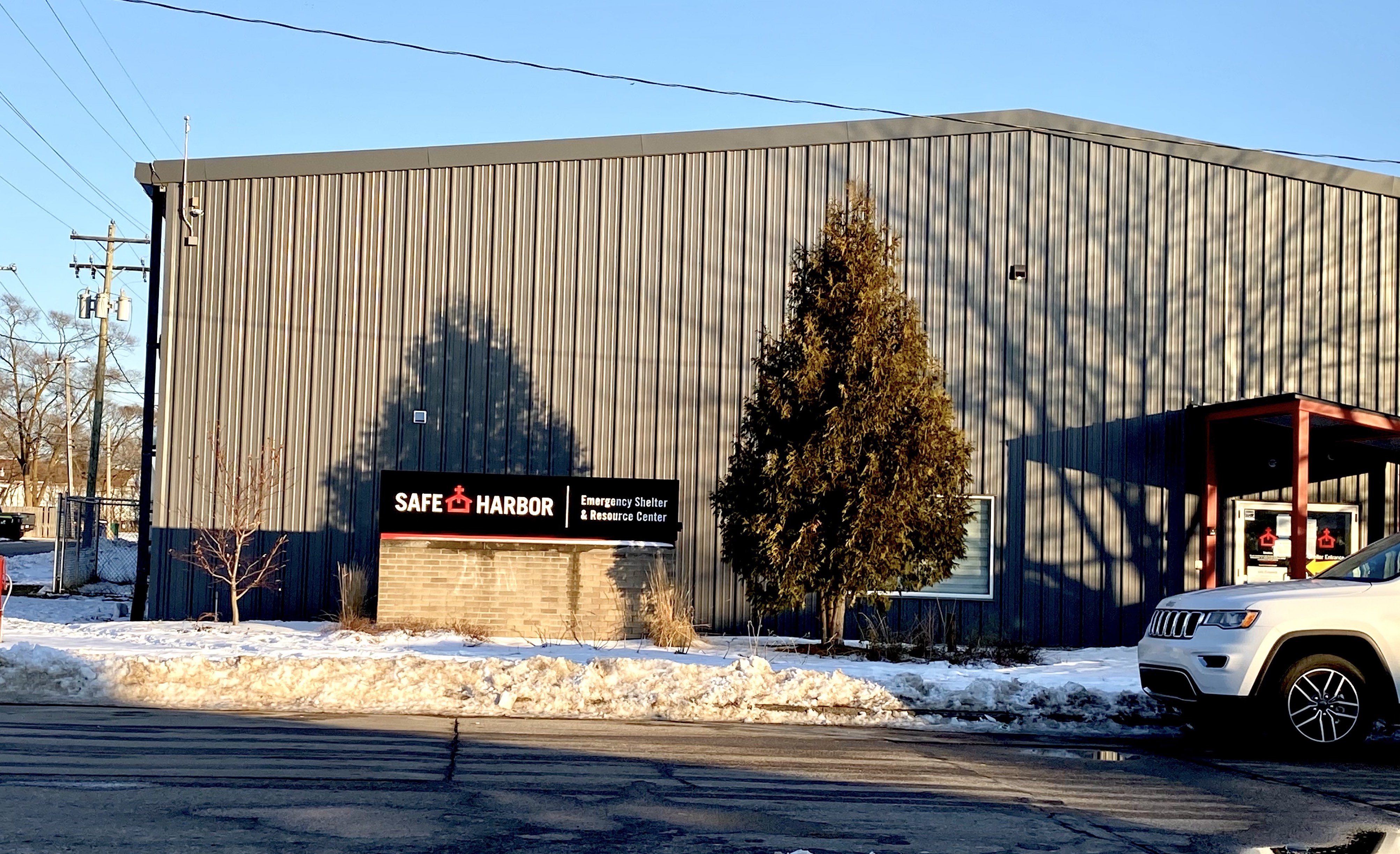 Local Youth Homelessness Reaching Record Levels
By Craig Manning | Jan. 17, 2021
Youth homelessness is spiking in northern Michigan. According to Ashley Halladay-Schmandt, director of the Northwest Michigan Coalition to End Homelessness, northern Michigan's data shows significantly more people under the age of 25 are "experiencing housing instability." And while those rising numbers could be a result of better outreach and tracking, they might also indicate a growing problem that the COVID-19 pandemic only exacerbates.
"Since 2017, we have seen an 85 percent increase in 18-24-year-olds who are experiencing homelessness within our system," Halladay-Schmandt tells The Ticker. That system spans 10 counties, including Antrim, Benzie, Charlevoix, Emmet, Grand Traverse, Kalkaska, Leelanau, Manistee, Missaukee, and Wexford. "This [increase] doesn't necessarily mean there are more young people out there [experiencing homelessness]; it means we are getting better at identifying them and engaging with them around housing solutions."
Halladay-Schmandt notes that the Coalition's "homeless response system" has improved dramatically since 2017, adding a robust outreach program aimed specifically at young people. Those outreach services, she says, are designed to "literally meet youth where they are, from schools, to parks, to homes across the region." Street outreach teams then work with young people to learn about their situations, make sure their needs are met, and connect them to housing resources like Safe Harbor or long-term housing projects such as East Bay Flats, where Halladay-Schmandt says the Coalition has been able to create ongoing housing for 14 young people.
Even with such programs like these in place, though, Halladay-Schmandt says there must be more support throughout the community – particularly before young people enter homelessness in the first place.
"[We need] greater prevention strategies within our system," she says. "We know based on the data that it's difficult to exit the homelessness system [once you are a part of it], and it's often more difficult for youth. For example, of the youth identified by the homelessness system in 2020 alone, only five percent of them had obtained their high school diploma or GED. On top of low education rates, we also see a high instance of disability, where just under half of the young people identified in 2020 were dealing with some sort of disabling condition. These factors make it even more difficult for young people in our communities to really thrive, especially when they are in a state of constant survival as they experience homelessness."
Some programs already exist to offer safety net, including Students in Transition Empowerment Program (STEP), administered by Traverse City Area Public Schools (TCAPS). STEP works with TCAPS students "who have lost permanent housing due to foreclosure, eviction, or reasons related to economic hardship" and coordinates services designed to help those students stay in school and maintain academic engagement and achievement. Those services can include providing shelter and offering transportation to school each day, as well as helping students get winter clothes, school supplies, food resources, and more. During the pandemic, STEP Program Director Abigail Jordan says the focus has shifted more toward things like making sure students have the proper technology to participate in remote learning.
"[We identify] basically whatever barrier a child might have to being in school and participating fully, and that's where we start," Jordan says of the STEP program.
Jordan notes that students experiencing housing instability are often an "invisible population" within the community – a problem she says has worsened during the pandemic when teachers and school counselors haven't necessarily been having face-to-face engagements with their students each day. Even in a normal year, STEP identifies roughly 500 local students, ages 3-20, struggling with homelessness in the area – and Jordan says there are likely other students falling through the cracks.
Some local schools are more at-risk than others. Jordan cites Traverse City High School, where she says an average of 70-75 percent of students every year are in an unstable housing situation. For the 2020-21 school year, Jordan says Traverse City High's enrollment numbers are down significantly, which in turn makes it more difficult for STEP to engage with those students and provide the support and resources they need.
"That decrease in enrollment, it just shows that our high-risk populations are struggling with not having a consistent school schedule," Jordan says.
The good news? According to Halladay-Schmandt, the Coalition's numbers show the region "trending down in the number of youth entering our system for the first time" – a sign that programs like STEP are working.
The bad news?
"We are seeing an increase in the number of young people remaining unhoused for longer periods of time," Halladay-Schmandt says. "What that says is that once we identify youth experiencing homelessness in our communities, we lack the actual housing interventions to help them exit homelessness. Our current youth-specific housing programs within the Coalition are able to serve, on average, 25-30 youth-headed households per year, with rental assistance and support once housed. In order to meet that goal each year, we need affordable units for young people to move into."
Comment
Roundabouts Are Here To Stay, With More On The Horizon
Read More >>
Fundraising, Planning Work Begins On Civic Center Projects
Read More >>
Michigan Relaxes Mask Requirements Following CDC Changes
Read More >>
2021 Scale Up North Awards Winners Announced
Read More >>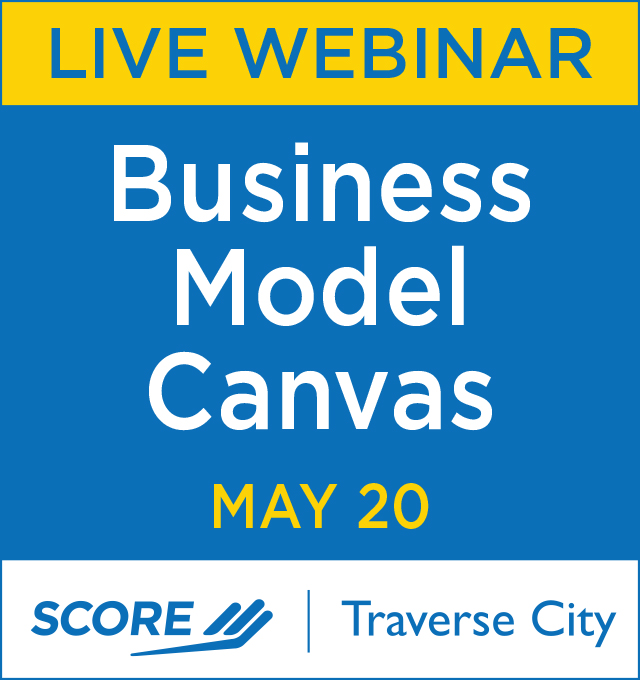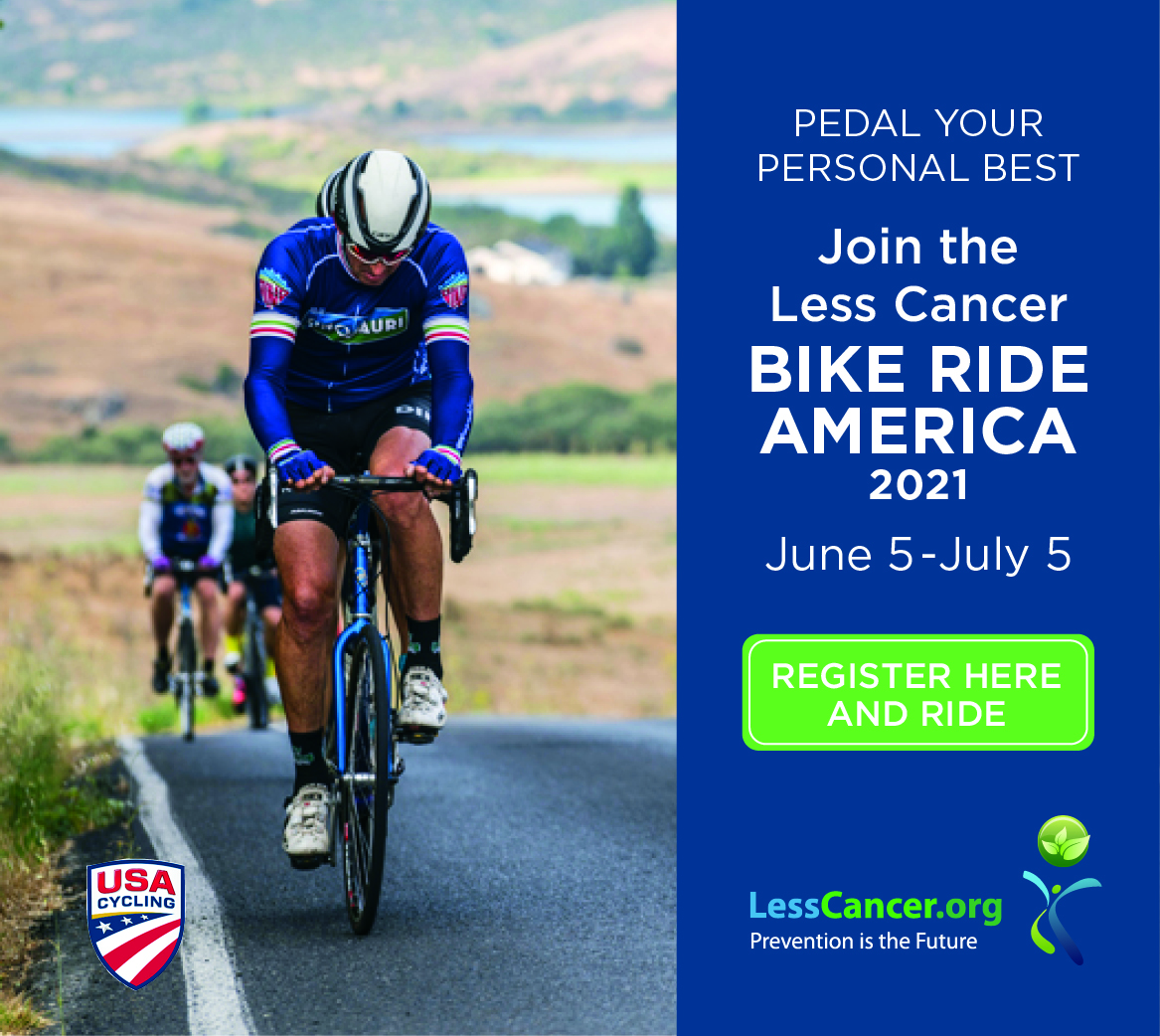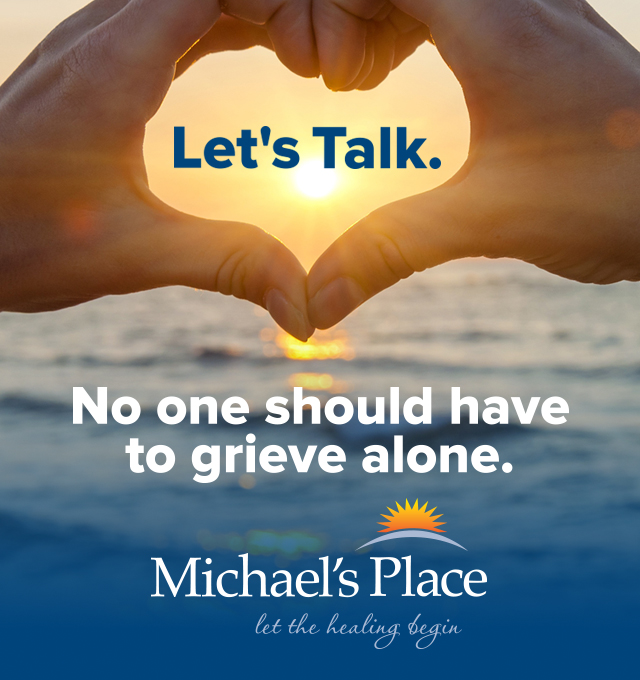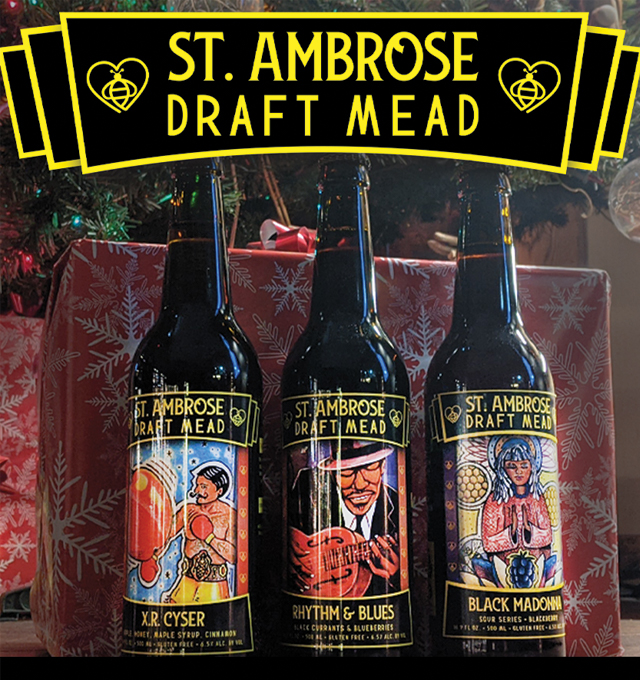 Garfield Planning Commissioners Approve Chick-fil-A, Preliminary BATA/Housing Development Plans
Read More >>
Frankfort's Garden Theater Hires New Director
Read More >>
Kingsley Rocks Business Expo Planned For Saturday
Read More >>
Nominate Now For 2021 40Under40
Read More >>
Events Return To Old Mission, Plus Township Approves Seven Hills Development & Parks Contract
Read More >>
National Writers Series Announces Summer 2021 Lineup
Read More >>
Organizers Eye Return Of Summer, Fall Events
Read More >>
TCLP Set To Install 15 New EV Charging Stations In Traverse City
Read More >>
Michigan Hits First Reopening Milestone; Leelanau, GT County Lead State In Vaccinations
Read More >>
NMC Maritime Cadets Head To Sea
Read More >>