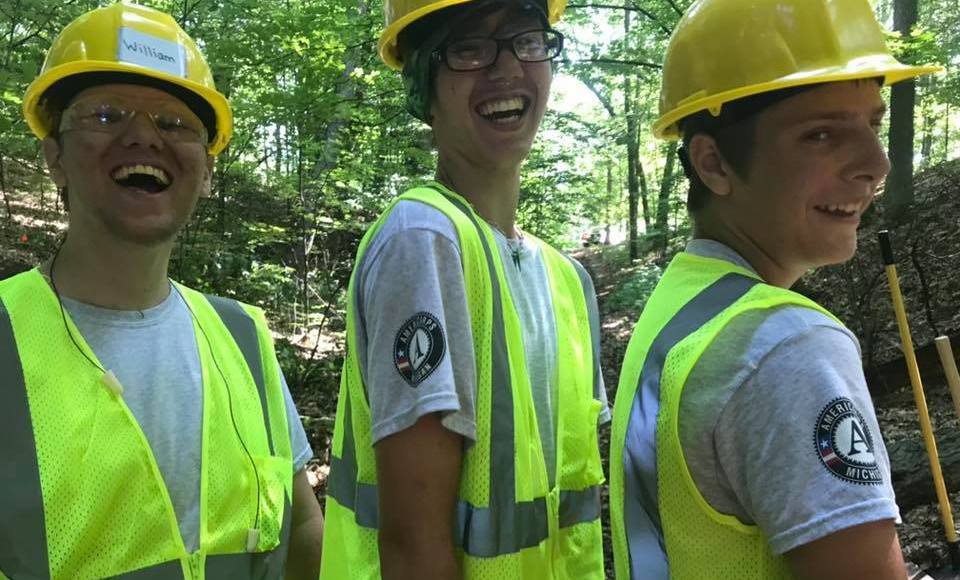 Local YouthWork Program Wins National Award
Feb. 7, 2020
Representatives from Child and Family Services' YouthWork Conservation Corps will travel to Washington D.C. Feb. 12 to accept one of four "Project of the Year" awards from The Corps Network. The program was recognized for its unique partnership with Traverse Bay Area Intermediate School District.
YouthWork teaches job and life skills to vulnerable youth age 16-26 as they complete vital conservation and service projects for local nonprofits and government agencies. In 2018, YouthWork partnered with TBAISD to engage students who have mild cognitive impairments, autism, or other physical or developmental disabilities or delays in the Adult Community Experience (ACE) Corps. During the 2018-2019 school year, YouthWork's ACE Corps members collectively served more than 15,000 hours, completing vital projects for over 50 local nonprofits and government agencies. Members constructed nearly 100 picnic tables for the Michigan Department of Natural Resources and local parks and recreation departments, replaced over 2,000 feet of boardwalks and stream crossings, planted more than 10,000 trees, restored and constructed some 50 miles of trail including 1.5 miles of trail made ADA-rated accessible, and completed various other environmental, historic, and cultural preservation projects.
"As such a new program, YouthWork is humbled to be selected as the only Project of the Year in the state of Michigan and one of only four programs nationwide," says Amanda Elliott, YouthWork AmeriCorps Director. In addition, YouthCorps member Sean Miles was a finalist to receive the LeaderCorps Youth of the Year award.
Comment
August Local Real Estate Numbers Are In
Read More >>
School Hallways Come To Life, But College Planning, Tutoring, Other Questions Linger
Read More >>
Now You Can Bet Legally In Traverse City On (Or Against) The Lions
Read More >>
The Day Of Caring Still Happened
Read More >>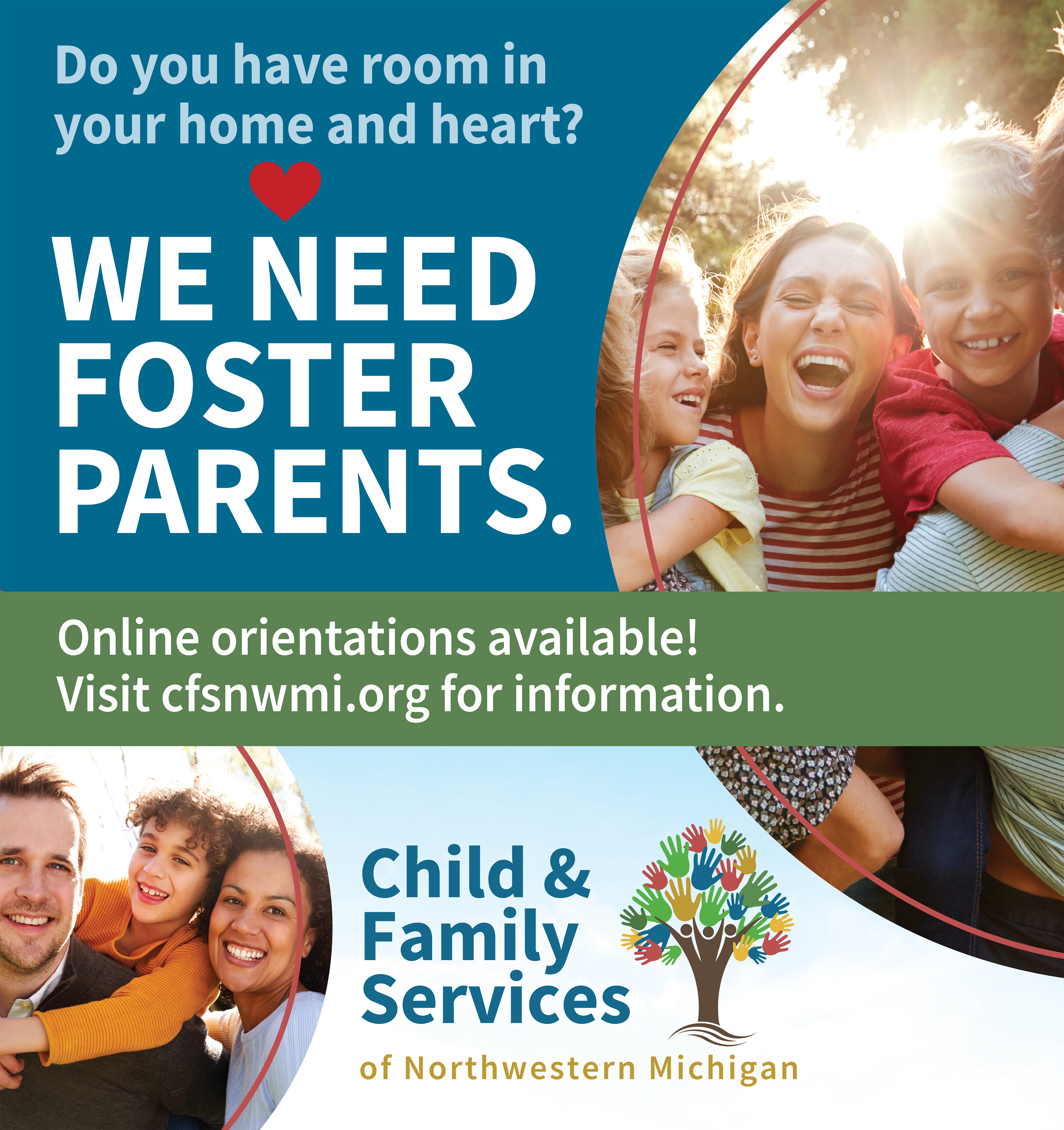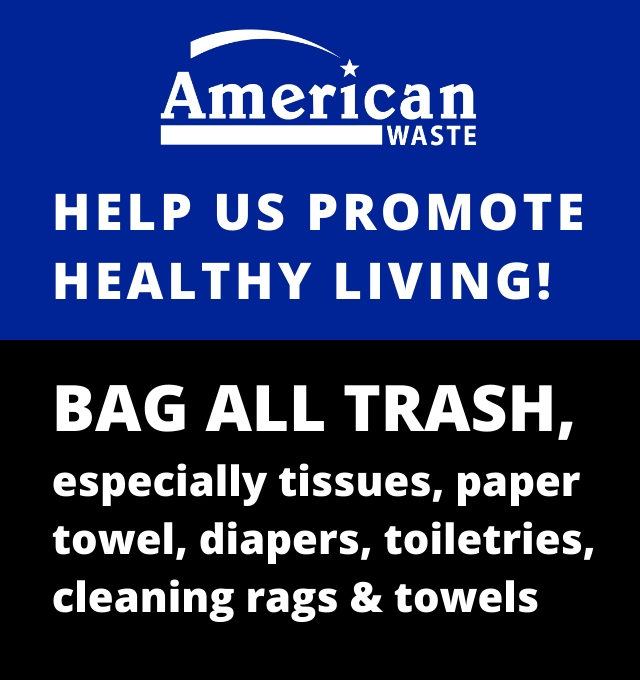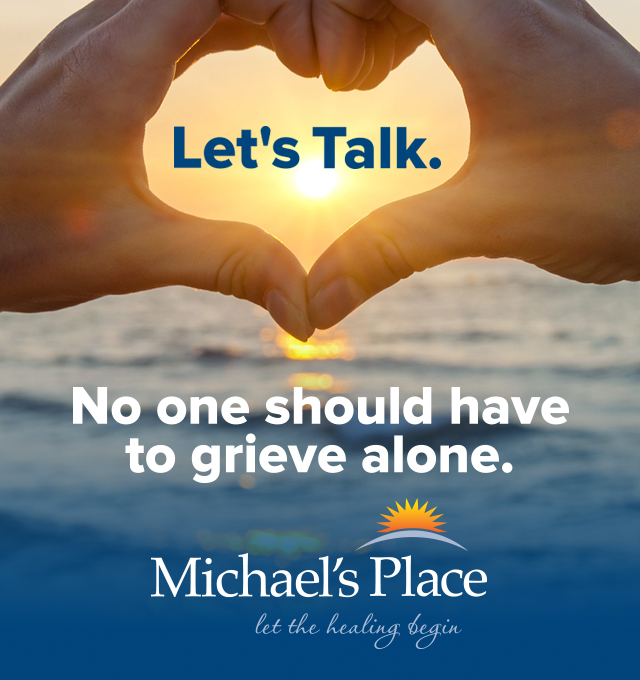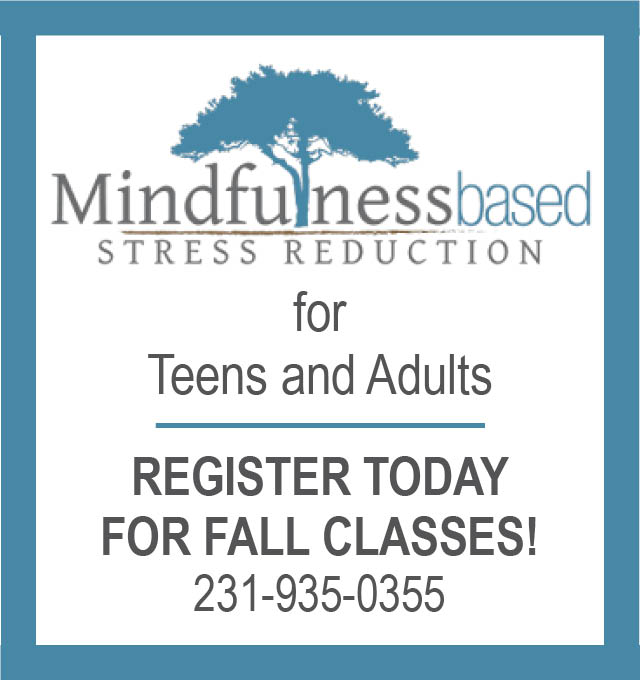 From Big Cats The UpNorth Alphabet, Traverse City Is Crowdfunding
Read More >>
TCLP's High-Speed Fiber Is Here, With Expansion -- And Competitors -- On The Horizon
Read More >>
NMC, Michigan Tech Extend Partnership, Will Collaborate On Great Lakes Research
Read More >>
You're Invited To Shape The Future Of Traverse City's Parks
Read More >>
Gladhander Takes A Different Shape This Fall
Read More >>
Correction: TCAPS Story
Read More >>
Antiracism Programs Expand, Including Virtual Book Fair To Support Diverse Authors In TCAPS Libraries
Read More >>
Pandemic Brings Surge Of Visitors - And Challenges - To Local Parks
Read More >>
Boardman River Planning, More Downtown Projects Resume
Read More >>
A New Name For TAAR
Read More >>