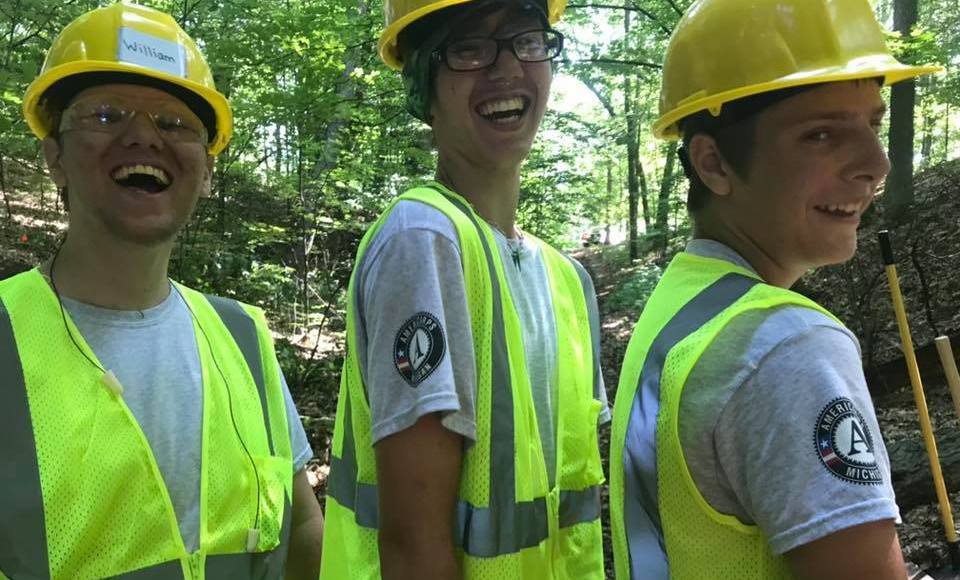 Local YouthWork Program Wins National Award
Feb. 7, 2020
Representatives from Child and Family Services' YouthWork Conservation Corps will travel to Washington D.C. Feb. 12 to accept one of four "Project of the Year" awards from The Corps Network. The program was recognized for its unique partnership with Traverse Bay Area Intermediate School District.
YouthWork teaches job and life skills to vulnerable youth age 16-26 as they complete vital conservation and service projects for local nonprofits and government agencies. In 2018, YouthWork partnered with TBAISD to engage students who have mild cognitive impairments, autism, or other physical or developmental disabilities or delays in the Adult Community Experience (ACE) Corps. During the 2018-2019 school year, YouthWork's ACE Corps members collectively served more than 15,000 hours, completing vital projects for over 50 local nonprofits and government agencies. Members constructed nearly 100 picnic tables for the Michigan Department of Natural Resources and local parks and recreation departments, replaced over 2,000 feet of boardwalks and stream crossings, planted more than 10,000 trees, restored and constructed some 50 miles of trail including 1.5 miles of trail made ADA-rated accessible, and completed various other environmental, historic, and cultural preservation projects.
"As such a new program, YouthWork is humbled to be selected as the only Project of the Year in the state of Michigan and one of only four programs nationwide," says Amanda Elliott, YouthWork AmeriCorps Director. In addition, YouthCorps member Sean Miles was a finalist to receive the LeaderCorps Youth of the Year award.
Comment
These Notable Northern Michigan Organizations Received PPP Loans
Read More >>
City Commissioners Approve Buying Body Cams For Police
Read More >>
Greenspire Names New Head Of School
Read More >>
New Fire Station, More Projects On Peninsula Township Docket
Read More >>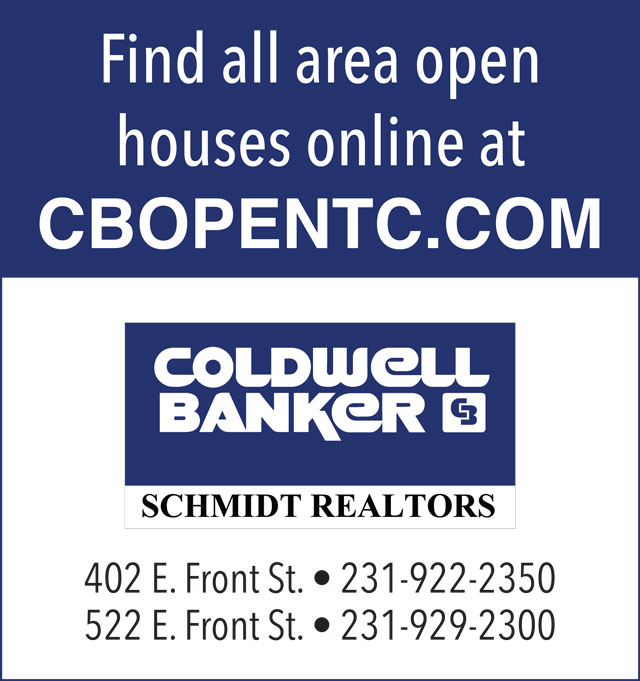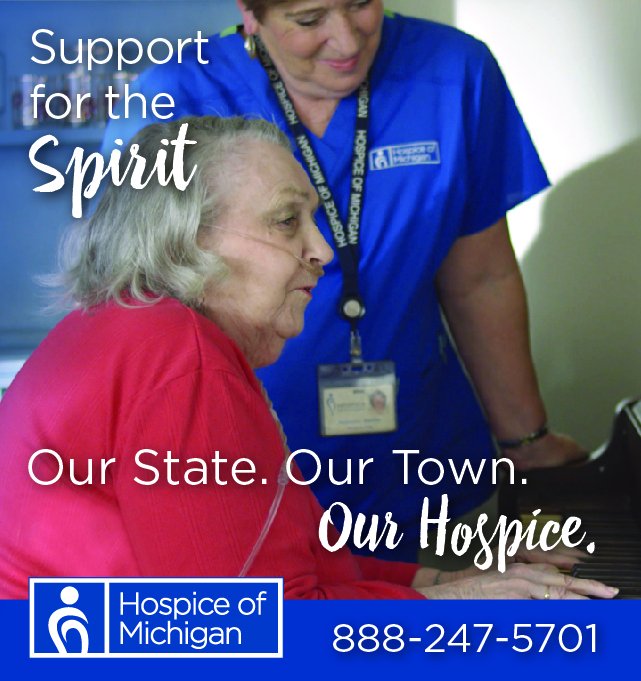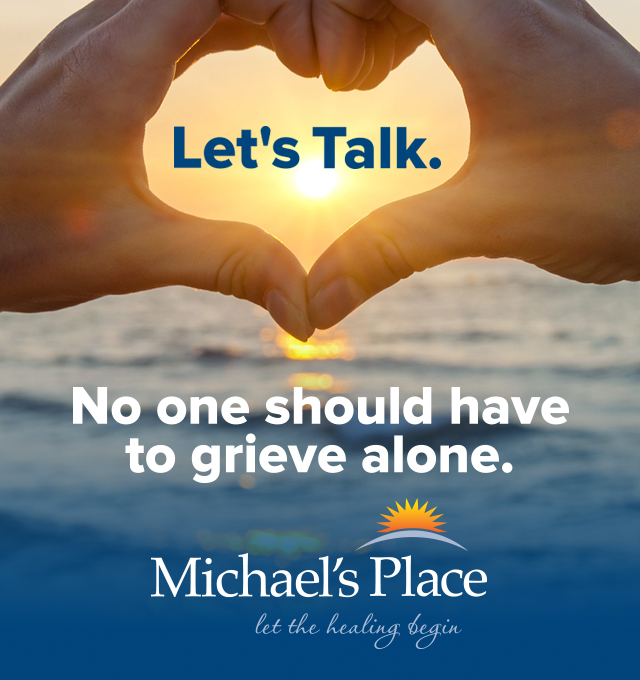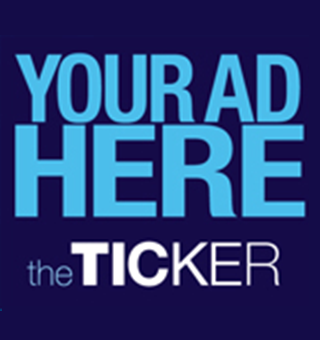 Pit Spitters Pause Baseball After Players Test Positive For Coronavirus
Read More >>
Perfecting The Family Vacation: The Best Resorts Of Summers Gone By
Read More >>
City Vote Coming Tonight On Police Body Cams
Read More >>
Grand Traverse Bay YMCA Closes For Cleaning After Coronavirus Exposures
Read More >>
Two Passengers On Separate Cherry Capital Airport Flights Test Positive For Coronavirus
Read More >>
Cherry Fest Highlights During A Year That's The Pits
Read More >>
Where Are They Now: Local Politicians
Read More >>
Little Fleet, Loma Farm Owners Partner To Open Farm Club
Read More >>
Marshall Collins Wants Traverse City To "Get Used To Being Uncomfortable"
Read More >>
Chick-fil-A Withdraws Garfield Township Plans
Read More >>