Lost Someone To Addiction? New Support Group Offered
By Beth Milligan | Sept. 17, 2018
Nonprofit grief support center Michael's Place is launching a new support group for those who have experienced a loved one's death due to addiction or overdose.
The Prescribing Hope group will be held the first and third Mondays of each month at 5:30pm at Michael's Place, located at 1212 Veterans Drive in Traverse City. The support group is being offered in conjunction with Families Against Narcotics. According to Michael's Place, while the organization "has been caring for the bereaved who've lost loved ones to overdose and addiction for many years," the need has been compounded by the current opioid epidemic.
"Overdose deaths continue to rise in the United States, and we are seeing that same increase in our local community," says Melissa Fournier, program director at Michael's Place. "Families Against Narcotics has begun important work in our community, and when they approached us to talk about grief and bereavement, it only made sense that we would work together to begin support groups specific to loss by overdose and addiction."
For the bereaved, loss by overdose is often "traumatic, disenfranchising, and complicated," according to Michael's Place. "The support of others who understand this loss firsthand is essential to decreasing the sense of isolation and stigmatization so many often feel."
Those interested in enrolling in the support group or seeking more information on services can contact Michael's Place at 231-947-6453.
Comment
From Bubba To Left Foot: What's In A Name (Part Two)
Read More >>
Traverse City Light & Power Names Next Executive Director
Read More >>
DDA To Consider Parking Changes, Hiring Firm To Study Future Direction For Downtown
Read More >>
National Cherry Festival Combines Heritage, Junior Royale Parades Into New Parade
Read More >>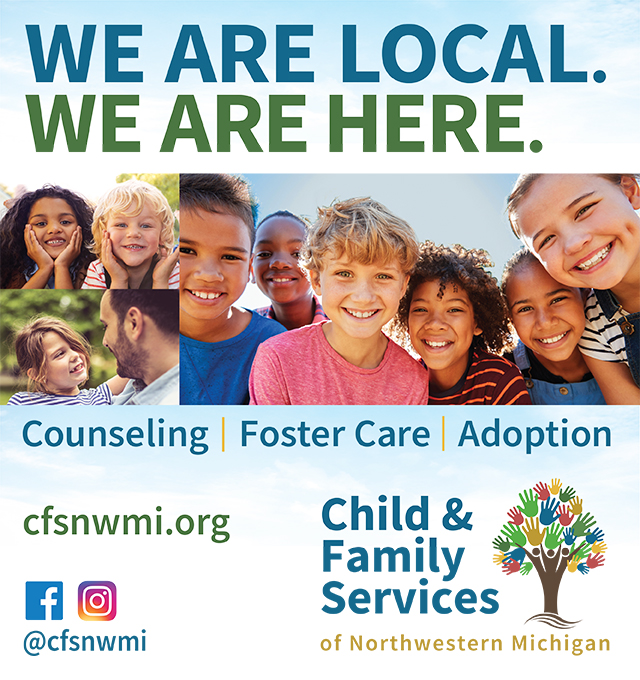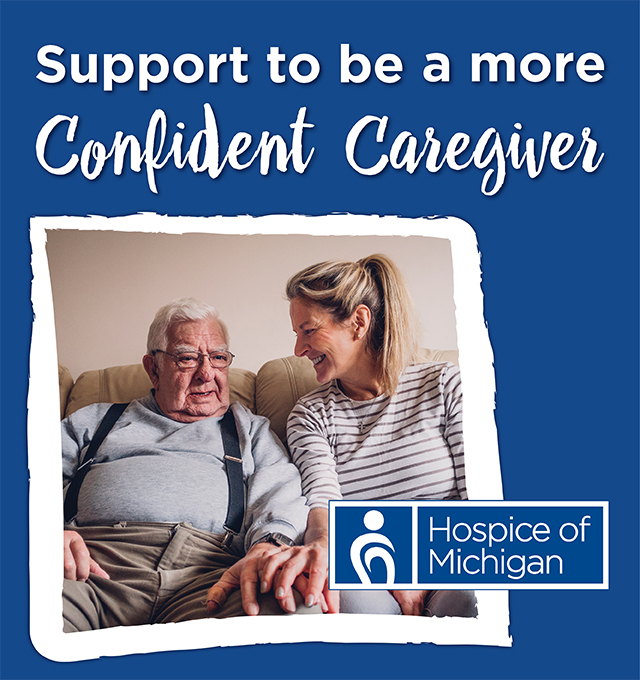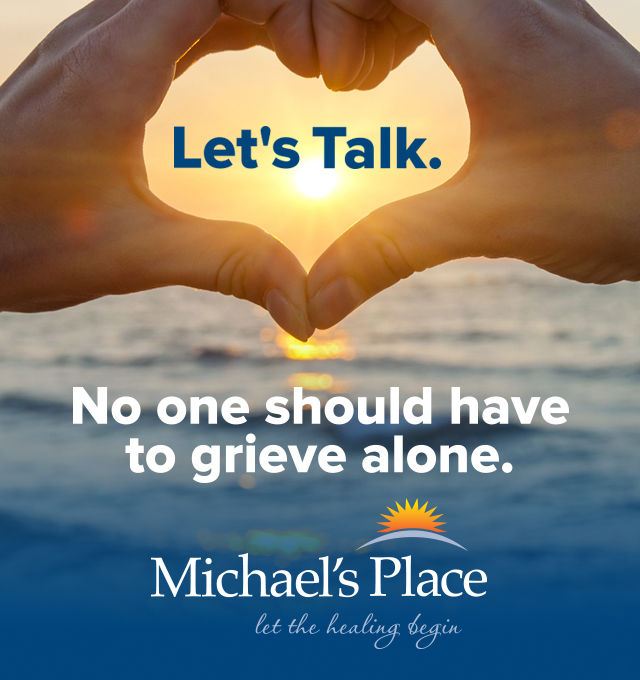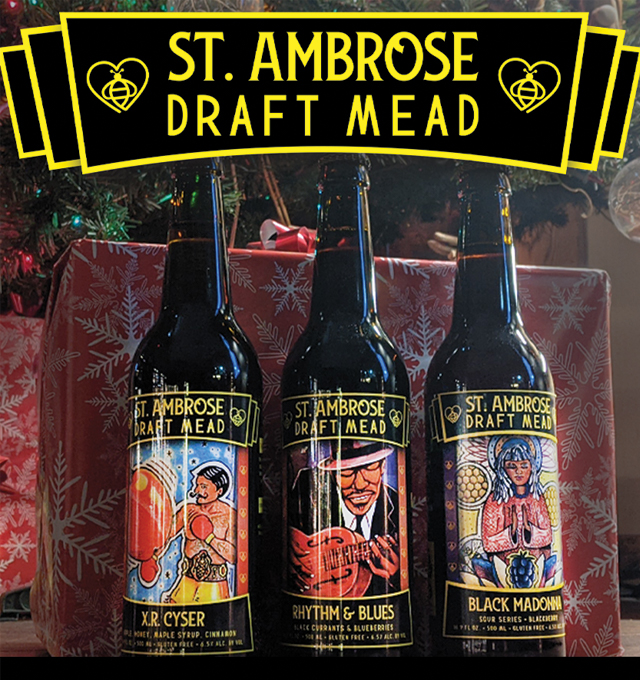 Rachel Johnson Named NMC's Board Chair For 2022
Read More >>
"We're Pushing Through": Munson's Matt Wille On Running The Hospital
Read More >>
Disability Network Offers COVID-19 Vaccines For Homebound Individuals
Read More >>
100 Local Scholarships Now Available
Read More >>
Winter Sojourn: Low-Key Weekend Getaways
Read More >>
Anishinaabe History Project, Liquor License Transfers, River Wall Contract Top City Agenda
Read More >>
Code Blue: How Cold Weather, COVID, And Short-Staffing Are Straining Traverse City's Homelessness Resources
Read More >>
'A Massive Opportunity': Ty Schmidt Talks New Organization, TCAPS Health And Wellness Initiative
Read More >>
TCAPS MLK Installation Destroyed At Ashton Park
Read More >>
TC Tourism Commits $100K To TBAYS Soccer Fields Expansion
Read More >>