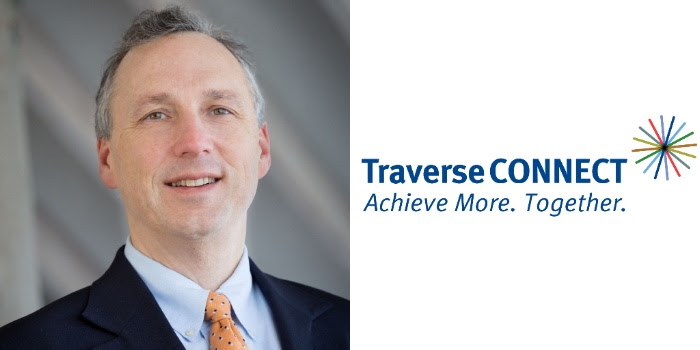 Luciani To Step Down From TraverseCONNECT
By Beth Milligan | July 26, 2018
CEO Doug Luciani of TraverseCONNECT - an organization that includes the Traverse City Area Chamber of Commerce and Venture North Funding & Development - plans to step down from his role in spring 2019, the organization's board announced Wednesday.
Luciani joined the Chamber in 2003 and helped oversee its reorganization three years ago under the regional economic development brand TraverseCONNECT. "This was a difficult decision because of the passion I have for our organization, its members, and its staff, as well as for the communities we serve," Luciani says. "I have enjoyed tremendous support from our boards and from peers in the community and in our business. For me, however, it is important to be intentional about next steps, both for my professional career and for TraverseCONNECT and its associated entities, including the Chamber. I'm excited to finish things we started and to pass the baton to the next group of leaders."
TraverseCONNECT Board Chair Matt Bulloch says Luciani "has been the right person doing the right things for the right reasons" in his time with the organization.
"It was generous of him to give a lengthy lead-time for us to contemplate a succession plan and to make sure the vision that created TraverseCONNECT remains intact," Bulloch says. "The board and I are sorry to see Doug leave. But we respect this decision and remain committed to achieving the organization's long-term goals."
Luciani will leave in early 2019 following the appointment of a new executive director at the Chamber, and subsequently a new CEO for TraverseCONNECT, according to an organizational press release.
Comment
Don't Forget The Health Crisis Before COVID. Chris Hindbaugh Certainly Hasn't.
Read More >>
Still For Sale In Acme
Read More >>
Here's Why You Can't Get An Uber From Cherry Capital Airport -- And Possible Workarounds
Read More >>
Disciplinary Hearing Scheduled For City Manager
Read More >>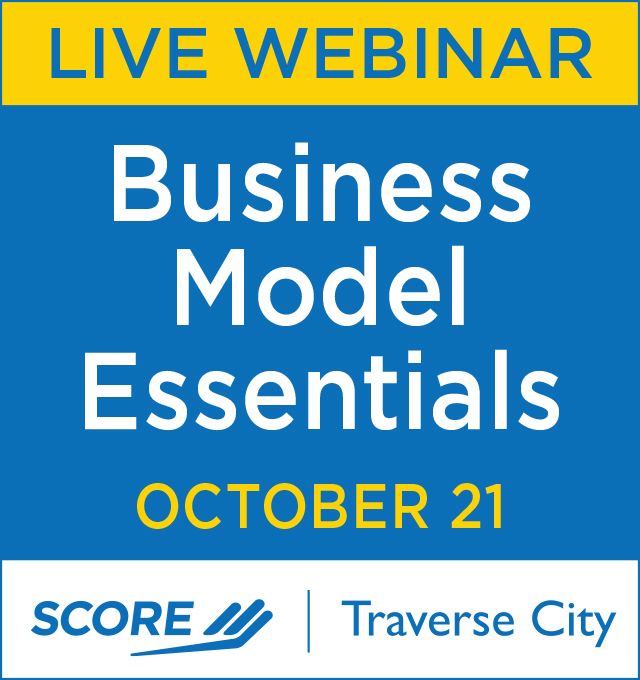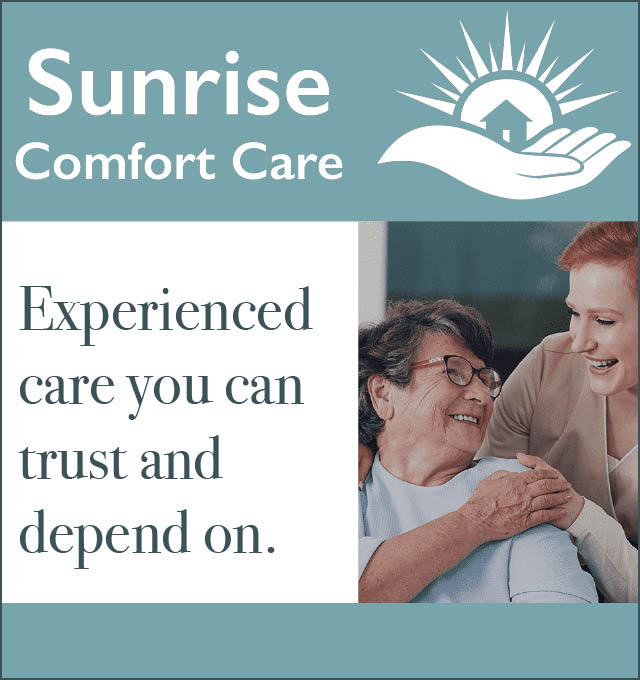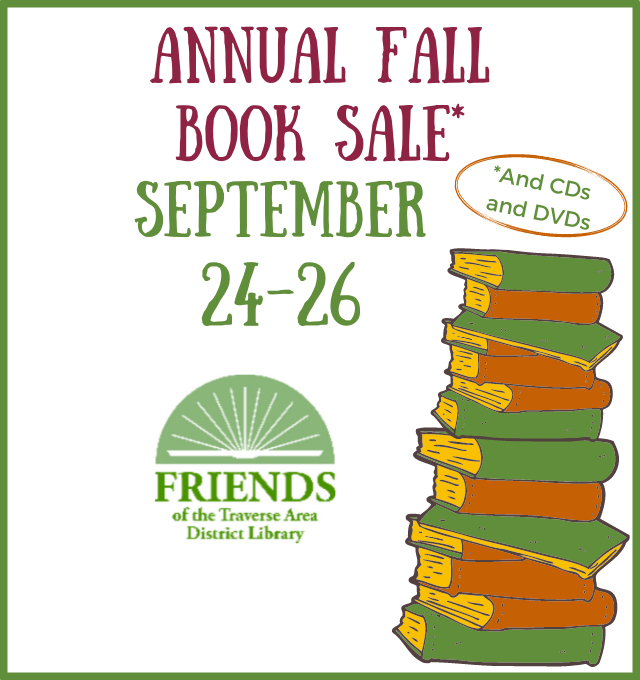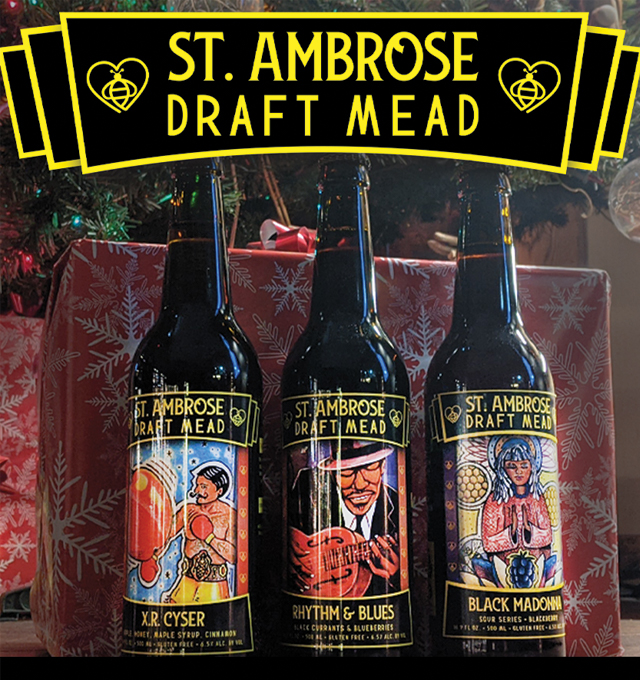 DNR Euthanizes Black Bear Roaming Traverse City
Read More >>
Peninsula Township Updates: Winery Lawsuit, More Deputies, Bluff Road/Erosion Issues
Read More >>
Garfield Township, Traverse City Embrace Housing Tools
Read More >>
Impact100 TC Awards Three $110K Grants To Local Nonprofits
Read More >>
Trail Closures Planned Starting This Week
Read More >>
Fall Restaurant Guide
Read More >>
Munson To Mandate Vaccines For Employees
Read More >>
Commissioners Approve City Manager Salary Increase, Drinks For Open Space Event, PILOT Agreement, Treasurer Termination
Read More >>
DDA Moving Forward On East Front Street Redesign, Tree Management Plan
Read More >>
Former Norte Director Issues Statement Following Removal From Organization
Read More >>