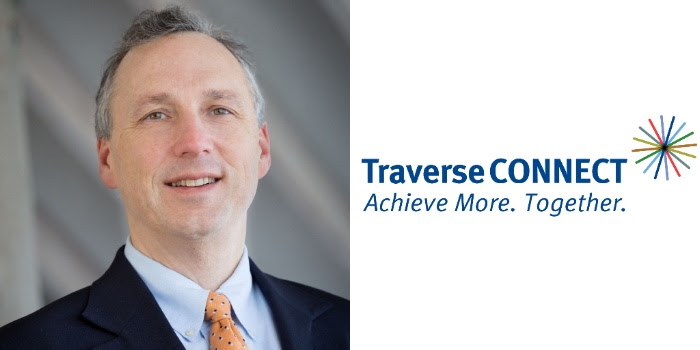 Luciani To Step Down From TraverseCONNECT
By Beth Milligan | July 26, 2018
CEO Doug Luciani of TraverseCONNECT - an organization that includes the Traverse City Area Chamber of Commerce and Venture North Funding & Development - plans to step down from his role in spring 2019, the organization's board announced Wednesday.
Luciani joined the Chamber in 2003 and helped oversee its reorganization three years ago under the regional economic development brand TraverseCONNECT. "This was a difficult decision because of the passion I have for our organization, its members, and its staff, as well as for the communities we serve," Luciani says. "I have enjoyed tremendous support from our boards and from peers in the community and in our business. For me, however, it is important to be intentional about next steps, both for my professional career and for TraverseCONNECT and its associated entities, including the Chamber. I'm excited to finish things we started and to pass the baton to the next group of leaders."
TraverseCONNECT Board Chair Matt Bulloch says Luciani "has been the right person doing the right things for the right reasons" in his time with the organization.
"It was generous of him to give a lengthy lead-time for us to contemplate a succession plan and to make sure the vision that created TraverseCONNECT remains intact," Bulloch says. "The board and I are sorry to see Doug leave. But we respect this decision and remain committed to achieving the organization's long-term goals."
Luciani will leave in early 2019 following the appointment of a new executive director at the Chamber, and subsequently a new CEO for TraverseCONNECT, according to an organizational press release.
City Commissioners To Be Sworn In Tonight
Read More >>
Traffic Stop Nets Meth Bust, Multiple Arrests
Read More >>
Christopher Cox's Double Life
Read More >>
From Hard Seltzers To Wider Distribution, Northern Michigan Craft Breweries Explore New Paths
Read More >>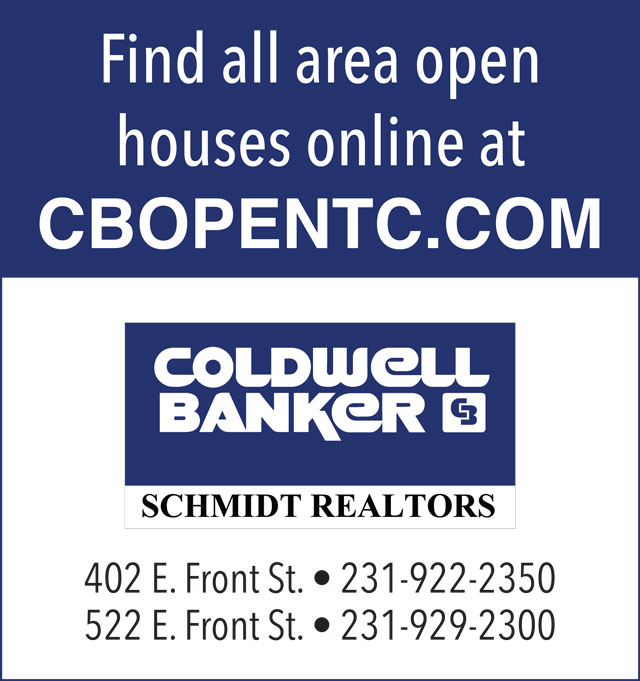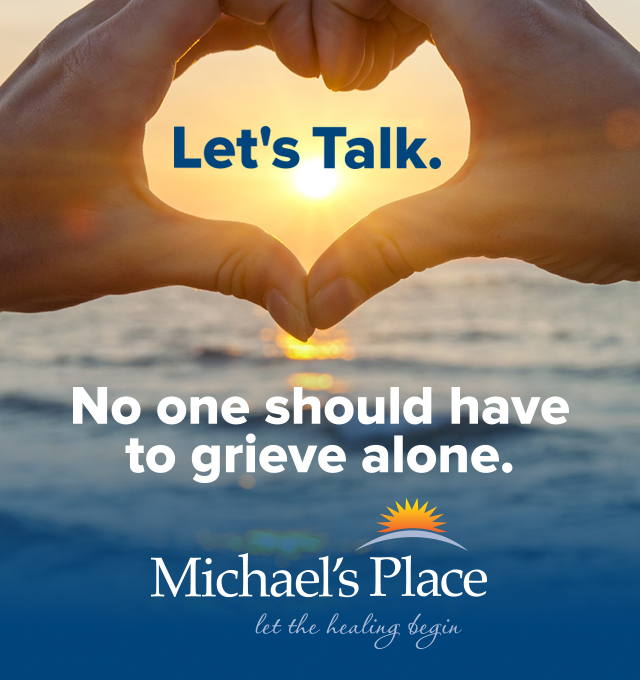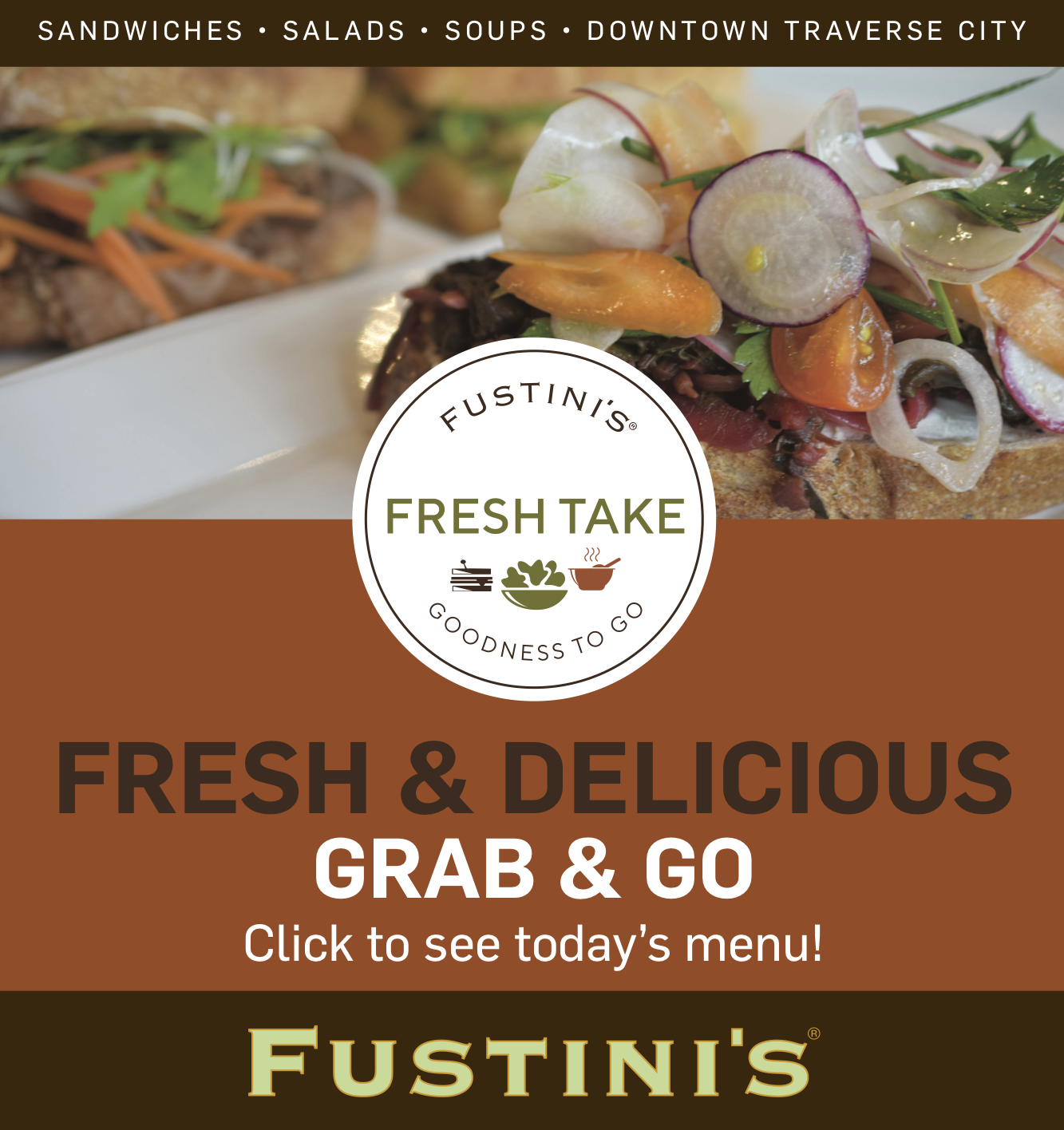 Proposed Developments Stack Up On US-31
Read More >>
Downtown Stores To Donate Part Of Sales Today For Shop Your Community Day
Read More >>
Curious George, PBS Kids Featured At Free Children's Book Fest Saturday
Read More >>
Storm Leads To Dozens Of Accidents, Earliest TCAPS Snow Day In 25 Years
Read More >>
The Red Kettles Come Out Today
Read More >>
Where's The Park On Park, And How Did Perry Hannah Only Get A Side Street?
Read More >>
$2 Million In Sidewalk, Trail Expansion Upgrades Planned
Read More >>
Academic WorldQuest Registration Opens
Read More >>
Retirement Open House To Honor NMC's Nelson
Read More >>
Recall Papers Not Yet Filed, TCAPS Transparency Revises Effort, Will Also Target Anderson
Read More >>