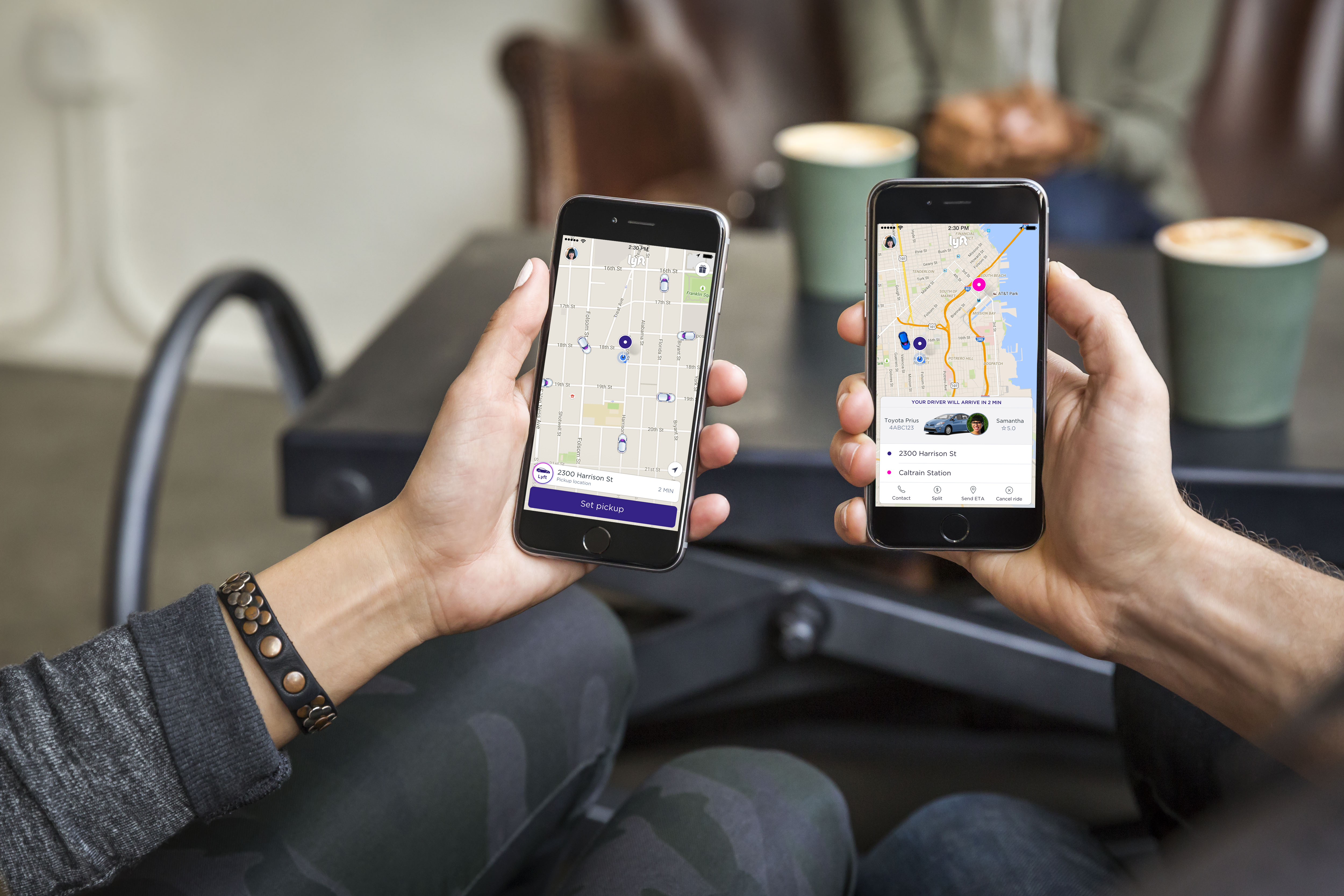 Lyft Launches In Traverse City
By Beth Milligan | Sept. 12, 2017
National ride-hailing service Lyft has launched in northern Michigan, beating competitor Uber to the market and adding another transportation option for residents and visitors in Traverse City.
Lyft's debut coincided with an August 31 announcement that the company was expanding to become fully operational in 32 states, including Michigan. The move brings Lyft's total coverage area to 40 states, surpassing that of Uber.
As with Uber, Lyft allows users to hail a ride through the service's smartphone app. After plugging in their location and destination, users can request a ride, be matched with a Lyft driver in the vicinity, see an estimated time of arrival, and confirm and pay for their ride through the app. No cash is exchanged between driver and passenger (tipping is optional). Both parties are encouraged to rate each other at the completion of the ride through Lyft's app. All drivers are subject to background checks and screened for criminal offenses and driving violations.
Lyft's website and app confirm the company is active locally (Lyft representatives did not respond to requests for comment on the local launch). How soon Lyft will be able to offer instantaneous, round-the-clock service – as is available in larger markets like Detroit and Chicago – remains to be seen. Attempts by The Ticker over the past week to hail rides on the app produced mixed results: No drivers were listed as available Friday night or Saturday morning, but rides were instantly available on some weekdays, including both early morning and late afternoon Monday.
Lyft's app quotes a $7-$12 ride from downtown Traverse City to Cherry Capital Airport; a cross-town ride from Grand Traverse Resort & Spa to Grand Traverse Mall is estimated at $12-$20. Options are available to hail both four and six-seat vehicles. Scheduled rides – a Lyft service allowing riders to schedule a ride hours or days in advance – is not yet active.
Lyft's website also states the company is hiring drivers across Michigan. Applicants must be at least 21 years old and pass a background and DMV check, own a smart phone, have a 2005 or newer vehicle with four doors and 5-8 seats, and possess a valid driver's license, registration and insurance. Applications are being accepted online here.
Lyft will face competition from numerous local transportation businesses, including cab companies, shuttle services, public transportation, and TransportHer, a female-centric ridesharing service that launched this spring. Doug Dornbos, owner of Cherry Capital Cab, expresses concern about a potential fight for customers -- and for drivers.
"The fact we're in a red-hot employment market right now limits the driver pool," says Dornbos. "We didn't have enough drivers this summer. A lot of companies have a hard time finding the right people. Driving's an exciting thing to do for a few couple days, but to do it day-in and day-out, it's a hard business." Dornbos says that while Lyft and other ride-sharing services aren't likely to eliminate demand for taxis, "they don't have to take all of your business to make an impact. They just have to take your profit margin. I'm not planning to go anywhere, but that's always a concern."
Dornbos believes Lyft's overnight national expansion was based on strategic positioning – "It's a chance to go after Uber while they're down," he says, referencing Uber's recent PR woes – and that getting fully up to speed in markets like northern Michigan will take the service a lengthy period of time. Dornbos notes several advantages he believes cab companies have over ride-sharing services like Lyft. "One of the things we don't do is price surge," he says, referring to the practice of raising ride-sharing rates during peak periods of demand. "We're the same price whether we're busy or slow. We also have an app, and you can book rides online. Plus, we have a local lost and found – there's someone local you can call if you leave your cell or wallet in a cab."
Dornbos also notes Cherry Capital Cab and other cab and shuttle services are permitted to drop off and pick up rides from Cherry Capital Airport – one of the region's most popular destinations. In order for transportation companies to operate at the airport, they must meet hefty insurance requirements – including a minimum $1 million automobile and commercial general liability policy, plus worker's compensation and employer's liability insurance – and pay annual airport permit and activity fees. Lyft and Uber have negotiated airport contracts on a case-by-case basis around the country, with service availability varying accordingly from community to community. Cherry Capital Airport Director Kevin Klein confirms Lyft representatives have contacted the airport about a potential agreement, but have yet to enter into a contract, barring the airport as a pick-up or drop-off site for now.
"We haven't finalized anything yet," says Klein. "Our ordinance does take into account for Lyft or Uber to be there, so we look forward to working with them in the future."
With Lyft on the scene, could Uber be next in Traverse City? In a statement to The Ticker, an Uber representative said the company is "proud to offer safe and reliable transportation at the push of a button in Michigan." That service, however, is currently available primarily in southern Michigan, with Uber only offered as far north as Mt. Pleasant. The rep added: "Although we don't have any concrete plans to launch in Traverse City at this time, our team is constantly reviewing opportunities for expansion in new markets."
The looming emergence of ride-sharing services in northern Michigan could have at least one potential upside for existing competitors, according to Dornbos. "I think they may very well increase the demand for public transportation, where people start getting the idea, 'Hey, maybe I shouldn't drive to the bar, I'll get a ride instead,'" he says. "We'd certainly be the beneficiaries of that."
National Writers Series Releases Literary Journal
Read More >>
Munson Unionization Talks Yield Progress, Though Key Wages Issue Remains
Read More >>
Gaijin Closing; Simon Joseph To Launch New Restaurant In Space
Read More >>
Jane Fonda Set To Attend Traverse City Film Festival
Read More >>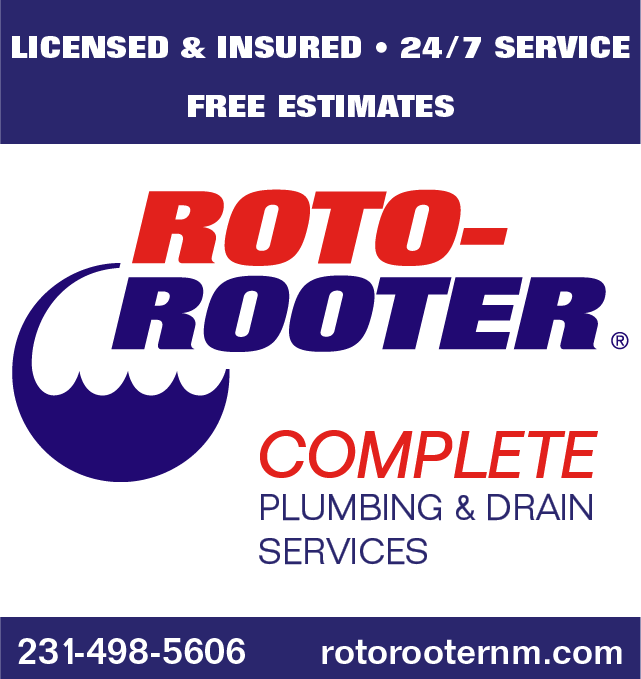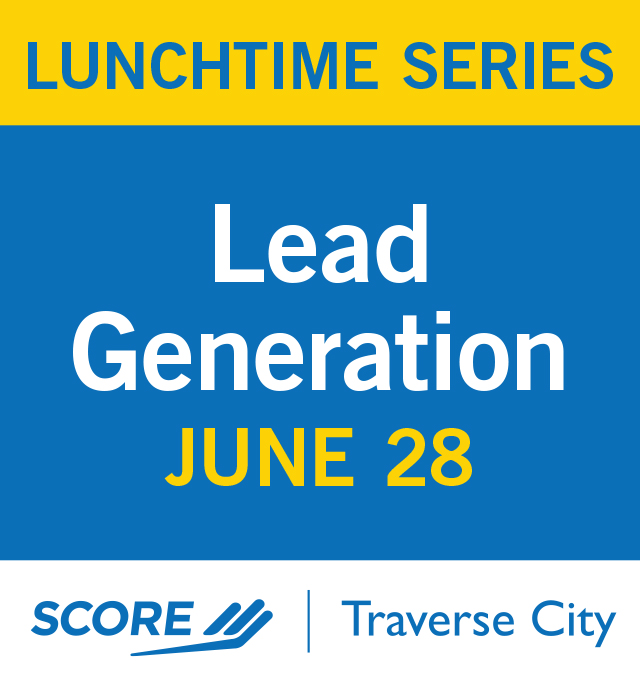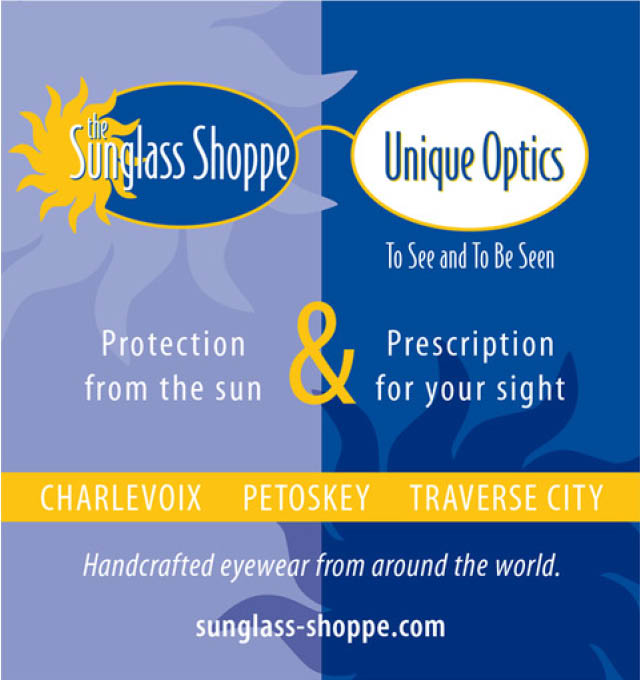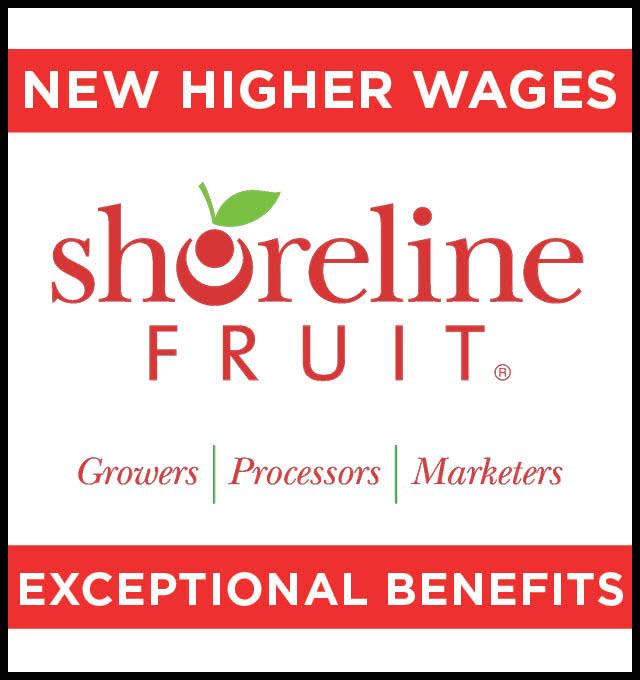 Clean Energy Takes Center Stage At TC Conference
Read More >>
TCAPS Students To Host Lemonade Stands To Raise Money For Schools, Promote Bond
Read More >>
DDA Seeking Volunteers For Boardman River Leadership Team
Read More >>
Downtown Valet Service Approved, Launches Wednesday
Read More >>
Cyclist Injured In Crash
Read More >>
Northport Woman Killed In Division Street Crash
Read More >>
Parks Partnerships Proposed
Read More >>
Latest Real Estate Sales Numbers Mixed
Read More >>
City Delays Decision On Short-Term Rentals
Read More >>
Families Against Narcotics Launching In TC Thursday
Read More >>