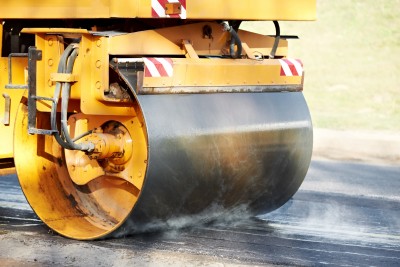 M-113 Resurfacing Project Starts Near Kingsley Next Week
By Beth Milligan | July 2, 2019
The Michigan Department of Transportation (MDOT) will kick off a resurfacing project on M-113 east of Kingsley on Monday, July 8.
The $596,000 project will include resurfacing 6.3 miles of M-113 from Whipple Street in Kingsley east to Vans Lane. Work is expected to last through August 3 and will require daytime single-lane closures with traffic regulators. M-113 will receive new pavement markings and rumble strips as part of the construction work.
Man Tased, Arrested For Domestic Assault After Showdown With Officers
Read More >>
School Bus Drivers (Desperately) Wanted
Read More >>
Two Arrested Over Weekend For Drunk Driving
Read More >>
NMC Students Aim To Feed 200 Families For Thanksgiving
Read More >>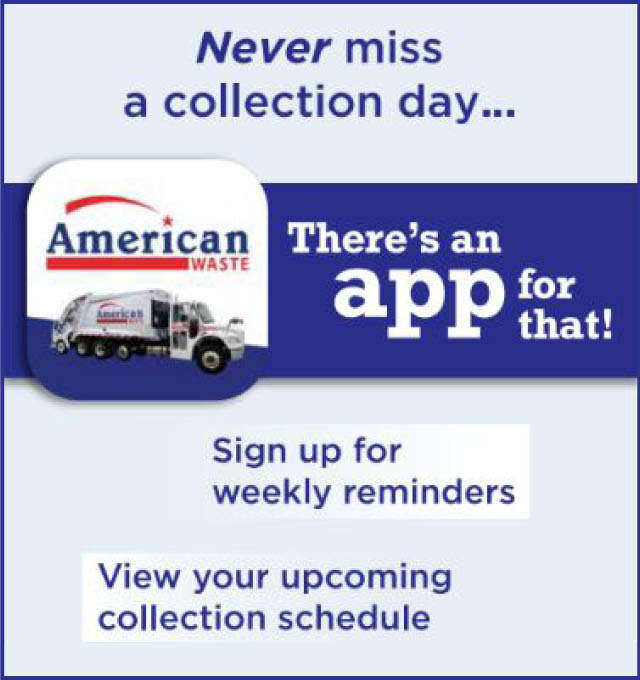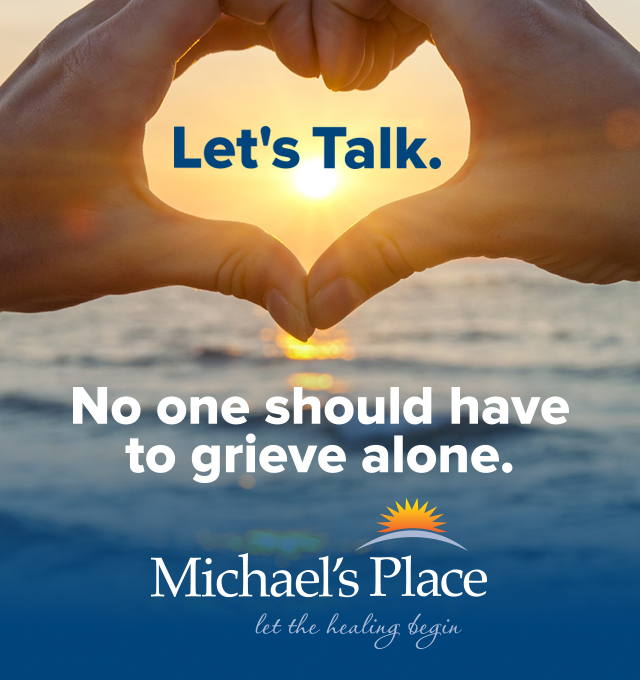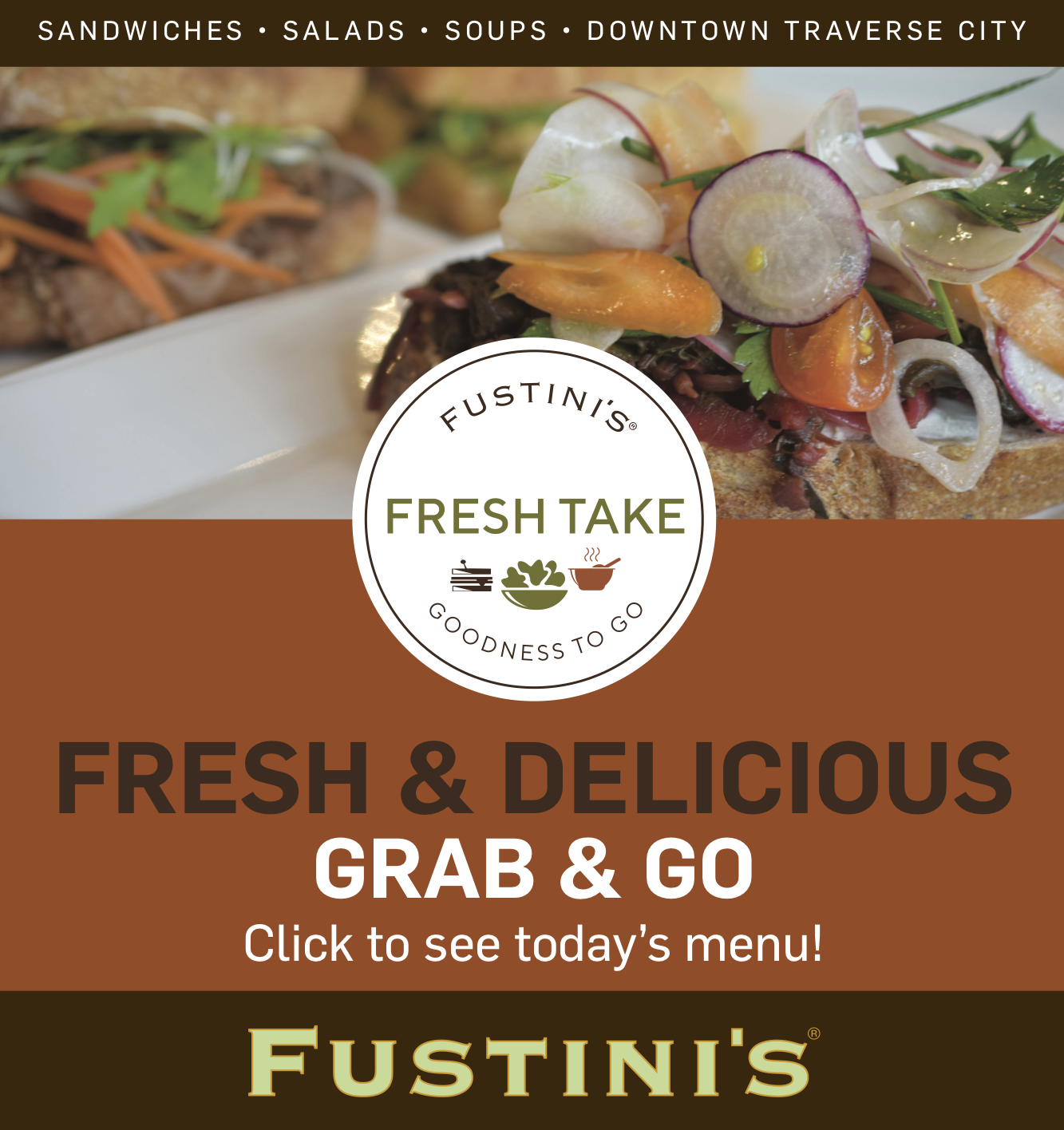 Arts Commission To Host Ribbon Cutting Today For Then & Now Project
Read More >>
Four-Way Stop Drives Debate
Read More >>
Inside American Waste
Read More >>
Should Service On City Boards, Committees Be Compensated?
Read More >>
Cardon Out, Pavelka In As Interim, Questions Remain At TCAPS
Read More >>
Local Real Estate Sales Slow Slightly
Read More >>
Our Lost Doughboys
Read More >>
Pavelka Aims To Steady TCAPS, "Have An Impact On The Future"
Read More >>
Salon Owner Accused of Filching Tips
Read More >>
Your Free Weekend Planner
Read More >>