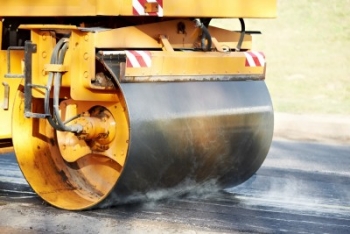 M-72 Resurfacing Starts Monday
By Beth Milligan | June 13, 2019
The Michigan Department of Transportation (MDOT) will spend $1.8 million to resurface 11.3 miles of M-72 from Coleman Road to Bugai Road starting Monday, June 17.
Project work will also include installation of new roadside reflectors on M-72 from the M-22 intersection in Empire to the M-22 intersection in Traverse City. Construction will require daytime single-lane closures with traffic regulators. The project includes new pavement markings and rumble strips, as well as enhanced reflectors marking the roadside edge.
Construction is anticipated to last through Saturday, July 27.
Work Continues on Con Foster Collection of 4,000 Artifacts
Read More >>
Driver Arrested After High-Speed Pursuit
Read More >>
City To Consider Moratorium On Liquor Licenses
Read More >>
Lansing Conference Yields No Decision Yet On TCAPS' $700,000
Read More >>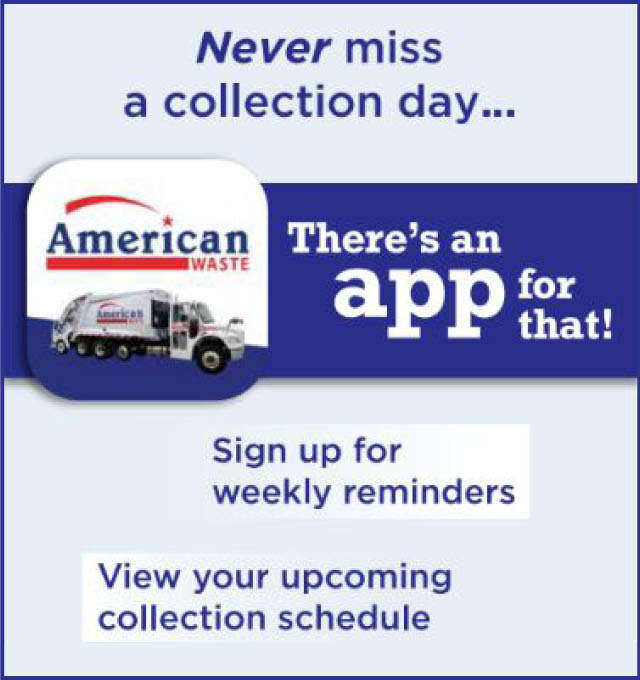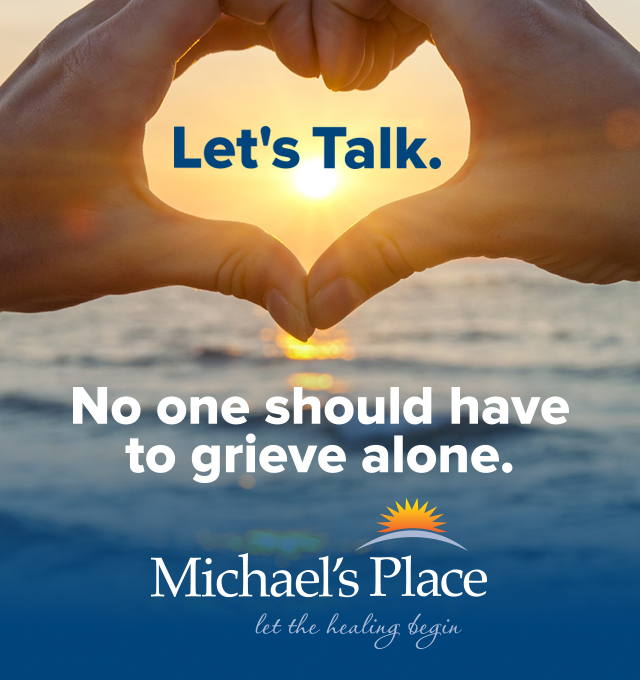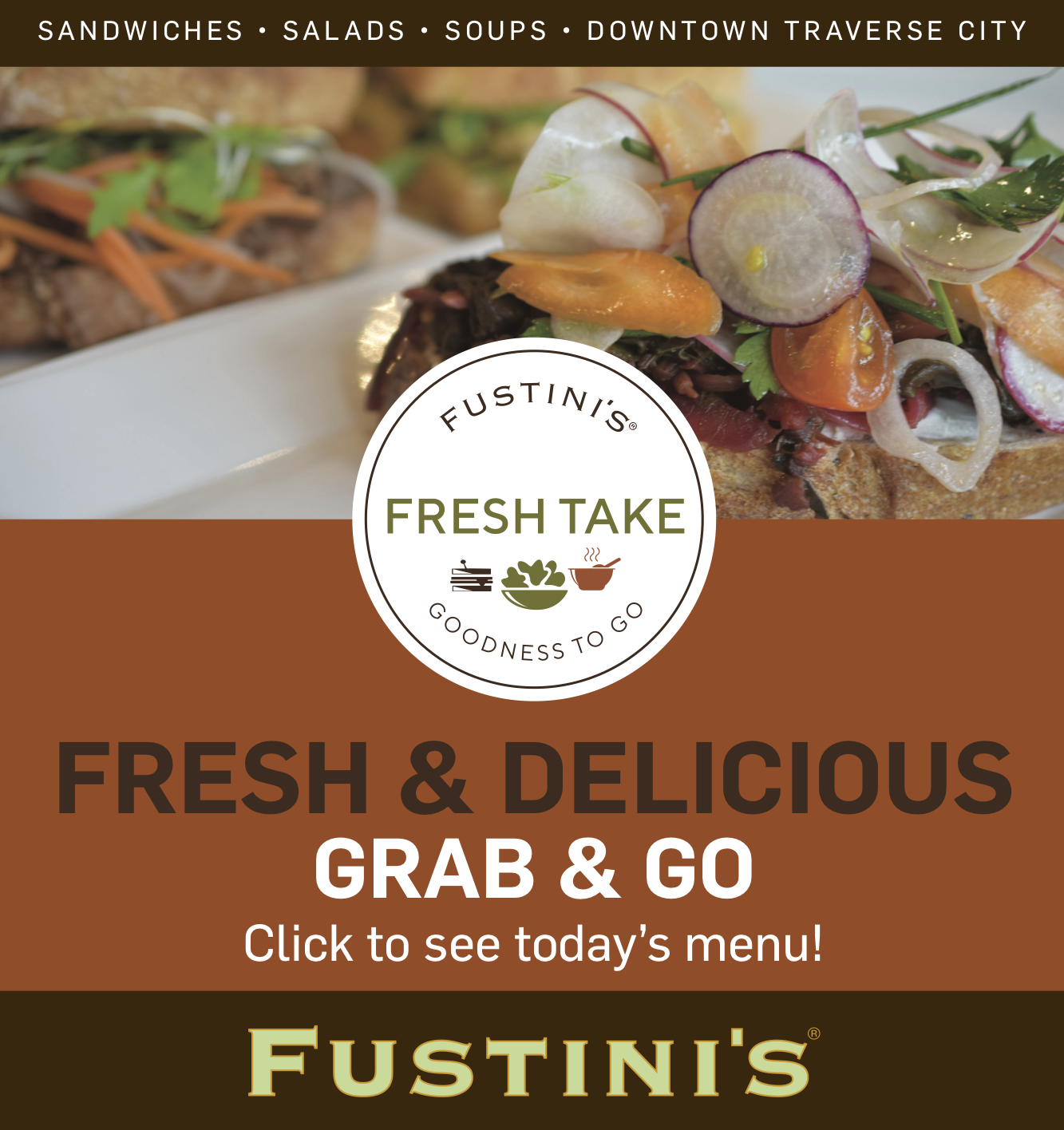 20Fathoms, Networks Northwest Partner To Attract Startup Talent
Read More >>
New Group Of Community Leaders Take Over High-Profile Orgs
Read More >>
M-72 Resurfacing Starts Monday
Read More >>
Russia Expert Heads To Traverse City
Read More >>
Old Mission Peninsula School Names New Head Of School
Read More >>
Your Ultimate Guide To Summer Concerts, Races, Car Events & More
Read More >>
Retail, Restaurant Changes Coming For Summer
Read More >>
Auto Supplier To Bring Up To 76 Jobs To Traverse City
Read More >>
GTACS Commemorates New School, Plants Time Capsule
Read More >>
The Pits: Local Cherry Growers Fight Back
Read More >>