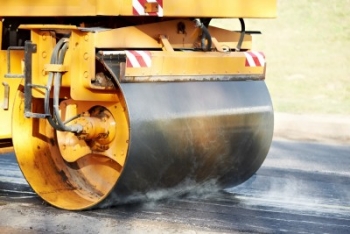 M-72 Resurfacing Starts Monday
By Beth Milligan | June 13, 2019
The Michigan Department of Transportation (MDOT) will spend $1.8 million to resurface 11.3 miles of M-72 from Coleman Road to Bugai Road starting Monday, June 17.
Project work will also include installation of new roadside reflectors on M-72 from the M-22 intersection in Empire to the M-22 intersection in Traverse City. Construction will require daytime single-lane closures with traffic regulators. The project includes new pavement markings and rumble strips, as well as enhanced reflectors marking the roadside edge.
Construction is anticipated to last through Saturday, July 27.
NMC Fact Finding Report Could Bring Change In Negotiations
Read More >>
What Is That Building?
Read More >>
Road Commission Considers Intersection Upgrades Along Keystone, Hammond Roads
Read More >>
Commissioners Pass Line 5 Resolution, Reject Census Resolution
Read More >>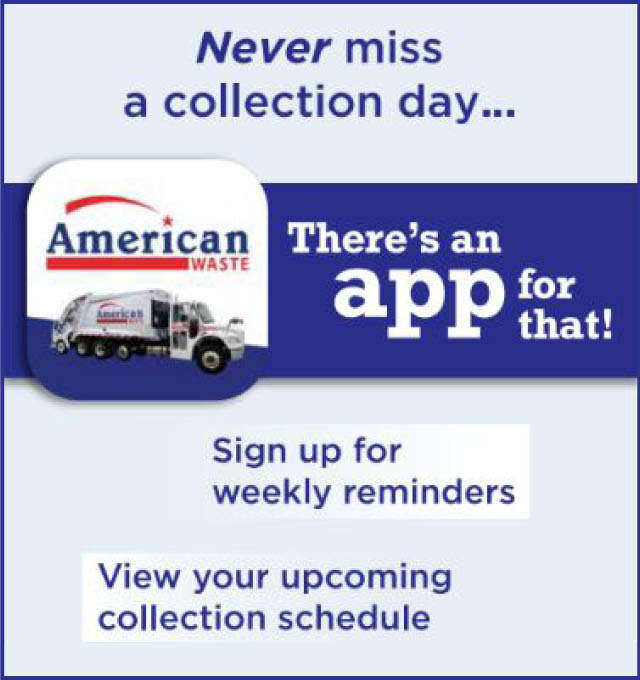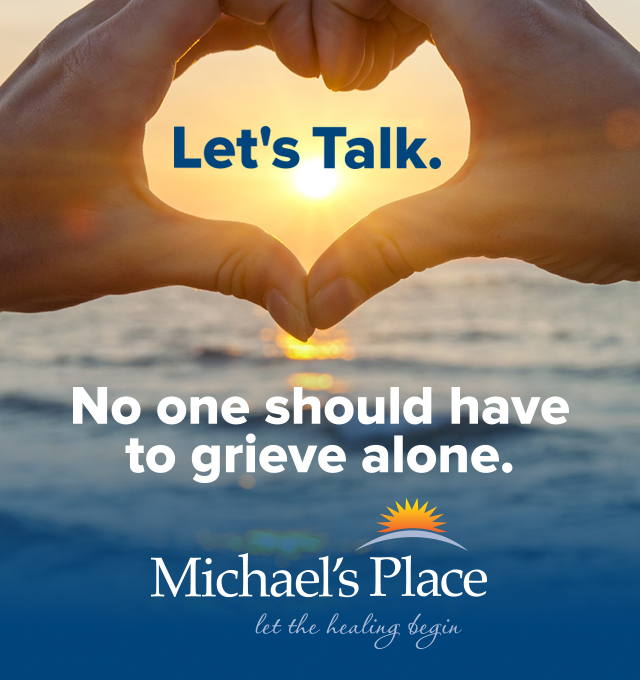 Troubled Waters In Fishtown
Read More >>
Protests Planned Today At Commission Vote On Line 5, Census Resolutions
Read More >>
Sleeping Bear Welcomes Landmark Visitors
Read More >>
Cedar Woman Arrested For Morning Drunk Driving
Read More >>
Staging An Intervention
Read More >>
City Commissioners To Revisit Sealant Ban, Intersection Changes, Stormwater Rules
Read More >>
Recess Takes A Road Trip To Short's In Elk Rapids!
Read More >>
Tenth Street Closure For Ten Days
Read More >>
Dates, Times Set For Final NMC President Interviews
Read More >>
City Tree Policy Back In the Spotlight
Read More >>