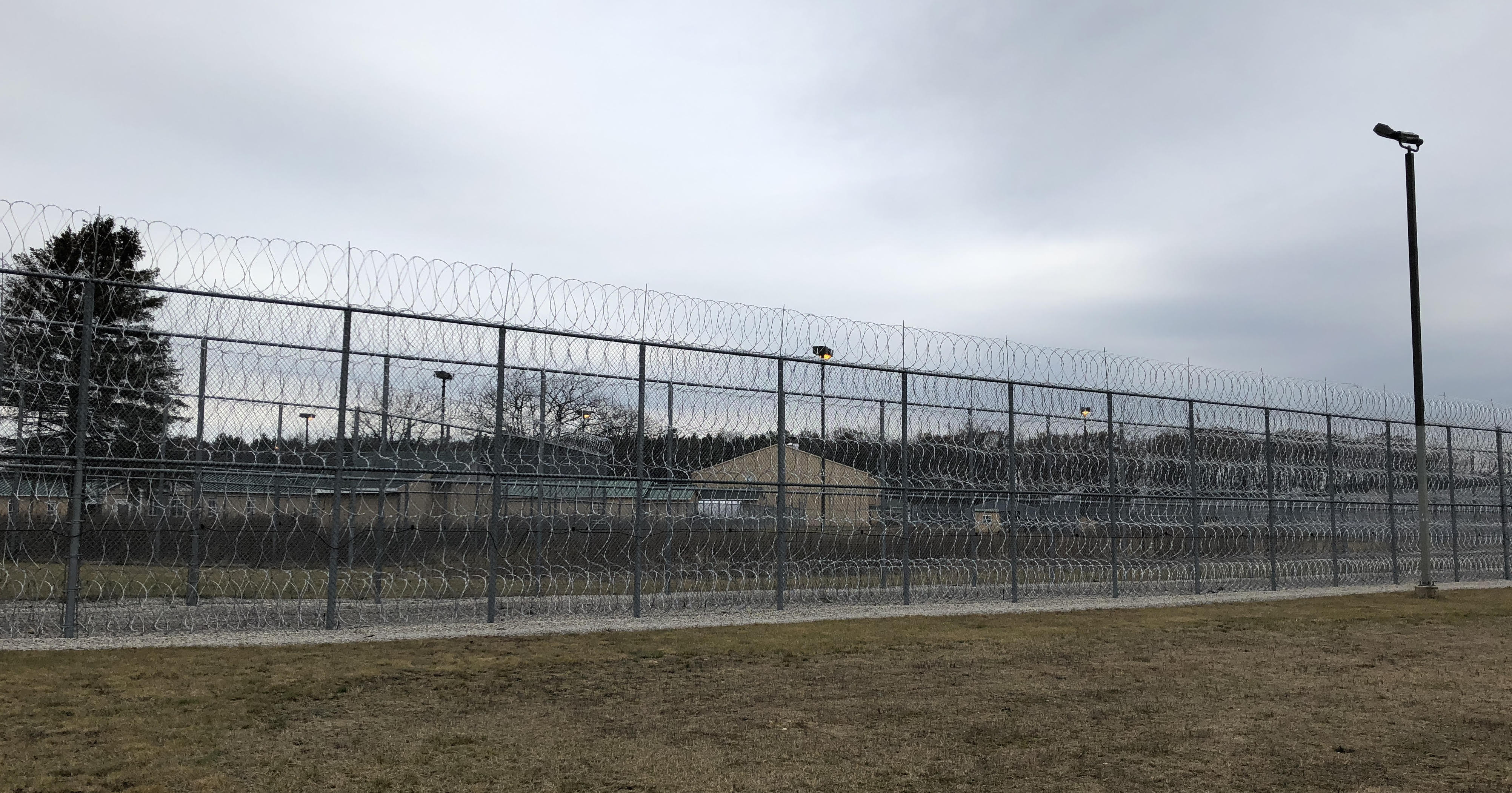 Major Development Project Proposed For Pugsley
By Beth Milligan | Sept. 28, 2018
A proposed development deal could bring new life to the former Pugsley Correctional Facility site in Kingsley - a major new manufacturing facility that has the potential to bring hundreds of jobs back to the area and also carries an opportunity for Fife Lake Township to establish its first public water system.
The Michigan Land Bank Authority (MLBA), which holds the title for the 179-acre Pugsley site, is in negotiations with North Bay Capital and Grand Traverse County to sell the property for an as-yet-undisclosed price. Under a proposed contract agreement, North Bay Capital, a local investment group, would own the majority of the property, with plans to develop the site in three phases. Grand Traverse County, meanwhile, would own approximately 10 acres of the property that currently houses a shooting range for the Grand Traverse County Sheriff's Office. The gun range would continue to be used by law enforcement, but could potentially be expanded in the future for public use, according to County Treasurer Heidi Scheppe, who has participated in the sale discussions.
North Bay Capital CEO Paul Bandrowski is also the founder and CEO of Inphastos, a technology company that uses "advanced systems, robots, and technology" to construct factory-built housing. Inphastos is pursuing permit approvals in Acme Township to open the company's global headquarters and a research-and-development center in the township's former Kmart store. Bandrowski says he is pursuing the Pugsley site as a location for the company's manufacturing plant, which would serve as a sister facility to the Acme center.
"(Acme) can't be our permanent production facility…so we have been working with the state for quite some time to evaluate and to design Pugsley as a location for a permanent manufacturing facility," says Bandrowski. He says the first phase of development would focus on repurposing the existing Pugsley buildings for Inphastos' use; the company hopes to start up operations in those buildings by April 2020, one year after Bandrowski aims to be operational in Acme.
A second phase of development calls for constructing another 150,000-200,000 square-foot building on the Pugsley property for additional manufacturing. The third phase could be "a potential housing expansion, some residential housing development – either that, or it will be even a further expansion of (manufacturing)," Bandrowski says. Because of the company's need to be operational by 2020, Bandrowski says Inphastos is simultaneously exploring a second alternative site to Pugsley for the plant in case the state deal falls through. But if the sale is finalized, the CEO says his company would likely employ 100 employees between his two locations in the first year or two, expanding to "hundreds of jobs" within the next several years.
"These would be both high-tech jobs as well as traditional manufacturing jobs," says Bandrowski. "There would also be trucking jobs, other types of jobs. It's a fairly large operation."
Fife Lake Township Supervisor Linda Forwerck says the potential redevelopment of the Pugsley property is "very exciting" for the township. "We have been concerned about the loss of state tax revenue that we captured from the prison, so this would give us some manufacturing jobs and more of a tax base," she says. "There's a lot of potential in how this will impact Fife Lake Township."
Another major option for Fife Lake is the potential for the township to have its first public water supply system by connecting to a 19-acre site on the prison property that houses Pugsley's former water system supply wells, pipes, and pumphouse. The proposed contract terms being negotiated between the MLBA and North Bay Capital discuss providing Fife Lake with access to the system and sharing costs between the township and development group to use the water infrastructure. Plans also call for North Bay Capital to either use or maintain an existing wastewater treatment facility on the property.
Forwerck cautions that the township is still in the early stages of exploring a potential municipal water system, and that with township residents accustomed to private wells, more public feedback is needed before proceeding. "We just had a major sewer upgrade and sewer costs were raised, so I don't know how the community would feel," she says, adding township board and public input meetings will be held before any kind of decision is made. "We would have a lot of things to explore in terms of costs, loans, and hook-in fees. We'd have to figure out all those details."
In the meantime, sale negotiations for Pugsley are continuing between the MLBA, North Bay Capital, and Grand Traverse County. While the proposed property agreement was on the agenda to be discussed at today's (Friday's) Grand Traverse County Land Bank Authority meeting, the item was pulled late Thursday after county staff determined county commissioners and not Land Bank Authority members would be the most appropriate point of contact to review purchase terms. With the MLBA continuing to finesse the draft agreement, Scheppe says the development deal will likely come to commissioners for review sometime in late October or early November.
Comment
Road Commission to Vote on Decertifying Bluff Road
Read More >>
City to Pursue Building Two New Fire Stations
Read More >>
Traverse City Horse Shows Is Back, And We Have Your Inside Access And Tickets
Read More >>
Histories & Mysteries of Northern Michigan
Read More >>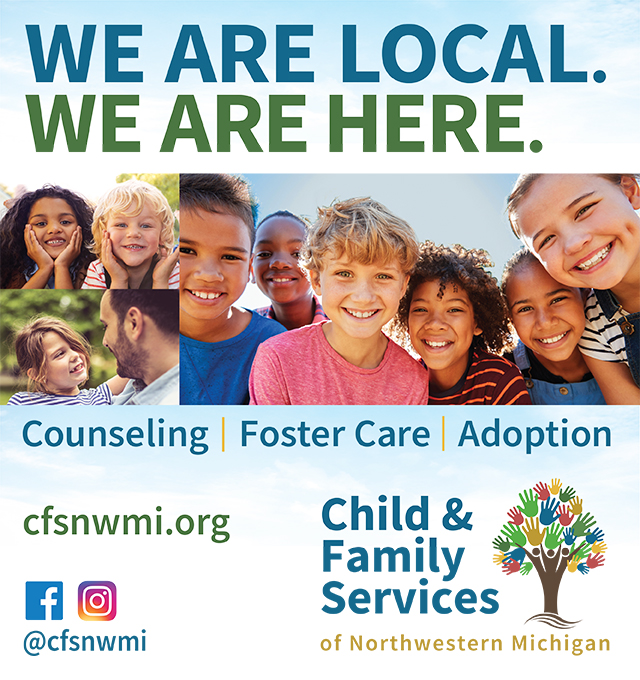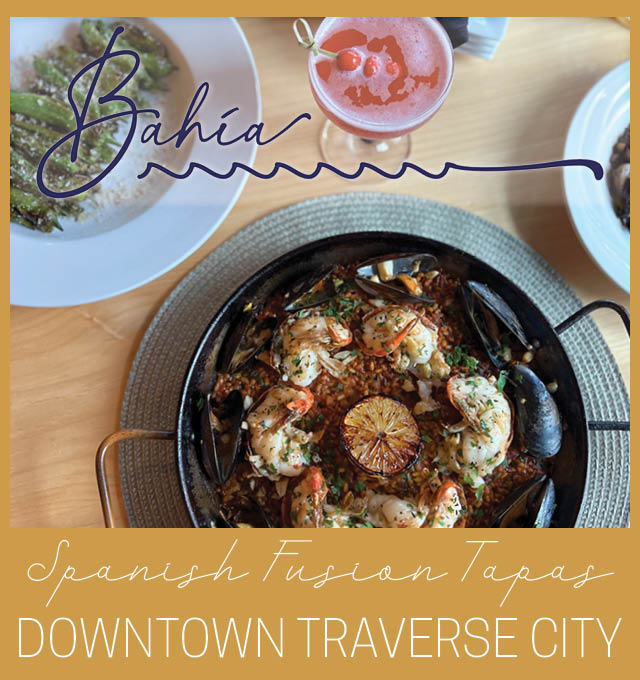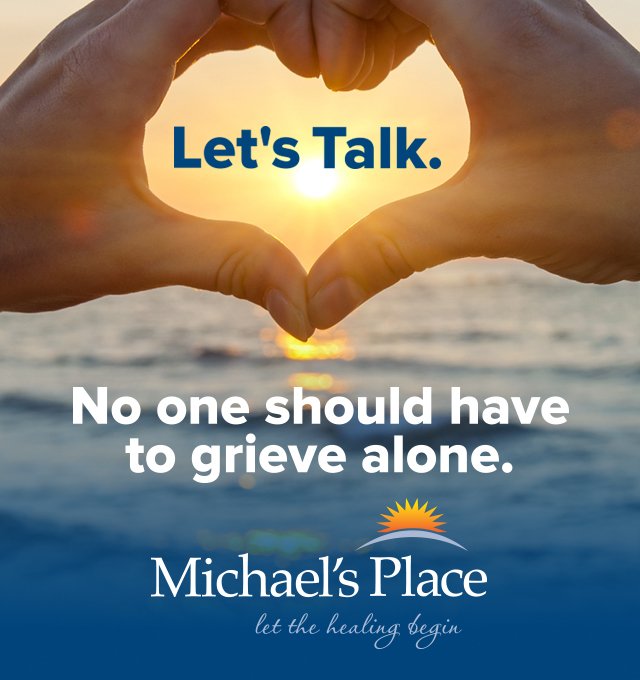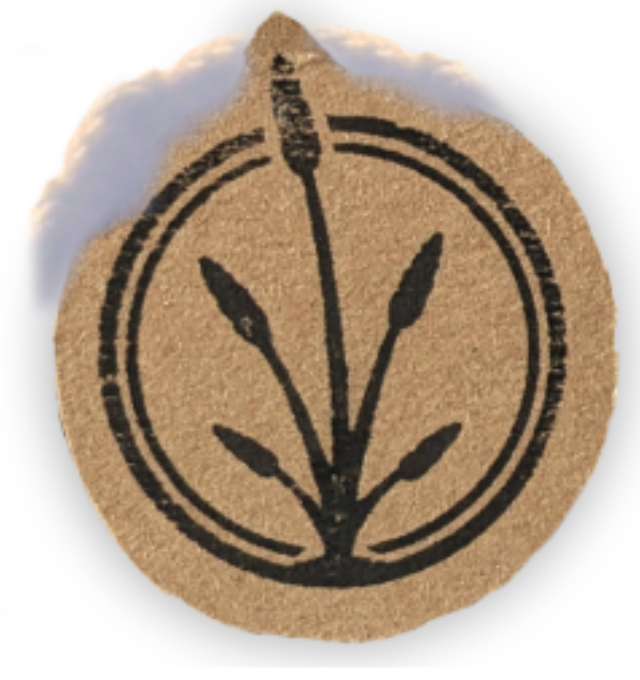 Public-Private Partnership Proposed To Bring Indoor Sports Facilities to TC
Read More >>
Downtown TC Updates: Parking Lot Reconstruction, Deck/Riverfront, Events
Read More >>
TC Man Faces Multiple Charges in Drug Bust
Read More >>
More Details Emerge on Proposed Brown Bridge Quiet Area Expansion
Read More >>
Networks Northwest Lands $150,000 Child Care Grant From The State
Read More >>
More Dollars, More Say: Traverse City Becoming Metropolitan Planning Organization
Read More >>
Amidst Nationwide Boom In Popularity, Does Traverse City Have Enough Urgent Care Capacity?
Read More >>
GT Band Eyes 2024 Completion of Herkner Road Housing Project
Read More >>
Interlochen Man Charged With Drug Possession After Popping Wheelie, Fleeing Police on Bike
Read More >>
County Commissioners Discuss Per Diem Spending, BATA Debate
Read More >>