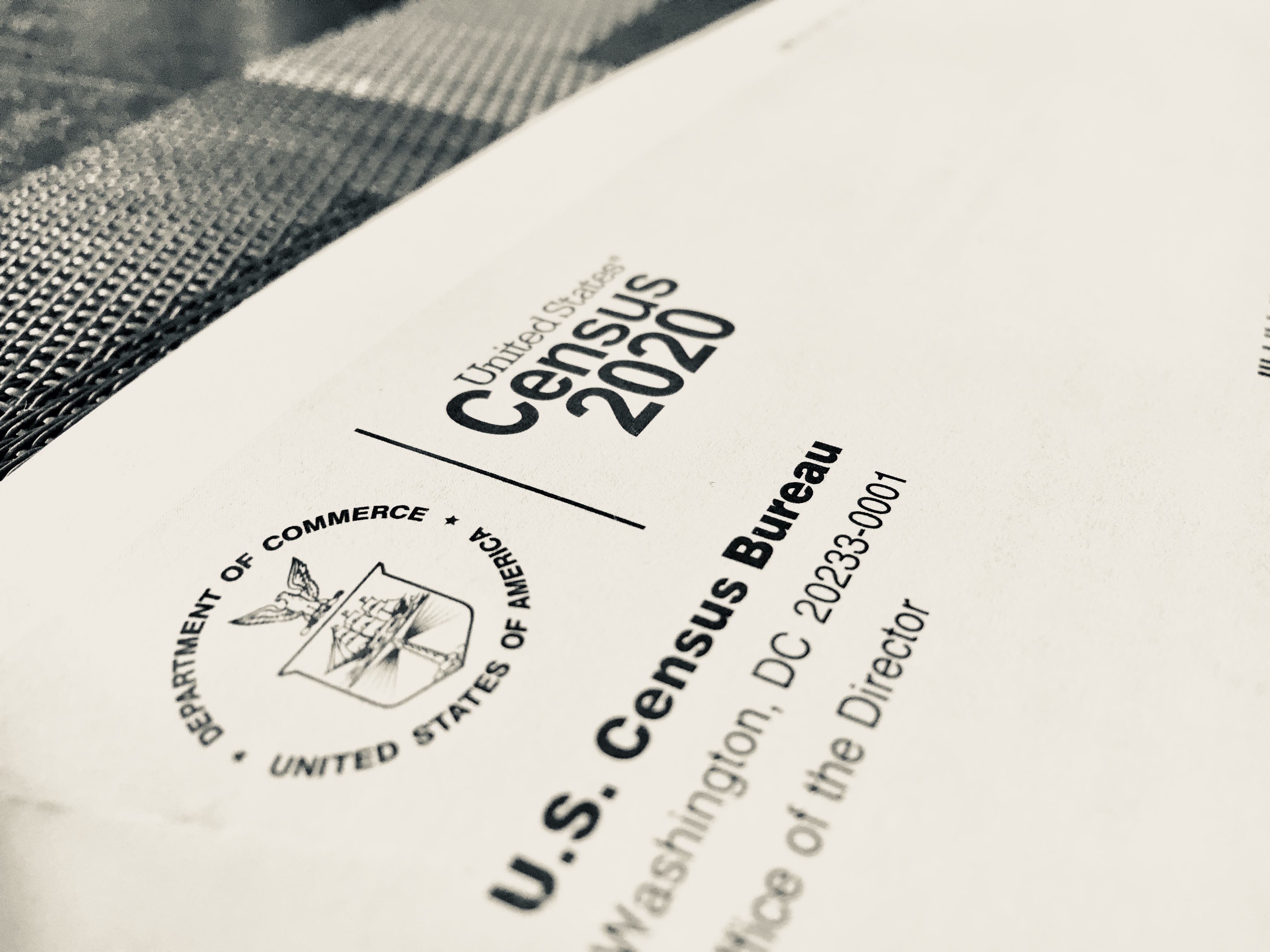 Making It Count: Census Groups Push To Increase Response As Deadline Looms
By Beth Milligan | Sept. 10, 2020
Community and nonprofit groups across northern Michigan are racing against the clock to get as many residents counted as possible in the U.S. Census before a September 30 deadline – with billions of dollars in federal funding and Congressional seats at stake and barriers including the coronavirus pandemic, rural lack of Internet access, and distrust of the government posing challenges to data collection.
A recent federal decision to move up the count deadline from October 31 to September 30 – a move being challenged in court over concerns it will create an inaccurate count and exclude communities of color – has heightened urgency among local leaders trying to increase northern Michigan's census response rate.
"Moving the census deadline up by a month during a pandemic shortchanges critical operations to count underrepresented populations," says Program Specialist Autumn Reyhl of Networks Northwest, which is serving as a regional Census Hub Administrator. "The impact of that is that it skews representation, redistricting, and critical community funding. It impacts us for the next ten years. Where we are at now is pretty in line with our 2010 response rates, but it's still not enough and not a complete representation of our community, households, and individuals."
Grand Traverse County is leading the region's response rate, with 71.3 percent of households self-responding to the census online, by phone, or by mail as of Wednesday. That figure is in line with Michigan's overall response rate, which hovers at 70.4 percent. Response rates are significantly lower in neighboring counties, however, including 52.1 percent in Leelanau County, 51.2 percent in Benzie County, 48.6 percent in Kalkaska County, and 45.3 percent in Antrim County. Tribal members in the Grand Traverse region have responded at a 54.9 percent rate, compared to 65.5 percent nationwide, according to the U.S. Census website.
Reyhl says one challenge is making residents aware of why it's important to respond to the census. Networks Northwest is running a digital campaign for the final weeks of the count highlighting the ways federal funding is distributed to local communities for roads, schools, childcare, and healthcare programs based on population numbers – with an estimated $1,800 per Michigander at stake in the 2020 census. Programs affected by census numbers include Medicaid, nutrition assistance, highway construction and planning, Title I and Special Education Grants, Foster Care and Child Care Grants, K-12 education, Section 8 Vouchers, and Head Start/Early Start. Census data also determines the number of representatives each state gets in Congress.
"These things directly impact you," Reyhl says. "That pothole on your road – there is funding that goes toward repairing that. Census data helps with the distribution of funds and how much our region gets for that. We are looking at all the ways we can motivate (residents) to respond and see the urgency of the 10-year impact."
Northwest Michigan Community Action Agency is one of 10 local agencies and nonprofits that received grant funding from Networks Northwest to reach out to underrepresented communities for the census, including seniors, families with young children, low-income and rural households, people of color, immigrants, undocumented residents, and individuals experiencing homelessness. Executive Director Kerry Baughman says the pandemic has significantly hampered outreach efforts, with months of planned community events cancelled and face-to-face outreach limited.
In response, Northwest Michigan Community Action Agency has ramped up social media efforts and used programs like Meals on Wheels to reach seniors and early childhood and school programs to reach families. Still, Baughman says she is "highly concerned" about the accuracy of the 2020 count. "I think there are challenges during normal times, and they're exacerbated by the pandemic," she says. "It's extremely important (to count) those hard-to-reach populations, because oftentimes the programming dollars are serving those populations. It's about ensuring equity in the count."
Limited face-to-face interactions can make it difficult to build trust with residents skeptical of the government – notably immigrants or undocumented individuals who are fearful their census responses will be used against them. The U.S. Constitution requires that every person living in the country be counted in the census, regardless of citizenship status. Mandated protections also prevent the U.S. Census Bureau from releasing census information to government or law enforcement groups – but concerns still abound, says Reyhl. "When you can't interact with (those populations) in the way you are used to, it doesn't help encourage a response to something that already carries a lot of confusion and hesitancy," she says. "That's been the most difficult thing."
Limited Internet access is also a barrier, notably in rural northern Michigan counties – many of which have correlating low response rates, like Antrim, Benzie, and Leelanau. Traverse Area District Library (TADL), another Networks Northwest grant recipient, is working hard to both increase Internet access and serve as a safe place for residents to ask census questions or fill out their forms, according to Library Director Michele Howard.
"All of the staff have been trained on census information and how to help people," says Howard, noting that computers are set up at the TADL Woodmere branch, Kalkaska County Library, Benzie Shores District Library, and East Bay Township Hall that allow residents to walk in, sit down, and quickly fill out a census form. TADL also has WiFi hot spots available to check out and take home; in addition, the library will host an event on September 22 with census workers on hand to answer questions. Howard says TADL is uniquely positioned as a "trusted, neutral" location to reach populations like families and individuals experiencing homelessness.
With the move of the count deadline, Howard says, there is "an urgency" to collecting as many local responses as possible in the next few weeks. "We know how much people use the data generated by the census," Howard says. "We see the real-life application of it every day at the library. We are trying to hit every angle we can, and hopefully that message will come through: Everyone needs to fill this out."
The U.S. Census can be completed online or by phone at 844-330-2020. Michigan count information is available online here.
Comment
Dennos Museum Center's Quest For Accreditation
Read More >>
Eighth Street Bridge Work Starts This Week
Read More >>
Whiskey's Treasure Island
Read More >>
TCAPS To Consider Revised Antiracism Resolution
Read More >>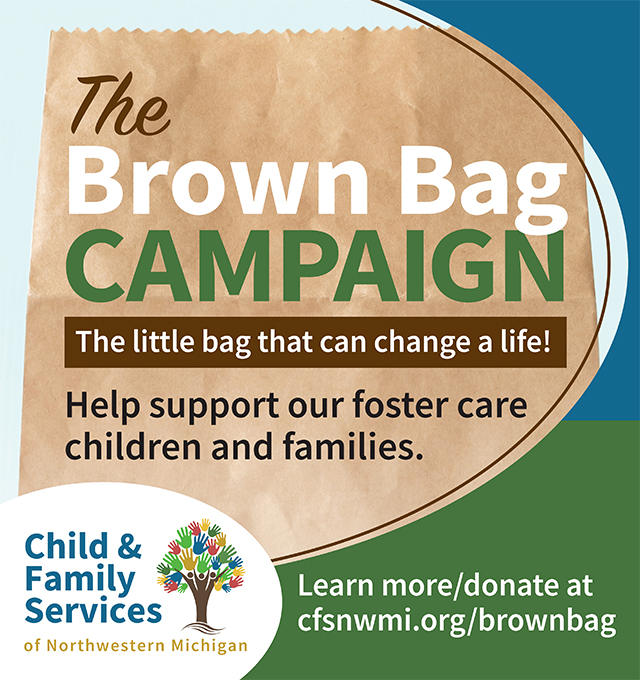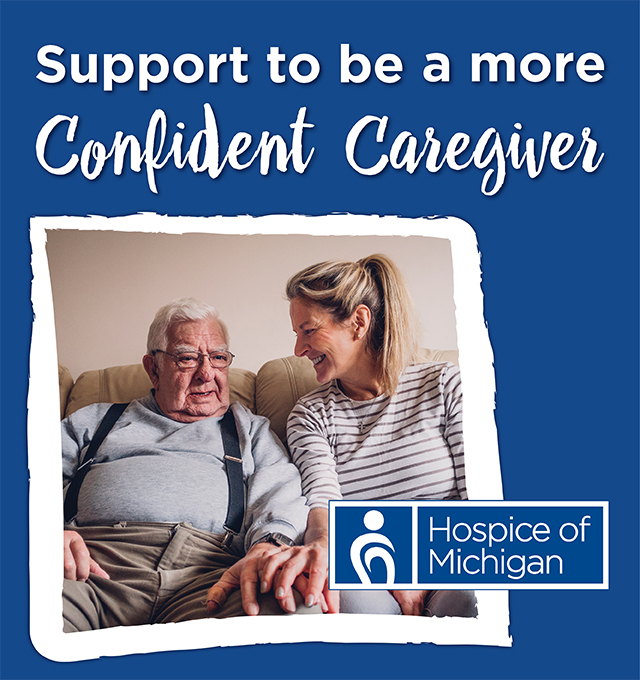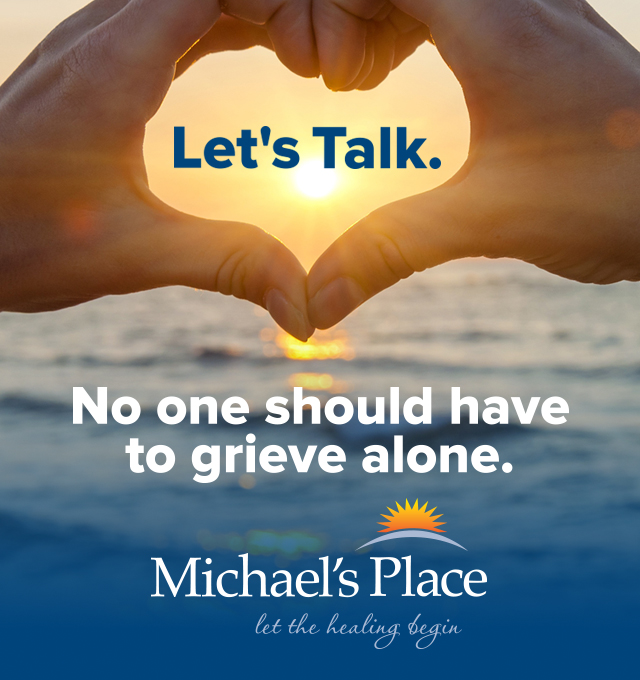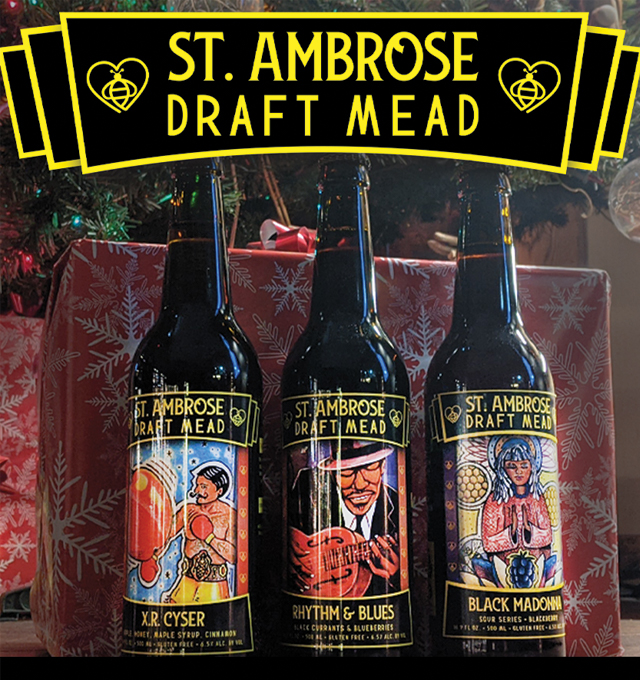 Trekking 100 miles, "Meijer Bear," Other Wildlife Becoming Common Urban Visitors
Read More >>
MSU President Visits TC; Talks Student Enrollment & Vaccinations, Athletics, Local Partnerships
Read More >>
Cases Low, Vaccinations High -- But So Are Concerns For Local School, Health Officials
Read More >>
Sixth Street Closure Next Week
Read More >>
Here's Who's Running For City Commission
Read More >>
Ironman Charity Challenge To Benefit Five Local Nonprofits
Read More >>
Delta Variant Now In Grand Traverse County
Read More >>
(Desperately) Seeking Workers: Behind Traverse City's Employment Crisis
Read More >>
PACE North Names New Executive Director
Read More >>
TADL Institutes New Library Fine Procedures
Read More >>