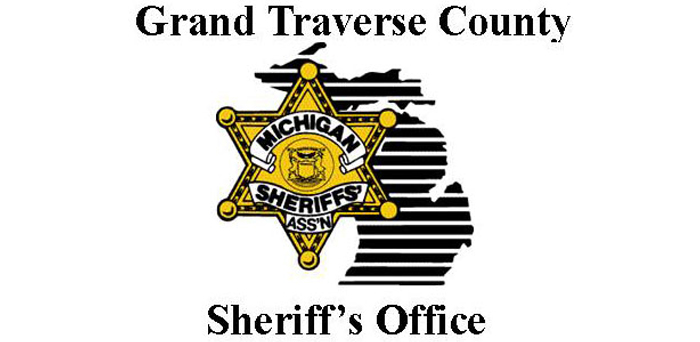 Man Arms Self In Dispute Over Dog
By Patrick Sullivan | May 21, 2019
A Long Lake Township couple called police after they said their 72-year-old neighbor wielded a .22 rifle during a dispute over a dog.
The suspect allegedly pointed the rifle at the dog, a pit bull, and at a 20-year-old female neighbor, says Grand Traverse County Sheriff's Capt. Christopher Clark. Deputies were called to the residences on Barney Road Friday at 6:46pm.
During the dispute, a male 23-year-old neighbor offered to "come over and settle" things, Clark says.
The older man told deputies that the dog had repeatedly been a problem recently and had entered his property, chased him, and growled at him; he told police that despite complaints, his neighbors failed to contain the dog. The man admitted aiming his rifle at the dog but denied aiming it at the woman. Clark says deputies wrote a report about the incident for prosecutors to review.
Comment
MDOT Planning Roundabout At M-37/Vance Road In 2021
Read More >>
TC Artist Raided By FBI For Alleged Art Forgery Ring That Scammed Museums, Experts
Read More >>
Grand Traverse County Health Official Seeks Adherence Because "We're Never Going Back"
Read More >>
Multiple Community Exposure Sites Identified In Grand Traverse, Leelanau Counties
Read More >>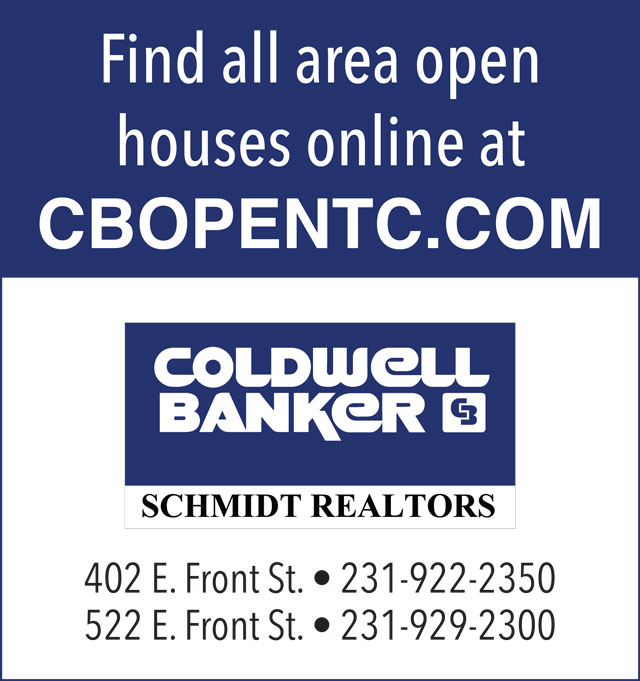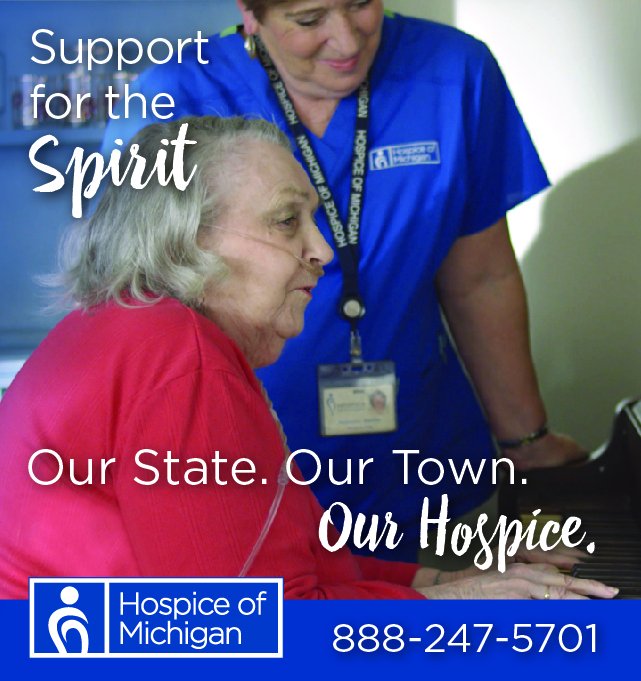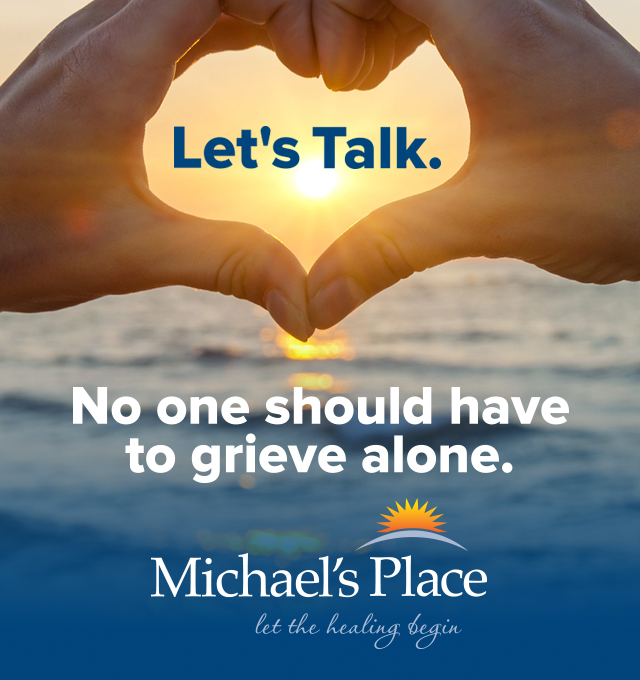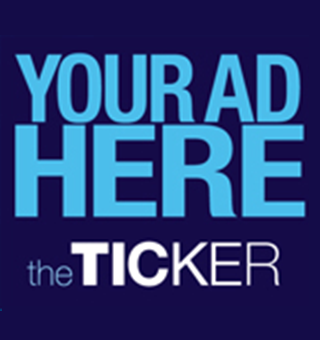 300-Unit Housing Development Planned For Rennie School Road
Read More >>
These Notable Northern Michigan Organizations Received PPP Loans
Read More >>
City Commissioners Approve Buying Body Cams For Police
Read More >>
Greenspire Names New Head Of School
Read More >>
City Vote Coming Tonight On Police Body Cams
Read More >>
Grand Traverse Bay YMCA Closes For Cleaning After Coronavirus Exposures
Read More >>
New Fire Station, More Projects On Peninsula Township Docket
Read More >>
Pit Spitters Pause Baseball After Players Test Positive For Coronavirus
Read More >>
Where Are They Now: Local Politicians
Read More >>
Perfecting The Family Vacation: The Best Resorts Of Summers Gone By
Read More >>