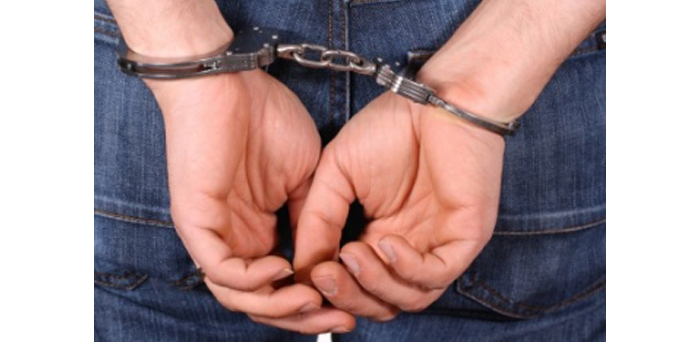 Man Arrested After Assaulting Daughter, Stabbing Her Friend
By Beth Milligan | Jan. 24, 2020
A 53-year-old man was arrested in Elmwood Township Wednesday after assaulting his daugher and stabbing her friend, sending the younger man to the hospital.
Leelanau County Sheriff's Office deputies were dispatched to a residence on Lucille Street just after 5:30pm Wednesday. A 20-year-old woman told authorities a 23-year-old male friend had come over to visit. During the visit, her father became angry and punched his daughter three times in the face. The friend intervened, and was stabbed with a knife by the suspect. The victim fled the residence and was taken to Munson Medical Center by a friend. He suffered a stab wound to the back and a collapsed lung, and remains in the hospital. The daugher was treated at the scene by Elmwood Fire and Rescue for injuries to her face.
The father fled the residence on foot after the attack, but deputies found him hiding in a shed a short distance away. The suspect was arrested and lodged at the Leelanau County Jail for domestic assault and assault with intent to do great bodily harm.
Comment
Top 10 Businesses Advance In Scale Up North Awards
Read More >>
Eighth/Boardman Light To Be Installed; Some Night Closures Planned
Read More >>
Is TC Ready For Coronavirus? From Hospitals To Schools To Airports, Local Experts Talk Preparation & Advice
Read More >>
No Winter Comedy Fest This Year
Read More >>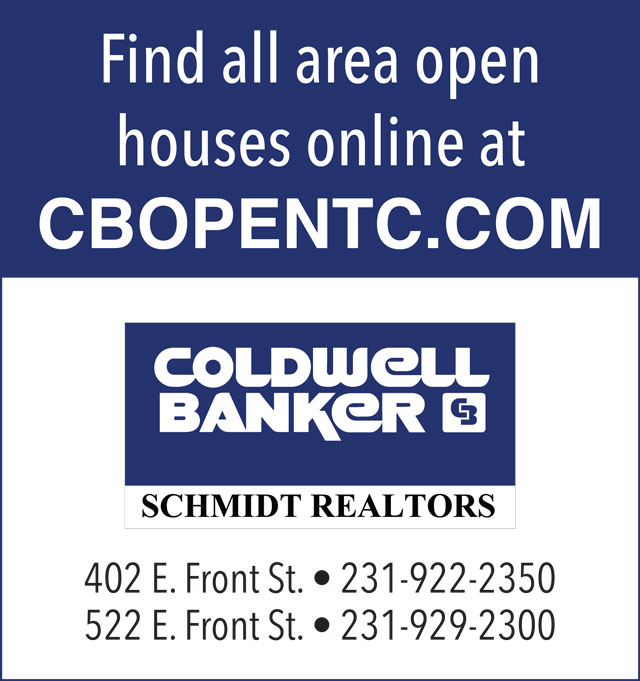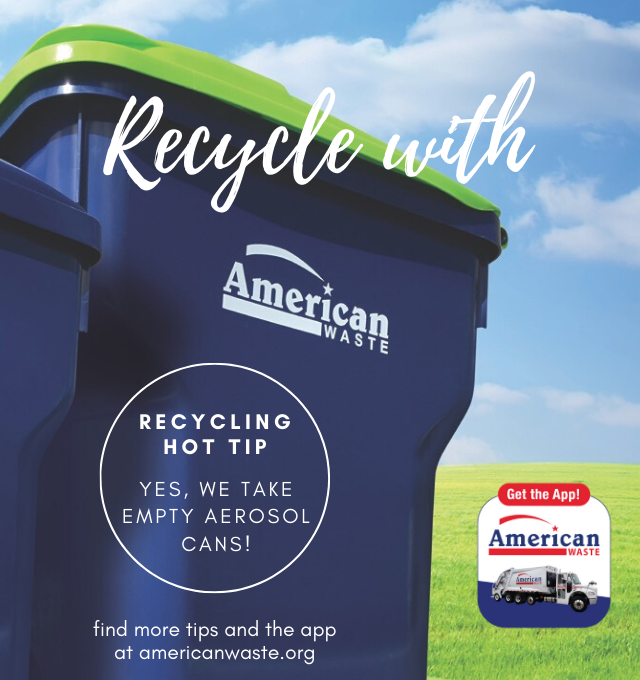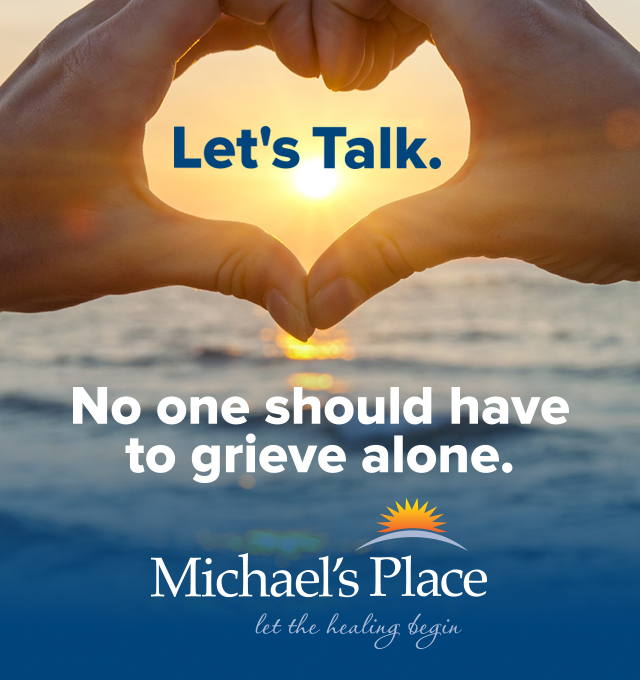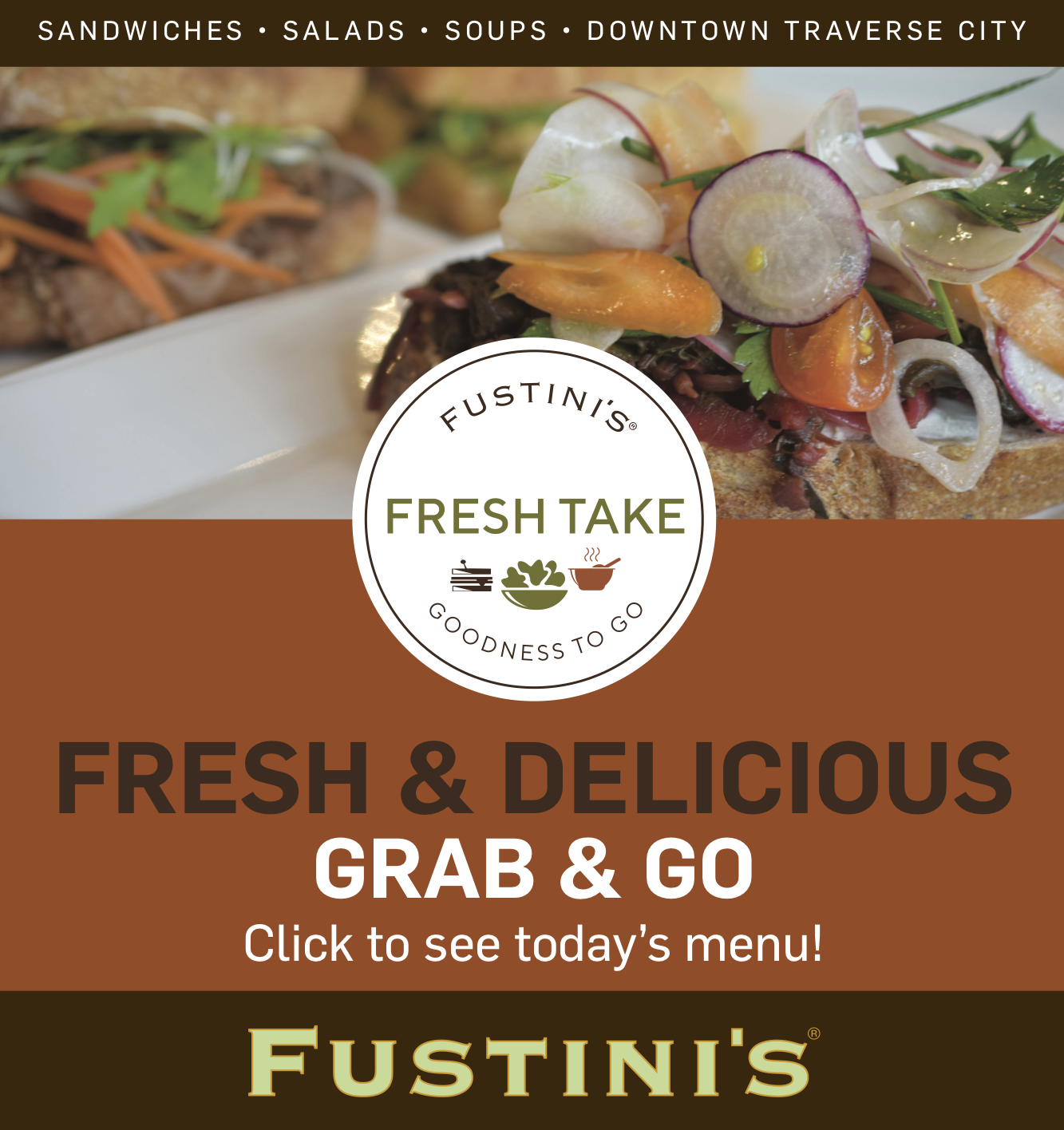 First City Roundabout Planned, Plus Mixed-Use Development Proposed For West Front
Read More >>
Patient Information Compromised In Munson Data Breach
Read More >>
Garfield Township Commits Additional $200K To Boardman Lake Trail; Construction On Track For Summer
Read More >>
Kingsley To Survey Residents In Order To Qualify For Grant Funding
Read More >>
Collective Soul, Everclear To Perform At National Cherry Festival
Read More >>
Traverse Connect Announces 25 Award Finalists
Read More >>
Dan O'Neil Announces Run For 104th State House District
Read More >>
Resort Launches All-New Entertainment Center, With Axe Throwing, Bowling, Escape Room
Read More >>
Five Injured In Mayfield Township Crash
Read More >>
Sports Betting Coming To Traverse, Leelanau Casinos
Read More >>