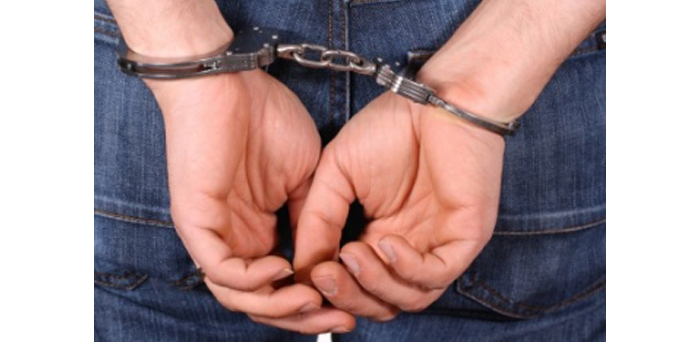 Man Arrested After Concerns Over Blair Township Threat
By Beth Milligan | Sept. 27, 2023
A 28-year-old Lansing man was arrested Wednesday after authorities were alerted he was headed toward a Blair Township facility that he was upset with armed with a firearm.
Grand Traverse Sheriff's Office deputies and Michigan State Police troopers were tipped off about the man Wednesday morning. While no specific threats were made to the Blair Township facility, authorities began looking for the man since he was reported to have a firearm. A state trooper located his vehicle, initiated a traffic stop for a traffic violation, and spoke with the man.
The man had an uncased firearm in the vehicle, which was unloaded. He was arrested for suspicion of operating under the influence of alcohol, possession of a firearm while intoxicated, open intoxicants in a motor vehicle, and improper transport of a firearm in a motor vehicle.
The Grand Traverse Sheriff's Office said following the man's arrest that "at this time there are no safety concerns for the residents of Grand Traverse County."
Comment
The (Many) New Faces Of Local Leadership
Read More >>
A Cut Above: Five Decades (And Counting) Behind the Chair
Read More >>
NMC Eyes Student Housing, More 'Vibrant' Main Campus As Part Of In-Progress Facilities Master Plan
Read More >>
Senior Living Facility, Housing Zoning on East Bay Agenda
Read More >>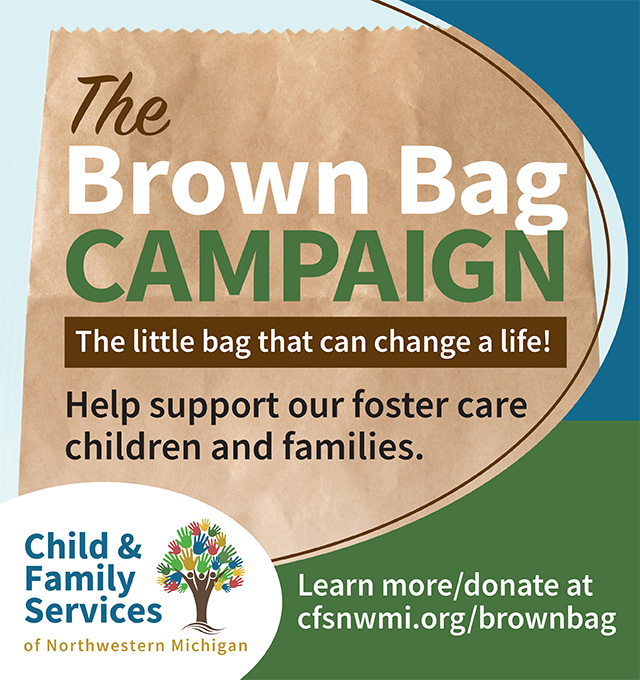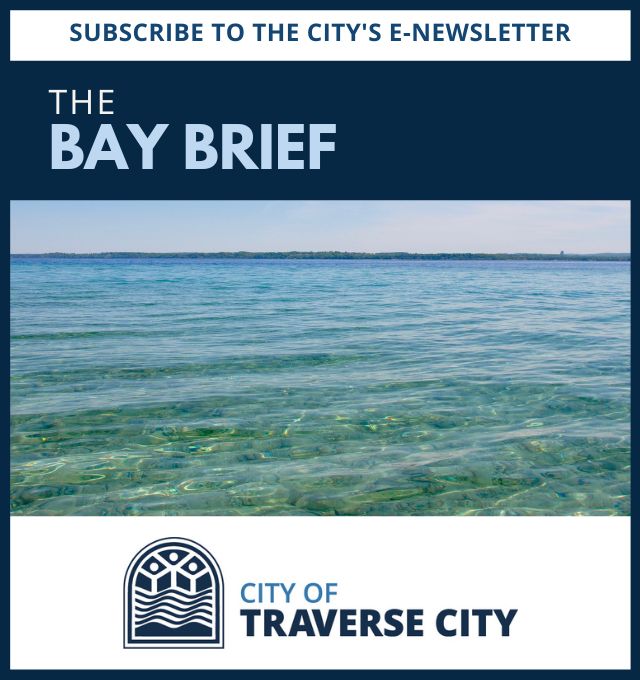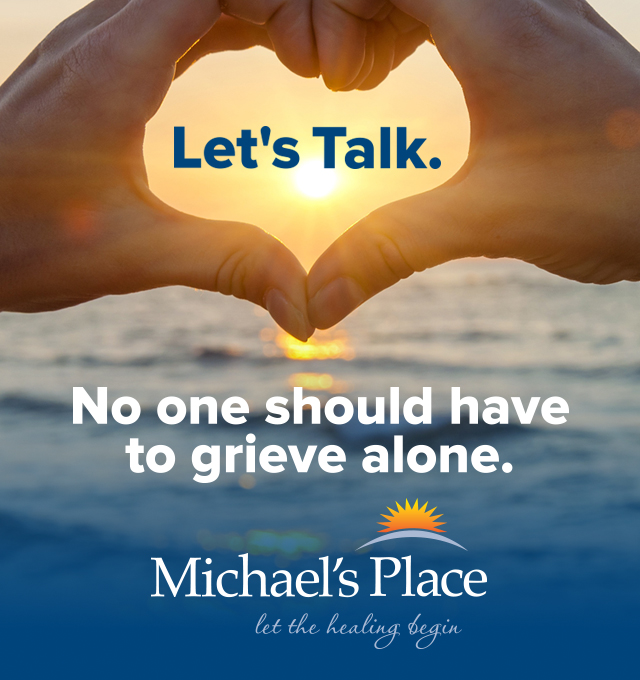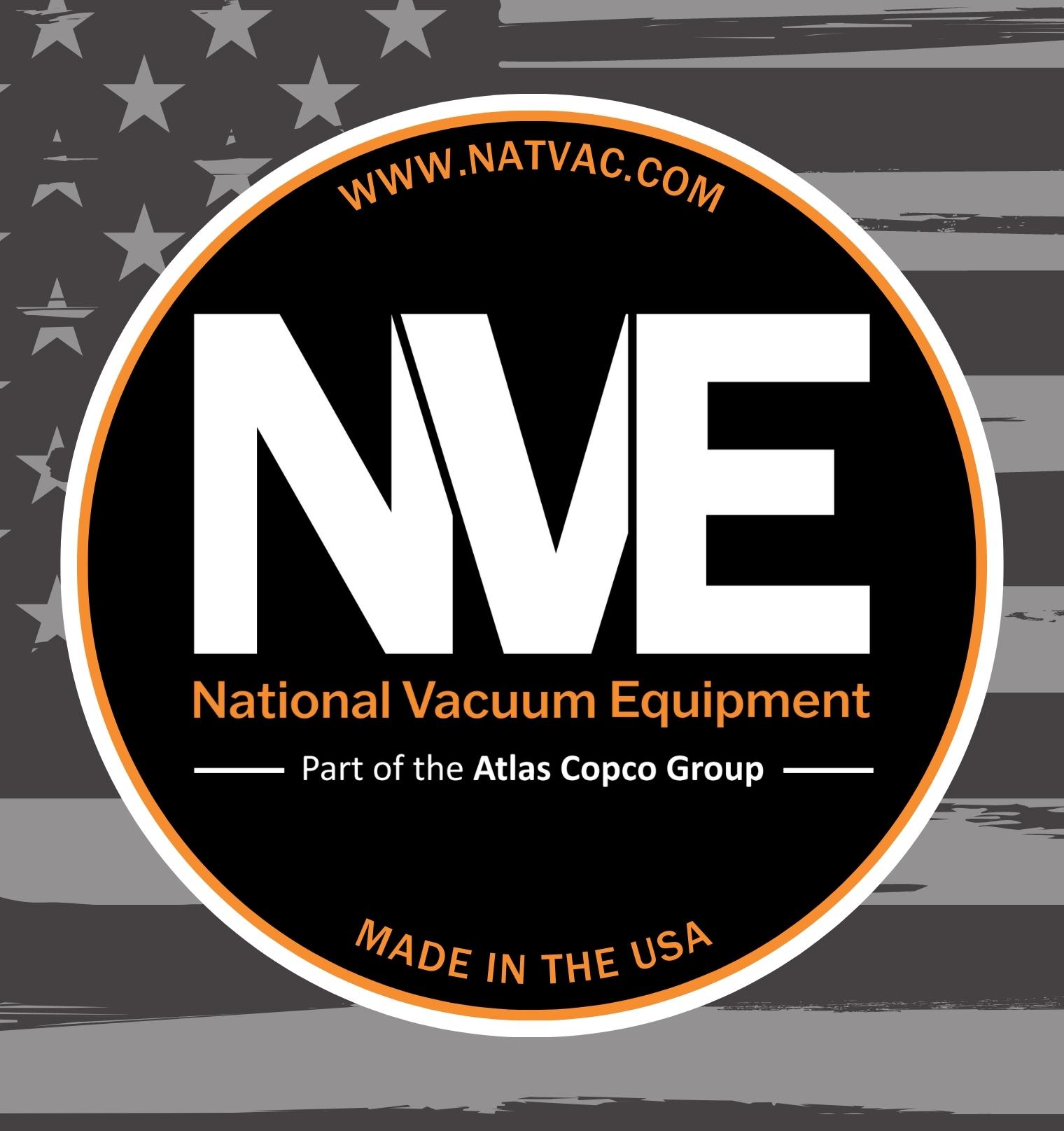 Morsels Owner Arraigned
Read More >>
Join Us for a Holiday Recess at Delamar!
Read More >>
Changes Brewing at Downtown Food & Beverage Spots
Read More >>
Man Arrested with Open Container, Loaded Guns on Front Street
Read More >>
Celebrating Local Artists & Artisans
Read More >>
Road Commission Approves Roundabout Construction at Potter/Garfield/Hoch; Work to Start in Spring
Read More >>
TC Man Arrested for Credit Card Fraud
Read More >>
Walking, Biking Take the Spotlight as Communities Focus on Nonmotorized Plans
Read More >>
Hickory Hills Becomes First Homologated Course in Lower Peninsula
Read More >>
TC Comedy Fest Announces Rory Scovel, More Headliners
Read More >>