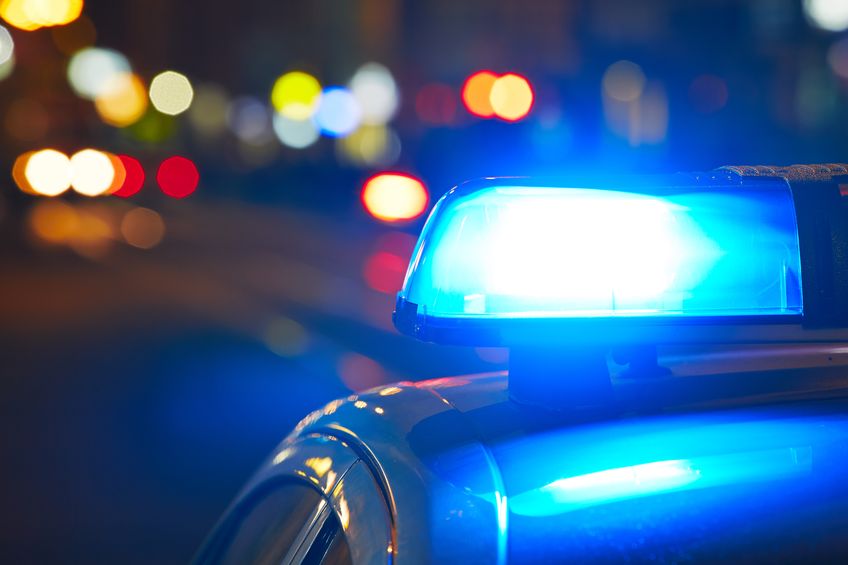 Man Arrested After Standoff in Central Neighborhood
By Beth Milligan | Sept. 27, 2023
A man was arrested just before midnight Tuesday after an hours-long standoff with authorities in Central Neighborhood.
The Traverse City Police Department says it received reports Tuesday afternoon that the man was posting on social media that he was going to burn down a residence on Sixth Street. He was also making threats of harm to the 86th District Court, the Grand Traverse County Jail, and downtown Traverse City.
The man was identified and confirmed to have an outstanding warrant in Grand Traverse County. He was located in a car in downtown Traverse City, but fled when officers tried to initiate contact. A vehicle chase ensued to Sixth Street, where the man got out of his car and ran into a residence owned by a family member. Family members were in the home at the time and were able to escape without harm.
The man at one point exited the house brandishing a knife at authorities, then retreated back inside. The TCPD set up a perimeter and activated the Northern Michigan Mutual Aid Team. Shortly before midnight, the man was taken into custody without incident inside the home. He was taken to the Grand Traverse County Jail.
Comment
A Cut Above: Five Decades (And Counting) Behind the Chair
Read More >>
NMC Eyes Student Housing, More 'Vibrant' Main Campus As Part Of In-Progress Facilities Master Plan
Read More >>
Senior Living Facility, Housing Zoning on East Bay Agenda
Read More >>
Morsels Owner Arraigned
Read More >>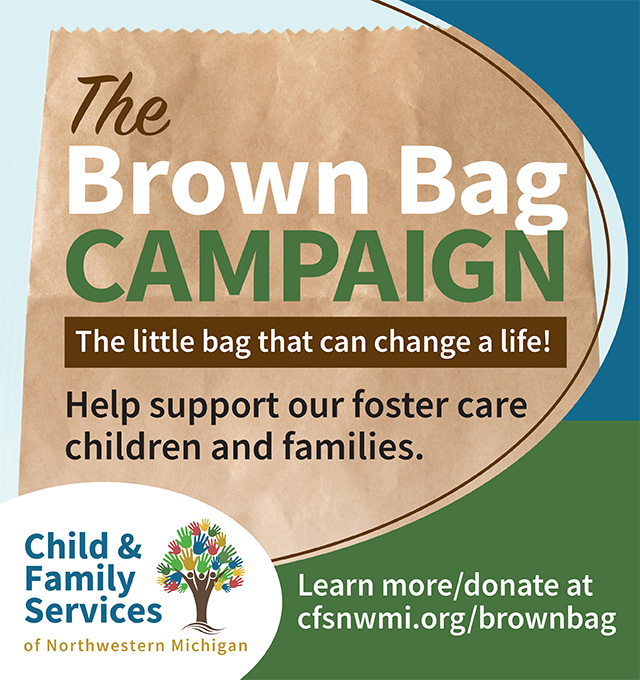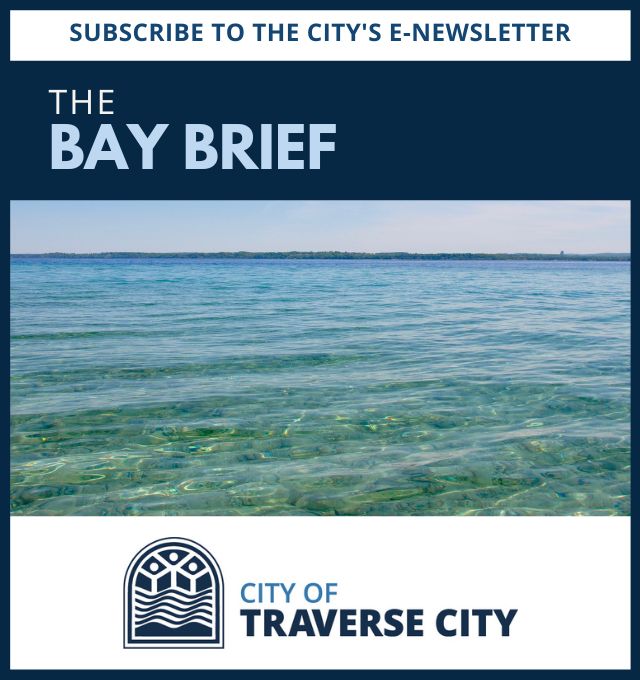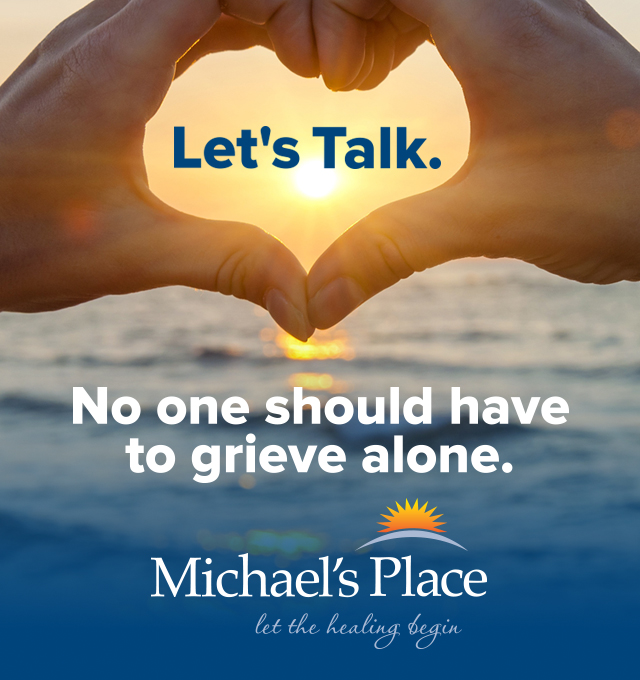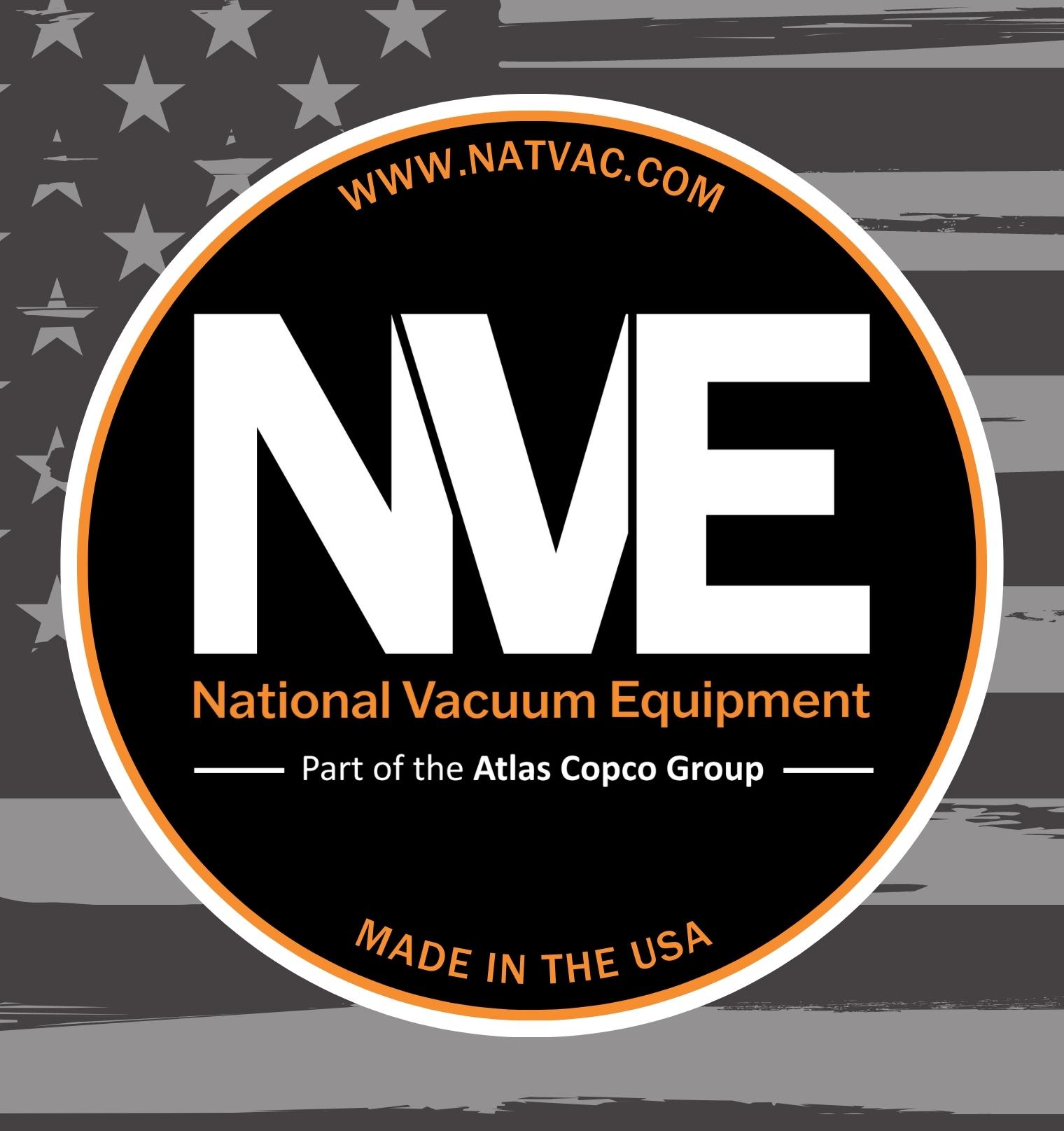 Join Us for a Holiday Recess at Delamar!
Read More >>
Changes Brewing at Downtown Food & Beverage Spots
Read More >>
Man Arrested with Open Container, Loaded Guns on Front Street
Read More >>
TC Man Arrested for Credit Card Fraud
Read More >>
Road Commission Approves Roundabout Construction at Potter/Garfield/Hoch; Work to Start in Spring
Read More >>
Hickory Hills Becomes First Homologated Course in Lower Peninsula
Read More >>
Walking, Biking Take the Spotlight as Communities Focus on Nonmotorized Plans
Read More >>
TC Comedy Fest Announces Rory Scovel, More Headliners
Read More >>
Why TCAPS Is Investing Millions Of Dollars In New High School STEM Facilities
Read More >>
Celebrating Local Artists & Artisans
Read More >>