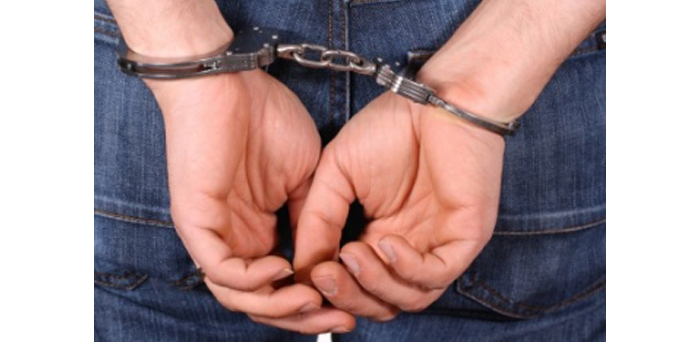 Man Arrested After Threatening Hotel Employee With Knife
By Beth Milligan | June 13, 2022
A 36-year-old man was arrested at an East Bay Township hotel Monday after threatening an employee with a knife.
According to the Grand Traverse Sheriff's Office, which did not release the name of the hotel, Central Dispatch received a call from a hotel employee at approximately 6am. A guest was allegedly upset and wanted food and began arguing with the employee, then threatened the staff member with a knife. The guest also asked the employee for money. After that, the guest left the hotel desk area and returned to his room.
Sheriff's Office crisis negotiators arrived at the hotel and attempted to contact the suspect by phone, as well as by calling to him outside the door of his hotel room. The Sheriff's Office then obtained a search warrant and entered the room. The suspect was taken into custody and transported to Munson Medical Center for medical clearance. The hotel employee was not injured in the incident, according to the Sheriff's Office.
Comment
Gold In The Water: Local Partners Band Together To Make Traverse City A Global Freshwater Leader
Read More >>
Is The Cherry Capital At Risk Of Losing Its Global Crown?
Read More >>
Mt. Holiday Eyeing $4 Million+ Capital Campaign, Improvements
Read More >>
Hentschel's Eligibility Challenged In County Commission Race Over Residency Questions
Read More >>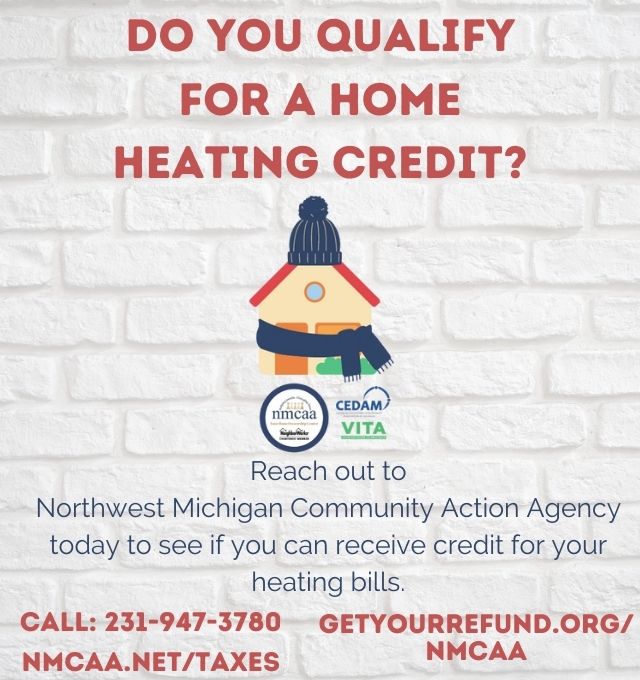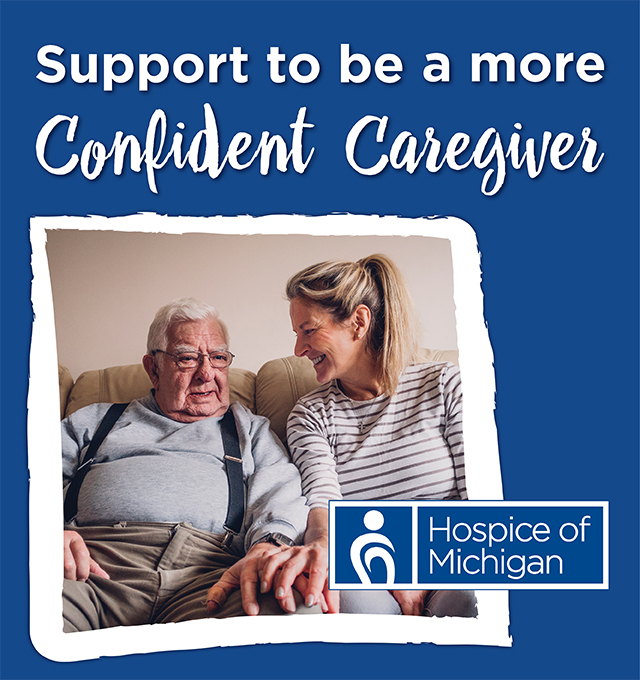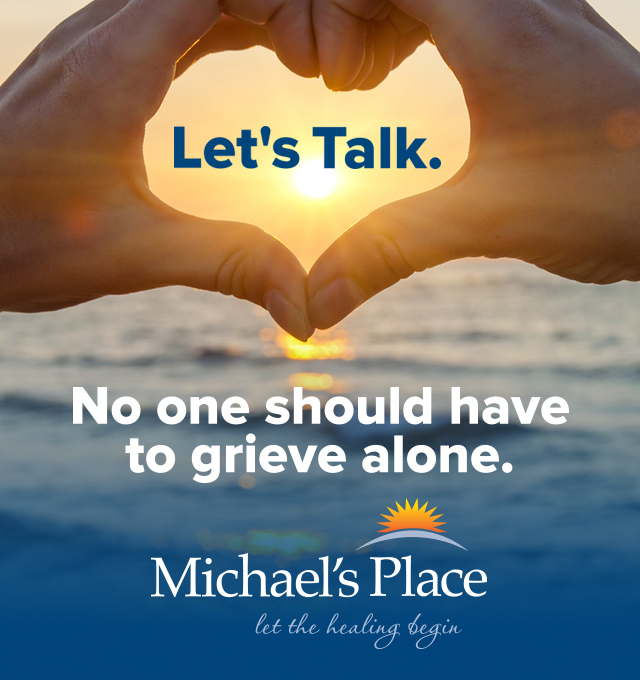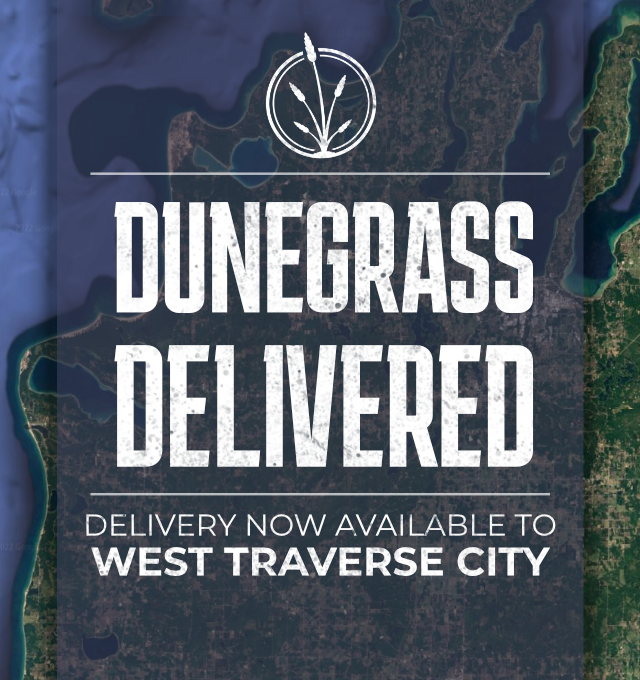 State Allocates $7 Million To Senior Center Rebuild
Read More >>
Eight Arrested In Grand Traverse County In Underage Solicitation Sting
Read More >>
City, County Leaders To Consider Bond/Millage Plan To Fund Senior Center Rebuild
Read More >>
Traverse City Man Arrested For Taking Part In January 6 Capitol Attack
Read More >>
Rotary Charities Announces 'Proactive' Grant Cycle To Address Top Community Needs
Read More >>
TCAPS To Hire School Safety Liaison, Consider Outside Security Assessment
Read More >>
Boardman Lake Loop Trail Opens To Public Friday
Read More >>
TC Light & Power Prepares For Citywide Fiber Expansion, New Service Center That Will Take Over Jewelry Store
Read More >>
The Wind Beneath The Blue Angels' Wings
Read More >>
NMC Announces Tuition Hike
Read More >>