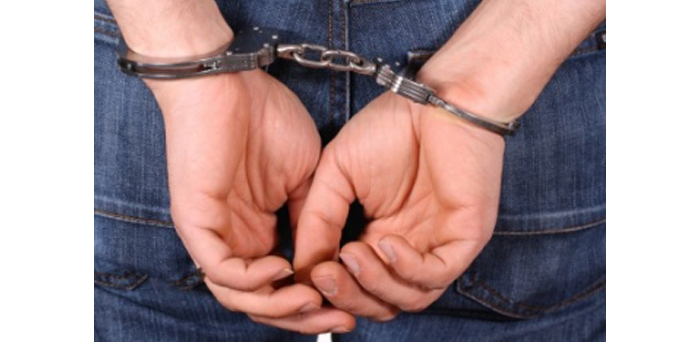 Man Arrested For Assault
By Patrick Sullivan | July 3, 2018
A homeless man who attacked another homeless man was arrested for assault.
Two men were sitting near the Union Street dam when they were approached by the suspect, who started yelling at them and punched one of them in the face, causing an injury that required medical attention. The incident was reported to police at 9:45pm Saturday and when officers arrived, there was no sign of the suspect.
At midnight, someone called police about a man covered in blood at the BATA station on Hall Street and when officers arrived, they recognized the 38-year-old man as the suspect from the Union Street dam assault and arrested him for aggravated assault, says Traverse City Police Chief Jeff O'Brien.
TC Commission Talks Marijuana, Liquor Licenses
Read More >>
Nobody Or Drug Kingpin? The Tangled Case Of Leelanau's Angela Schocko
Read More >>
New Management Plans Overhaul For State Street Grille; More Restaurant, Retail News
Read More >>
GT County Commissioners Approve Budget, Jail Settlement; New Event OKed For Civic Center
Read More >>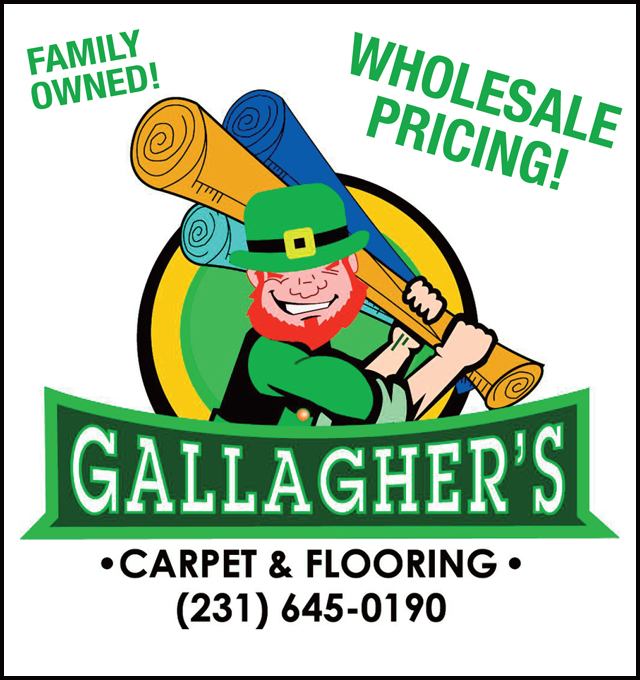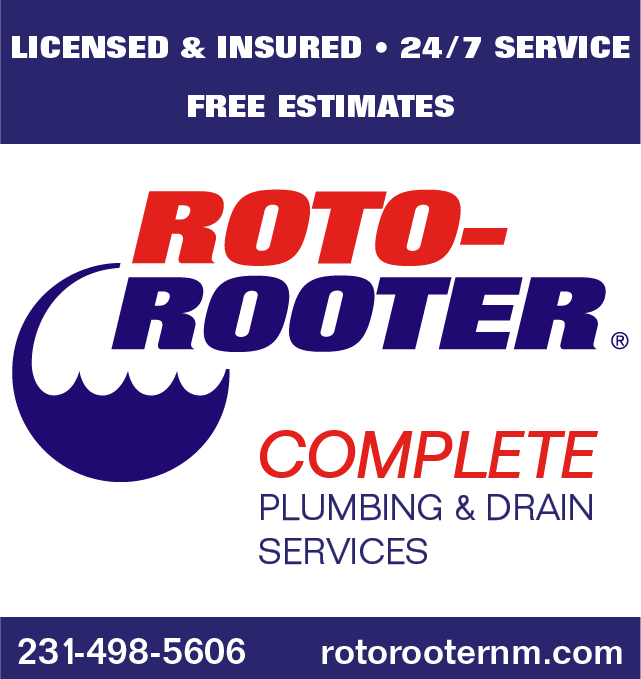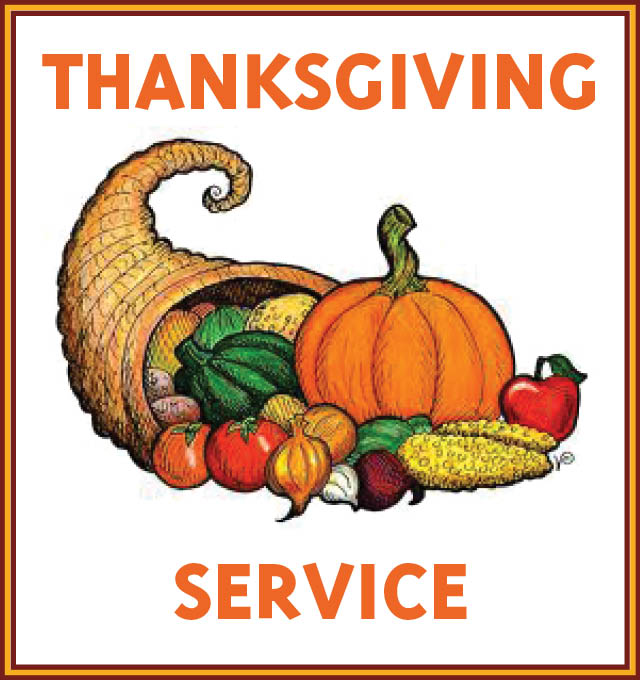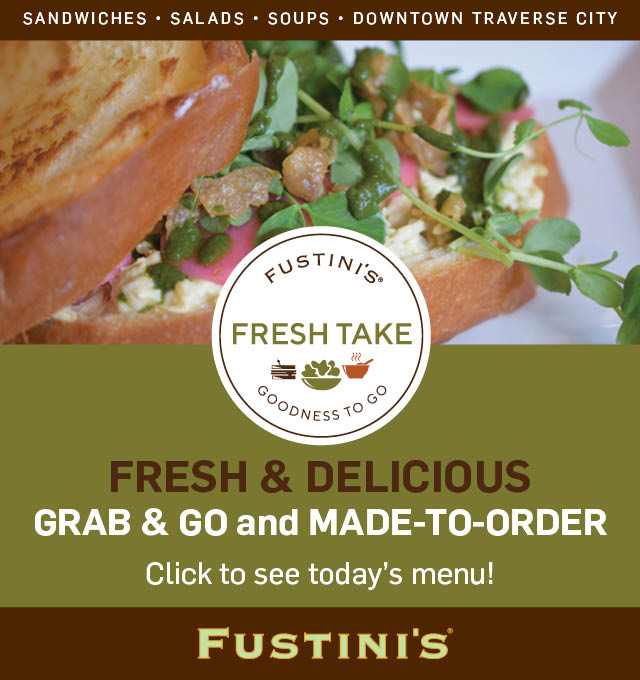 TCAPS Receives Michigan State Police Grant for School Safety
Read More >>
County Brush Site Closing Next Weekend For Season
Read More >>
Search On For Cooney's Replacement
Read More >>
Shop Your Community Day Saturday
Read More >>
TC Rick Is An MVP, And Not Even In The Game
Read More >>
TCBN Unveils One-Time Ticker Reader Special
Read More >>
Petertyl Drug Store, One Of Downtown TC's Oldest Businesses, Closes Its Doors
Read More >>
Events On Tap For TC Beer Week
Read More >>
Recess Tonight At Grand Traverse Distillery In Downtown TC!
Read More >>
Airport Traffic Up Double Digits
Read More >>