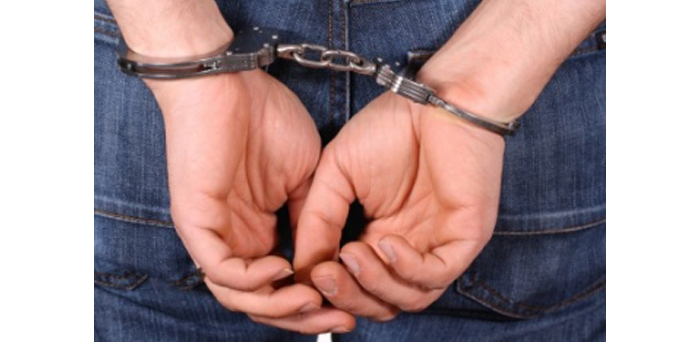 Man Arrested For Assault
By Patrick Sullivan | July 3, 2018
A homeless man who attacked another homeless man was arrested for assault.
Two men were sitting near the Union Street dam when they were approached by the suspect, who started yelling at them and punched one of them in the face, causing an injury that required medical attention. The incident was reported to police at 9:45pm Saturday and when officers arrived, there was no sign of the suspect.
At midnight, someone called police about a man covered in blood at the BATA station on Hall Street and when officers arrived, they recognized the 38-year-old man as the suspect from the Union Street dam assault and arrested him for aggravated assault, says Traverse City Police Chief Jeff O'Brien.
TC Clerk Marentette Appointed To State Election Modernization Team
Read More >>
TC Patriot Game Seeking Applications From Veterans Groups
Read More >>
Man Who Offered Students Rides Intended No Harm, Authorities Say
Read More >>
Planning Commission Nears Zoning Plan For Eighth Street
Read More >>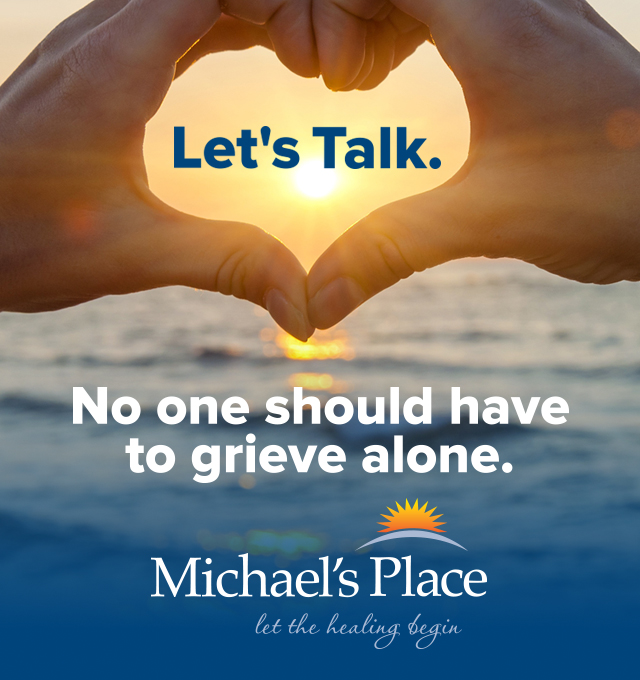 Blue Cross Blue Shield Grants Nearly $37K To Local Groups
Read More >>
Downtown Plaques To Showcase Traverse City History
Read More >>
Commission Meeting Nearly Canceled Over Prayer Policy
Read More >>
Questions Raised Over County Prayer Policy
Read More >>
Northern Michigan's Safety Net Is Broken
Read More >>
Tuscan Bistro Closes, Chef Cannon Heads To GT Resort
Read More >>
Parks Projects: Upgrades Planned For Civic Center, Medalie, Power Island, More
Read More >>
Real Estate Sales Continue To Slow, But Prices Rise
Read More >>
TC Pit Spitters To Host GLIAC Baseball Tournament
Read More >>
BSUFest To Highlight Diversity At NMC, In Community
Read More >>