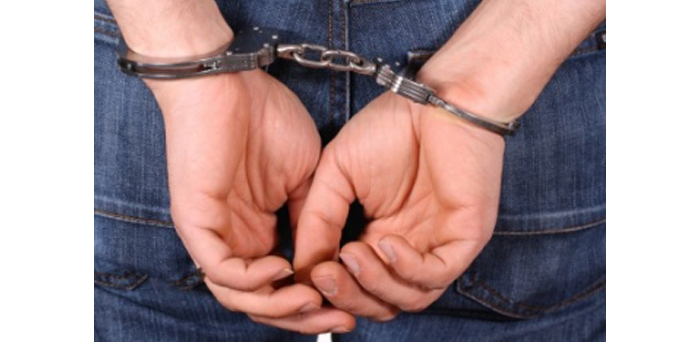 Man Arrested For Attempted Murder In Road Rage Incident
By Beth Milligan | April 14, 2021
A 24-year-old Garfield Township man was arrested Tuesday for attempted murder after stabbing a man in his neighborhood during a road rage incident.
According to the Grand Traverse Sheriff's Office, the incident took place just before 4pm Tuesday. The suspect and a friend were driving past the home of the victim, a 30-year-old Garfield Township resident, when a verbal altercation took place. The suspect and victim know each other and live in the same neighborhood. Following the altercation, the victim began following the suspect in his vehicle. At a stop sign, the suspect got out of his car and approached the victim, who was sitting in his car with the window down. The suspect began stabbing the victim through the open window with a folding knife, striking the victim multiple times.
The suspect was located and arrested within minutes of deputies being dispatched to the scene. First aid was rendered to the victim, who was taken to Munson Medical Center with life-threatening injuries. The man was in stable conditon in the hospital as of Wednesday.
The suspect was arrested for attempted murder and taken to Grand Traverse County Jail. His name has not yet been released. The incident is still under investigation.
Comment
Roundabouts Are Here To Stay, With More On The Horizon
Read More >>
Fundraising, Planning Work Begins On Civic Center Projects
Read More >>
Michigan Relaxes Mask Requirements Following CDC Changes
Read More >>
2021 Scale Up North Awards Winners Announced
Read More >>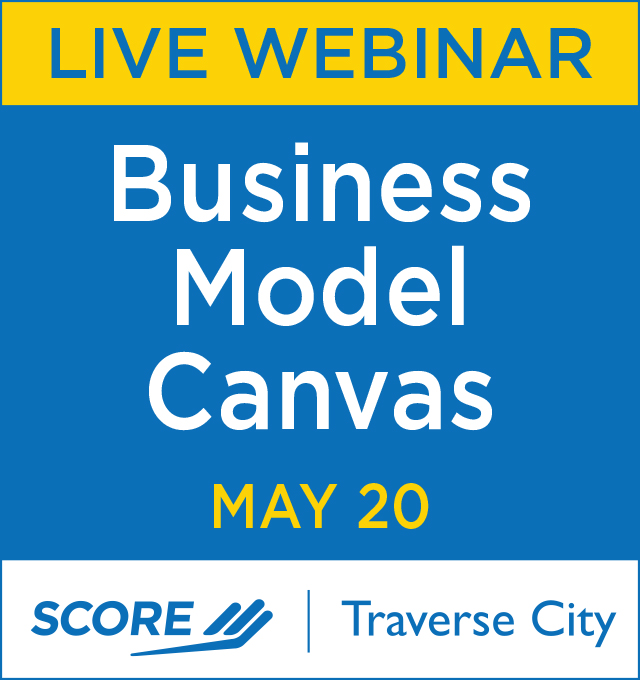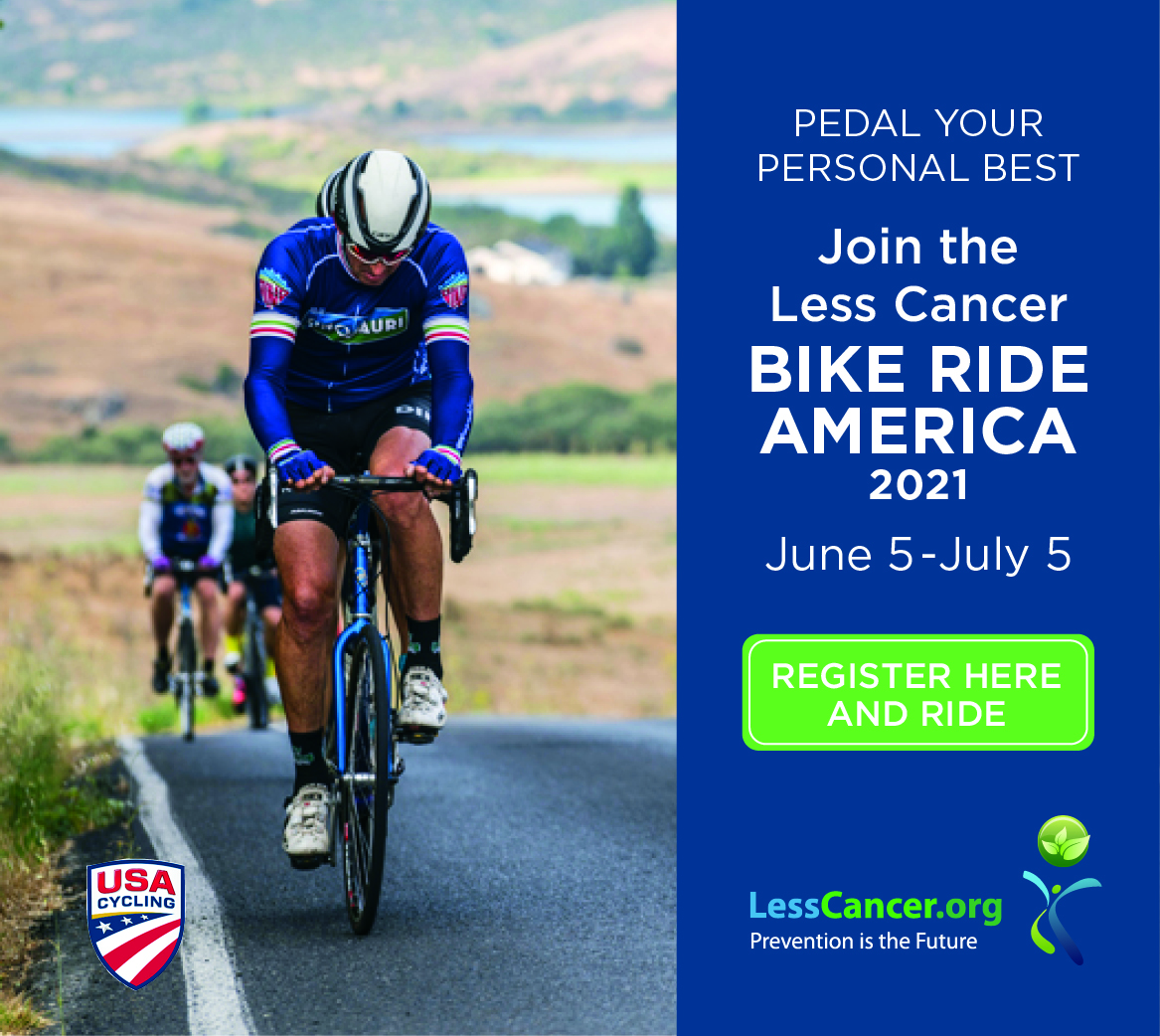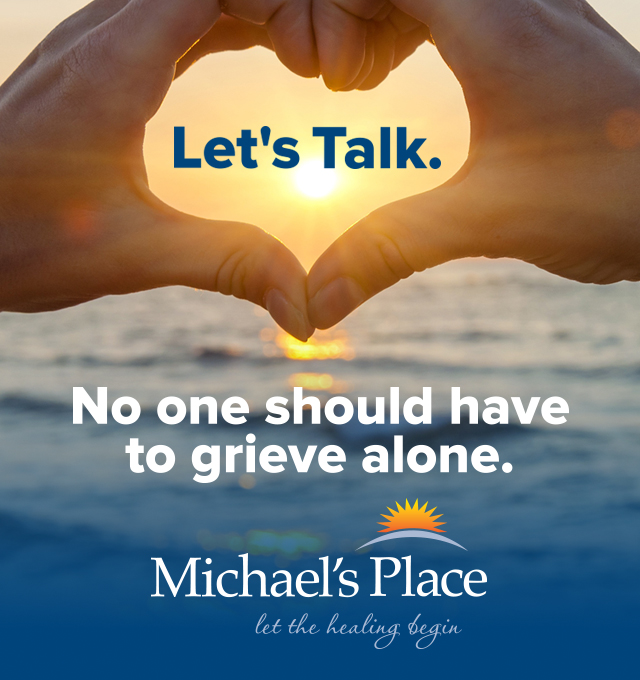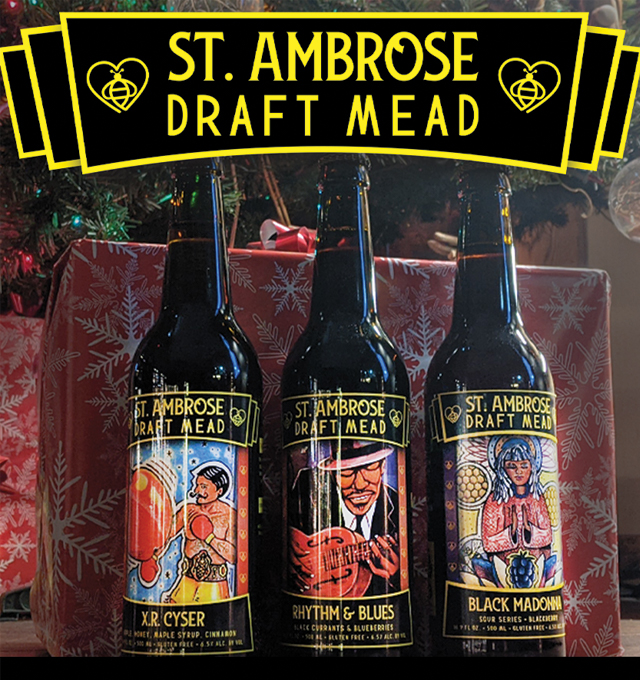 Garfield Planning Commissioners Approve Chick-fil-A, Preliminary BATA/Housing Development Plans
Read More >>
Frankfort's Garden Theater Hires New Director
Read More >>
Kingsley Rocks Business Expo Planned For Saturday
Read More >>
Nominate Now For 2021 40Under40
Read More >>
Events Return To Old Mission, Plus Township Approves Seven Hills Development & Parks Contract
Read More >>
National Writers Series Announces Summer 2021 Lineup
Read More >>
Organizers Eye Return Of Summer, Fall Events
Read More >>
TCLP Set To Install 15 New EV Charging Stations In Traverse City
Read More >>
Michigan Hits First Reopening Milestone; Leelanau, GT County Lead State In Vaccinations
Read More >>
NMC Maritime Cadets Head To Sea
Read More >>