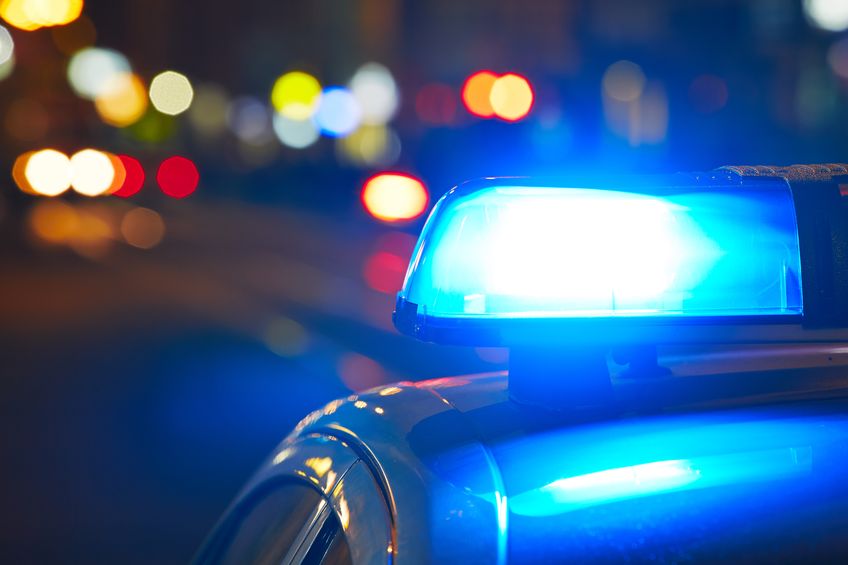 Man Arrested For Domestic Assault In Northport
By Beth Milligan | June 11, 2019
A 66-year-old Grand Haven man was arrested near Northport's Mill Pond Inn Friday for allegedly assaulting his wife.
Leelanau County 911 Dispatch Center received a call from a person staying at the Mill Pond Inn who reported hearing a woman yelling and the sounds of a physical altercation outside. The deputy assigned to Leelanau Township was nearby and arrived quickly to find a female victim laying on the ground in a driveway with a male suspect standing over her. The deputy intervened and began an investigation.
The investigation determined that a husband and wife from Grand Haven were walking back to where they were staying when an argument began. According to the victim, the argument became physical, with the husband throwing the wife to the ground and choking her. The victim described having trouble breathing as she was being assaulted. The victim had injuries to her face, including lacerations and abrasions.
The husband was interviewed and was "vague on what had happened," according to the Sheriff's Office. The husband was placed under arrest on suspicion of domestic assault involving strangulation and lodged in the Leelanau County Jail. The victim, a 64-year-old woman, refused medical treatment for her injuries.
Work Continues on Con Foster Collection of 4,000 Artifacts
Read More >>
Driver Arrested After High-Speed Pursuit
Read More >>
City To Consider Moratorium On Liquor Licenses
Read More >>
Lansing Conference Yields No Decision Yet On TCAPS' $700,000
Read More >>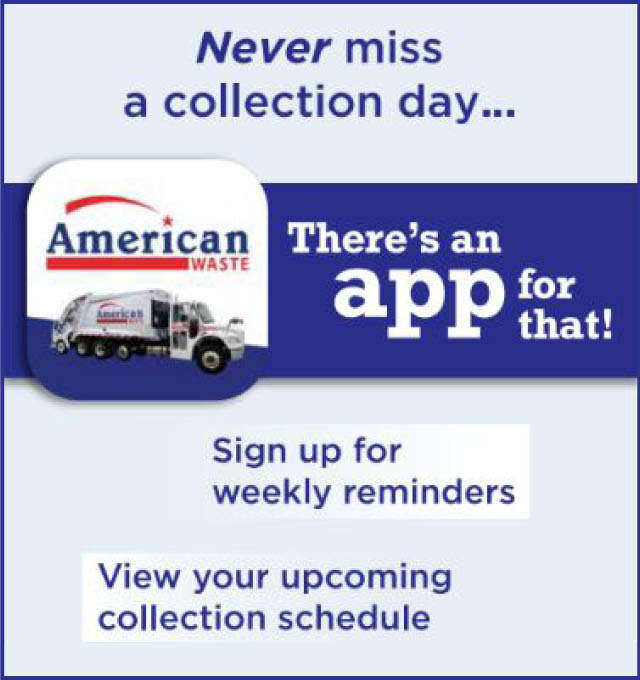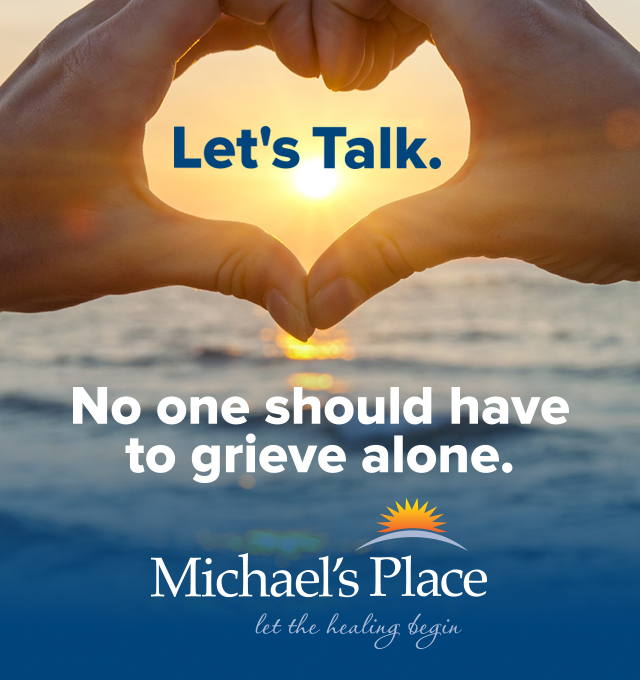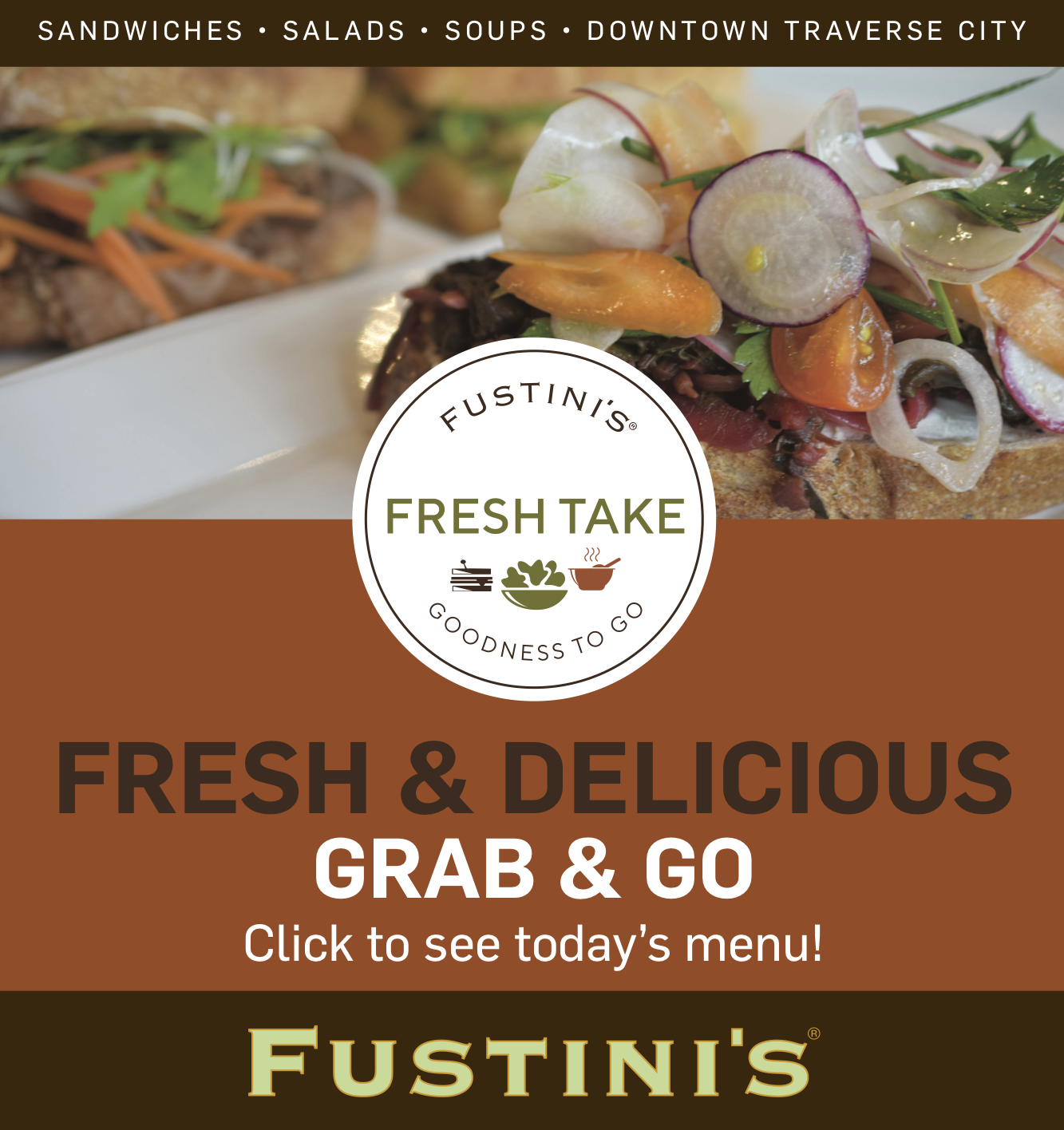 20Fathoms, Networks Northwest Partner To Attract Startup Talent
Read More >>
New Group Of Community Leaders Take Over High-Profile Orgs
Read More >>
M-72 Resurfacing Starts Monday
Read More >>
Russia Expert Heads To Traverse City
Read More >>
Old Mission Peninsula School Names New Head Of School
Read More >>
Your Ultimate Guide To Summer Concerts, Races, Car Events & More
Read More >>
Retail, Restaurant Changes Coming For Summer
Read More >>
Auto Supplier To Bring Up To 76 Jobs To Traverse City
Read More >>
GTACS Commemorates New School, Plants Time Capsule
Read More >>
The Pits: Local Cherry Growers Fight Back
Read More >>