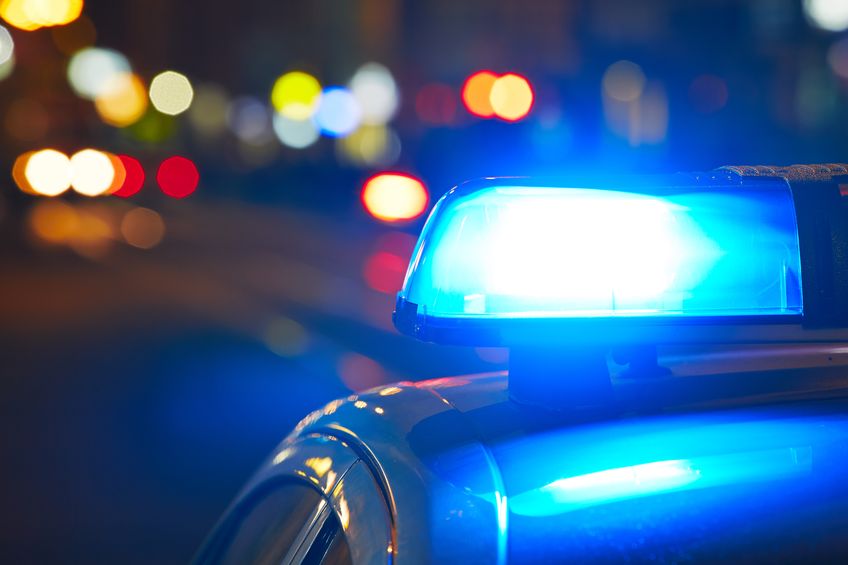 Man Arrested For Domestic Assault In Northport
By Beth Milligan | June 11, 2019
A 66-year-old Grand Haven man was arrested near Northport's Mill Pond Inn Friday for allegedly assaulting his wife.
Leelanau County 911 Dispatch Center received a call from a person staying at the Mill Pond Inn who reported hearing a woman yelling and the sounds of a physical altercation outside. The deputy assigned to Leelanau Township was nearby and arrived quickly to find a female victim laying on the ground in a driveway with a male suspect standing over her. The deputy intervened and began an investigation.
The investigation determined that a husband and wife from Grand Haven were walking back to where they were staying when an argument began. According to the victim, the argument became physical, with the husband throwing the wife to the ground and choking her. The victim described having trouble breathing as she was being assaulted. The victim had injuries to her face, including lacerations and abrasions.
The husband was interviewed and was "vague on what had happened," according to the Sheriff's Office. The husband was placed under arrest on suspicion of domestic assault involving strangulation and lodged in the Leelanau County Jail. The victim, a 64-year-old woman, refused medical treatment for her injuries.
NMC Fact Finding Report Could Bring Change In Negotiations
Read More >>
What Is That Building?
Read More >>
Road Commission Considers Intersection Upgrades Along Keystone, Hammond Roads
Read More >>
Commissioners Pass Line 5 Resolution, Reject Census Resolution
Read More >>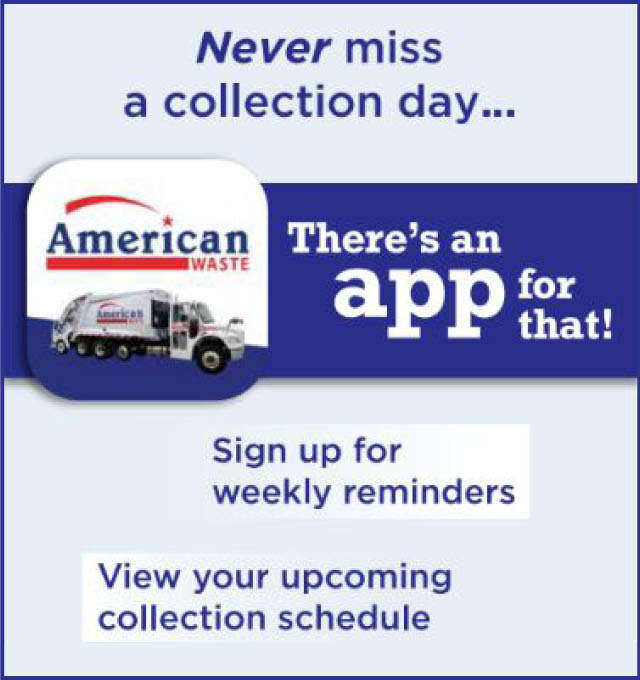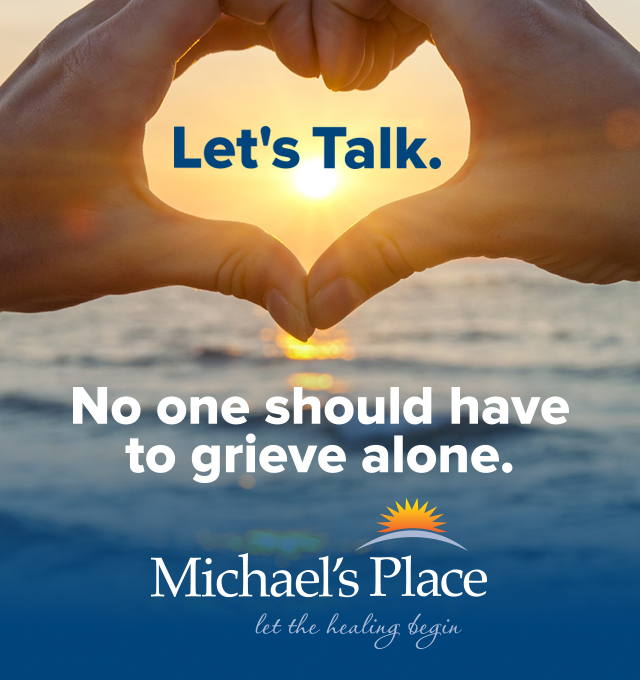 Troubled Waters In Fishtown
Read More >>
Protests Planned Today At Commission Vote On Line 5, Census Resolutions
Read More >>
Sleeping Bear Welcomes Landmark Visitors
Read More >>
Cedar Woman Arrested For Morning Drunk Driving
Read More >>
Staging An Intervention
Read More >>
City Commissioners To Revisit Sealant Ban, Intersection Changes, Stormwater Rules
Read More >>
Recess Takes A Road Trip To Short's In Elk Rapids!
Read More >>
Tenth Street Closure For Ten Days
Read More >>
Dates, Times Set For Final NMC President Interviews
Read More >>
City Tree Policy Back In the Spotlight
Read More >>