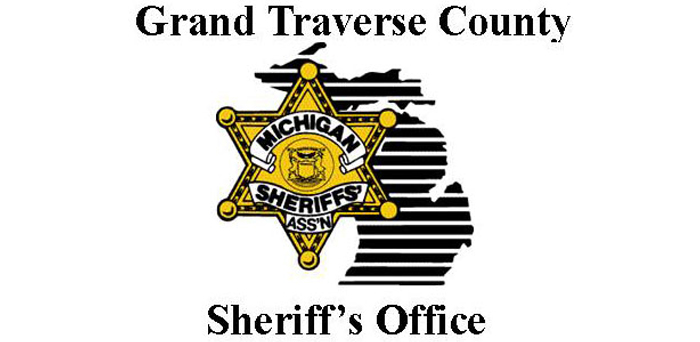 Man Dies After Being Found Unresponsive In Fife Lake Swim Area
By Beth Milligan | July 8, 2019
A 60-year-old man is dead after being found unresponsive at the Fife Lake swim area.
The Grand Traverse Sheriff's Office responded to the swim area at 1:40pm Saturday. According to the department, the man was swimming near the swim area and then was found unresponsive in the water. He was taken to Kalkaska Hospital, where he was pronounced dead.
The Sheriff's Office has not yet released the man's name, nor additional details about his death. The department said it is awaiting "additional information from the medical examiner" on the case.
Power Island To Open To Bow Hunting Oct. 1
Read More >>
Development Group Proposes Major Project For Former Acme Kmart Site
Read More >>
PACE Opens Its Doors
Read More >>
NMC To Host Free Girls In Aviation Day Event
Read More >>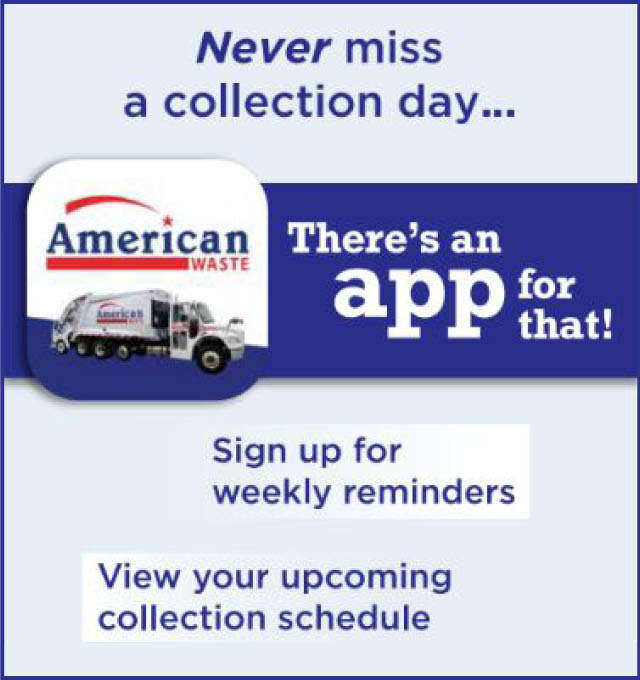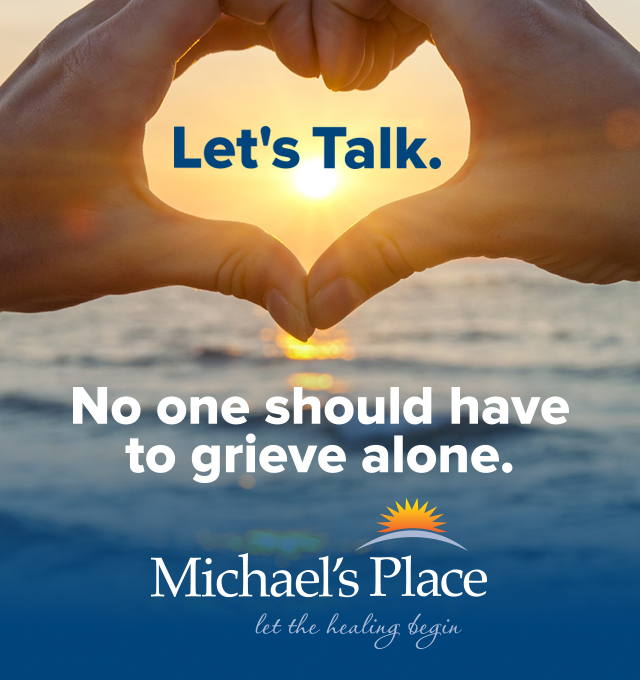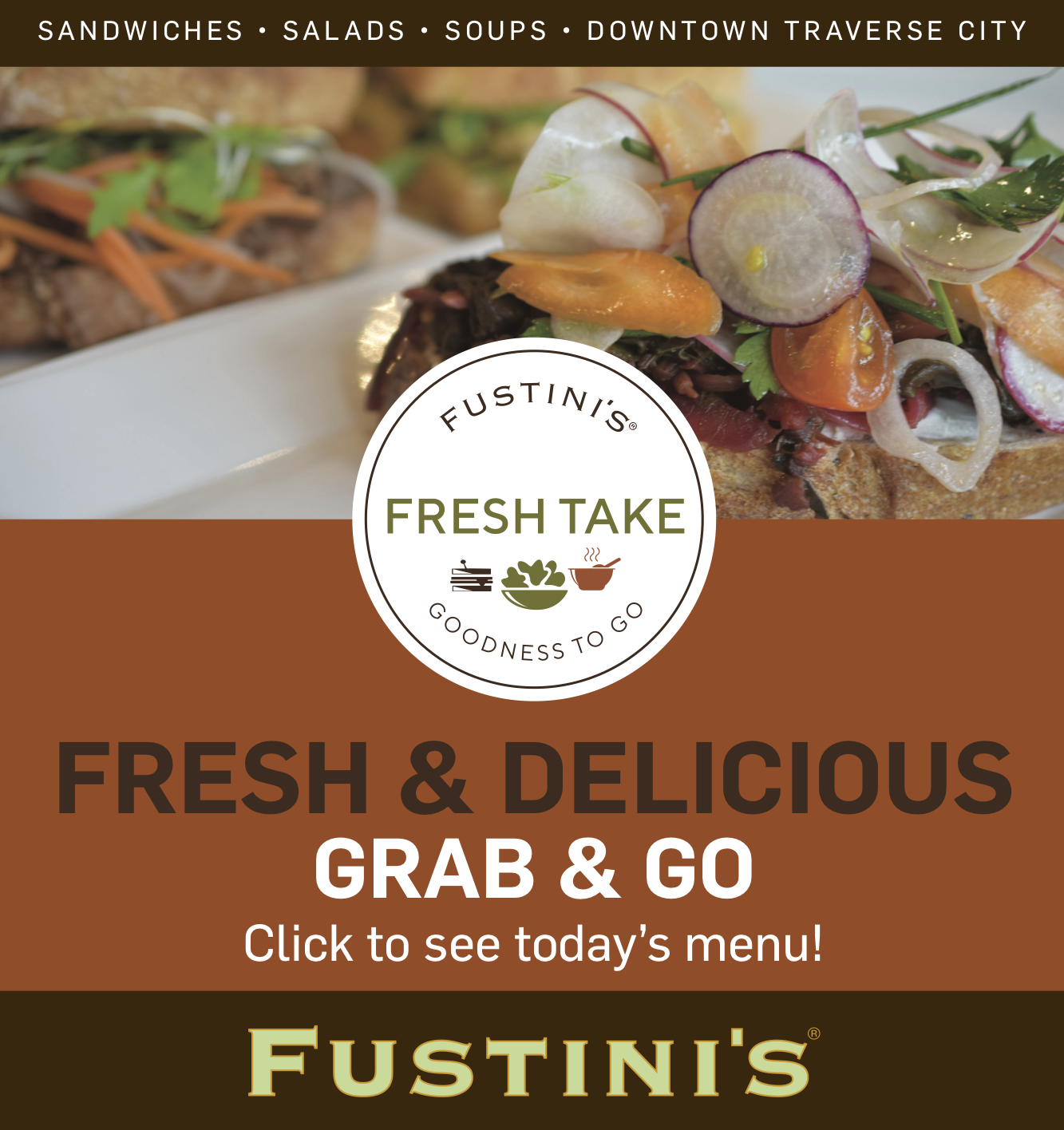 Tribe Opens Herkner Housing Project
Read More >>
New Charges Against Masseuse
Read More >>
The Summer 2019 Report Card
Read More >>
City Commission Candidate Forum Set For Next Week
Read More >>
Authorities Seeking Culprit Behind Park Damage
Read More >>
NMC Welcomes New Leaders In Four Departments
Read More >>
Cass Street Closure Thursday, Friday
Read More >>
County Approves New Court Bailiffs, Hoping To Alleviate Issues
Read More >>
DDA To Talk Economic Development, Community Officer, Downtown Planning
Read More >>
Impact 100 Selects Its Grant Finalists
Read More >>