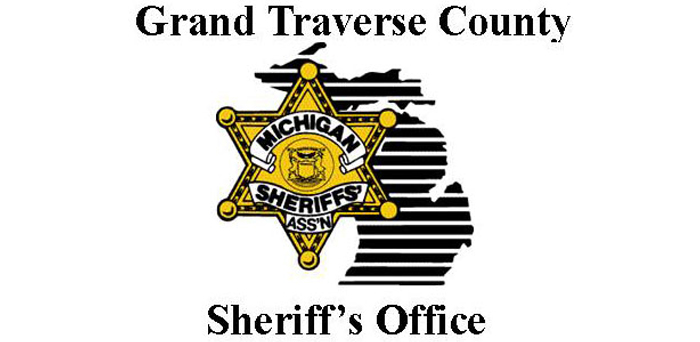 Man Dies After Being Found Unresponsive In Fife Lake Swim Area
By Beth Milligan | July 8, 2019
A 60-year-old man is dead after being found unresponsive at the Fife Lake swim area.
The Grand Traverse Sheriff's Office responded to the swim area at 1:40pm Saturday. According to the department, the man was swimming near the swim area and then was found unresponsive in the water. He was taken to Kalkaska Hospital, where he was pronounced dead.
The Sheriff's Office has not yet released the man's name, nor additional details about his death. The department said it is awaiting "additional information from the medical examiner" on the case.
Comment
Frankfort In The Spotlight With Film Fest This Week
Read More >>
"Demand Up 300 Percent": Local Builders Share Their Backlogs, Advice
Read More >>
City To Vote On Hiring Firm To Monitor Dam, Adopting Healthier Drinking Culture Plan
Read More >>
From Labor To Race Relations To Grasshoppers, Traverse City Had A Rough Time 100 Years Ago
Read More >>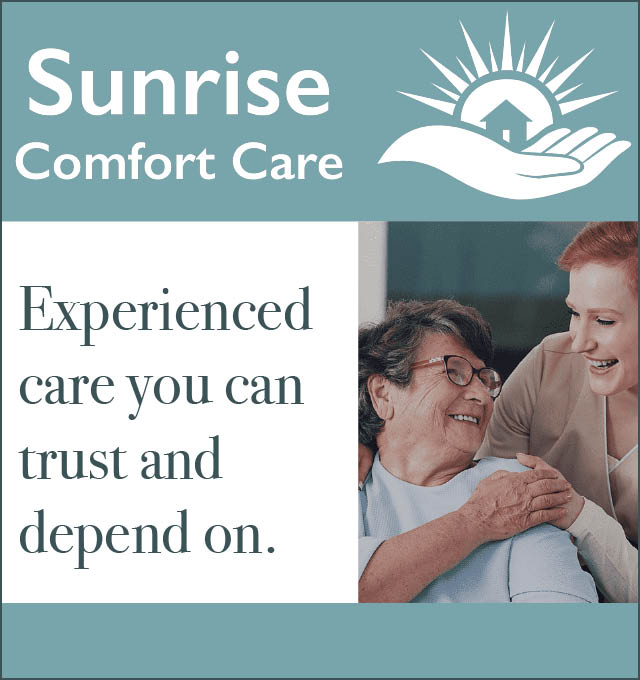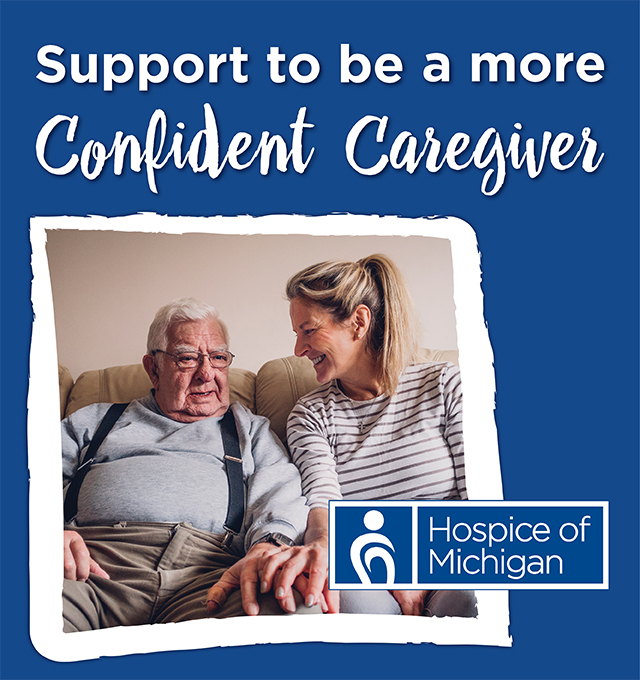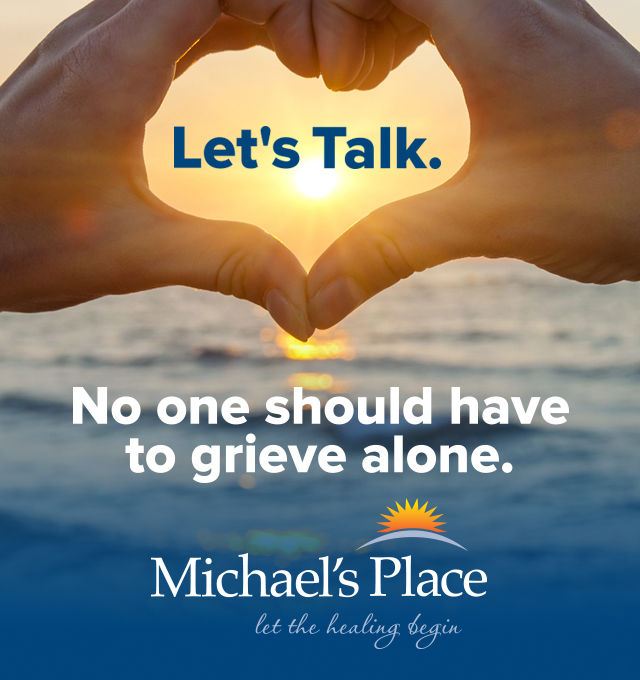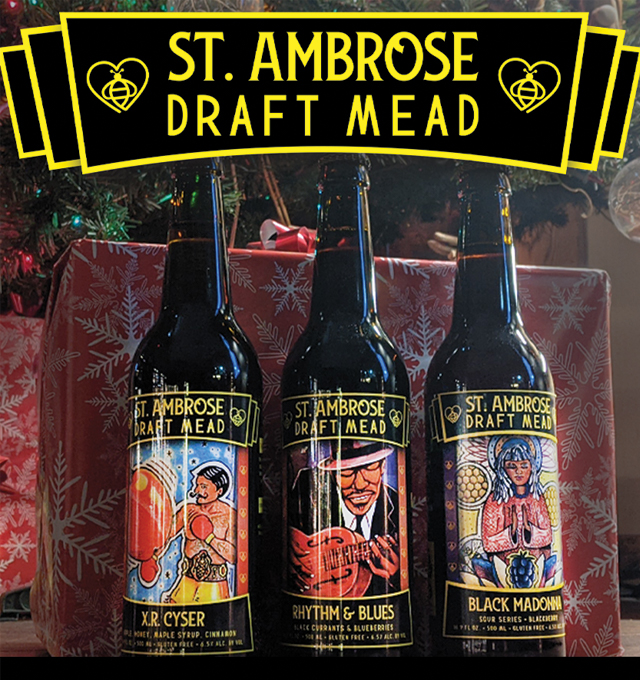 Driver Shortage Now Causing Drastic Measures At TCAPS
Read More >>
This Realtor Can't Find Enough Houses To Sell. So He's Building His Own.
Read More >>
NMC Tabs Its New VP For Strategic Initiatives
Read More >>
Stakes Get Higher For Short-Term Rental Debate
Read More >>
Two Lawsuits Could Shape Future of Recreational Marijuana, Building Heights
Read More >>
TCPD Appoints New LGBTQ Liaison
Read More >>
Crew Lands Annual Honor From TART Trails
Read More >>
Schools' Mask Mandate Debate Lands In Courtroom
Read More >>
Pride Week Coming To TC This Week
Read More >>
Garfield Township To Vote On 216-Unit Apartment Complex, Medical Clinic
Read More >>