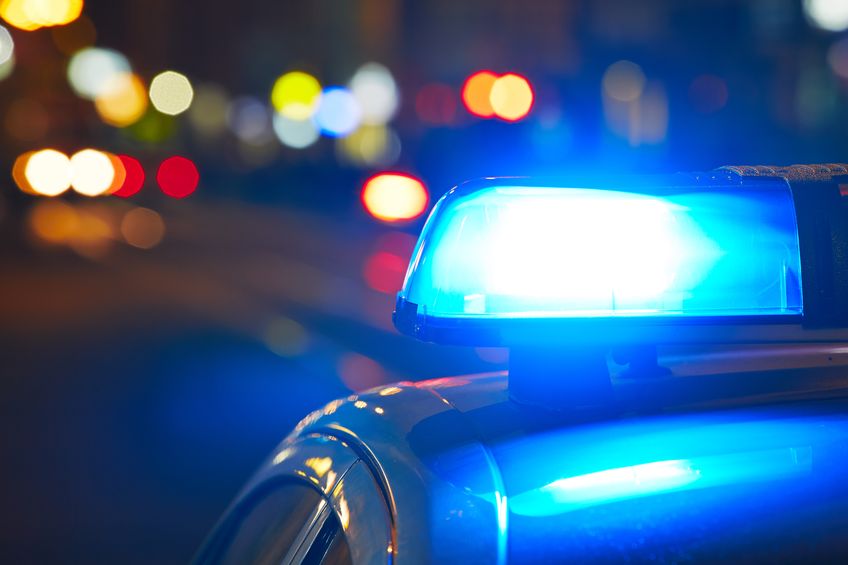 Man Killed After Stepping Into Traffic On Front Street
By Patrick Sullivan | Nov. 26, 2019
A man who'd been forced by police to leave a bar an hour earlier stepped out in front of traffic and was killed Saturday in downtown Traverse City.
A pickup truck struck Mark Anthony Smith after he stepped into a westbound lane of Front Street near Barlow Street, says Traverse City Police Chief Jeff O'Brien. Smith was not in a crosswalk when he was struck. The 42-year-old Cadillac man was taken to Munson Medical Center, where he was pronounced dead.
O'Brien says investigators believe Smith was under the influence of alcohol prior to the crash, which happened at just before 7pm Saturday.
Officers had come into contact with him an hour earlier after he put his arms around a pregnant woman at the State Street Market, a few blocks away. Police were called and removed him from the building after determining no one wanted to press charges.
The driver who struck Smith, a 61-year-old Rapid City man, had not been drinking and there was no evidence he was speeding. He was not cited in the incident.
Kalkaska Goes All In On Marijuana
Read More >>
Garfield Township Projects On Deck: LaFranier Woods, Chick-fil-A, Credit Union
Read More >>
Suspect Arrested After Assault
Read More >>
Man Arrested In Grocery Store
Read More >>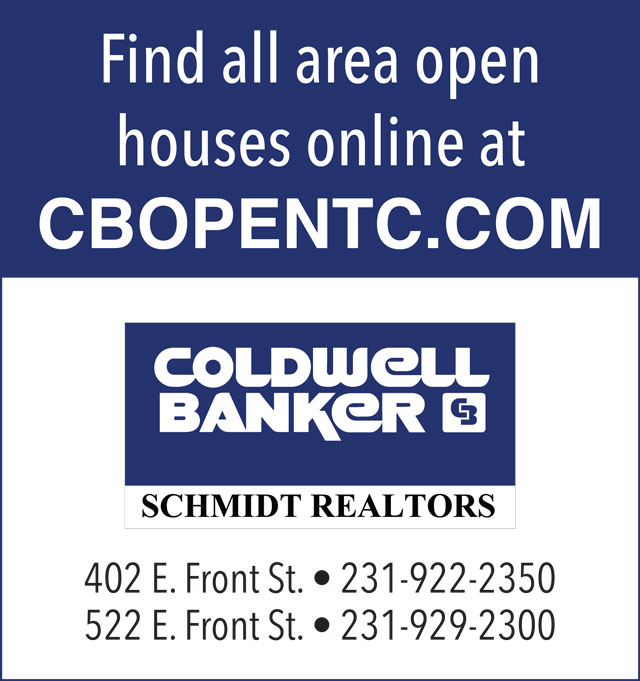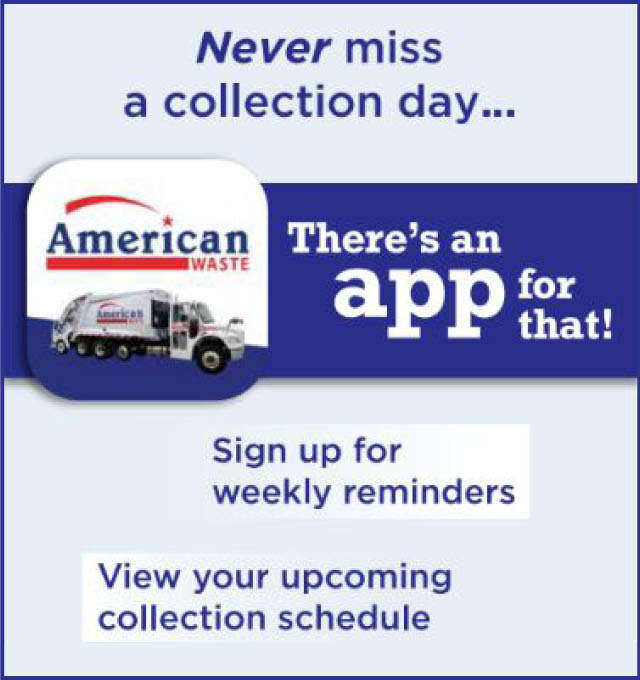 November Was A Good Month For Real Estate
Read More >>
City Commission Facing Busy Study Session Agenda
Read More >>
Community Foundation Grants Another $286k; Passes $3.1 Million For 2019
Read More >>
From "Leelinau" To "Bec-Scie," The Origins Of Our Places' Names
Read More >>
Traffic Signal Work At M-72/Elk Lake To Start Monday, Continue Through May
Read More >>
Median Coming To US-31; Aim Is To Prevent Accidents, Help Pedestrians
Read More >>
TCAPS Recall Hits Legal Snag
Read More >>
Public Input Sought On Airport Becoming Authority
Read More >>
Roundabout Coming To Blair Townhall Road, Six More To Follow Across GT County
Read More >>
Garland Street Closed Friday, Monday
Read More >>