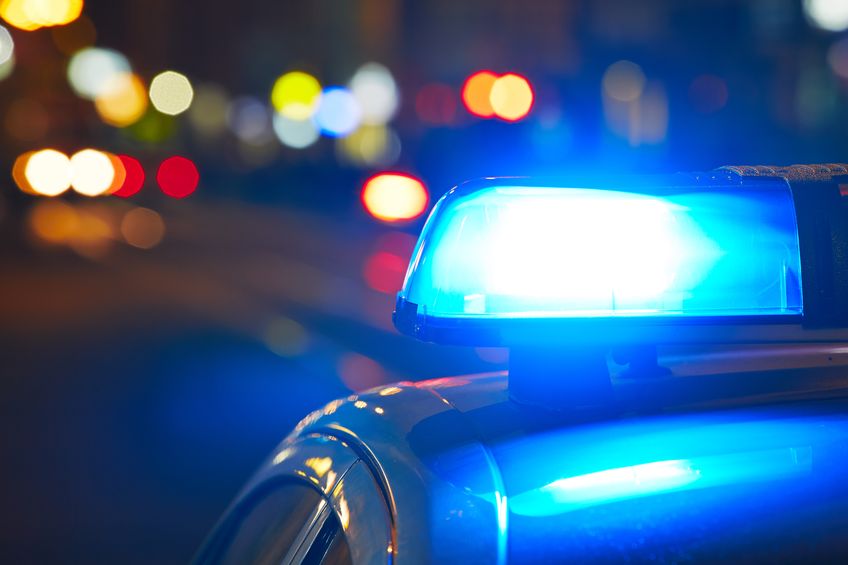 Man Killed After Stepping Into Traffic On Front Street
By Patrick Sullivan | Nov. 26, 2019
A man who'd been forced by police to leave a bar an hour earlier stepped out in front of traffic and was killed Saturday in downtown Traverse City.
A pickup truck struck Mark Anthony Smith after he stepped into a westbound lane of Front Street near Barlow Street, says Traverse City Police Chief Jeff O'Brien. Smith was not in a crosswalk when he was struck. The 42-year-old Cadillac man was taken to Munson Medical Center, where he was pronounced dead.
O'Brien says investigators believe Smith was under the influence of alcohol prior to the crash, which happened at just before 7pm Saturday.
Officers had come into contact with him an hour earlier after he put his arms around a pregnant woman at the State Street Market, a few blocks away. Police were called and removed him from the building after determining no one wanted to press charges.
The driver who struck Smith, a 61-year-old Rapid City man, had not been drinking and there was no evidence he was speeding. He was not cited in the incident.
Comment
Dangerous Legal Drug? Or Nature's Answer To Opioid Addiction?
Read More >>
There's A New Ticker In Town
Read More >>
DDA Talks Cruise Ships, Scooters, District Boundaries, River Clean-Up
Read More >>
For Kristin Rice, Space Is The Place x2
Read More >>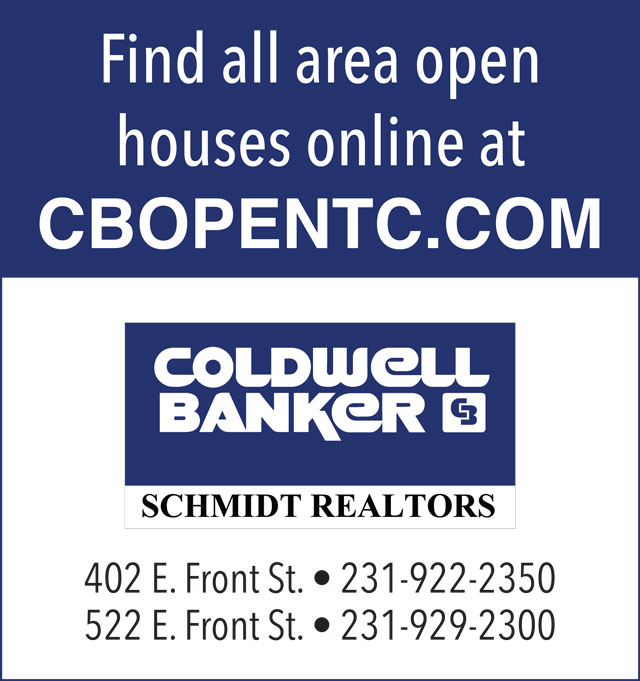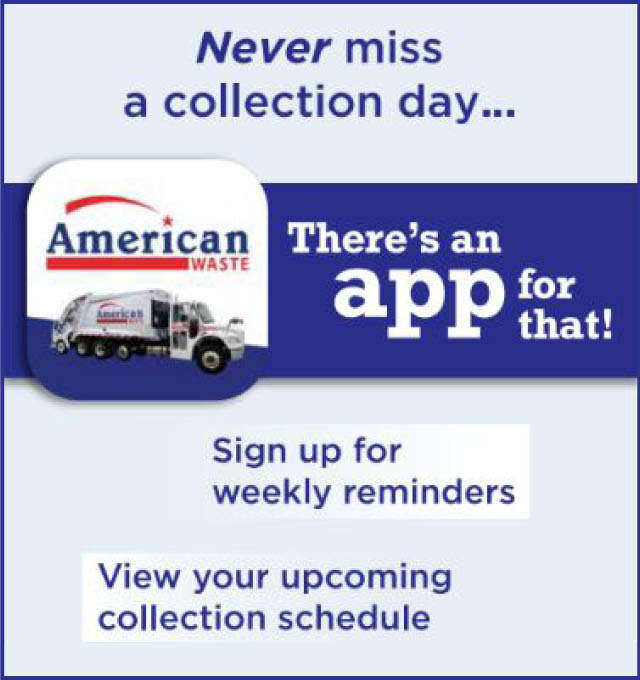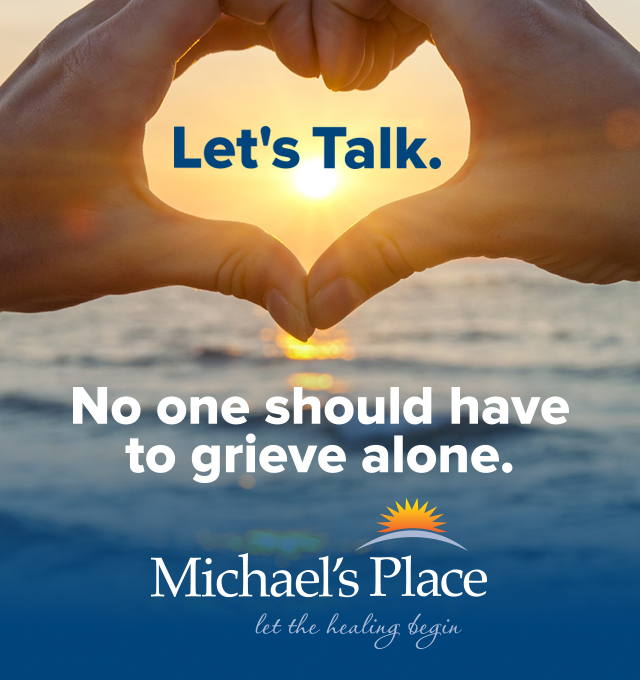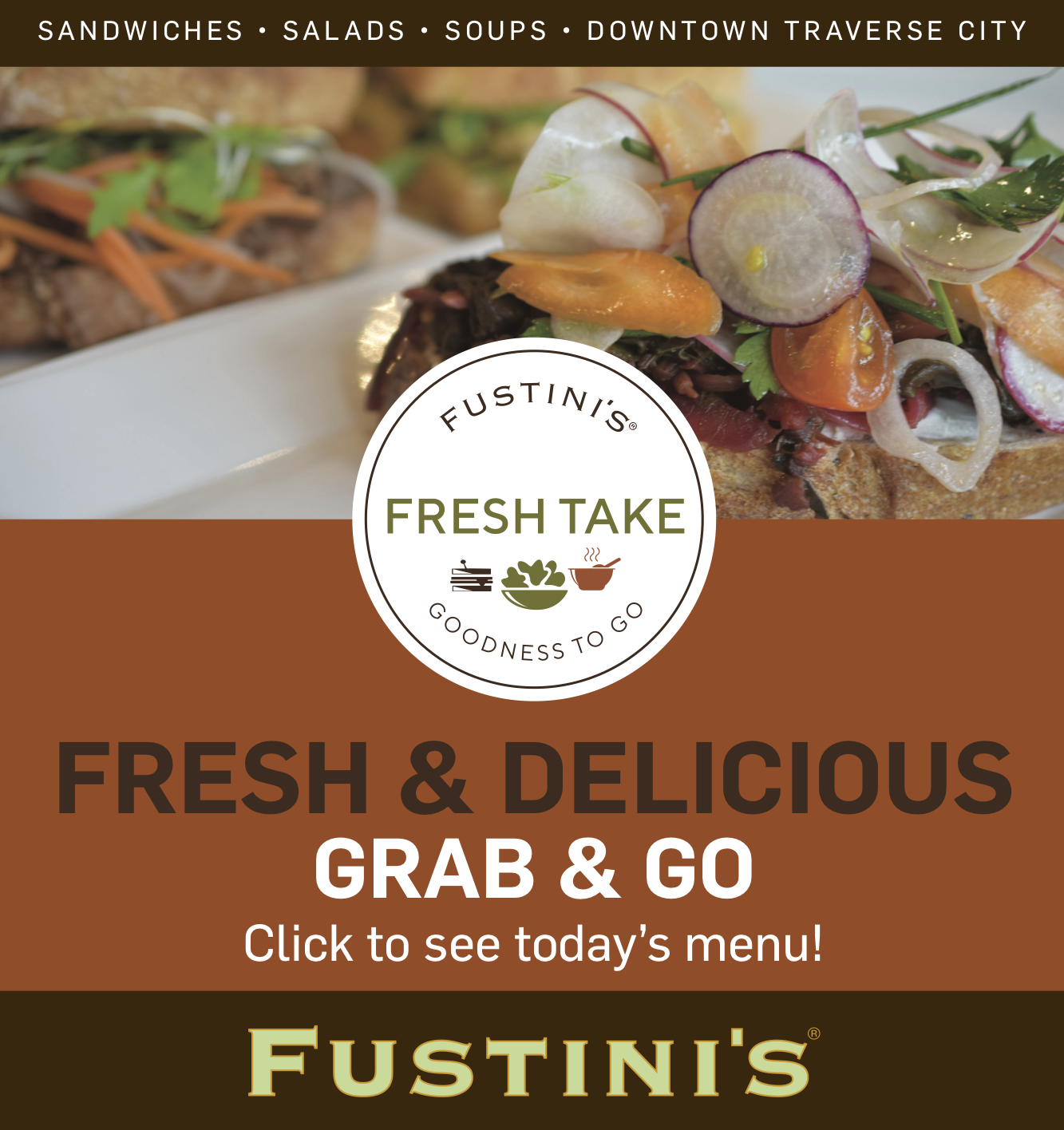 Space: The Next Frontier For Pugsley?
Read More >>
New Publication Provides Access To Local Demographic Data
Read More >>
Woman Arrested For Drunk Driving After Getting Stuck In Snowbank
Read More >>
Local Child Care Study Outlines Shortcomings
Read More >>
Save The Date: March Recess At State Street Market
Read More >>
Car Crashes Into Empire Township House
Read More >>
Hunting For WWII Aircraft, U-Boat In Grand Traverse Bay
Read More >>
Palmer Woods Expansion, M-204 Bridge Project Coming To Leelanau
Read More >>
Couple Arrested For Assaulting Teen
Read More >>
New Combined Job Fair To Debut
Read More >>