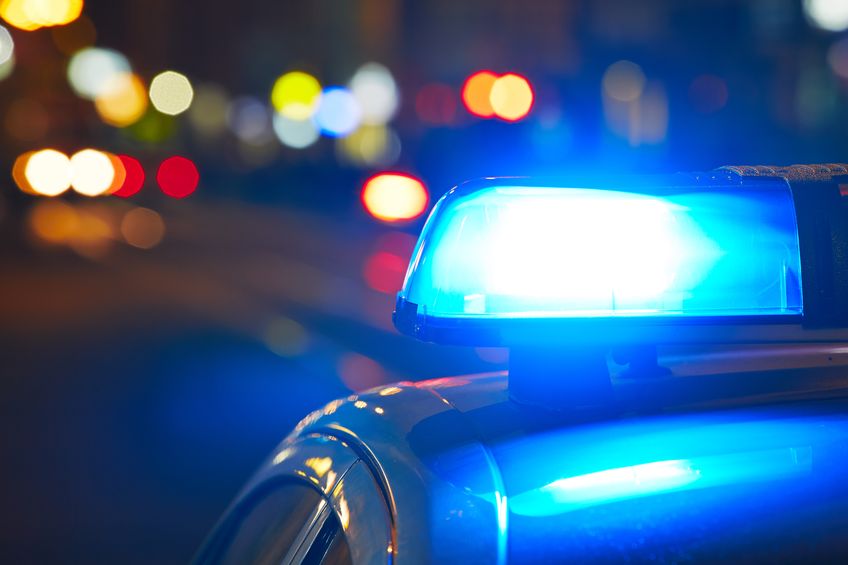 Man Killed Near Goodwill Inn
By Beth Milligan | June 18, 2021
A 53-year-old Traverse City man was killed after being stabbed during an altercation on property near the Goodwill Inn shelter Thursday.
According to the Grand Traverse Sheriff's Office, deputies and emergency medical responders were dispatched to the Keystone Road site shortly before 6pm Thursday. Thomas Dawayne Johnson of Traverse City had been stabbed on the property by another 65-year-old Traverse City man after an altercation. Johnson was taken to Munson Medical Center, where he died of his injuries.
The suspect in the case was arrested and taken to Grand Traverse County Jail for open murder. His name has not yet been released pending his arraignment. No further details on the case were released by the Sheriff's Office.
Comment
MSU President Visits TC; Talks Student Enrollment & Vaccinations, Athletics, Local Partnerships
Read More >>
Cases Low, Vaccinations High -- But So Are Concerns For Local School, Health Officials
Read More >>
Sixth Street Closure Next Week
Read More >>
Delta Variant Now In Grand Traverse County
Read More >>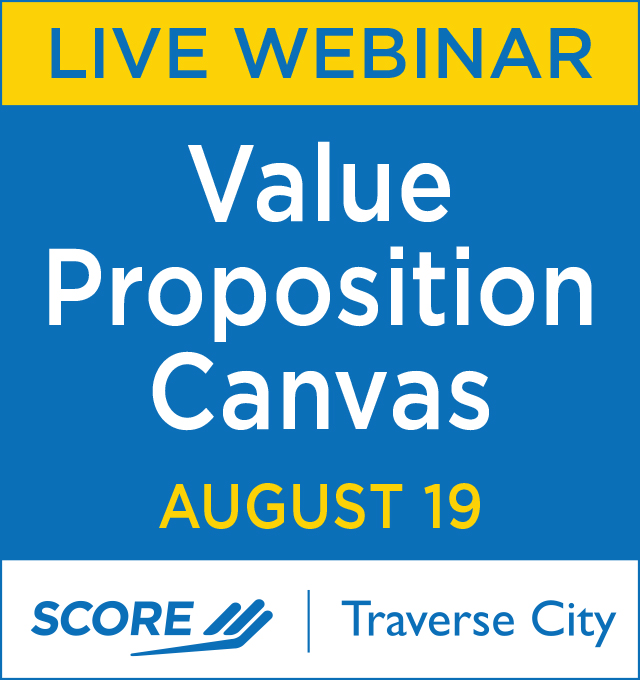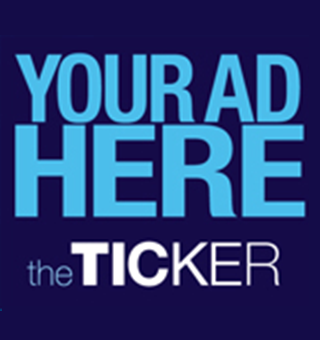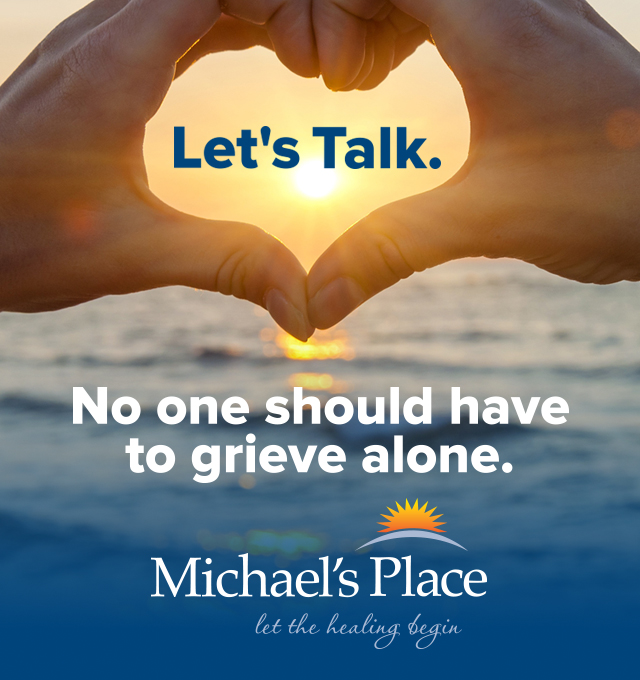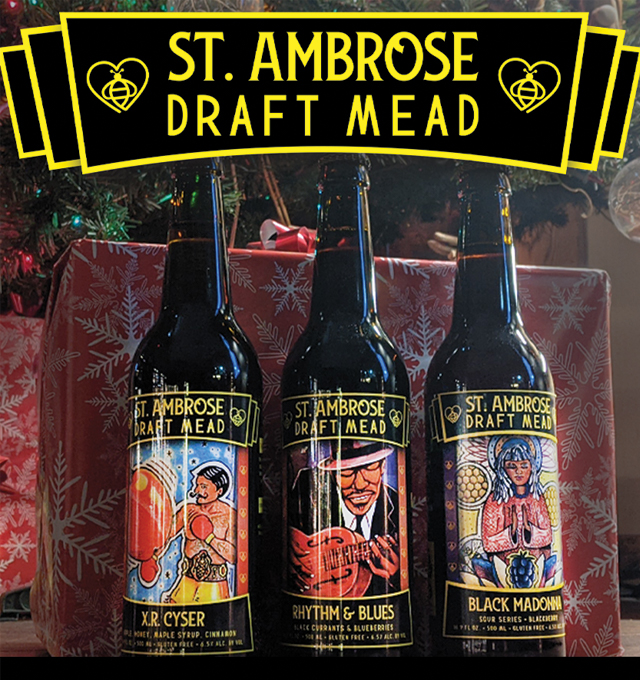 (Desperately) Seeking Workers: Behind Traverse City's Employment Crisis
Read More >>
TADL Institutes New Library Fine Procedures
Read More >>
Here's Who's Running For City Commission
Read More >>
Ironman Charity Challenge To Benefit Five Local Nonprofits
Read More >>
Where To Eat This Summer
Read More >>
Three Mile Trail Route Unveiled
Read More >>
PACE North Names New Executive Director
Read More >>
Expedited Appeal Rejected In FishPass Lawsuit; Court Case Will Proceed On Normal Timeline
Read More >>
Night Out In Kingsley Wednesday To Feature Live Music, Car Show, More
Read More >>
TC Voters To Decide City Manager's Spending Authority
Read More >>