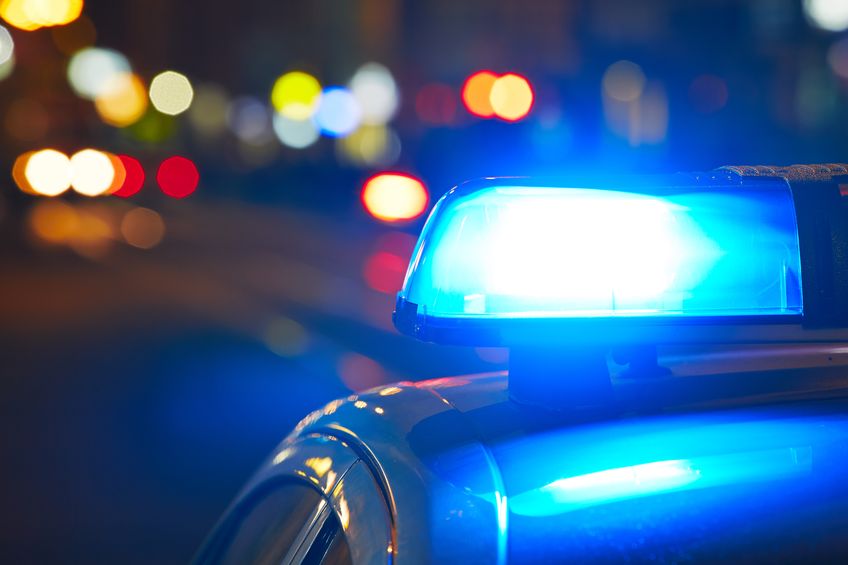 Man Pulls Gun After Car Bumped In Gas Station Lot
By Beth Milligan | Nov. 24, 2019
A 36-year-old Traverse City man has been arrested after pulling a gun on a driver who bumped into his car in a gas station parking lot.
Grand Traverse Sheriff's Office deputies were called to the Speedway gas station on US-31 South near South Airport Road Friday just after 5pm on a report of a man waving a gun in the area. Deputies responded, located the man, and secured the area. An investigation determined that the man, a 36-year-old Traverse City resident, was at the gas station with his girlfriend when a Jeep backed up and bumped into his vehicle. The driver of the Jeep drove toward the south end of the parking lot, causing the man to believe the driver was attempting to leave the scene. The man, who at the time of this incident possessed a concealed pistol license, pulled a semi-auto pistol and ran after the Jeep, yelled at the driver, and pounded on the passenger side window with his hand.
The Jeep driver, a 46-year-old Lake City man, left and drove to another parking lot to call 911 to report the man. Neither vehicle sustained reportable damage.
The gun owner was arrested for felonious assault and lodged in the Grand Traverse County Jail. "The Prosecutor's Office will review the report and authorize appropriate charges and concealed pistol license sanctions," according to the Sheriff's Office. The man's pistol and ammunition were seized and secured at the Grand Traverse Sheriff's Office evidence room.
Comment
Flooding Hits Munson/Commons, Closes Streets, Causes Sewage Release
Read More >>
Venture North, Traverse Connect Launch Resiliency Fund
Read More >>
Untreated Sewage Released Into Boardman River
Read More >>
National Cherry Festival Foundation Launches Virtual Run Series
Read More >>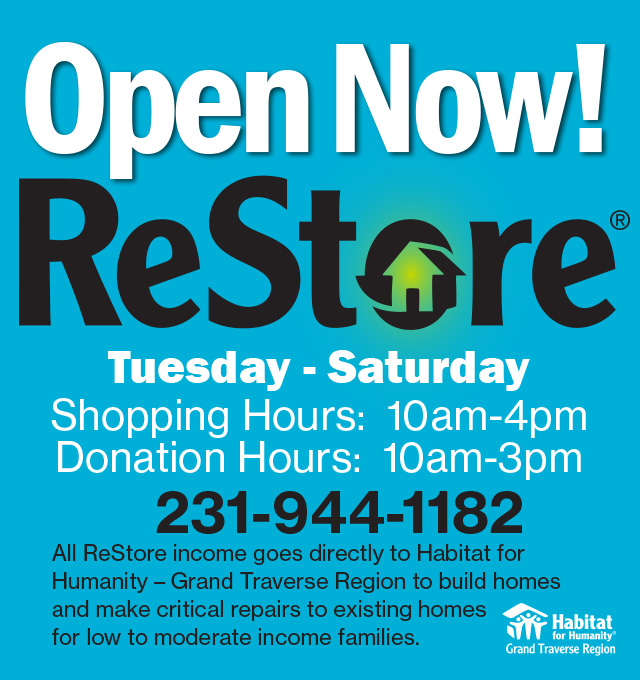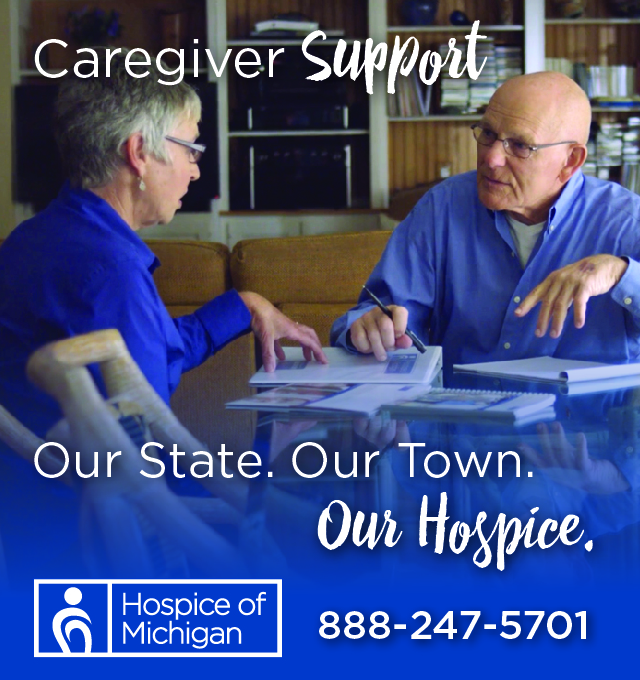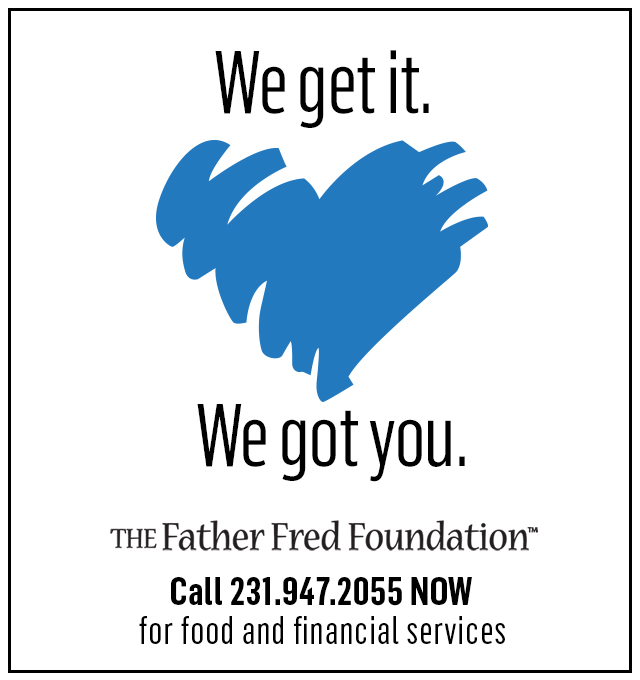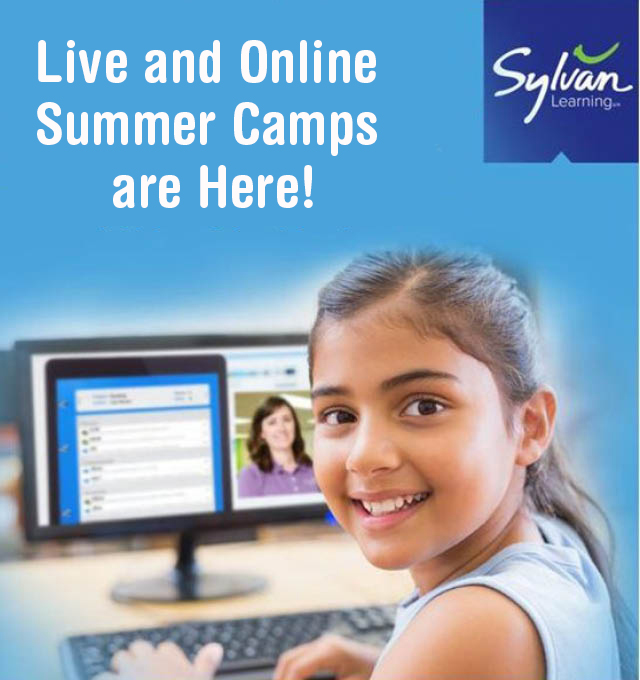 Pit Spitters To Host Virtual Opening Day Today
Read More >>
How Much Use Is Too Much For Boardman Valley Nature Preserve?
Read More >>
Back To Cubicles? Northern Michigan Offices Are Going To Look Different
Read More >>
911 Reports Slower Weekend Than Past Years, But With New Pandemic Calls
Read More >>
Four Big Questions About Traverse City's Upcoming Tourism Season
Read More >>
When Northern Michigan Bought Things With Traverse Dollars
Read More >>
How Big Was Traverse City's Big Weekend?
Read More >>
Meet The Fascinating People Of 2020
Read More >>
TCAPS Associate Superintendent Jame McCall To Retire
Read More >>
Turtle Creek, Leelanau Sands Casinos To Open
Read More >>