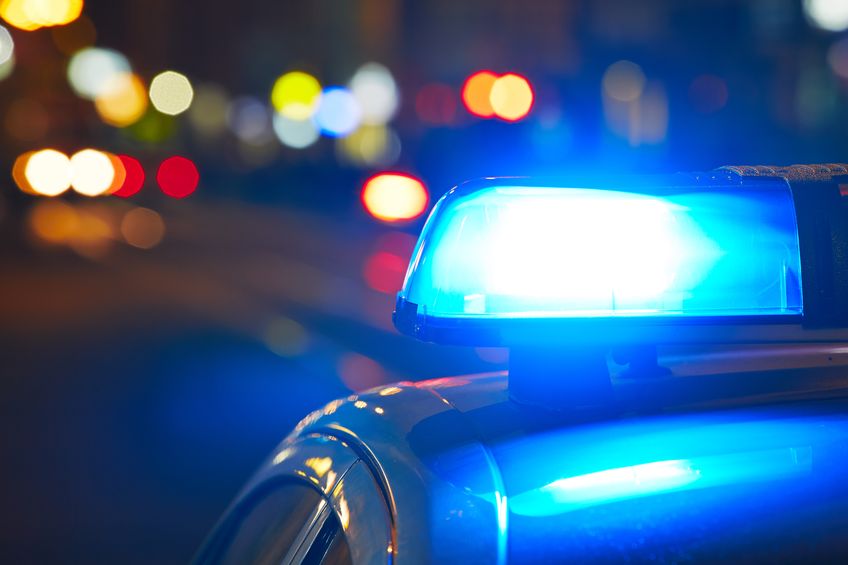 Man Tased, Arrested For Domestic Assault After Showdown With Officers
By Beth Milligan | Oct. 23, 2019
A 40-year-old Traverse City man was tased and arrested for domestic assault following a showdown with officers Monday.
Two East Bay Township community police officers responded to a residence at 8:30am after Central Dispatch received three 911 calls from the home. The last call was an open line, with dispatchers hearing sounds of distress on the call. Officers arrived and were advised by a 17-year-old witness that her father had assaulted his girlfriend and fled to the back of the residence. The officers then heard sounds of a woman crying coming from a shed on the property. The officers immediately announced themselves verbally, and attempted to get the occupants of the shed to exit. Officers saw the shed door was barricaded, and continued to hear sounds of crying inside. They attempted multiple times to breach the doorway, with a man inside yelling profanities at them.
The male suspect eventually exited the shed, moving towards the officers yelling profanities with clenched fists in a fighting position. In the background, the officers could see a woman lying in a fetal position under a shelving unit in the shed crying. The officers gave the male suspect commands, and ultimately deployed tasers at the man, who then complied with commands and was placed under arrest for domestic assault. EMS was requested by the officers to medically check out the suspect prior to his being taken to the Grand Traverse County Jail.
Comment
Marshall Collins Wants Traverse City To "Get Used To Being Uncomfortable"
Read More >>
Marijuana Shops Pivot In Their Own Ways, Awaiting Traverse City Recreational Rules
Read More >>
A Look At The Business Scene In Emmet, Charlevoix, And Antrim
Read More >>
Cherryland Adds $50,000 To Resiliency Fund For Small Businesses
Read More >>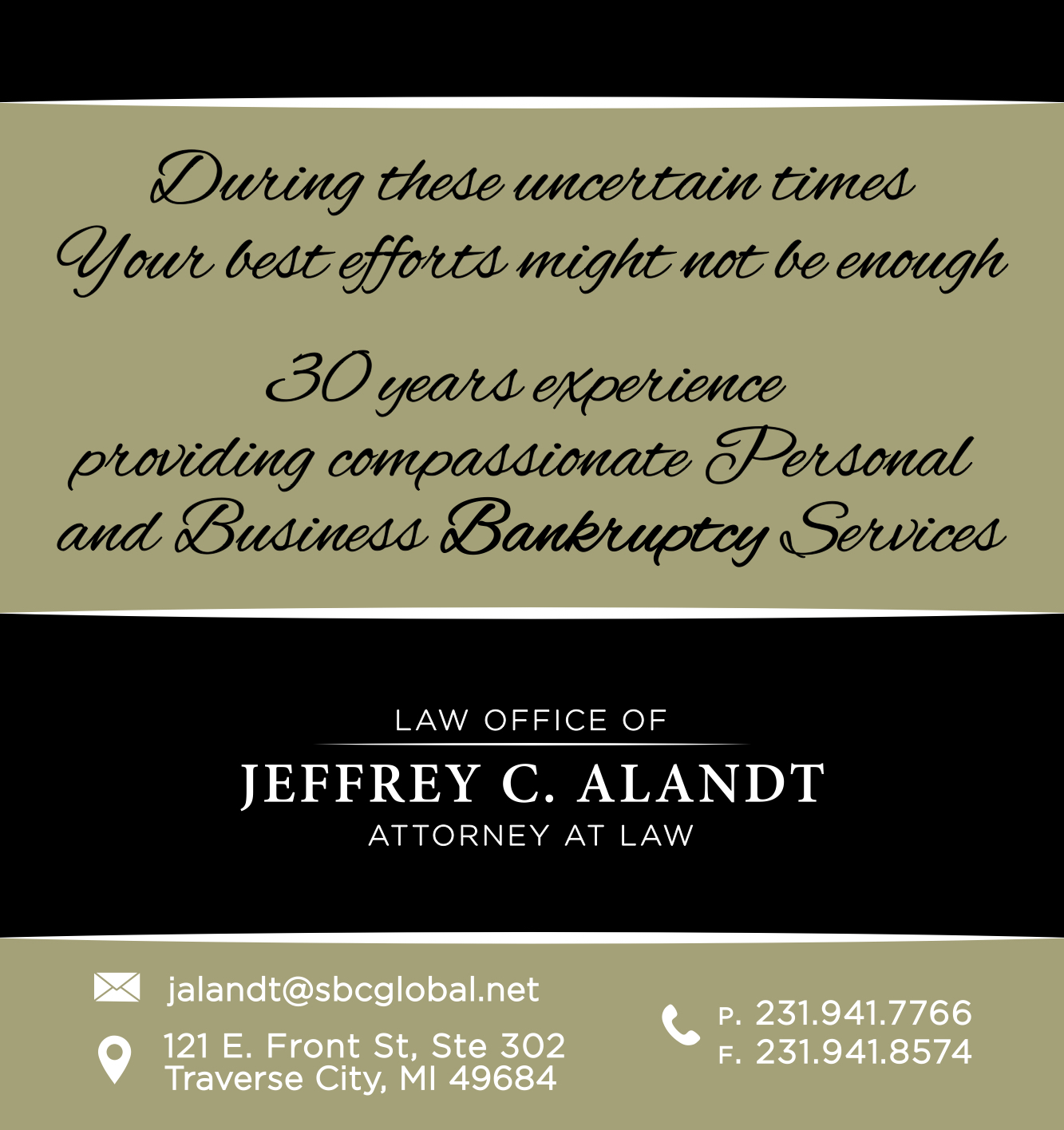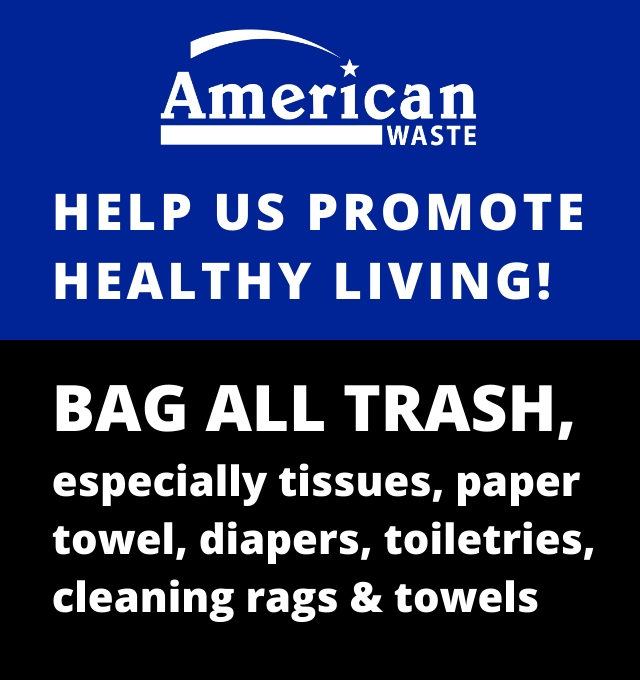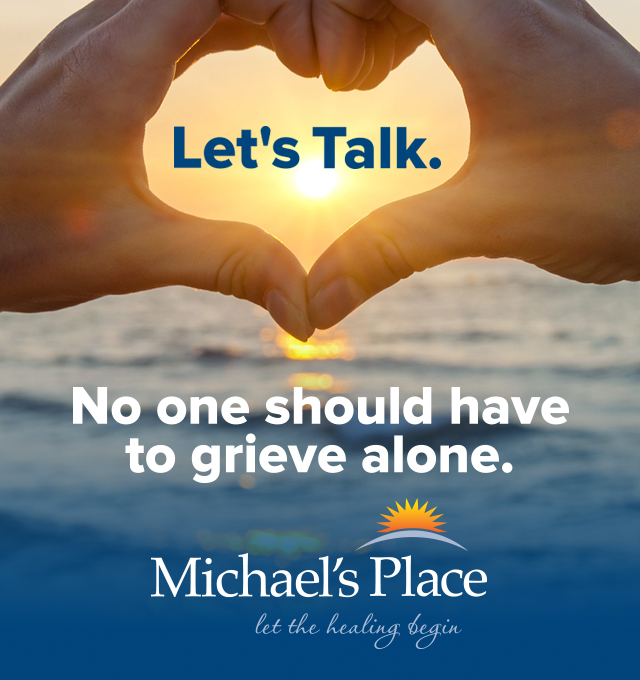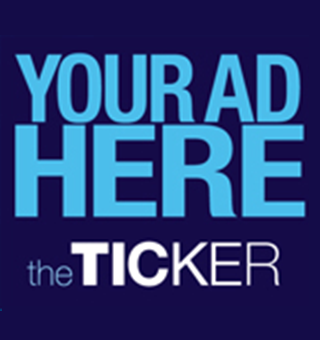 More Details Released On Cuts At Munson Medical Center
Read More >>
Detroit Red Wings Won't Come To Traverse City This Year
Read More >>
Changes Underway Across NMC - Except To Tuition
Read More >>
Traverse Connect Launches Creative Coast Initiative
Read More >>
A First: Interlochen Kicks Off Summer Camp Virtually
Read More >>
A Copper Solution From Right Here In Traverse City
Read More >>
Munson To Rollout Recovery Plan, Including Streamlining And Job Cuts
Read More >>
A One-Of-A-Kind Fourth Of July In Northern Michigan
Read More >>
Ironman Cancels 2020 Race; More Event Updates
Read More >>
LaFranier Road Development Projects Moving Ahead
Read More >>