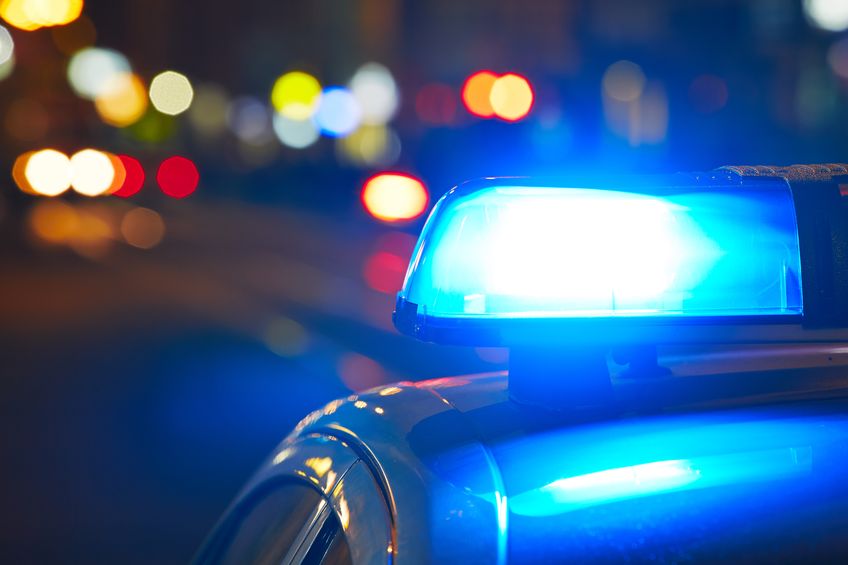 Man Tased, Arrested For Domestic Assault After Showdown With Officers
By Beth Milligan | Oct. 23, 2019
A 40-year-old Traverse City man was tased and arrested for domestic assault following a showdown with officers Monday.
Two East Bay Township community police officers responded to a residence at 8:30am after Central Dispatch received three 911 calls from the home. The last call was an open line, with dispatchers hearing sounds of distress on the call. Officers arrived and were advised by a 17-year-old witness that her father had assaulted his girlfriend and fled to the back of the residence. The officers then heard sounds of a woman crying coming from a shed on the property. The officers immediately announced themselves verbally, and attempted to get the occupants of the shed to exit. Officers saw the shed door was barricaded, and continued to hear sounds of crying inside. They attempted multiple times to breach the doorway, with a man inside yelling profanities at them.
The male suspect eventually exited the shed, moving towards the officers yelling profanities with clenched fists in a fighting position. In the background, the officers could see a woman lying in a fetal position under a shelving unit in the shed crying. The officers gave the male suspect commands, and ultimately deployed tasers at the man, who then complied with commands and was placed under arrest for domestic assault. EMS was requested by the officers to medically check out the suspect prior to his being taken to the Grand Traverse County Jail.
Comment
Commissioner Brings Out Rifle During Online Meeting
Read More >>
GT County Commissioners Pass Resolution Denouncing MDHHS Order
Read More >>
Venture North Granted $500k In 2020; Releases Annual Report
Read More >>
Relief? Water Levels Now Seen Dropping
Read More >>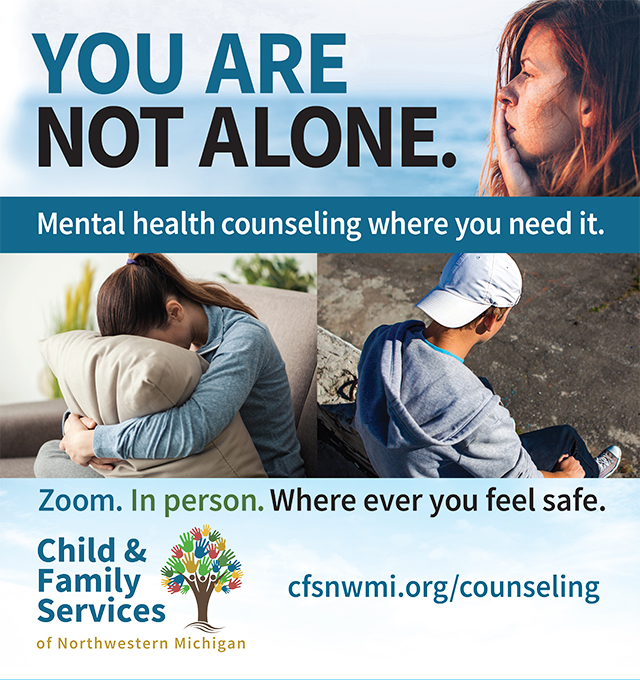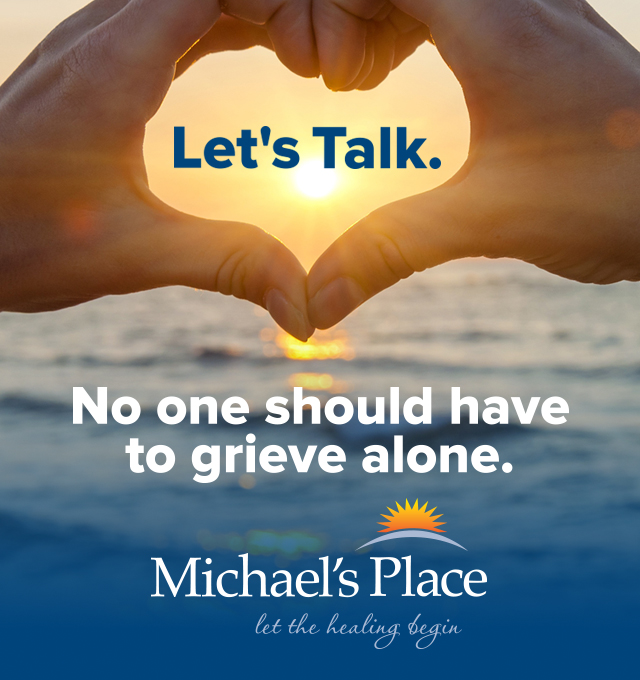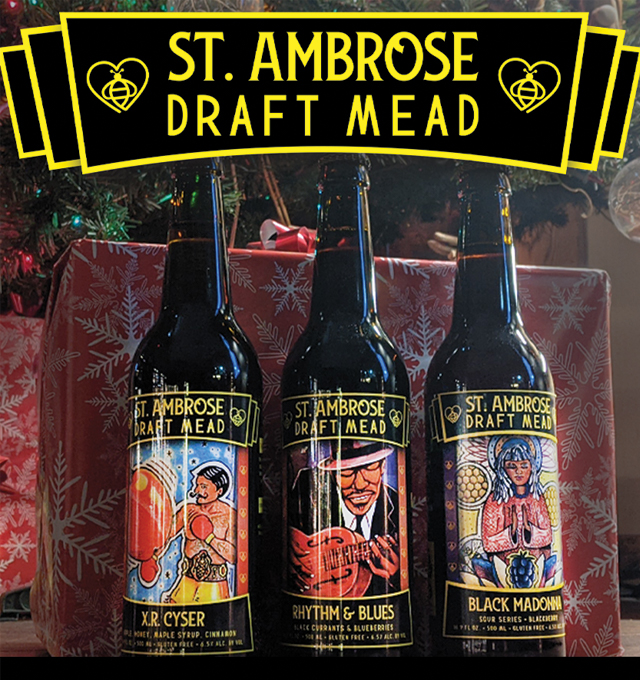 Local Association Names Their Realtor Of The Year
Read More >>
Business Development Certificate Now Offered At NMC
Read More >>
Traverse City By The Numbers In 2020
Read More >>
League Of Women Voters To Host Virtual Forum On Toxic Groundwater Chemicals
Read More >>
Local Youth Homelessness Reaching Record Levels
Read More >>
Injunction Halts FishPass Construction
Read More >>
Greenspire Opens Enrollment For Ninth, Tenth Grades
Read More >>
Are Co-Op Customers Subsidizing Dirty Energy?
Read More >>
FishPass, Rotary Square, More Downtown Projects Move Ahead
Read More >>
Traffic Projects, $2.45 Million Kids Creek Crossings, TCLP Program Top City Commission Agenda
Read More >>