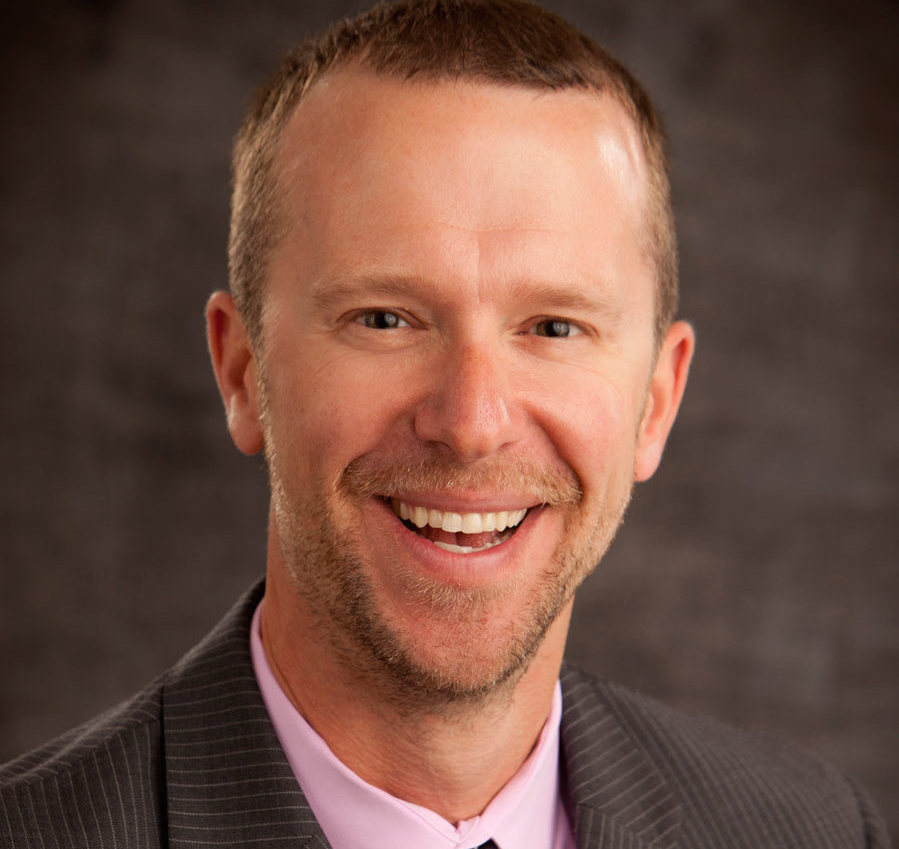 Marentette Turns Down City Manager Offer
By Beth Milligan | Sept. 20, 2023
Traverse City Clerk Benjamin Marentette, who was unanimously selected by city commissioners to serve as the next city manager, has turned down the position. Marentette said in a statement he reconsidered taking the role after "much contemplation" and after realizing that "my heart is in the democracy-centric role of serving as city clerk, and that I wish to remain in that role."
Marentette continued: "This is the basis for my decision, and there are no other reasons. Therefore, I am respectfully declining the offer to serve as city manager. I recognize this will cause a delay in the city commission choosing the next city manager, which I regret, and I will do all I can to support the professional that the city commission selects. I want to thank the city commission, this community and staff, and others for their support. And I want to especially thank the city leadership team for their understanding of my decision, and I want to thank my fantastic husband, Matt, for all of his support."
Mayor Pro Tem Amy Shamroe tells The Ticker that contract negotiations went smoothly with Marentette and that an agreement had been ready for commissioners to approve next week when Marentette decided to withdraw from consideration.
"It is admirable to see a commitment to democracy and public service being prioritized over personal advancement," Shamroe says. "The decision made by Mr. Marentette to decline the offer for city manager shows a true dedication and understanding of the community he serves. The role of city manager is undoubtedly a challenging one, and the future looks set to bring even more difficulties to the table. His knowledge and skills extend beyond just the local level, with his contributions being recognized on a statewide and national level. Our city is fortunate to have Marentette as a dedicated public servant, and we can continue to count on him to provide valuable contributions to our community."
Mayor Richard Lewis says he is "very proud of Benjamin for his honest consideration and following his heart instead of taking on the position of city manager. This wasn't an easy decision on his part and one I truly understand. He has been and will continue to be an important asset to Traverse City and the community."
Interim City Manager Nate Geinzer is contracted to serve through October and has the ability to continue on a month-to-month basis after that. City commissioners will consider next steps in the city manager search process at their meeting on Monday, September 25.
Comment
A Cut Above: Five Decades (And Counting) Behind the Chair
Read More >>
NMC Eyes Student Housing, More 'Vibrant' Main Campus As Part Of In-Progress Facilities Master Plan
Read More >>
Senior Living Facility, Housing Zoning on East Bay Agenda
Read More >>
Morsels Owner Arraigned
Read More >>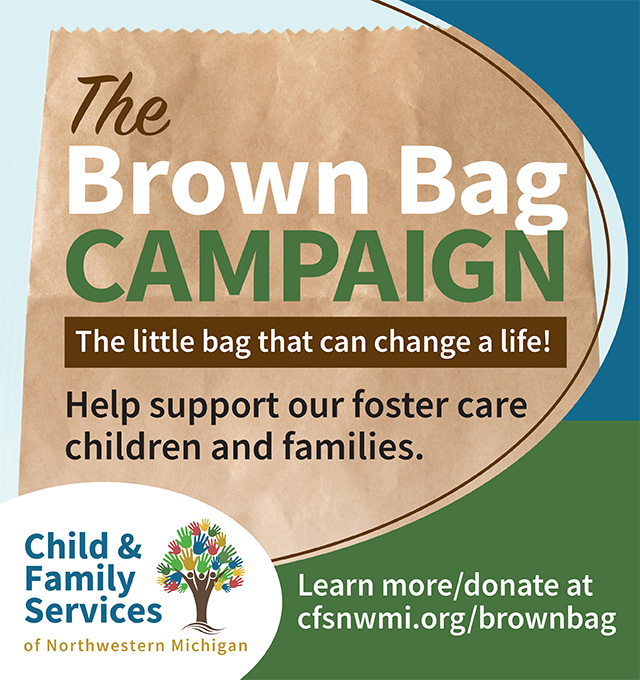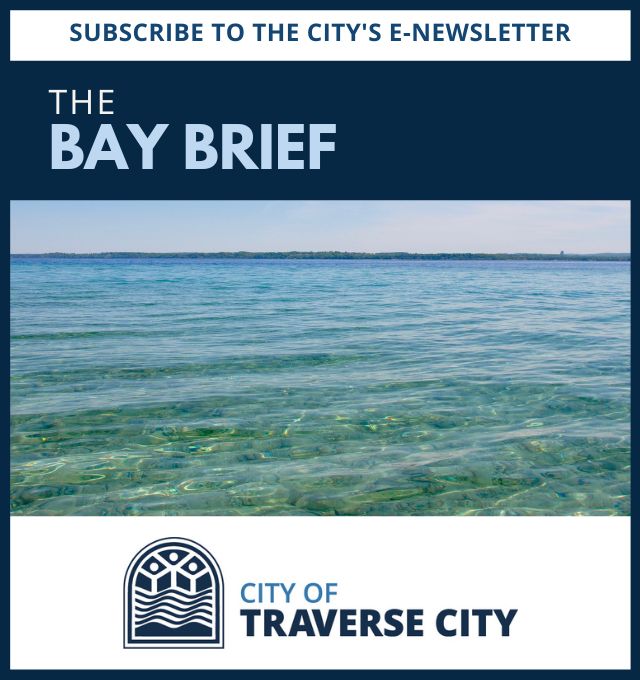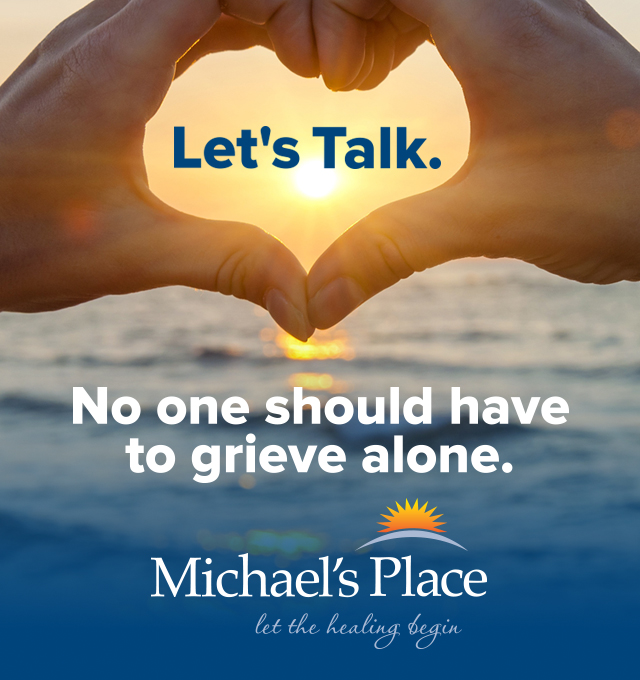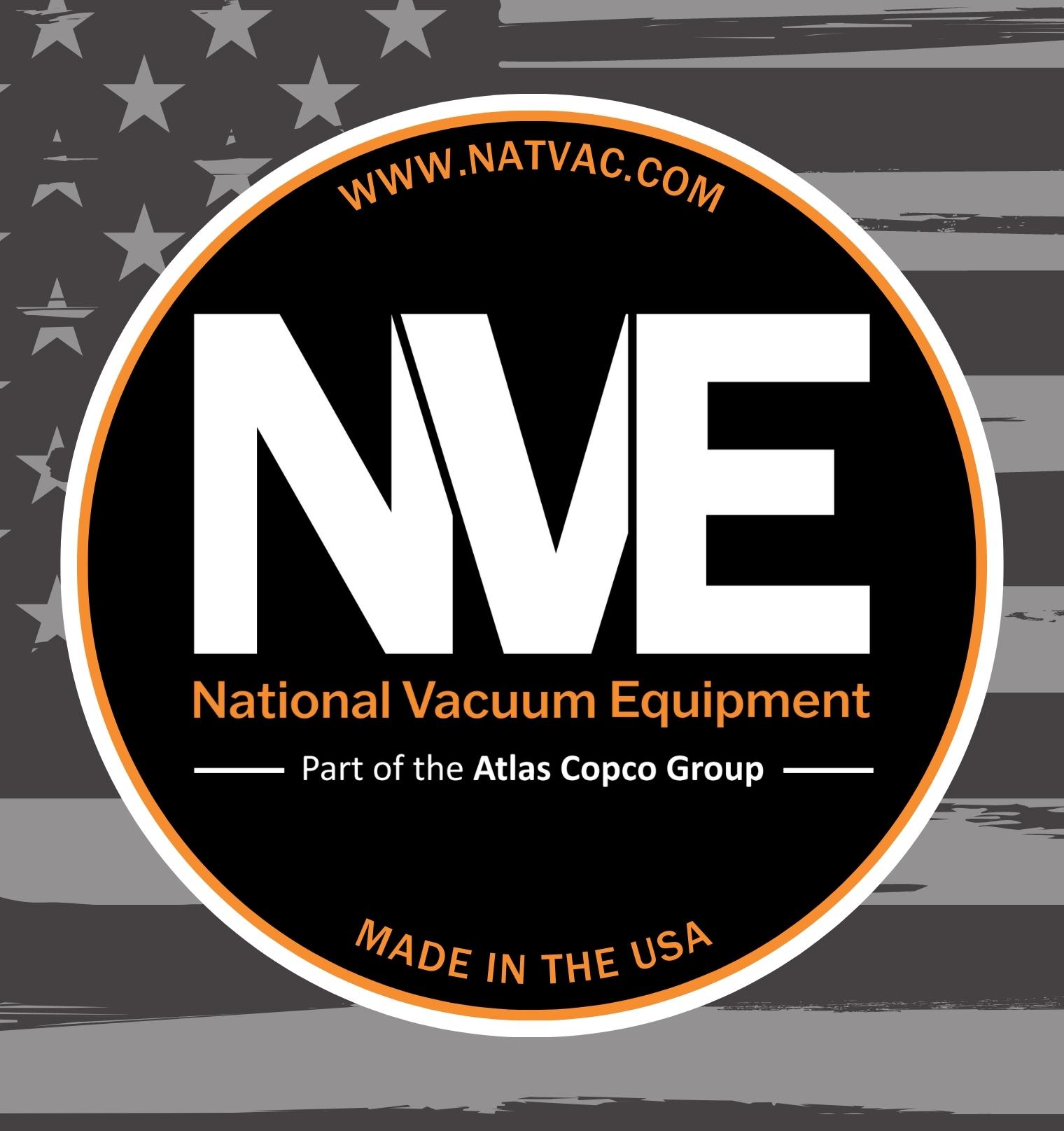 Join Us for a Holiday Recess at Delamar!
Read More >>
Changes Brewing at Downtown Food & Beverage Spots
Read More >>
Man Arrested with Open Container, Loaded Guns on Front Street
Read More >>
TC Man Arrested for Credit Card Fraud
Read More >>
Road Commission Approves Roundabout Construction at Potter/Garfield/Hoch; Work to Start in Spring
Read More >>
Hickory Hills Becomes First Homologated Course in Lower Peninsula
Read More >>
Walking, Biking Take the Spotlight as Communities Focus on Nonmotorized Plans
Read More >>
TC Comedy Fest Announces Rory Scovel, More Headliners
Read More >>
Why TCAPS Is Investing Millions Of Dollars In New High School STEM Facilities
Read More >>
Celebrating Local Artists & Artisans
Read More >>