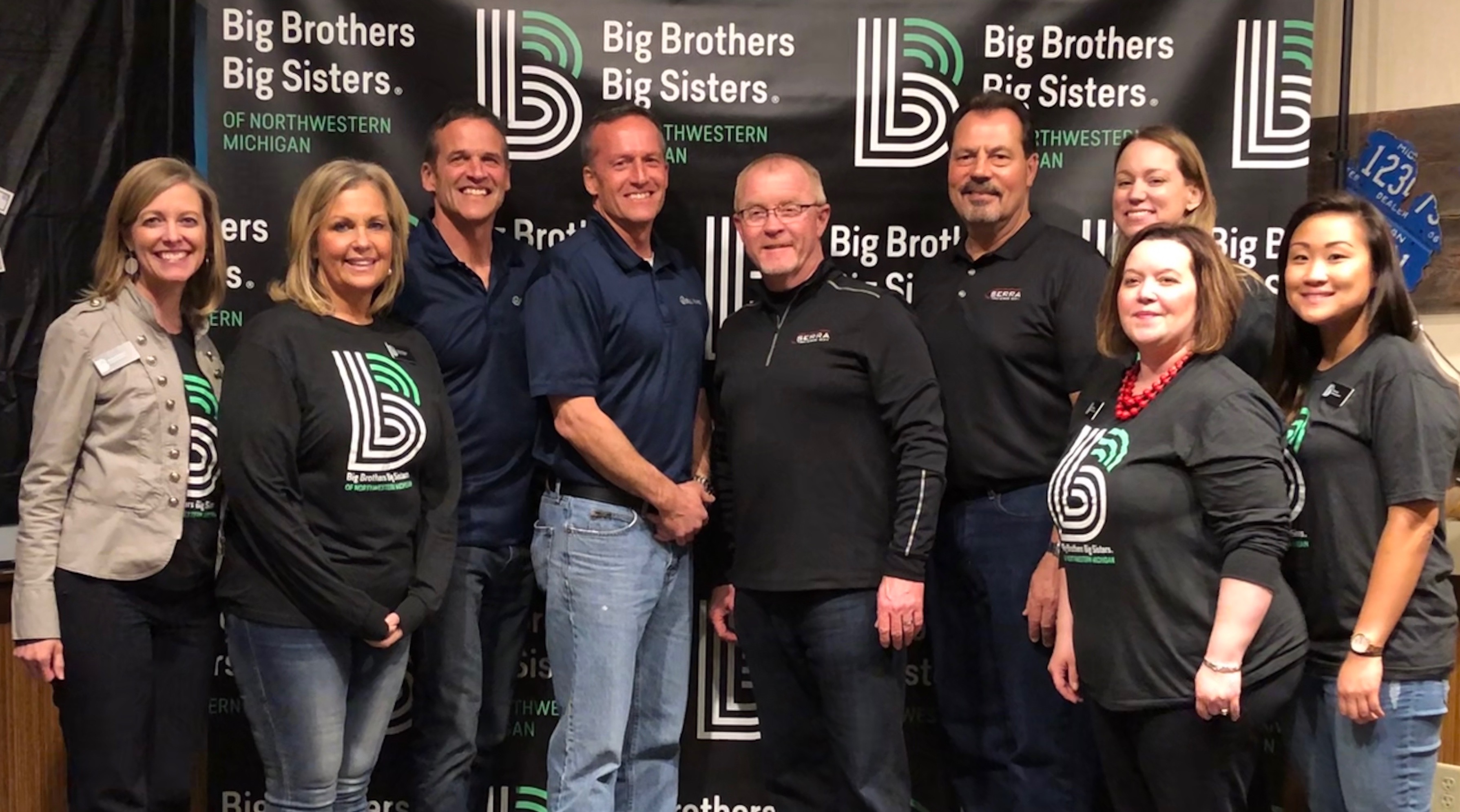 Marsh, Serra Team Up To Raise $57K For Bigs
May 16, 2019
Auto dealerships Bill Marsh and Serra Traverse City joined forces to raise a record-breaking amount for Big Brothers Big Sisters of Northwestern Michigan. Their combined efforts saw the Bigs Drive for 55 Fundraiser surpass its goal of $55,000 by raising $57,089. "We are thrilled with this year's results. This is the most the auto dealerships have ever raised during this annual event," says Cecilia Chesney, executive director of Big Brothers Big Sisters.
When the Bigs and Bill Marsh teams approached Serra about participating in the auto dealership Bowl for Kids' Sake fundraiser, Serra jumped in to help make the event the biggest to date. The Serra team was presented with the Defender of Potential Award, as were Furlie Hensley and Ryan Stewart of the Bill Marsh Detail Center. Ron Smith was again the top fundraiser, bringing in $10,201.83 in donations thanks in part to his Moomer's ice cream-delivery fundraiser, Kones for Kids. "Drive for 55 was really a community effort — we had so much support from our vendor partners, customers, and friends," says Bill Marsh Jr. "This is a testament to the critical work that the Bigs do in this community and the impact they have on young people."
The funds will help the organization eliminate its wait list and move children into the mentorship services the organization offers.
Comment
For Kristin Rice, Space Is The Place x2
Read More >>
Space: The Next Frontier For Pugsley?
Read More >>
New Publication Provides Access To Local Demographic Data
Read More >>
Woman Arrested For Drunk Driving After Getting Stuck In Snowbank
Read More >>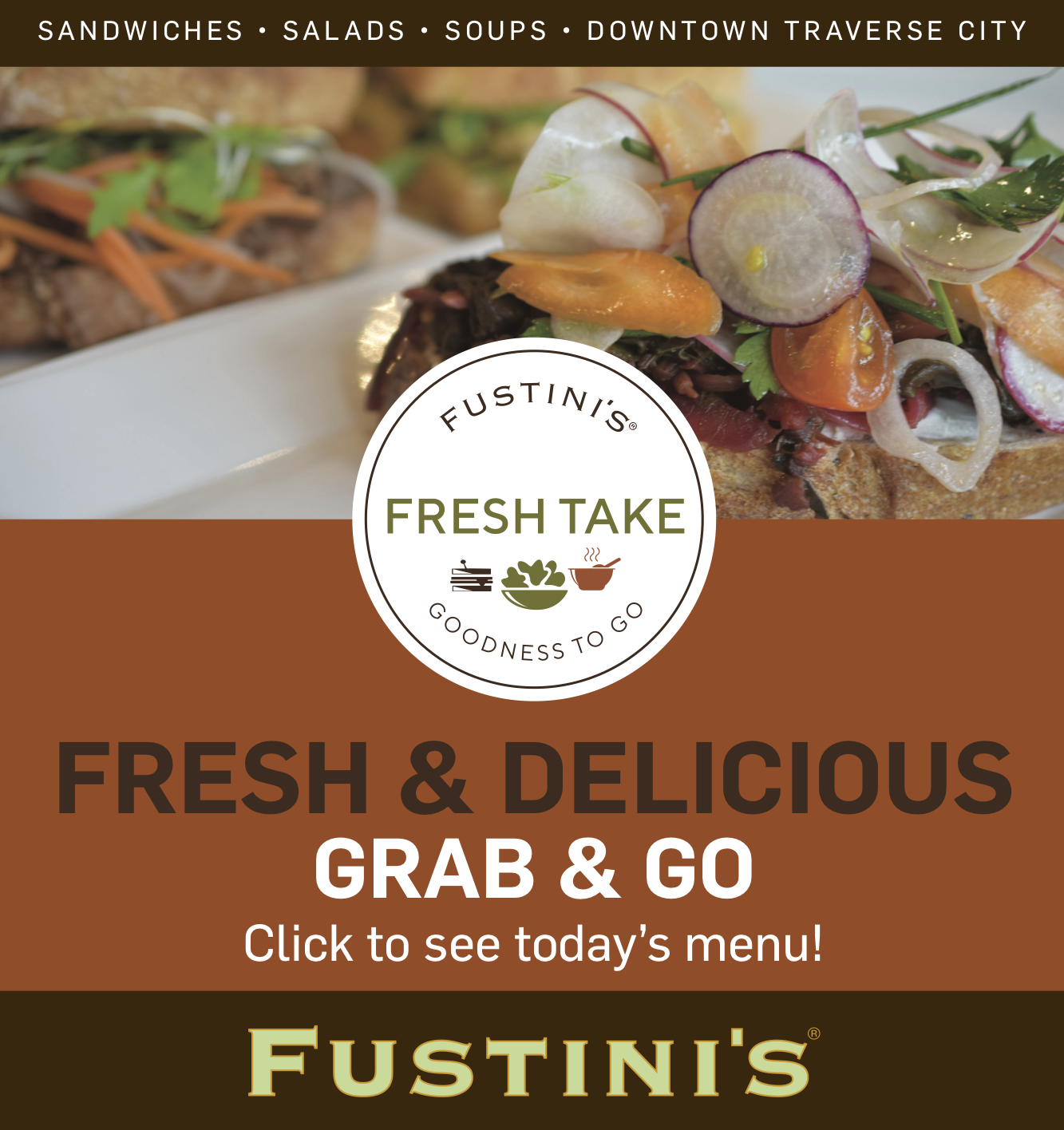 Local Child Care Study Outlines Shortcomings
Read More >>
Hunting For WWII Aircraft, U-Boat In Grand Traverse Bay
Read More >>
Palmer Woods Expansion, M-204 Bridge Project Coming To Leelanau
Read More >>
New Combined Job Fair To Debut
Read More >>
Planning For 2020 Traverse City Ironman Continues, As Does Debate
Read More >>
Another Local School Goes Solar
Read More >>
Save The Date: March Recess At State Street Market
Read More >>
Car Crashes Into Empire Township House
Read More >>
TIF 97, Jail Mental Health, Proposal To Combine Elected Positions Top County Agenda
Read More >>
Couple Arrested For Assaulting Teen
Read More >>