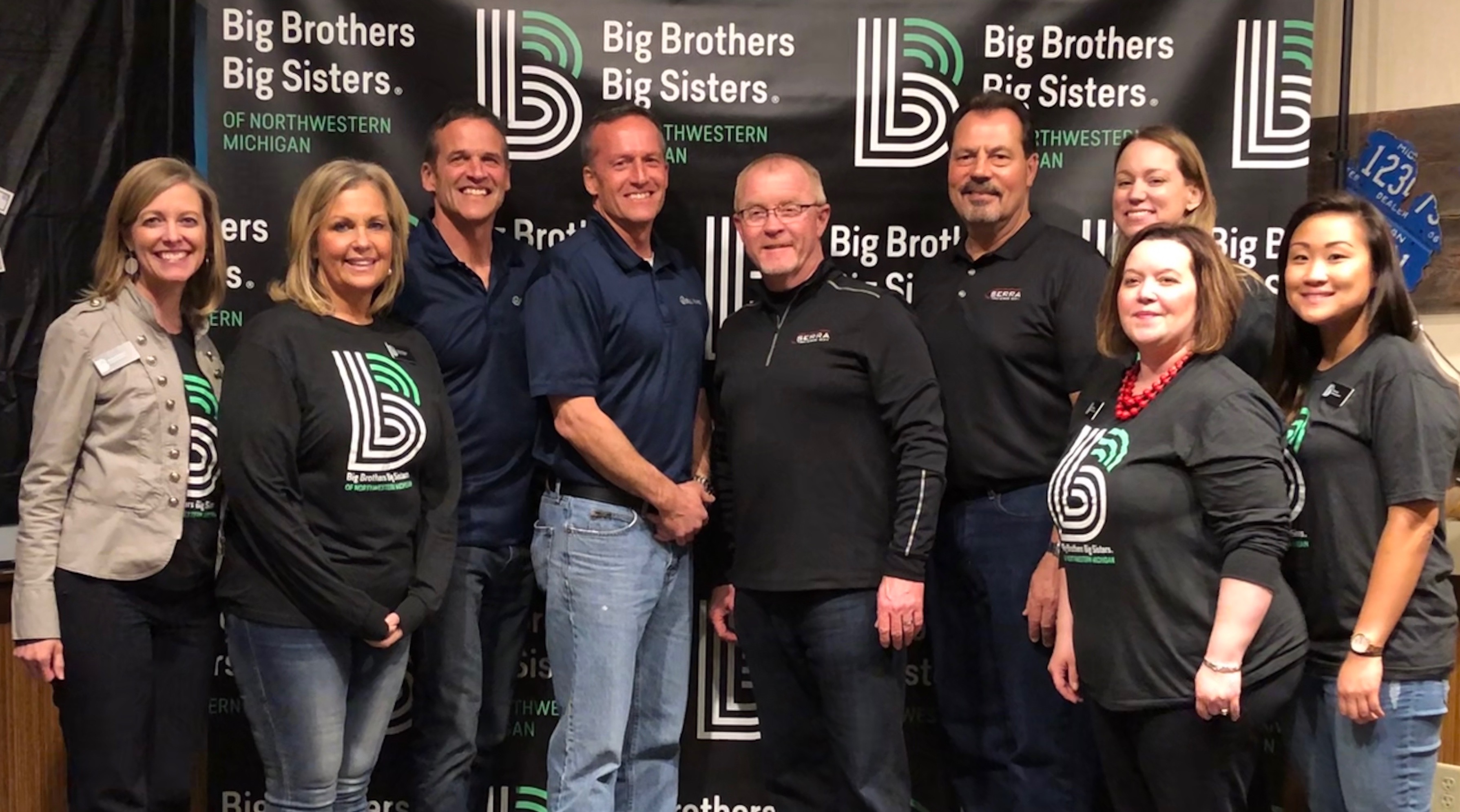 Marsh, Serra Team Up To Raise $57K For Bigs
May 16, 2019
Auto dealerships Bill Marsh and Serra Traverse City joined forces to raise a record-breaking amount for Big Brothers Big Sisters of Northwestern Michigan. Their combined efforts saw the Bigs Drive for 55 Fundraiser surpass its goal of $55,000 by raising $57,089. "We are thrilled with this year's results. This is the most the auto dealerships have ever raised during this annual event," says Cecilia Chesney, executive director of Big Brothers Big Sisters.
When the Bigs and Bill Marsh teams approached Serra about participating in the auto dealership Bowl for Kids' Sake fundraiser, Serra jumped in to help make the event the biggest to date. The Serra team was presented with the Defender of Potential Award, as were Furlie Hensley and Ryan Stewart of the Bill Marsh Detail Center. Ron Smith was again the top fundraiser, bringing in $10,201.83 in donations thanks in part to his Moomer's ice cream-delivery fundraiser, Kones for Kids. "Drive for 55 was really a community effort — we had so much support from our vendor partners, customers, and friends," says Bill Marsh Jr. "This is a testament to the critical work that the Bigs do in this community and the impact they have on young people."
The funds will help the organization eliminate its wait list and move children into the mentorship services the organization offers.
Commissioners Object To Mandated Sexual Harassment Training
Read More >>
Mental Health Services To Expand At TC West, Kingsley Middle School
Read More >>
Norte Youth Leadership Council Readying For Long Ride
Read More >>
Red Kettles Coming Out
Read More >>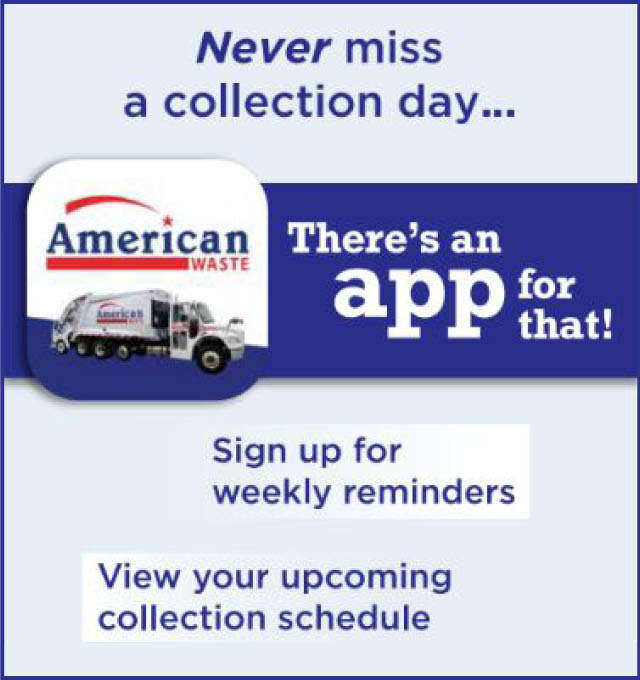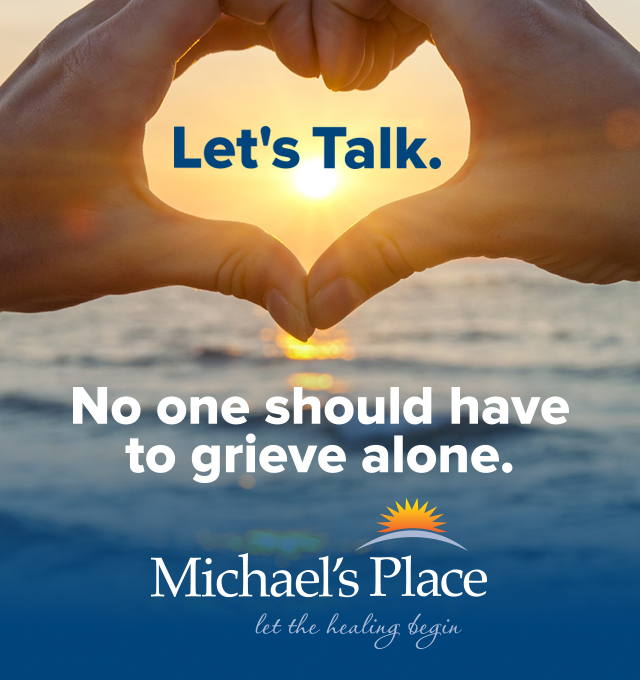 Two Injured In M-22 Crash
Read More >>
What Zillow Says About Traverse City Real Estate
Read More >>
Commissioners Reject Changes To Marina Parking
Read More >>
GT Pavilions Receives $50K Grant From Blue Cross
Read More >>
Where Has All The Permit Parking Gone?
Read More >>
June Home Sales Dip, But Big Year Still Underway
Read More >>
County Looks To Update Sexual Harassment Policy For Officials
Read More >>
New Sidewalk Construction On Kinross, Grant Streets Starting This Week
Read More >>
New Events Planned For City Parks, Dog Beach Considered
Read More >>
Cadillac: Pro-Wrestling Hotbed Of The North
Read More >>